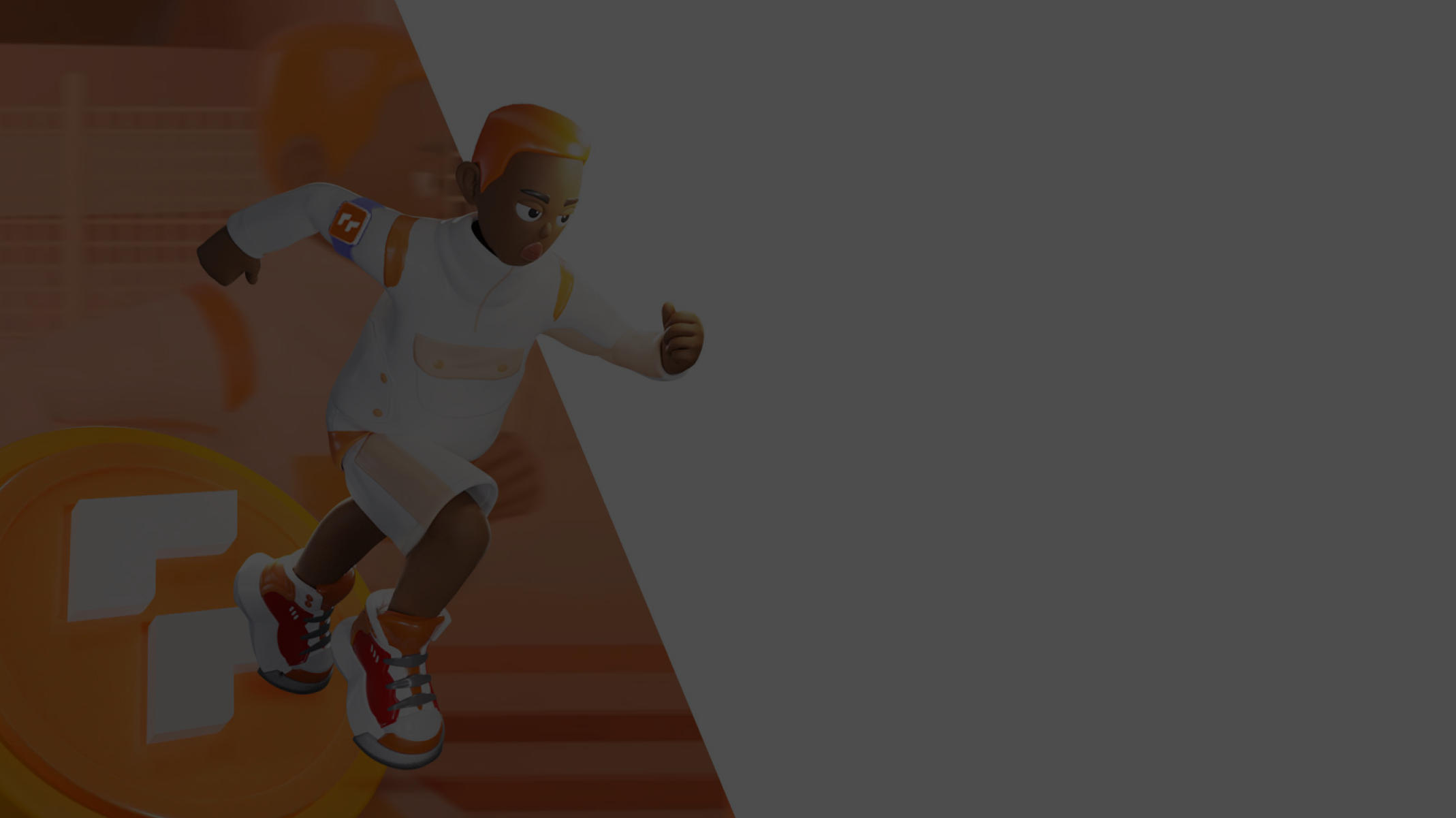 Private SHO

Public SHO

Web3

Move To Earn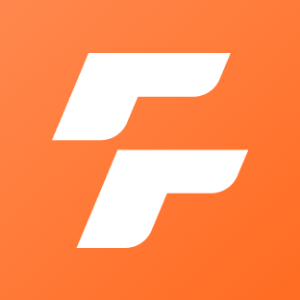 beFITTER
beFITTER is a web3 fitnessfi and socialfi app that aims to build a healthier ecosystem helping users balance their life, improve mental & physical health, gain achievements and still get monetary incentives.

Lead VC
Icetea Labs
Market Maker
NA
Controlled Cap
NA
DAO Approved Metrics
NA
What is beFITTER (FIU)?
Incubated by Icetea Labs, beFITTER is a web3 fitnessfi and socialfi app that aims to make a healthy lifestyle irresistible. beFITTER follows the move to earn trend but in a sustainable direction.
beFITTER's aspiration is not to encourage users to run and earn continuously like a circle of boredom. beFITTER's most important goal is to create a healthy and balanced ecosystem that enhances physical health through proper exercise and rest regimens. Almost all users' daily activities are counted and rewarded, even sleeping.
What makes beFITTER (FIU) unique?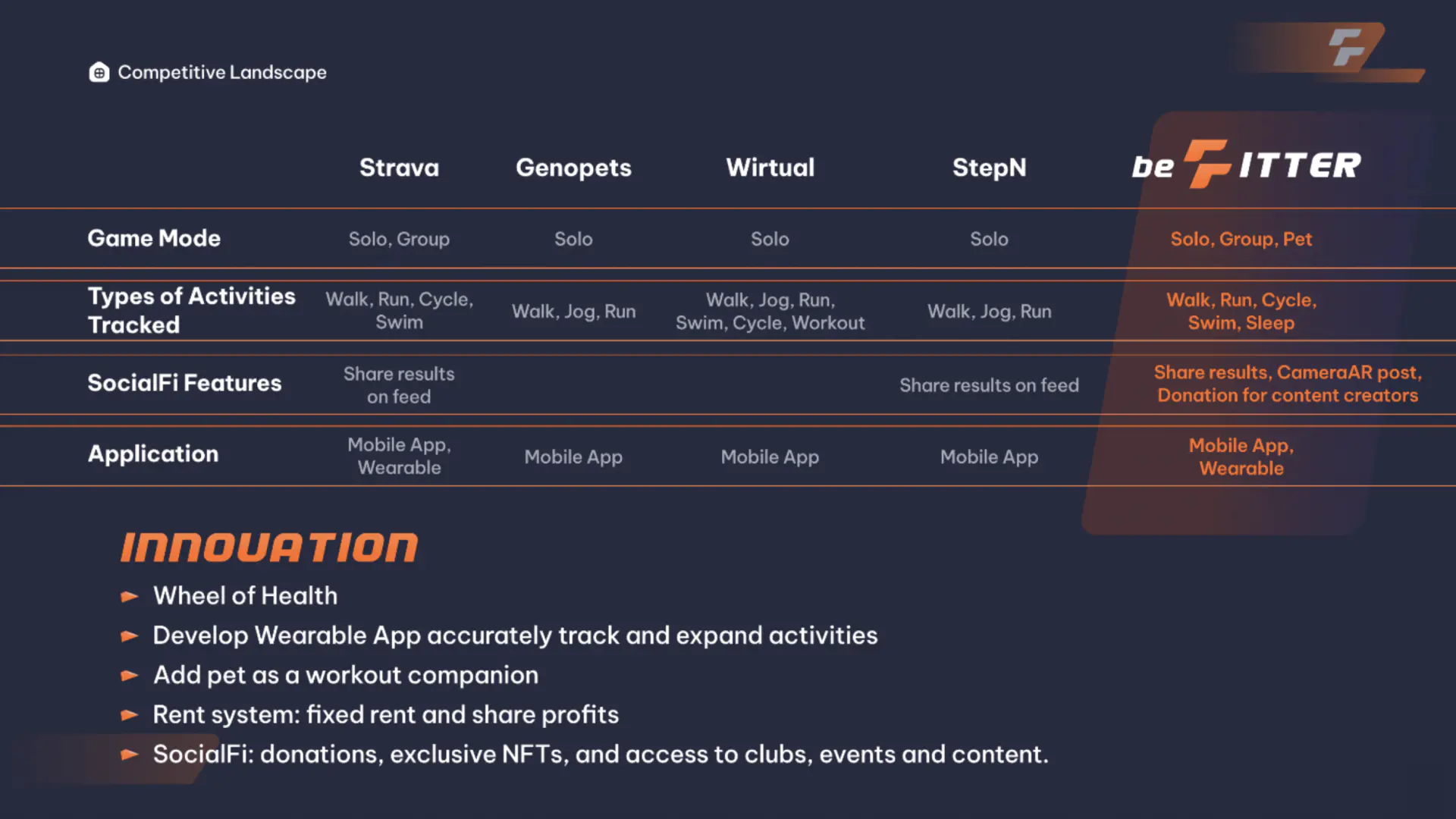 In less than 7 days, They have already attracted more than 250K whitelist registrations, and have had more than 10K active users onboard who took part in at least 1 activity. These impressive figures are generated directly from our database.
What is beFITTER (FIU) roadmap?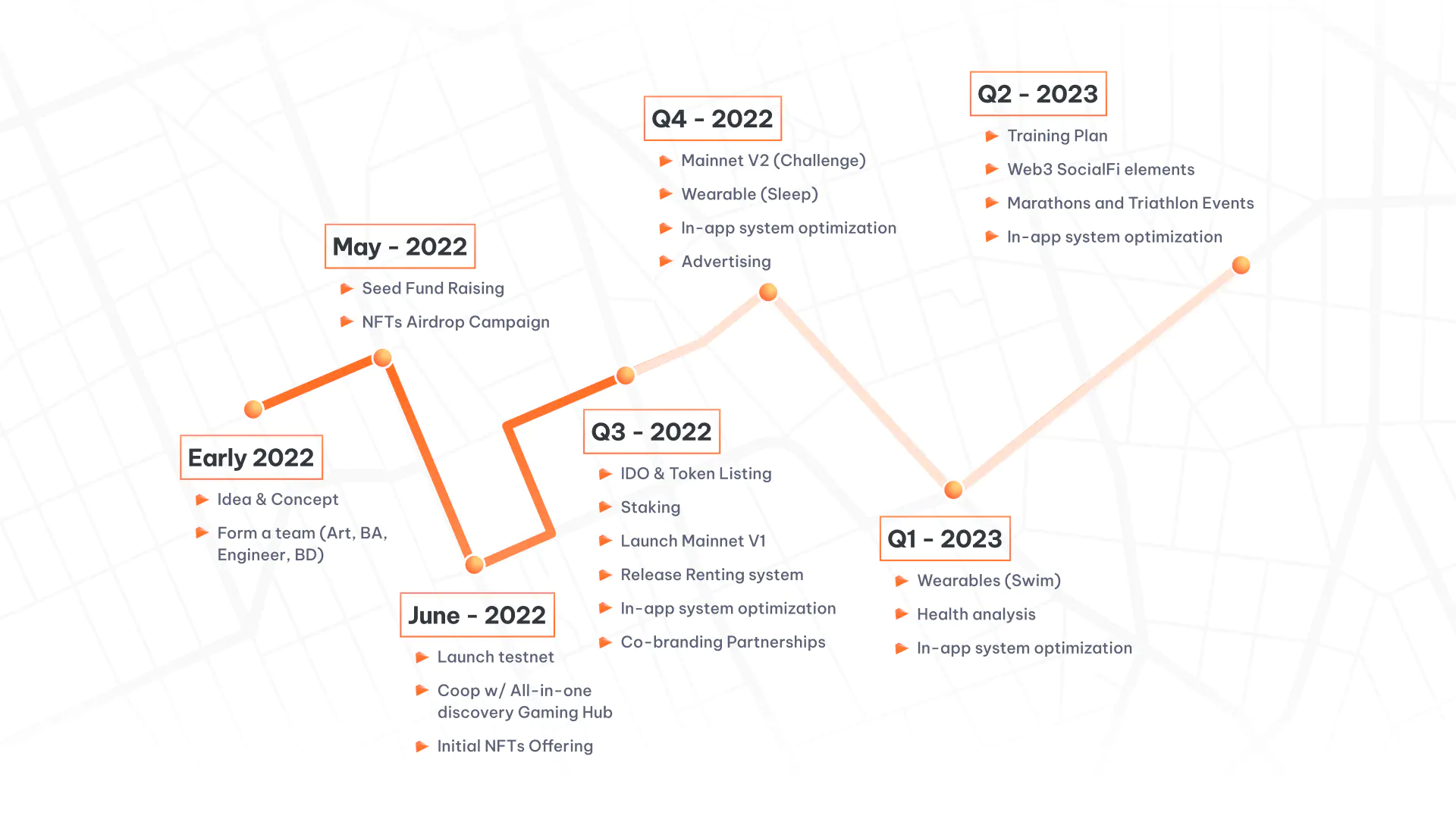 beFITTER (FIU) revenue streams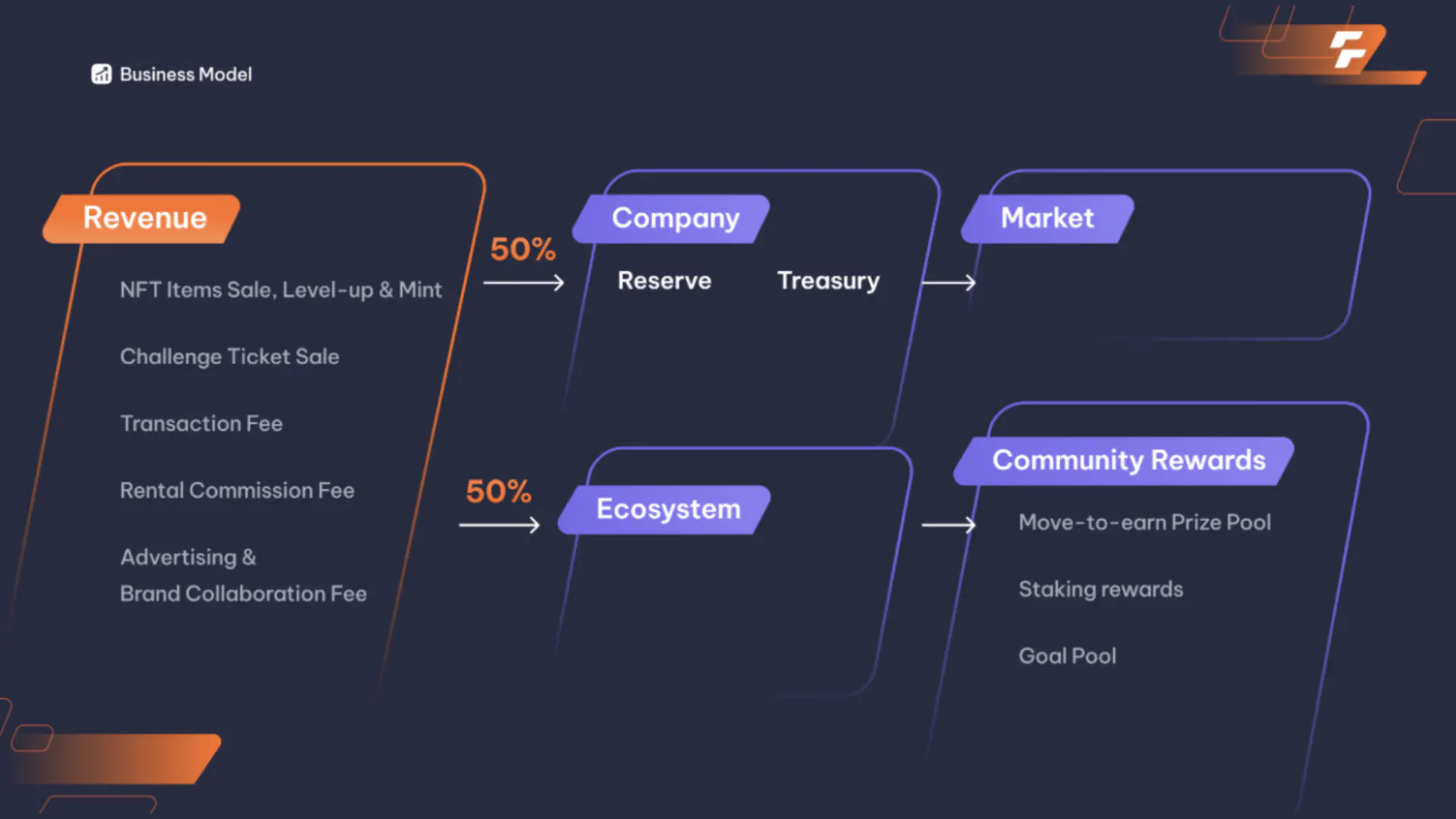 How does beFITTER (FIU) work?
The beFITTER app was developed with the intention of solving genuine real-world problems with many activity modes and salient features that suit the training or using purposes of each customer segment.
beFITTER has determined to focus on 3 main customer groups (detailed in the table below) and develop suitable features for each group, which is believed to contribute to product diversification. For example, in activity modes, there are 3 types of activity with different exercise intensity from light to medium to intense, respectively walking, running and cycling.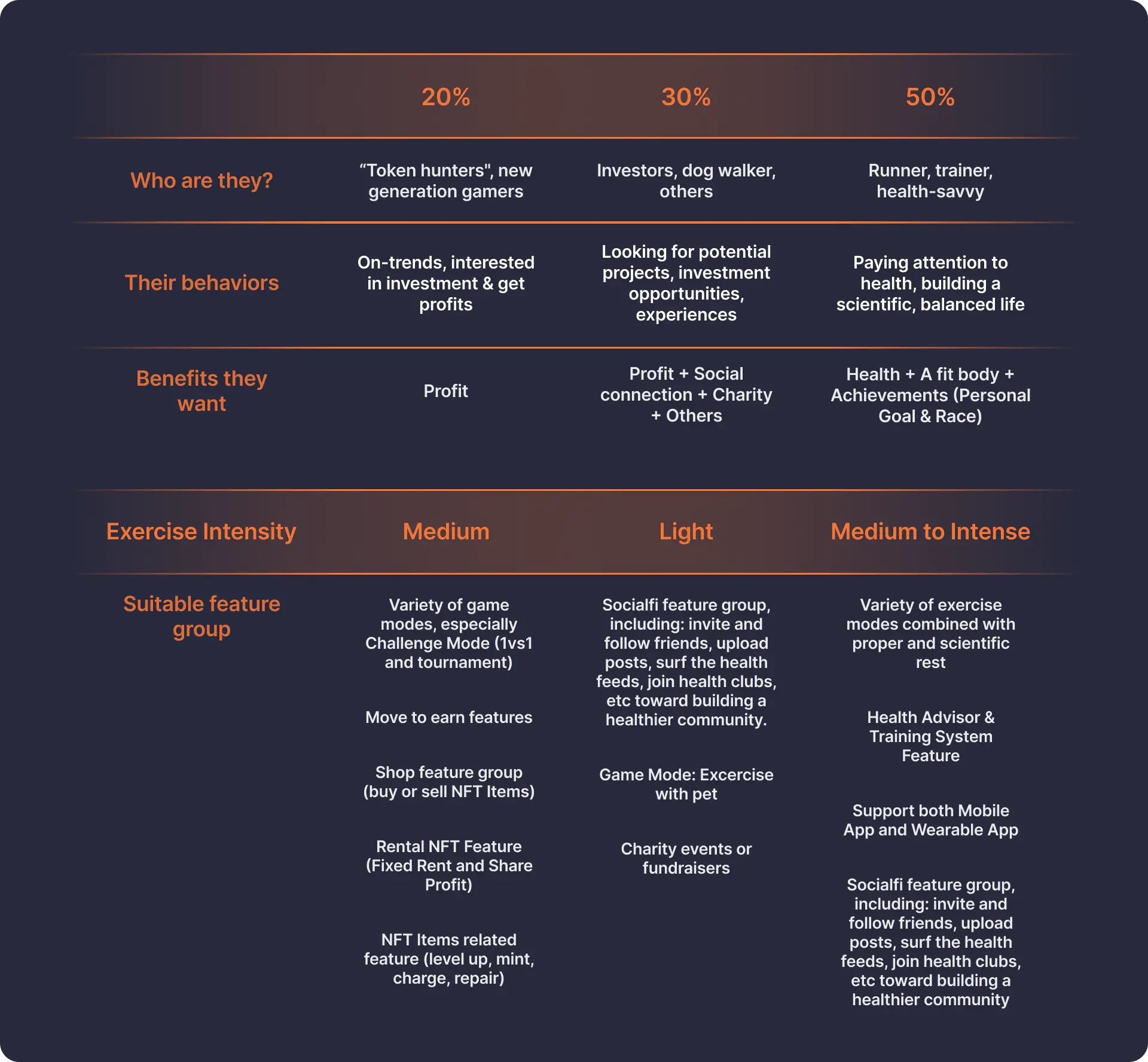 What is beFITTER (FIU) marketing strategy?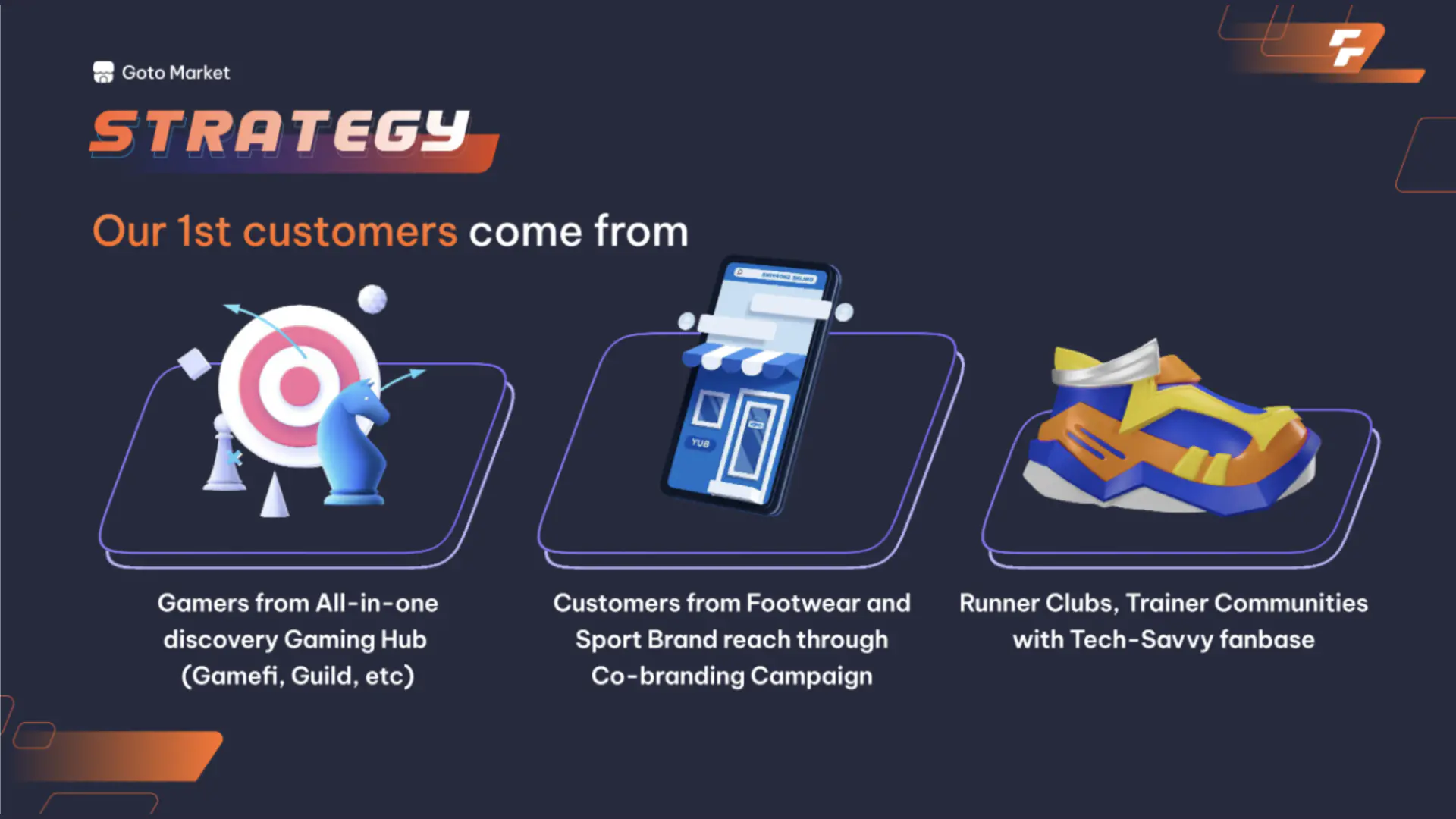 Which technologies does beFITTER (FIU) use?
Pedometers and accelerometers technology

GPS tracking technology and also abnormal GPS tracking to detect cheating

AI machine learning to detect repeated patterns coming from automatic cheating

Integration with Wearable Devices

AR Technology (When user active camera AR feature to upload a post having their 3D character appearing in the real-life environment)
What are beFITTER (FIU) tokenomics?