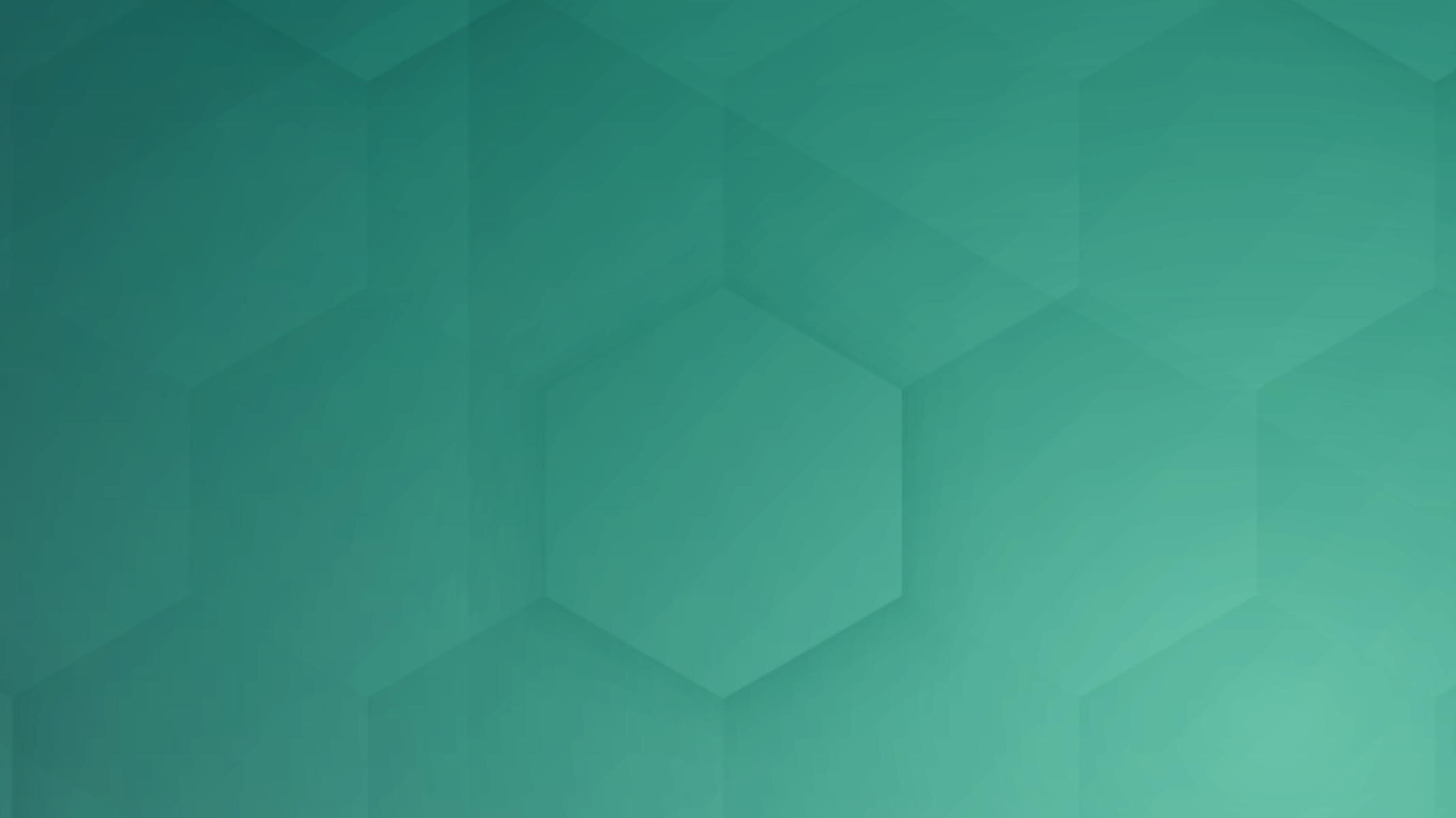 Private SHO

Financial Service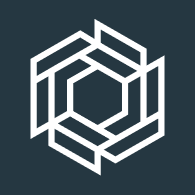 BitLocus
DeFi investments platform for fiat-based users (made in a way where no direct interaction with crypto is required).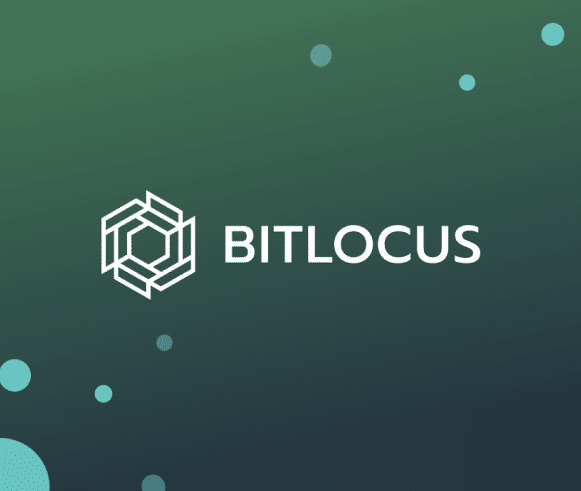 Lead VC
DAO Maker

Market Maker
NordicVelo
Controlled Cap
NA
DAO Approved Metrics
Approved
What is BitLocus (BTL)?
Bitlocus "Fiat-DeFi Investments Management Platform" is a complete investing ecosystem that allows end users to invest their fiat assets into DeFi space easily without actually directly interacting with crypto.The platform will be built on existing centralized exchange (Bitlocus CEX, established in 2018), which is fully AML and KYC-compliant and has a few fiat deposit/withdrawal options. Bitlocus is in partnership with Payrico, a crypto-friendly banking service (EMI, Electronic Money Institution; licenced in Lithuania, EU) as well as Ginger Fund (crypto-oriented hedge fund and liquidity provider).
End users are provided with Tier 1 investment options from trusted DeFi projects that will be categorized based on their risk level. There will also be an insurance option for DeFi investments made via Bitlocus platform.
What makes BitLocus (BTL) unique?
Target market is EU deposit market valued at $17T (or 14.65T EUR) which lacks higher yield opportunities that DeFi can offer. To manage a $1B portfolio you only need to penetrate the market by 0.00625%.Making a complaint and easy way in-and-out of DeFi products with fiat currencies, Bitlocus will create a risk-mitigated bridge that will do both - bring in new money to the crypto ecosystem as well as benefit fiat-based clients with higher yield products in a safer, easier and cheaper manner.
Bitlocus DeFi investments platform itself will utilize Terra blockchain-based token BTL to incentivize their crypto supporters via the reward programs as well as will feature some basic utilities such as paying reduced fees on their CEX platform.
What is BitLocus (BTL) roadmap?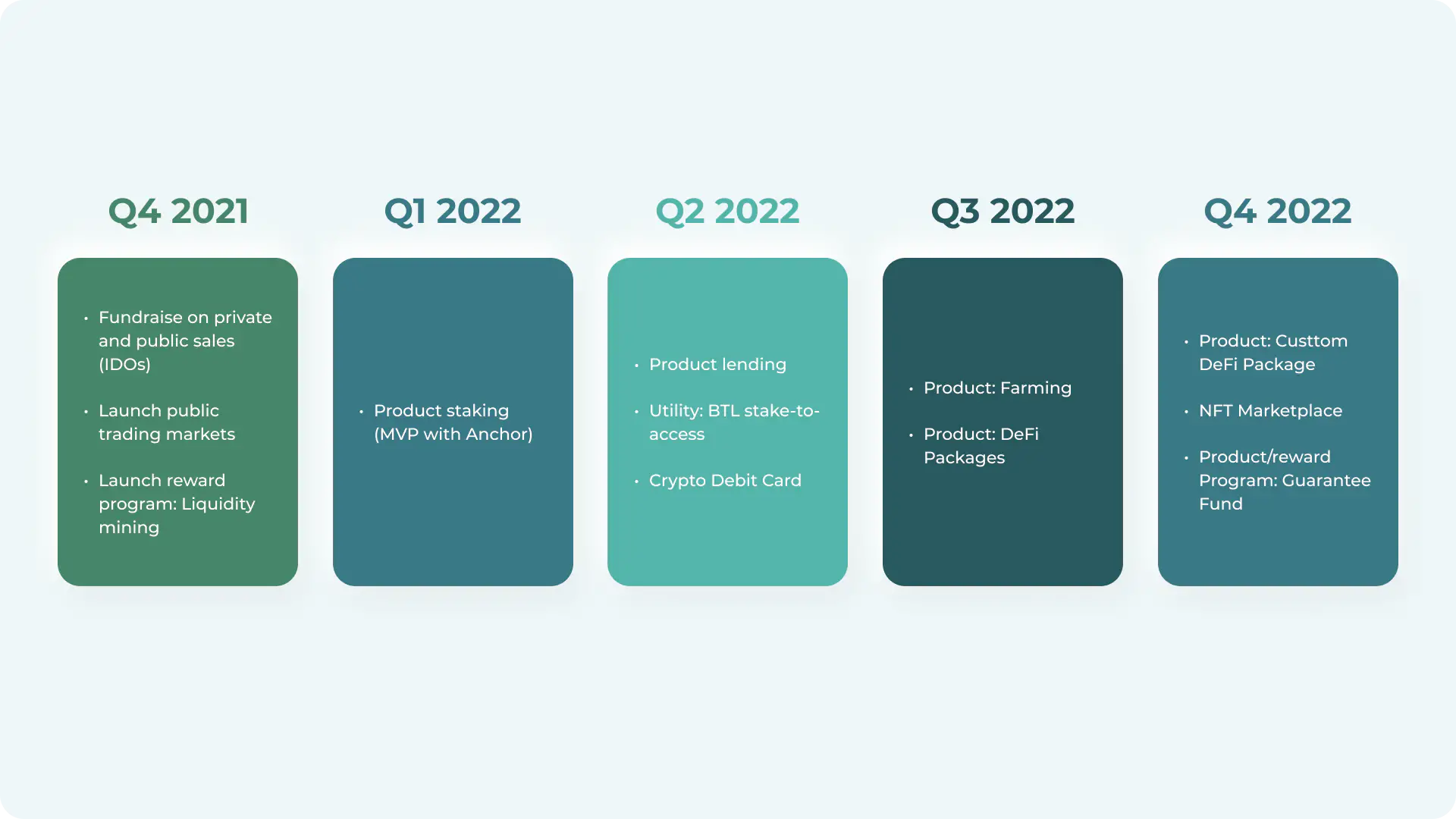 BitLocus (BTL) revenue streams
Bitlocus CeDeFi revenue streams will be solely based on fiat users' fees. Once fiat user invests to DeFi via Bitlocus platform it will charge:
0.5% deposit fee (once per investment),
Will include a minor investment premium (less than 10%)
As well as have fees for optional Guarantee fund (1-2% annually).
Since all fees are paid in fiat and rewards are in BTL token, Bitlocus will use part of revenue to buy a corresponding amount of BTL token from the market. This creates some additional and organic demand for the token.
Other revenue streams will be used for:
Bitlocus BTL buyback program with quarterly token burn events (up until 30% of total supply is burned)
B2B partner rewards for acquiring new fiat user (affiliate-like program)
Guarantee fund allocation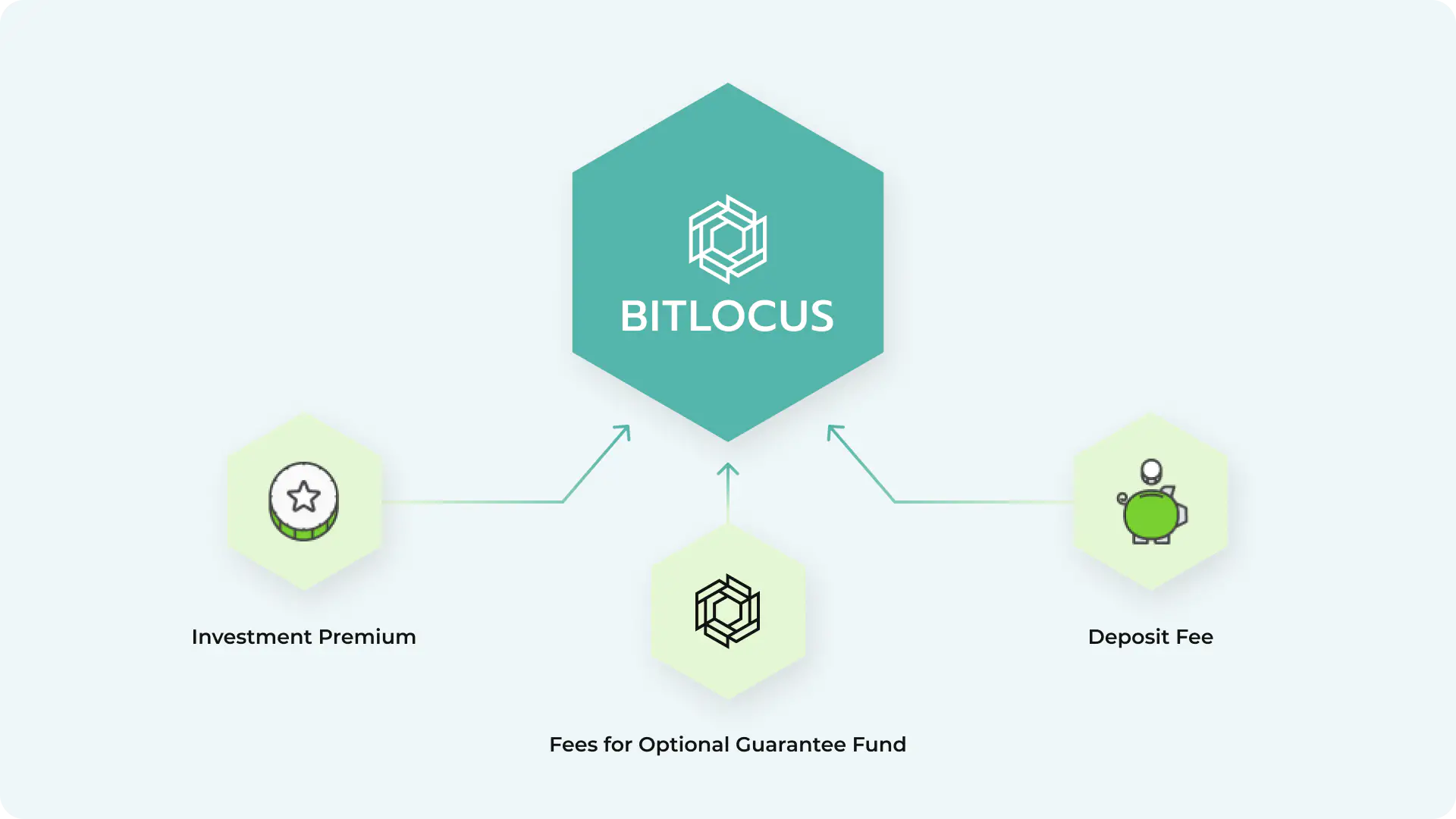 How does BitLocus (BTL) work?
Bitlocus serves two main client types: fiat and crypto-based. They both will be able to act in the same Bitlocus ecosystem, but will not interact with each other directly (estimated overlap of users in both communities is about 5%) due to the main idea behind this product: fiat users do not interact with crypto directly - the platform processes it all to/from DeFi ecosystem this way making it cheaper, faster and safer.
For Fiat-based Users
The CeDeFi platform is heavily based on Bitlocus centralized exchange (est 2018) which acts as fiat on/off ramp with fully compliant KYC and AML procedures with SEPA, SWIFT payments and multiple crypto assets. Main product advantages for fiat-based users:
Easy to use one-stop-shop (CEX & DeFi).
Main risks mitigated.
Tier1 DeFi protocols/investments.
No specific crypto or DeFi knowledge is required. All interactions are Fiat-based.
Cheap and easy way in (0.5%) & out (free).
No minimum investment period or amount requirements.
SEPA/SWIFT/Card payments
Crypto-friendly IBAN option from the trusted partner - Payrico (electronic money institution with European licence).
Optional Guarantee fund service.
For Crypto-based Users
Bitlocus will serve fee discounts for CEX services and will host CeDeFi's Guarantee Fund reward program. Liquidity providing, liquidity mining and other/future DeFi programs will be hosted on the 3rd party platforms. Main product advantages for BTL hodlers:
Constantly available rewards programs
BTL token buyback and burn program
The constant demand for BTL tokens from the ecosystem itself (fiat used to buy BTL in order to reward crypto users via reward programs).
Reduced CEX fees
Token bridge to other chains (like Ethereum and BSC).
Current CEX Products
Trading platform (crypto/fiat, crypto/crypto), IEO launchpad, white-label exchange software, crypto payment processing, checkout order, mass BTC payout, automated OTC desk.
Upcoming CeDeFi Products
DeFi packages, Lending, Staking, Farming and NFT. All available in fiat for both purchase and sale.
What is BitLocus (BTL) marketing strategy?
There will be 2 kinds of users that will be acquired - crypto-based and fiat-based.
Crypto-user acquisition strategy:
SHO on Dao Maker + IDO on Terra's ecosystem.
Community building via various promotions. Huge focus on Terra's community.
Already hired a well-known team as a crypto marketing agency. They have helped other projects reach ATH 34x to 84x.
Providing sufficient liquidity to fuel BTL token's demand on centralized and decentralized exchanges. Overall liquidity allocation = 30%; use of proceeds - 25% ($750k)
Introducing 2 reward programs: Liquidity mining and Guarantee Fund staking.
Fiat-user acquisition strategy:
Integrating only tier1 DeFi protocols for increased safety.
Penetrating Euro Zone countries one by one. Making sure they are compliant in each country.
Introducing an affiliate rewards system to the B2B partners that will help them acquire new fiat-based users.
Offering yield-earning products to the existing customers on Bitlocus & Payrico - these business clients are unexpectedly using their ecosystem as a bank and keep their funds on exchange or Payrico payment account- Tier 1 PR via experienced marketing agencies.
What are BitLocus (BTL) tokenomics?