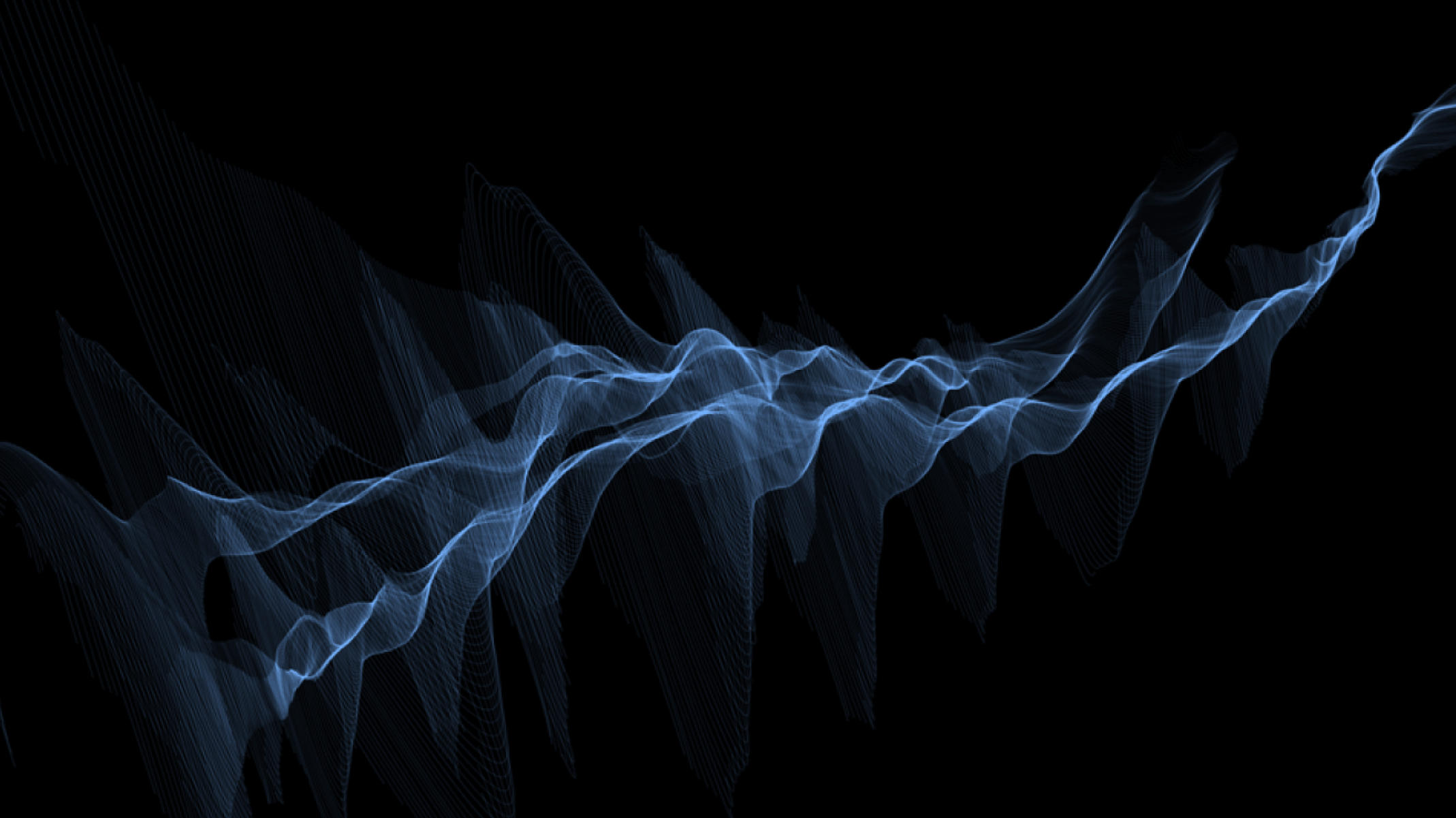 Private SHO

Public SHO

Blockchain Service
INCUBATION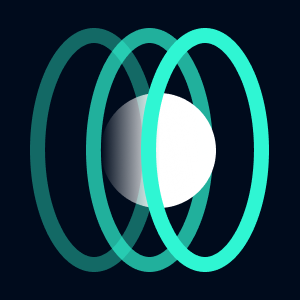 ChainPort
ChainPort (PORTX) is a next-gen blockchain bridge that combines custodian-level security with real interoperability, allowing instant cross-chain hops at a click.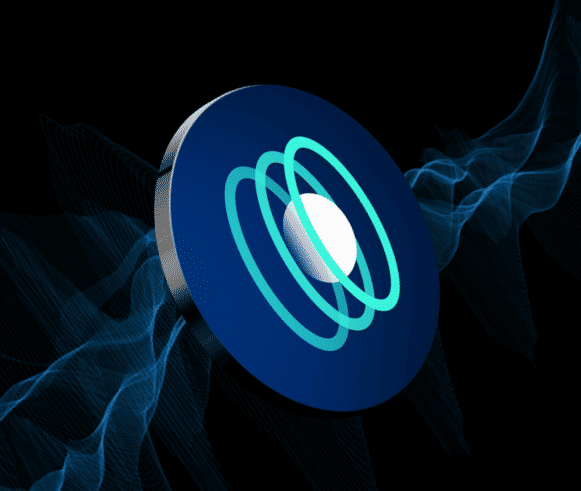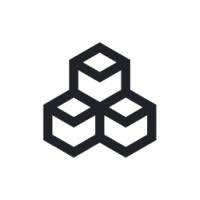 Lead VC
DcentraLab

Market Maker
NordicVelo
Controlled Cap
NA
DAO Approved Metrics
Approved
What is ChainPort (PORTX)?
ChainPort is an innovative blockchain bridge that provides custodian-level security with real interoperability - ChainPort token supports 5 blockchains and will be supporting all big EVM in Q1 2022 and non-EVM starting in Q2 2022. ChainPort is live and has over 82 tokens using ChainPort with a daily average volume of $5M and 450M in TVL.
ChainPort is the only bridge that features custodian security, making it the most secure of all bridges. ChainPort secures all assets with a multi-layer technology that combines the latest breakthroughs in Multi-Party Computation cryptography by the biggest MPC provider- FireBlocks, Gnosis, and hardware isolation. ChainPort is the only bridge that provides full interoperability from day one. Port tokens to and between any of the supported chains without reverting to the original token.
How does ChainPort (PORTX) work?
ChainPort lets you interact with permissionless cross chain ports and a simple UI, already supporting 7 wallets. ChainPort is a very fast bridge - 12 confirmation on Ethereum, only 2.5 minutes on average! Cross-chain swaps to Binance Smart Chain and others becomes as easy as using Pancakeswap.
The ChainPort App offers an API for direct on-chain contract calls and is already used by market makers, arbitrage players, and exchanges for cross-chain operations. ChainPort also lets you embed the bridge into dApps, websites, aggregators, and more.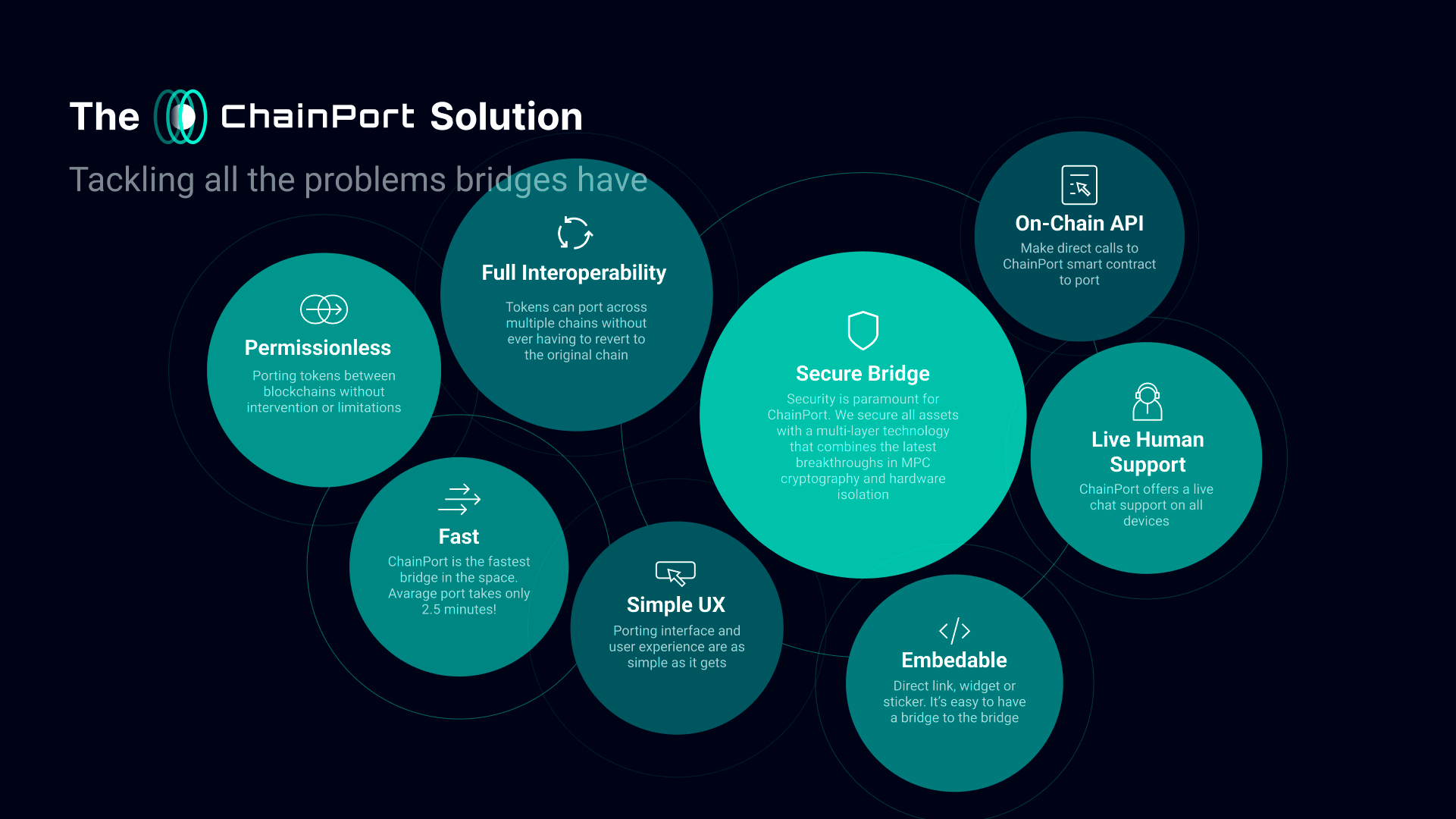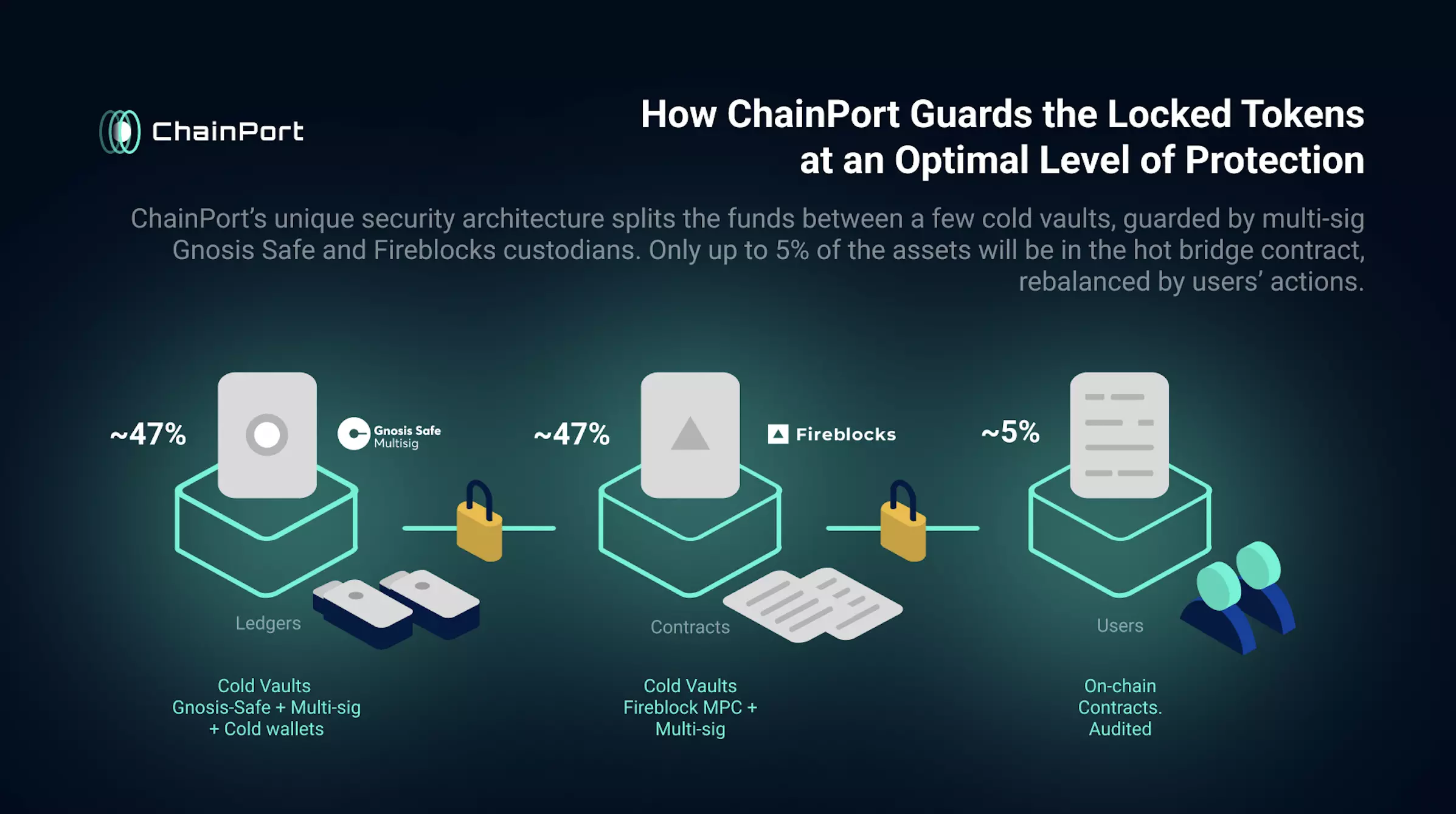 What makes ChainPort (PORTX) unique?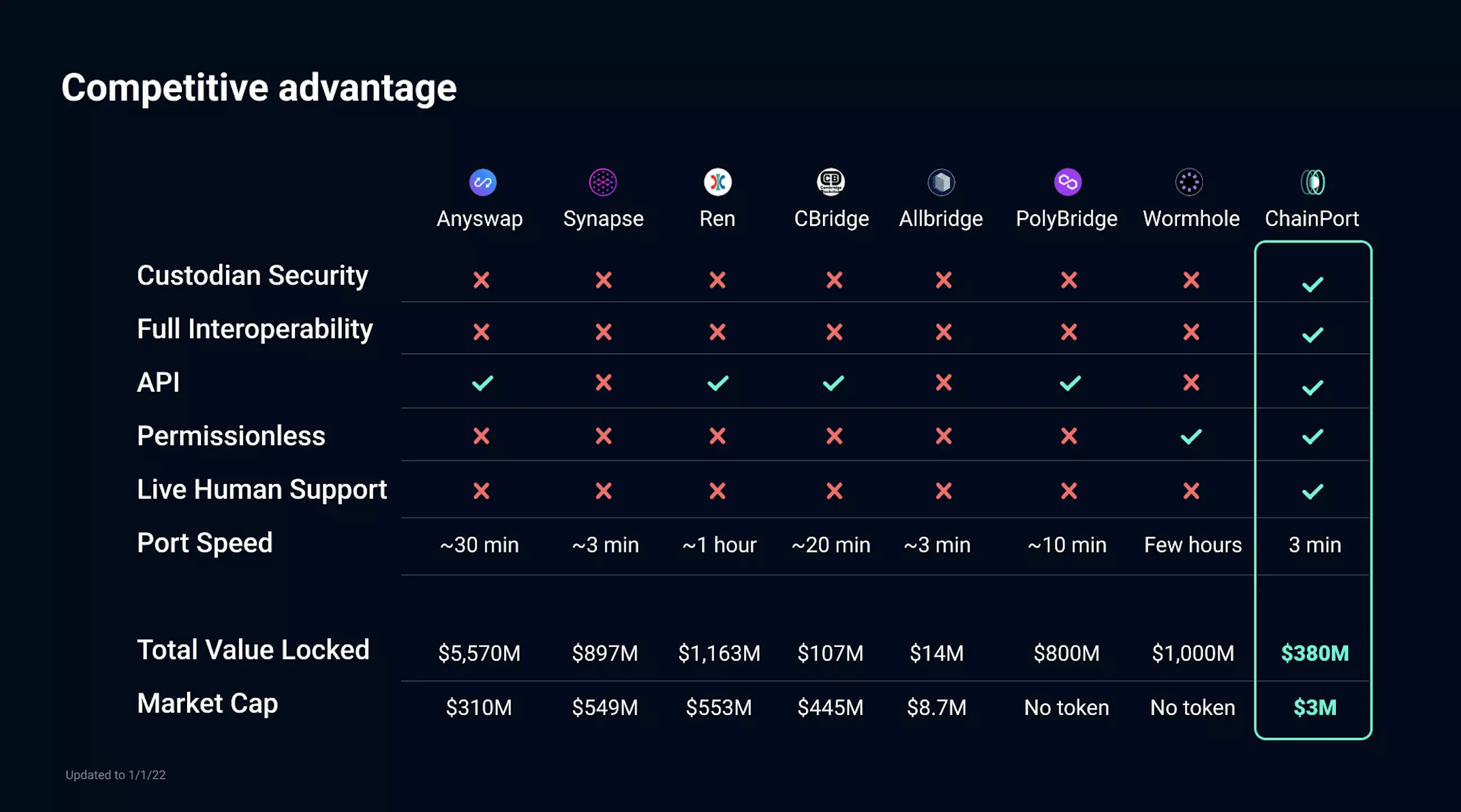 What is ChainPort (PORTX) roadmap?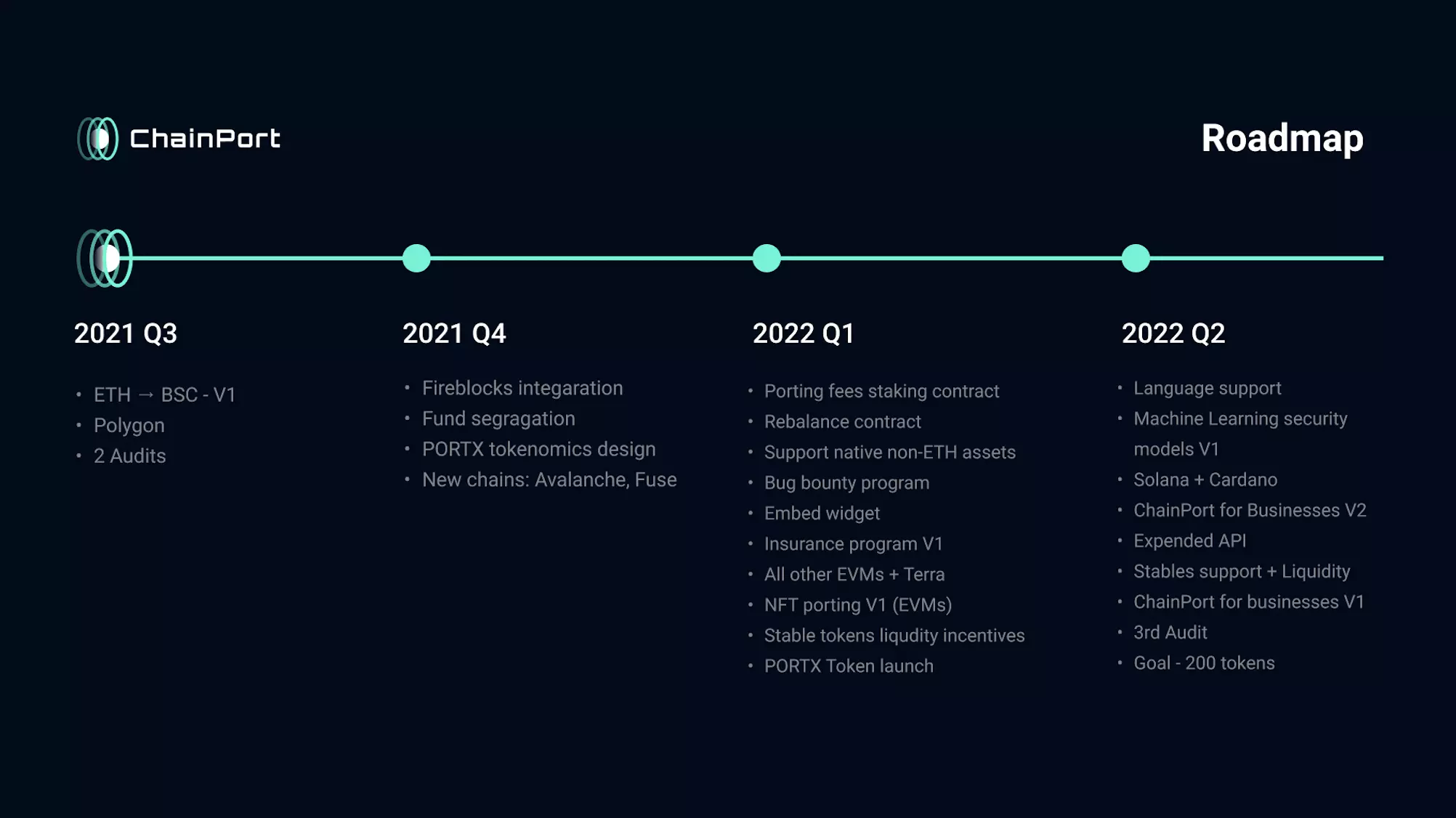 ChainPort (PORTX) revenue streams
ChainPort will soon introduce fees in three different configurations:
Basic Free - Users
The basic ChainPort token fee will be 0.3% for each port, paid at the ported token, or 0.2% when paid with PORTX. Users will stake PORTX in advance in a dedicated staking-fee contract, and discounted fees will be automatically deducted. Users will be able to pre-buy the discounted fees and earn rewards for this staking.
ChainPort for Businesses Fee
ChainPort will soon introduce a full custodian service for businesses who choose to have a private bridge, open or closed by demand, and own one of the multi-sig keys for higher redundancy. This service will be charged on TVL basis, weekly, 0.03% (~1.5% yearly), or 0.02% ( ~1% yearly) when paid in PORTX tokens.
NTFs Fee
Once ChainPort supports NFTs, they will introduce a fixed fee per port and discounted fee when paid in PORTX.
What technologies ChainPort (PORTX) created and used?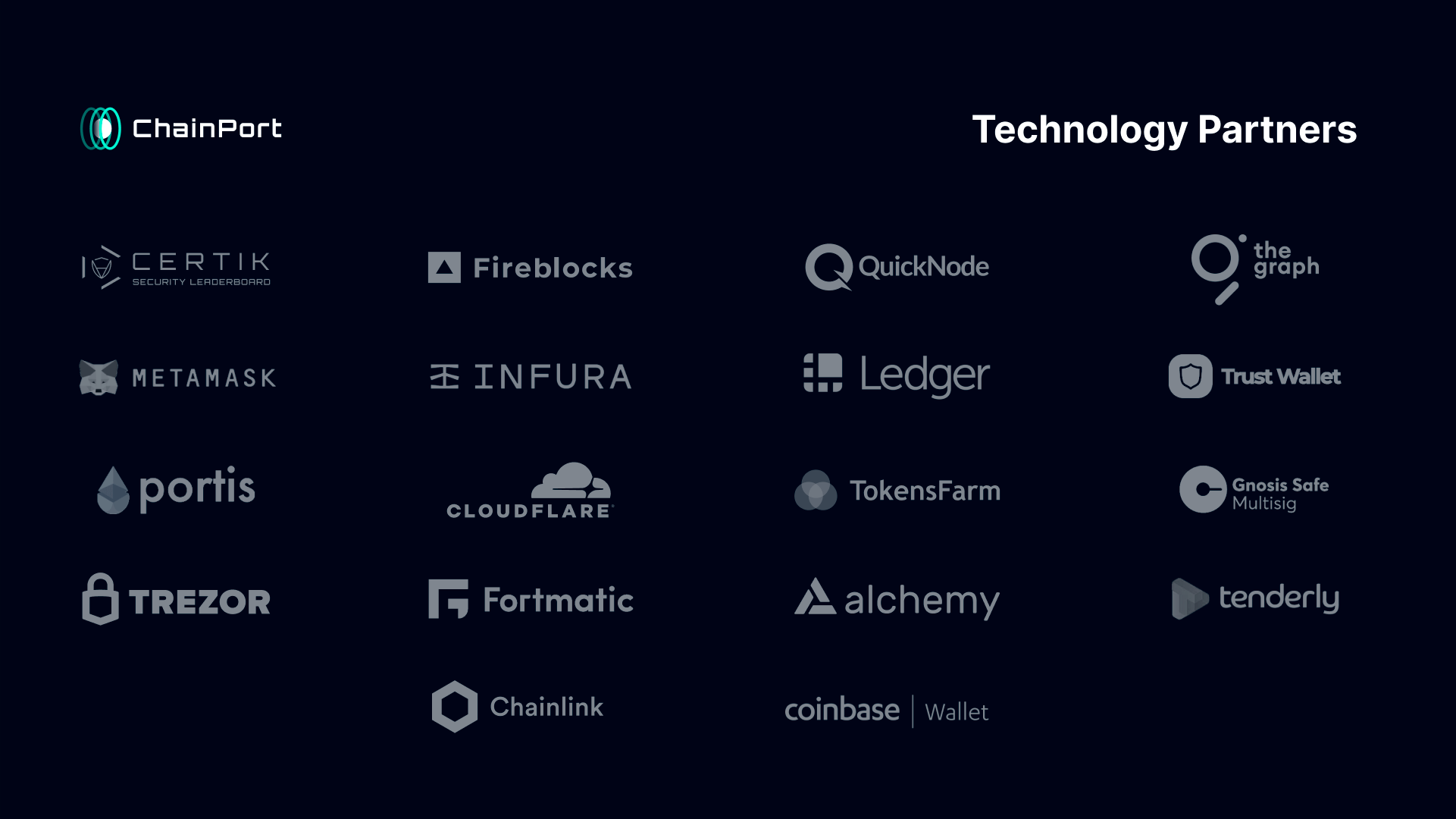 What is ChainPort (PORTX) marketing strategy?
ChainPort App is already among the top 5 bridges in the space by TVL, achieving that by offering a very different, unique, and one of its kind solution for secure interoperability. Chainport App uses 2 custodian solutions (Gnosis-safe and FireBlocks), they offer the simplest UX, with multi-wallet support, and incompatible speed. They make personal contact and onboarding for each client, provide data analytics, and incentivize introductions. ChainPort USD volume in Q4 stands at $516M, and the bridge experiences a 30% month-over-month growth on average.
What are ChainPort (PORTX) tokenomics?