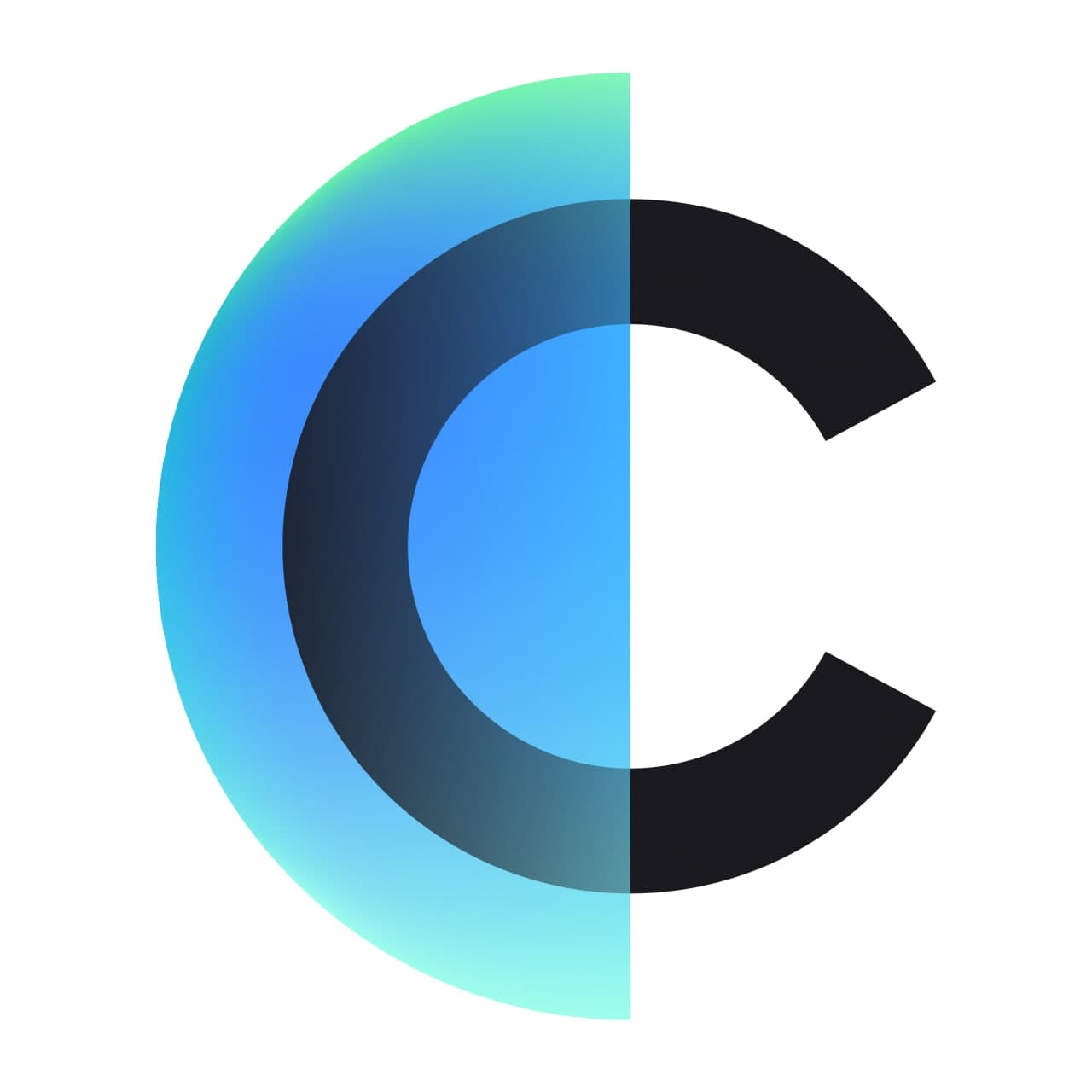 Clearpool
The first decentralized dynamic credit market for unsecured liquidity, driven by market supply and demand forces. Clearpool gives institutional borrowers access to uncollateralized liquidity and provides attractive return opportunities for liquidity providers.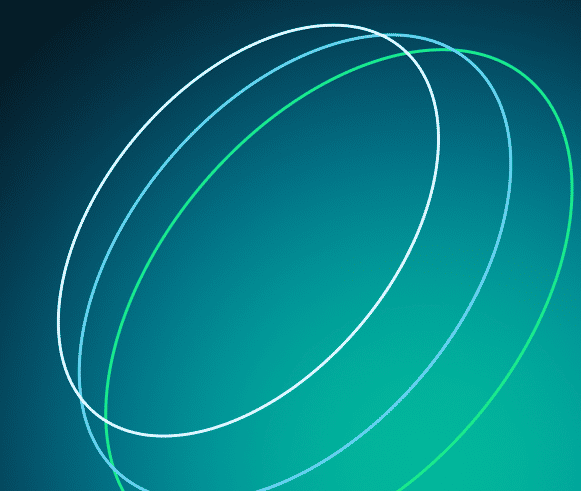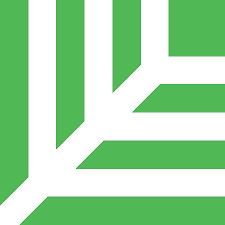 Lead VC
Sequoia

Market Maker
Skynet Trading
Controlled Cap
NA
DAO Approved Metrics
NA
What is Clearpool (CPOOL)?
Clearpool is a Decentralized Capital Markets Ecosystem, where institutional borrowers can create single borrower liquidity pools and compete for uncollateralized liquidity directly from the DeFi ecosystem.
Liquidity providers on Clearpool can earn attractive yields, with pool interest rates enhanced by additional LP rewards paid in CPOOL - Clearpool's utility and governance token.
Clearpool LP tokens, called cpTokens, are the building blocks for a system of tokenized credit that will provide Clearpool LPs with risk management and hedging capabilities.
As more institutions begin to realize the benefits that decentralized finance can bring to their organizations, Clearpool will provide the new architecture to facilitate flows between the $120 trillion traditional capital markets, and the burgeoning DeFi ecosystem.
What makes Clearpool (CPOOL) unique?
Crypto institutions do not have the same access to financial services as their traditional peers, making it difficult to raise capital. This forces them to look at alternative sources of capital, mainly in DeFi and CeFi.
DeFi protocols require collateralization, and over-collateralization has emerged as one of the major pain points for institutional borrowers in this space. CeFi platforms rely less on collateralization by reintroducing counterparty risk but provide little in the way of risk management capability for LPs.
Clearpool solves these problems.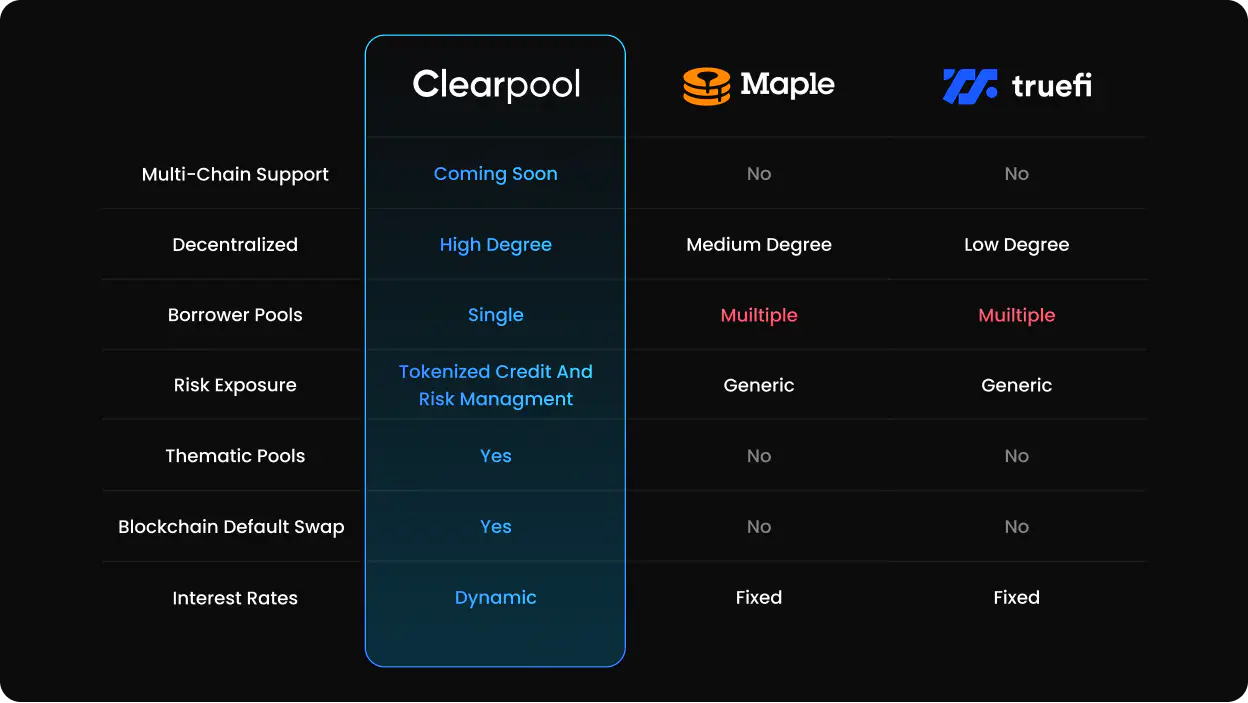 What is Clearpool (CPOOL) roadmap?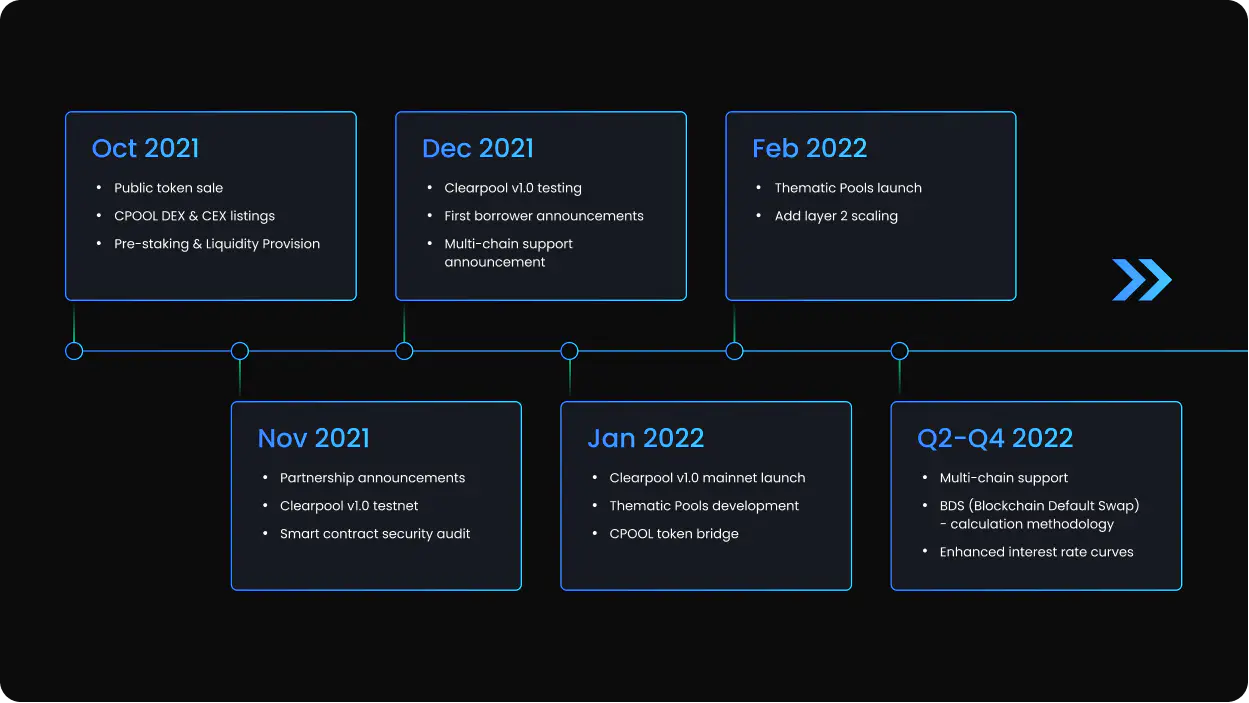 Clearpool (CPOOL) revenue streams
Protocol revenue will be generated from pool interest rates. A share of revenue will be used to buyback CPOOL in the open market to sustain reward pools.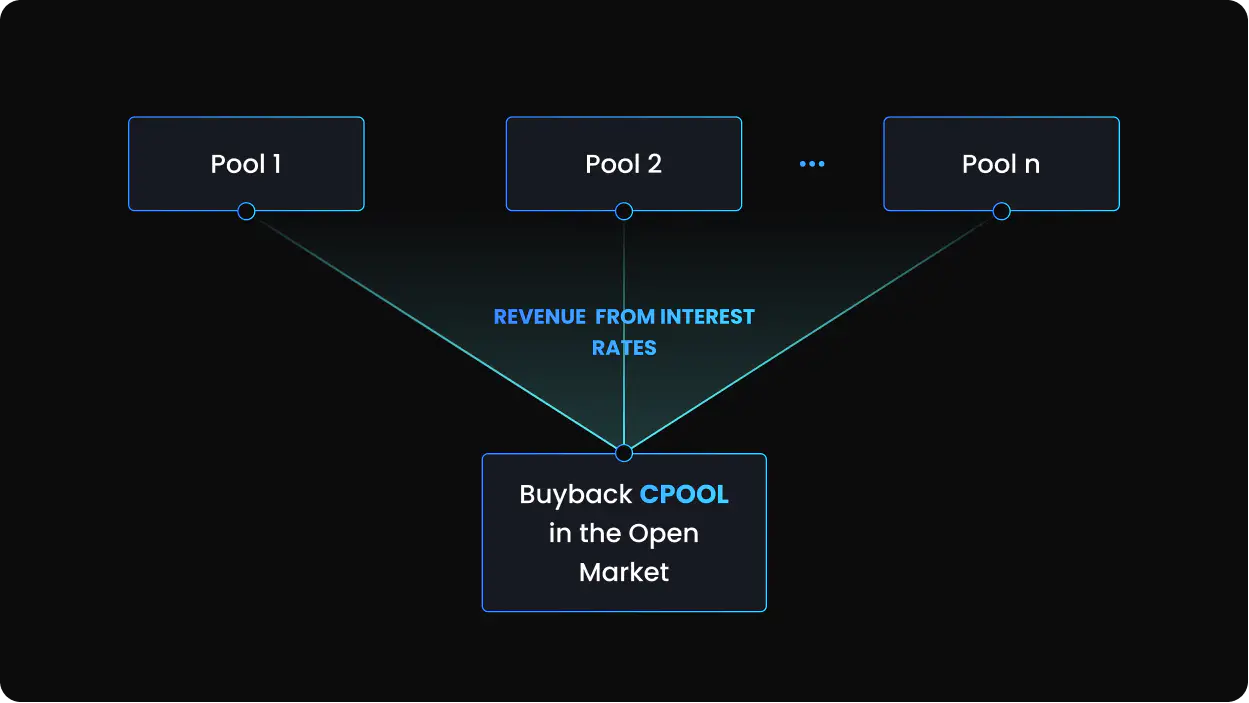 How does Clearpool (CPOOL) work?
Borrowers
Borrowers on Clearpool become whitelisted through a governance process by making a proposal to the Clearpool community - CPOOL token holders. Borrowers must have completed a KYC process with a Clearpool governance accepted licensed custodian, and be staking an amount of CPOOL in order to be eligible to make a proposal.
The strength of a borrower's proposal is assessed by the community, who subsequently vote to reach a consensus decision on whitelisting. Once a borrower has been whitelisted they can create and launch a liquidity pool and attract liquidity directly from the DeFi ecosystem.
Clearpool liquidity pools - smart contracts running on the Ethereum blockchain, are continuous and borrower specific, meaning that there is only one borrower for each pool. Pool interest rates are dynamic, they rise and fall as a function of the pool utilization rate - the amount of liquidity that the borrower is currently utilizing. This dynamic interest rate mechanism will always lead to an equilibrium interest rate and pool size for each borrower, establishing the first dynamic credit market for unsecured liquidity.
Liquidity Providers
Anybody can be an LP on Clearpool. When connected to the Clearpool app via web3, LPs can view information on whitelisted borrowers and the details for each pool. Selecting a pool and supplying liquidity is a simple process, and when doing so, the liquidity provider will receive LP tokens called cpTokens in return.
cpTokens
cpTokens represent the amount of liquidity that has been supplied to a pool, accrue the pool interest rate on every block, and represent the risk profile of the borrower. cpTokens are redeemable, subject to available liquidity, and can also be traded in a secondary market, where LPs can access an additional source of liquidity and manage risk.
cpTokens holders will earn additional LP incentive rewards paid in CPOOL, making Clearpool one of the most attractive venues for lending in DeFi.
Thematic Pools
Clearpool will also introduce Thematic Pools. Thematic Pools will allow LPs to diversify their exposure over a number of different individual pools. Thematic Pools can be created through governance and will be linked to categories of borrowers based on credit reputation scoring.
What technologies Clearpool (CPOOL) created and used?
Clearpool is a smart contract protocol built on the Ethereum Virtual Machine.
Smart Contracts: Hardhat, Solidity, OpenZeppelin, Ethers, Unit (Mocha)
Web: TypeScript, React (NextJS), Ethers, Infura / Alchemy, IPFS (Pinata)
What is Clearpool (CPOOL) marketing strategy?
Clearpool has already identified and partnered with many high profile institutional borrowers - to be officially announced soon, who will open the initial liquidity pools on Clearpool. All the initial borrowers have very solid balance sheets and most of them are conducting market risk neutral strategies.
These borrowers will be able to open single borrower liquidity pools and attract liquidity from both institutional lenders and individual liquidity providers in the DeFi ecosystem. Clearpool has already identified a number of institutional lenders, from both crypto native and TradFi backgrounds, who will commit capital to fuel the protocols early growth.
Following the mainnet launch, Clearpool will introduce Thematic Pools - governance created liquidity pools with automated diversification and rebalancing across specific rated borrower categories. This will allow LPs to easily diversify funds across multiple pools, and allow Clearpool to build more sophisticated interest rate curves to be implemented in later versions of the protocol.
What are Clearpool (CPOOL) tokenomics?