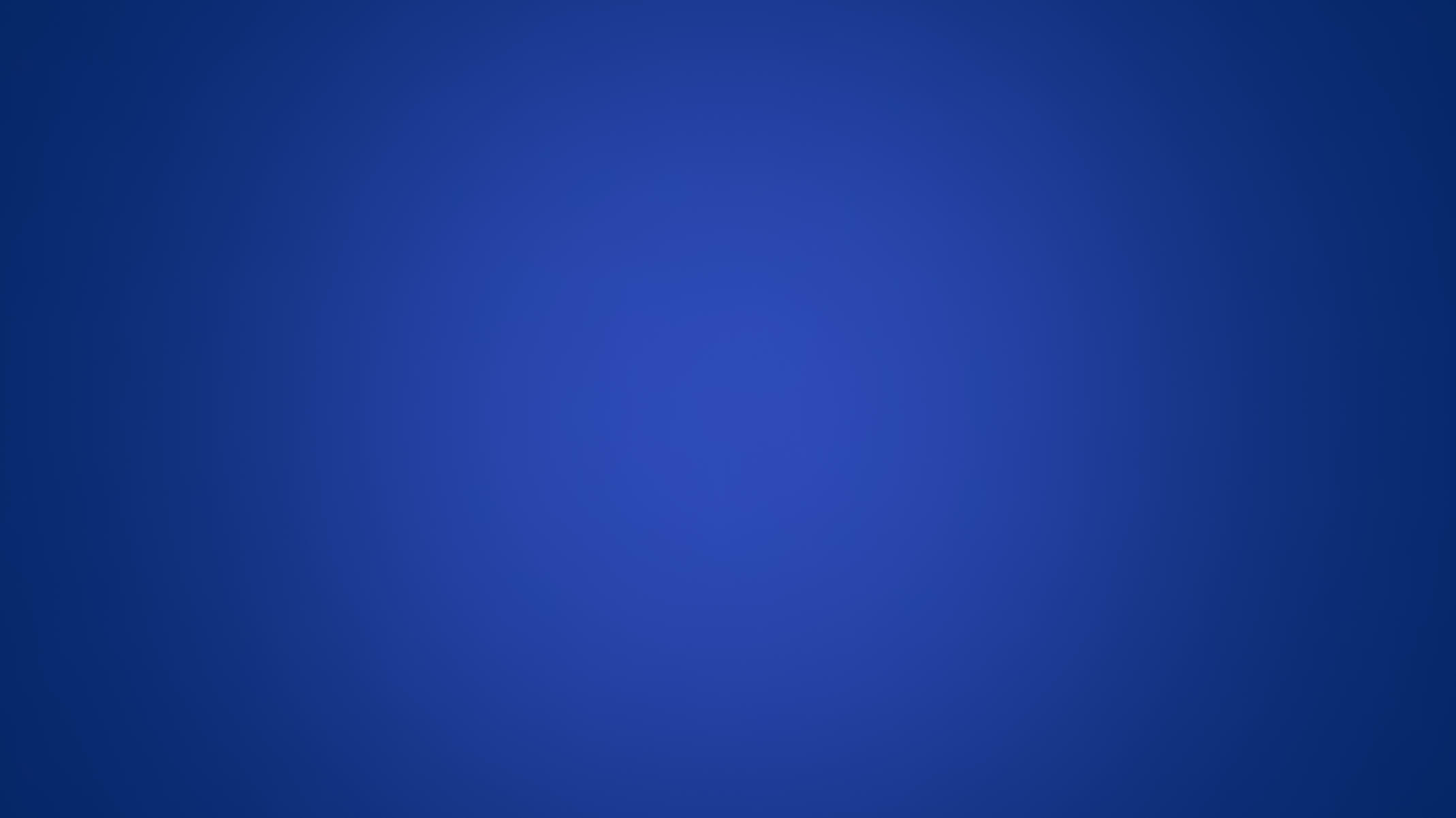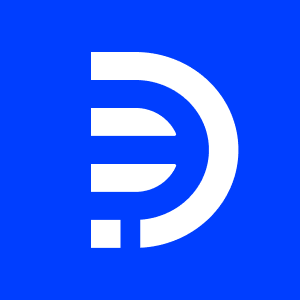 DeFiato
DeFiato is a Centralized DeFi (CeDeFi) platform that combines the user-friendly features of a centralized platform with the entire universe of DeFi services. It allows DeFi services such as swapping, yield farming, lending/borrowing and others to be easily accessible to all users, including those with little or no experience.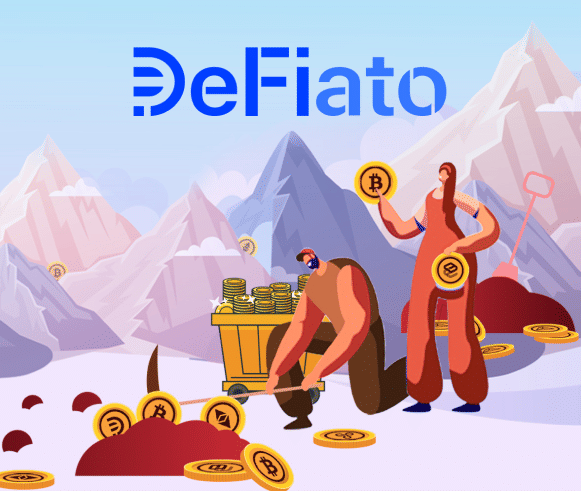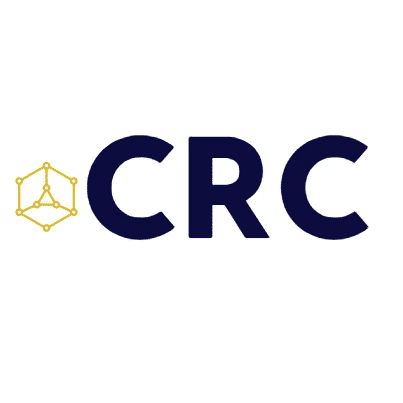 Lead VC
CRC

Market Maker
NordicVelo
Controlled Cap
NA
DAO Approved Metrics
Approved
What is DeFiato (DFIAT)?
DeFiato is the next-generation centralized platform for Decentralized Finance (DeFi). It aims to bring DeFi services to mainstream users without technical barriers and financial risk associated with decentralized platforms.
The current on-chain farming, staking, and lending/borrowing present various technical barriers, while off-chain activities face liquidity issues, fiat restrictions, lack of a central multichain support crypto assets and institutional-grade custodians.
DeFiato solves these challenges by offering One-Click-to-Farm proprietary technology, ease of fiat access and exchange-grade security, to effectively eliminate technical barriers and financial risks. It provides a user experience similar to centralized services, such as high security, quick settlements and customer service support, making it a pioneer in Centralised Decentralised Finance (CeDeFi).
DeFiato is on its way to becoming a leading cross-chain aggregator. It currently supports Ethereum, Binance Smart Chain, Polygon, Avalanche and Solana. On a single platform, users can simply deposit their crypto assets from one chain, and immediately be able to earn rewards from various farms on any of these chains, hence reducing touchpoints such as bridges/wormholes that could result in human errors and cyber attacks.
DeFiato will also be introducing fiat on- and off-ramp. Users can transfer fiat from their bank to purchase stable coins, swap them for tokens and start earning rewards – all on DeFiato. They can also cash out seamlessly without leaving the platform.
DeFiato helps users earn money without facing technical challenges and fearing the loss of funds. Users can simply trust the platform process, farm and forget with DeFiato.
What makes DeFiato (DFIAT) unique?
There are no exact competitors as the majority of competitors are mostly crypto structured products or "crypto neo banks" that provide mainstream users access to crypto but not DeFi.
You can see immediately from DeFiato's UI/UX that it is focused on fundamental DeFi services, rather than just simple APY generation native to many of these wallets/products. Just from a very practical point of view, users will see 10% maybe 15% APYs on these competitors as they are native products, but for Defiato, you have access to the full spectrum of DeFi, which can go up to 4 digits APYs. The key, of course, is that they do it safely and only work with well audited and blue-chip smart contracts.
Another key difference is that Defiato is totally cross-chain and essentially provides a service as a bridge. Whereas most other competitors are single-chain focused (e.g Ethereum) and do not intend to increase the offerings. Those that may allow for more chains are just acting as wallets, and currently do not provide users with the option to enter DeFi services within their apps.
What is DeFiato (DFIAT) product roadmap?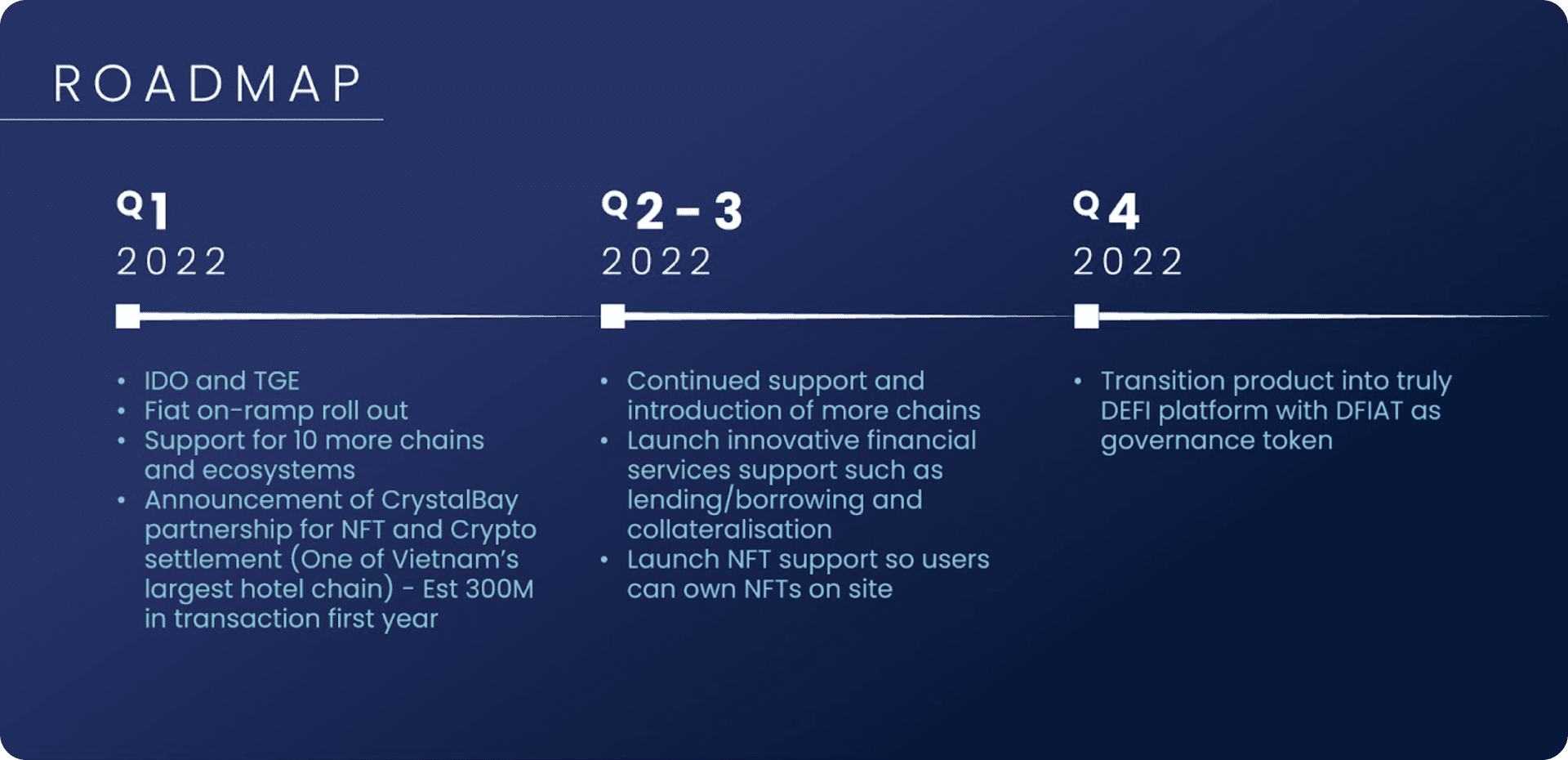 DeFiato (DFIAT) revenue streams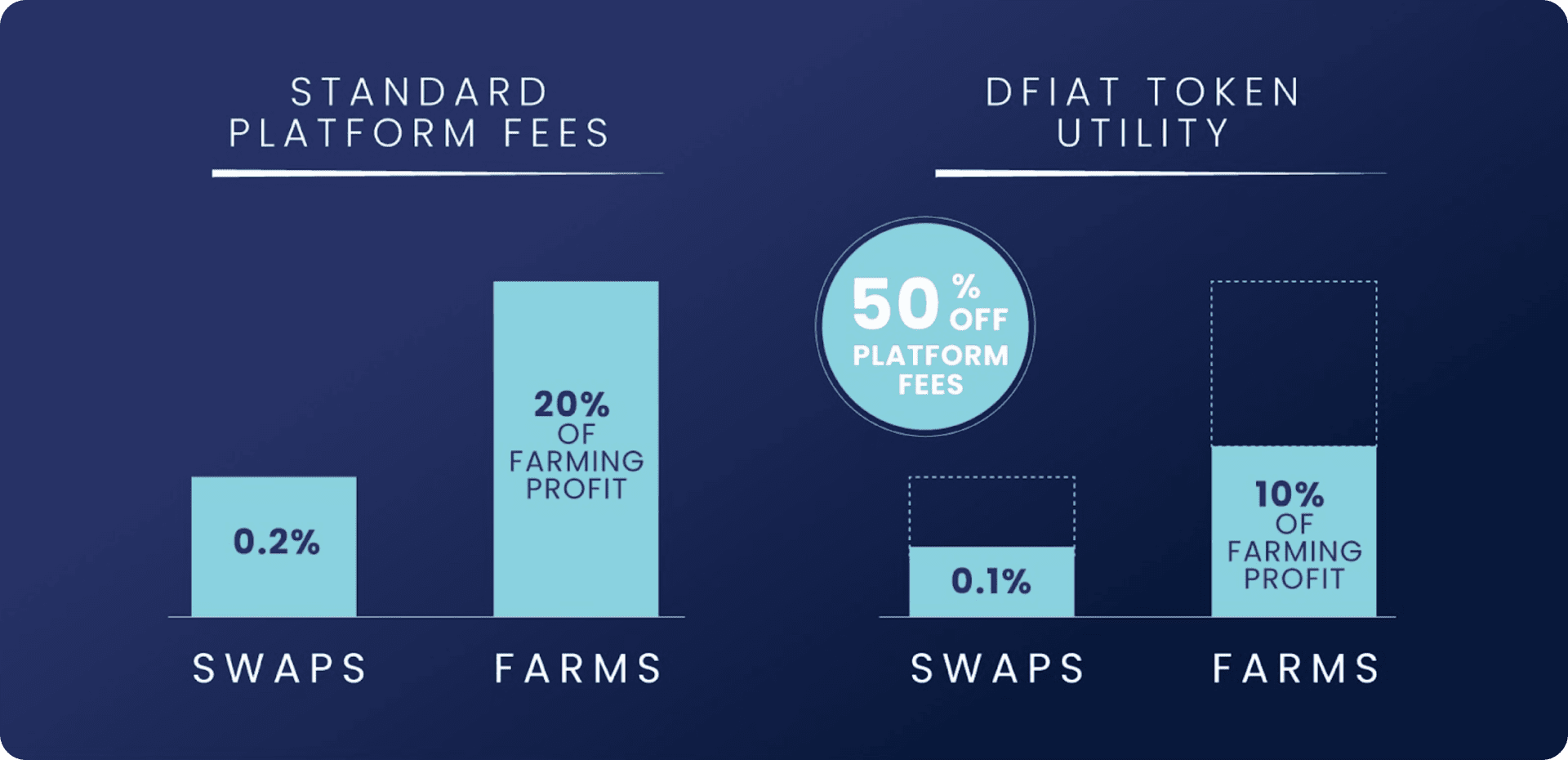 What is DeFiato (DFIAT) product dive?
How to swap:
https://www.youtube.com/watch?v=JRJu-no1_tg
How to farm (One-Click-To-Farm):
https://www.youtube.com/watch?v=k2motb1CrFo
How to unfarm (One-Click-To-Unfarm):
https://www.youtube.com/watch?v=x0G2pb3GmpU
What technologies does DeFiato (DFIAT) use?
The key proposition is building on an exchange-graded framework to process smart contracts in the DeFi space as an intermediary on behalf of the user. With the use of internal rund reconciliation tools, the platform is able to quickly perform liquid cross-chain transference so that the user can seamlessly perform front-end functions without the ostensible requirement to bridge between chains. The platform secures funds safely via hot/cold wallet processes.
As DeFiato is an aggregator, it is then required from the start for the platform to have full capabilities to support not just EVM chains (in which it currently has 4 supported) but also non-EVM chains the likes of Solana (supported) and even Terra and more (coming soon). All these chains have their associated DeFi dApps numbering the hundreds, which the team will effectively include and onboard in a reasonable and safe manner for the benefit of users.
What is DeFiato (DFIAT) marketing strategy?
DeFiato's open beta platform was launched in Aug 2021. Since then it has attracted 15,000 KYC'd users and a TVL of US$21M with minimum marketing efforts. Since Jan 2022, serious marketing efforts have been kick-started by conducting numerous AMAs across global, Vietnam, China and Korea communities. They plan to continue their community engagement efforts by sharing and demonstrating the wide suite of DeFi services to the public.
As DeFiato is a DeFi aggregator, there are practically no limits to what DeFi services can be integrated on the platform as long as they fulfill all safety audits and represent significant user demand. So by forming a large ecosystem of partners and supporters DeFiato will inherit a large share of voices to spread its mission.
To accelerate the growth of mainstream user adoption and unlock the next trillion dollars in DeFi space, Defiato will be conducting a massive push via steady content production and potentially paid promotion to be the go-to platform when mainstream users wish to enter DeFi. The ambition is to become the household brand for DeFi services.
What are DeFiato (DFIAT) tokenomics?