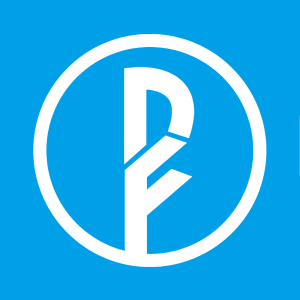 DeFiner
With Definer you can own your keys on an auto-insured account that is yield-optimized and bridged to both retail and institutional lenders/borrowers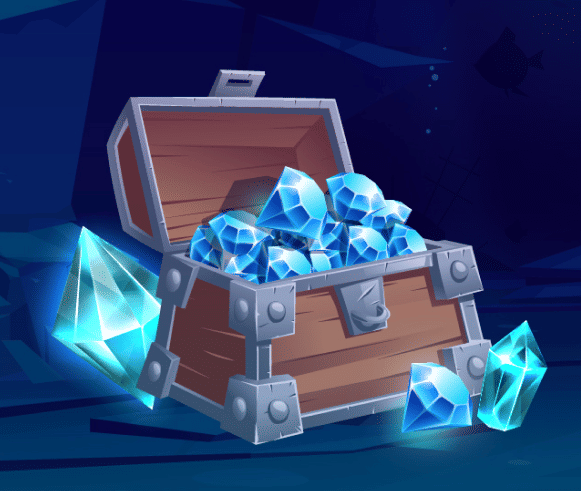 Ticker
DeFiner (FIN)
Market cap.
$206,884
Fully Diluted Valuation
$251,647
Trading Volume 24 Hrs
$8,374
Circulating Supply
138,115,903
What is DeFiner (FIN)?
DeFiner is a decentralized finance network for digital savings, loans, and payments. Powered by blockchain technology, DeFiner's decentralized financial (DeFi) platform enables users to effortlessly lend, borrow, and earn digital assets within a global network.
DeFiner removes the friction and costs associated with conventional financial services and instead offers maximum flexibility to set one's own rates and terms. DeFiner also removes the need for third parties from its financial ecosystem, by using an immutable blockchain to track all loans and transactions, providing ultimate security for users. By providing 24/7 global accessibility with significantly lower costs than traditional finance, DeFiner allows those embracing the new, digital economy to unlock instant value from their assets.
What makes DeFiner (FIN) unique?
Crypto lending is an established market facing rapid growth. Decentralized lenders have reached valuations in the billions, despite lacking the framework needed to service the industry's main borrowers, i.e. institutions, and inexperienced retail, which is the single largest growth segment.
CeFi lending has ballooned to a multi-billion dollar business as-well, despite its many drawbacks and limitations. Exchanges take huge cuts from depositors' yield, lack transparency, and almost never offer insurance on deposits. Centralized lenders, such as BlockFi, remain intransparent and siloed, limiting the maximum yield depositors could have.
DeFiner takes what works in decentralized and centralized crypto lending and delivers it in one platform: on-chain transparency, automated insurance, aggregation for maximized yield, and an institutional-use ready OTC module.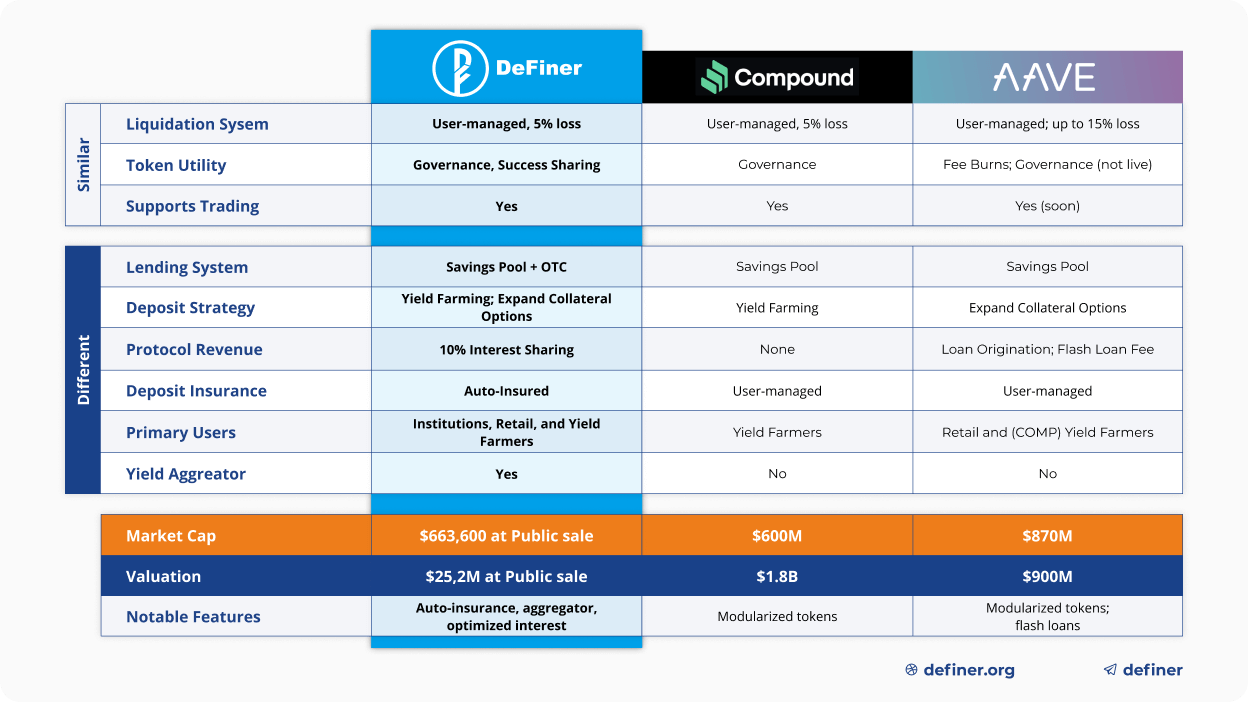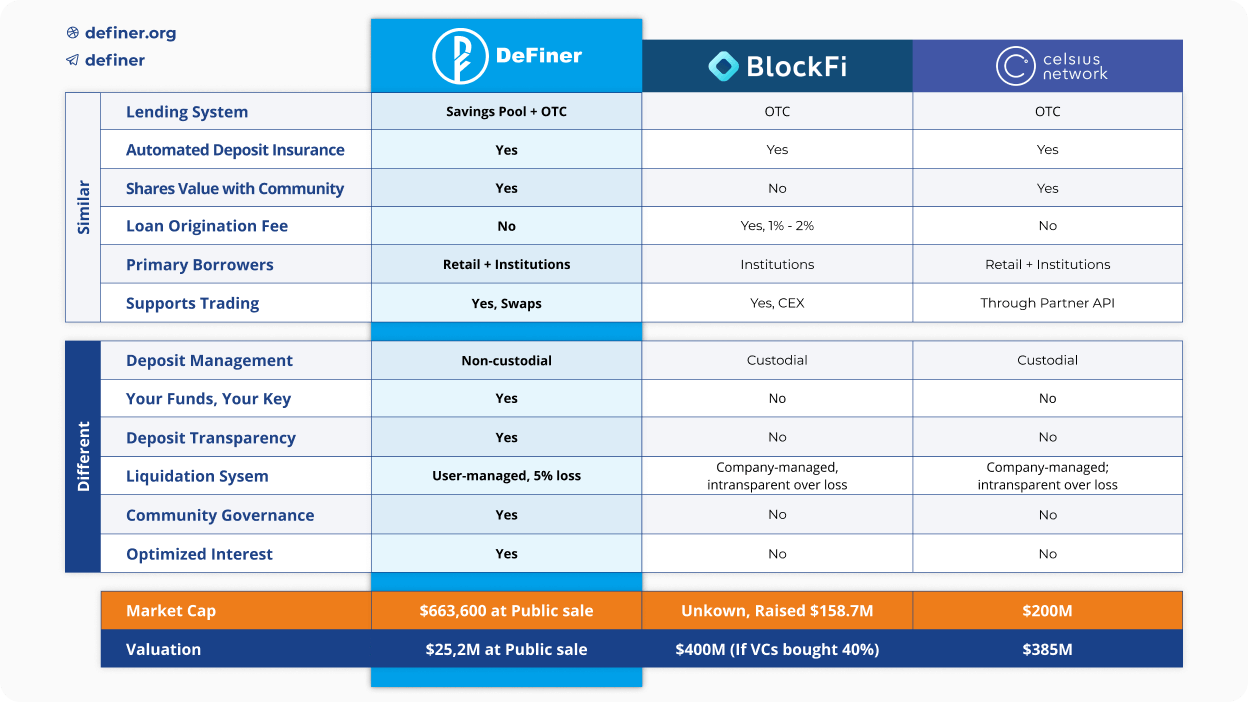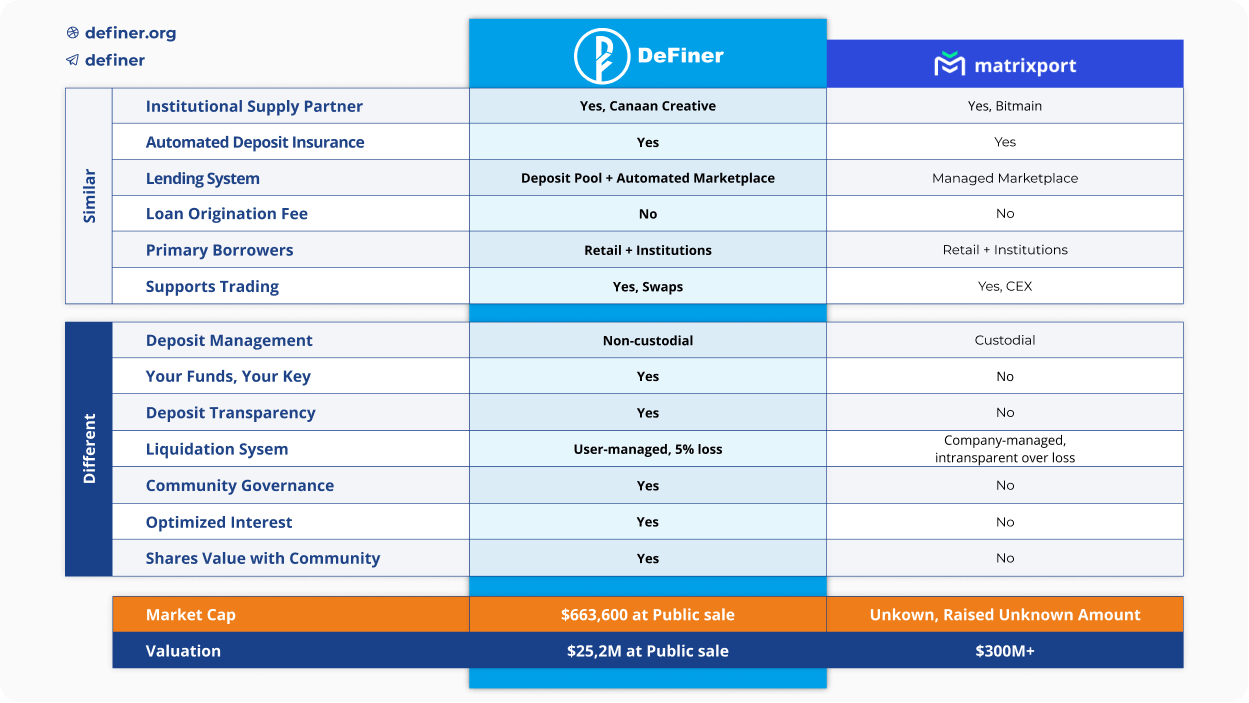 What is DeFiner (FIN) roadmap?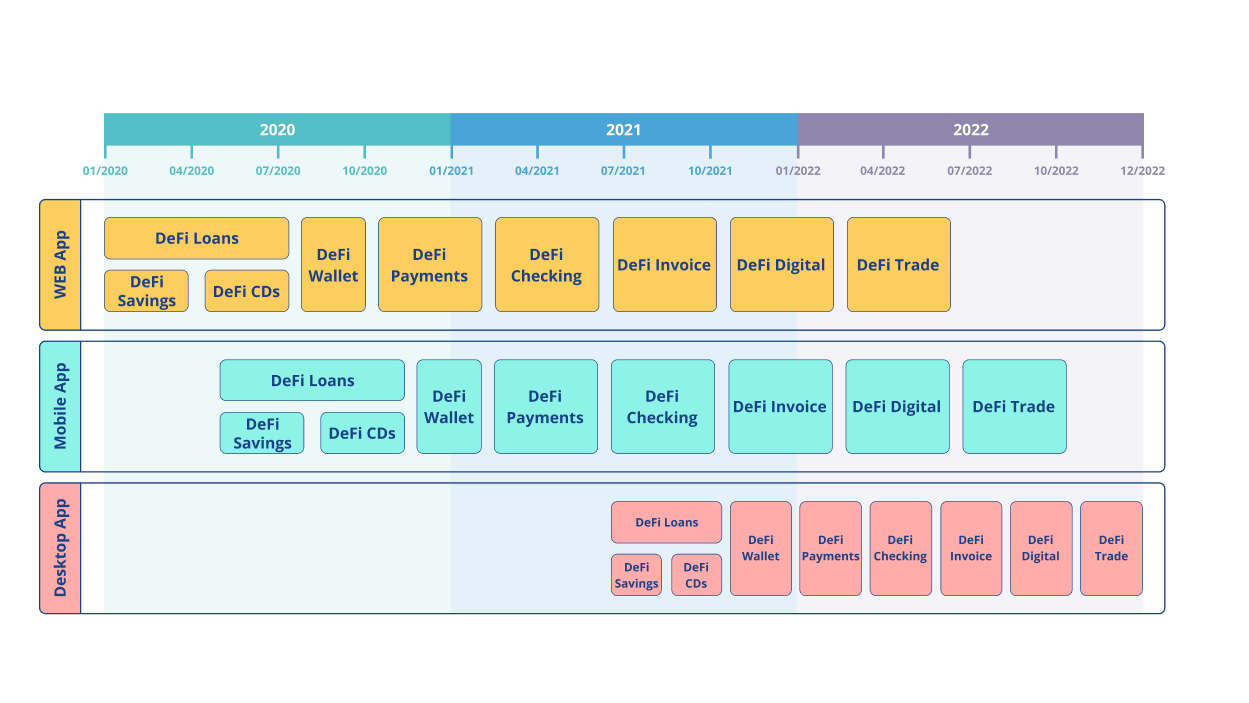 What is DeFiner (FIN) marketing strategy?
Lending markets remain a quintessential aspect of the cryptocurrency market, and they stem well beyond provision of margin to traders. The dominant players in lending are exchanges, a small number of DeFi platforms, and established centralized lenders. Meanwhile, the primary target market is retail traders, institutional traders, and miners.
Over the past two years, DeFiner has worked to combine the best competitive advantages each current market player provides, and offers it in a single product.
Retail Traders
Retail traders are careful on middleman fees and hence have become the primary customer of DeFi platforms.
DeFiner offers this market segment exactly what they seek: maximized APR for lenders and minimized interest for lenders by aggregating multi-platform yield for unborrowed and excess collateral assets.
Institutional Traders
Institutional traders, while also careful of middleman fees, tend to have specialized agreements with exchanges and hence are less concerned about the middleman taking a slice. Their main concern is predictability on loan rate and loan period, as their trades carefully take into cost of margin and loan period.
DeFiner's peer-to-peer fixed term, fixed rate loan option outdoes exchange lending for institutions in every way: institutions completely avoid the middleman fee while also enjoying the predictability of the loan terms that are critical to their operation.
Institutional Borrowers (like miners)
Institutional borrowers are large crypto-focused businesses, especially miners. Such businesses require large, long-term loans, often with flexible conditions to reflect unexpected fluctuations in the price of Bitcoin.
Such businesses opt for OTC lending. With the help of DeFiner's strategic investor, Canaan, which is one of the largest miners in the world, DeFiner has developed solutions to support institutional borrowing in a DeFi platform, while reflecting all the necessary components such large borrowers seek.
DeFiner is the first DeFi project to integrate OTC lending into an on-chain solution. As these OTC orders are handled through a marketplace, they are open to miners' dedicated lenders, and also to retail. This opens the reach of retail directly to institutional borrowers for the first time.
Inexperienced Retail
A growing segment in crypto loan is the inexperienced retail. This is, in fact, the greatest growth segment with room for exponential new user acquisition.
Inexperienced retail, or the mass market, is highly risk averse and accustomed to convenience. Hence, they opt common onramps as their go-to for exposure to the DeFi market. This includes services like Coinbase, which offer a lowly 1% yield, alongside intransparent and centralized solutions like Celsius and BlockFi.
Inexperienced retail opts for the options mentioned above because they offer automated deposit insurance. While DeFi insurance exists, it is far from automated and even further from convenience. DeFiner is redefining the DeFi experience by offering convenience and security, two factors that are otherwise laughed at in the DeFi's dog-eat-dog narrative.
All accounts are given automated deposit insurance through our partnership with Nexus Mutual. All the decentralization, none of the inconvenience.
What are DeFiner (FIN) tokenomics?