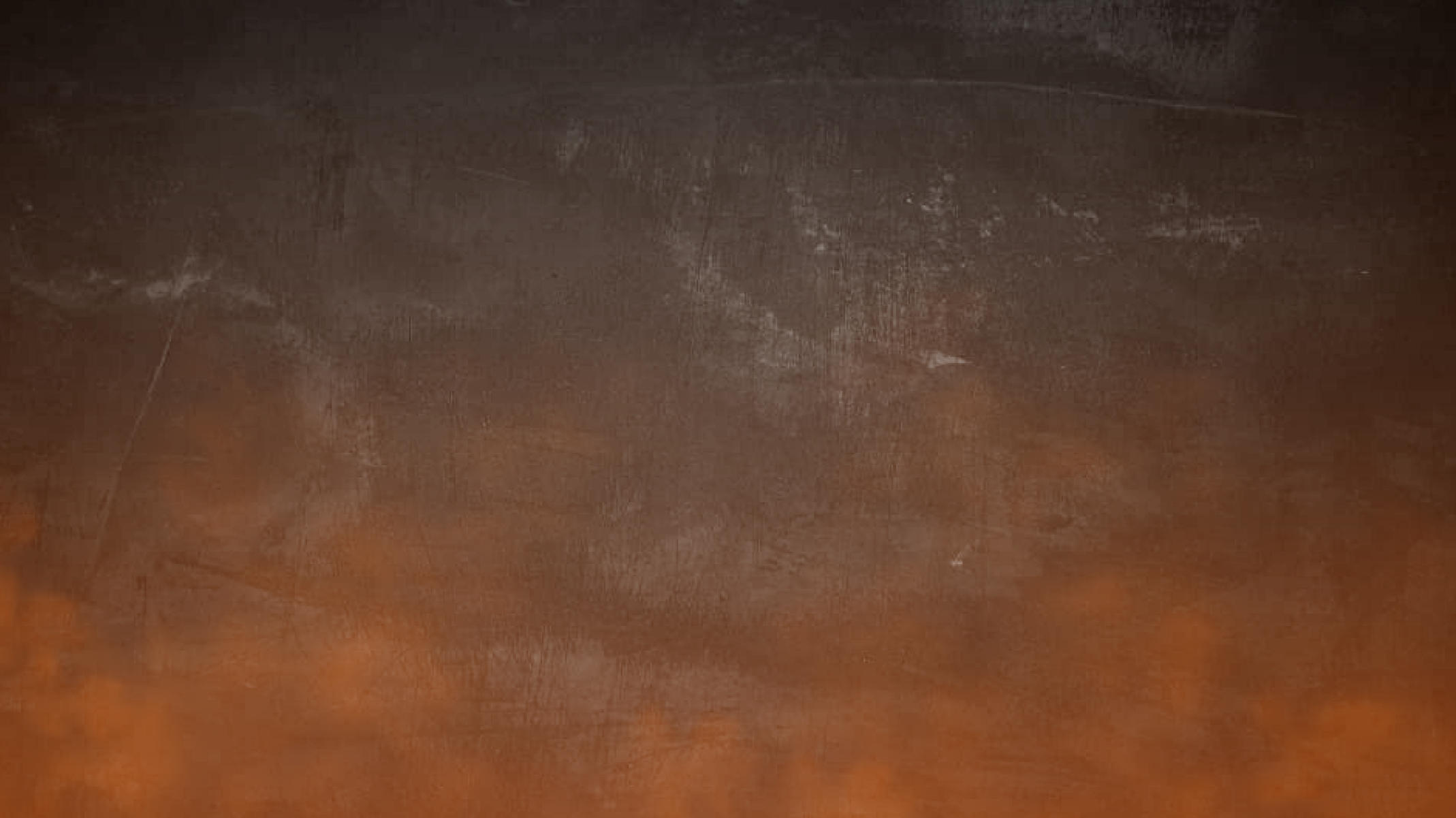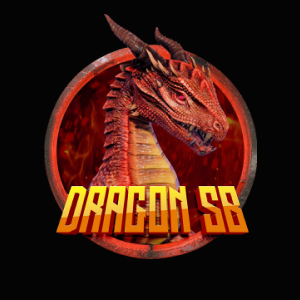 DragonSB
DragonSB is the first Play-to-Earn Metaverse MMORPG using Unreal Engine built on Terra Protocol and Binance Smart Chain, allowing players to experience full-fledged combat.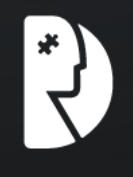 Lead VC
DnR Labs
Market Maker
NA
Controlled Cap
NA
DAO Approved Metrics
Approved
What is DragonSB (SB)?
DragonSB - a product of DRAGON SB PTE.LTD is based in Singapore. It represents the first metaverse MMORPG built on Terra Protocol and Binance Smart Chain Platform. Additionally, DragonSB is developed based on the Unreal Engine platform, allowing players to enjoy and experience full-fledged combat. By joining the DragonSB world, players will transform into Dragon Warriors, fighting against the evil force to regain a once-reigning peace.
There are various modes in DragonSB for players to choose from:
PVP (Player versus Player): Bet your rewards and fight with 3 modes from 1vs1 to 3vs3.
PVE (Player versus Environment): With the slow-paced gameplay, this is an environment for players to practice skills and explore many lands of dragons. Kill monsters and collect items to increase your dragons' fighting power, level, and value.
As a Play-to-Earn game, DragonSB gives the community opportunities to earn valuable SB tokens in many ways: Win battles to earn the betting rewards, sell NFTs such as dragons and equipment, make passive income with Staking and Farming.
What makes DragonSB (SB) unique?
DragonSB's NFT game project has strategic depth, planning long-term future development plans. All members participating in the DragonSB project always put the needs and interests of users on priority.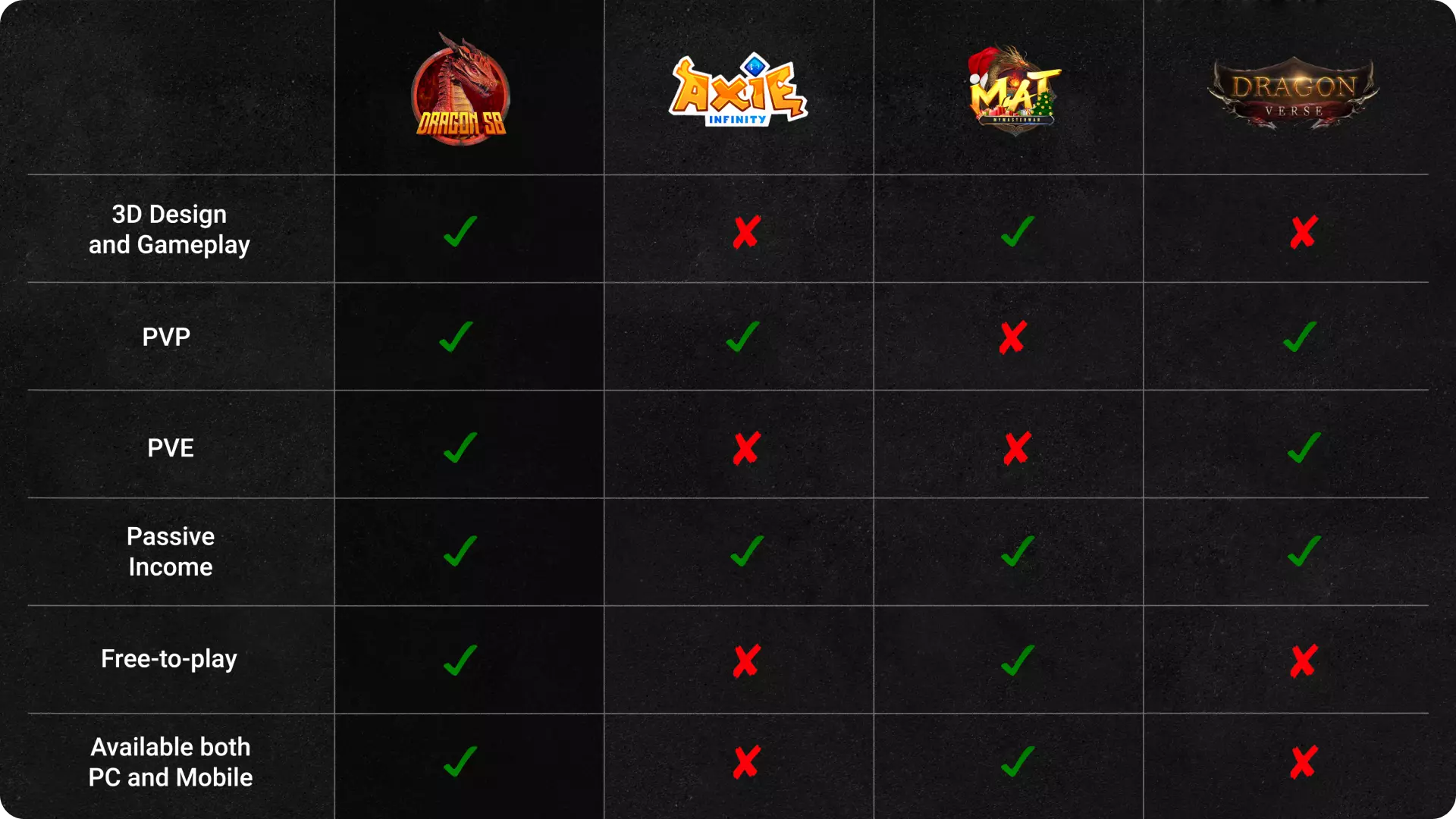 What is DragonSB (SB) roadmap?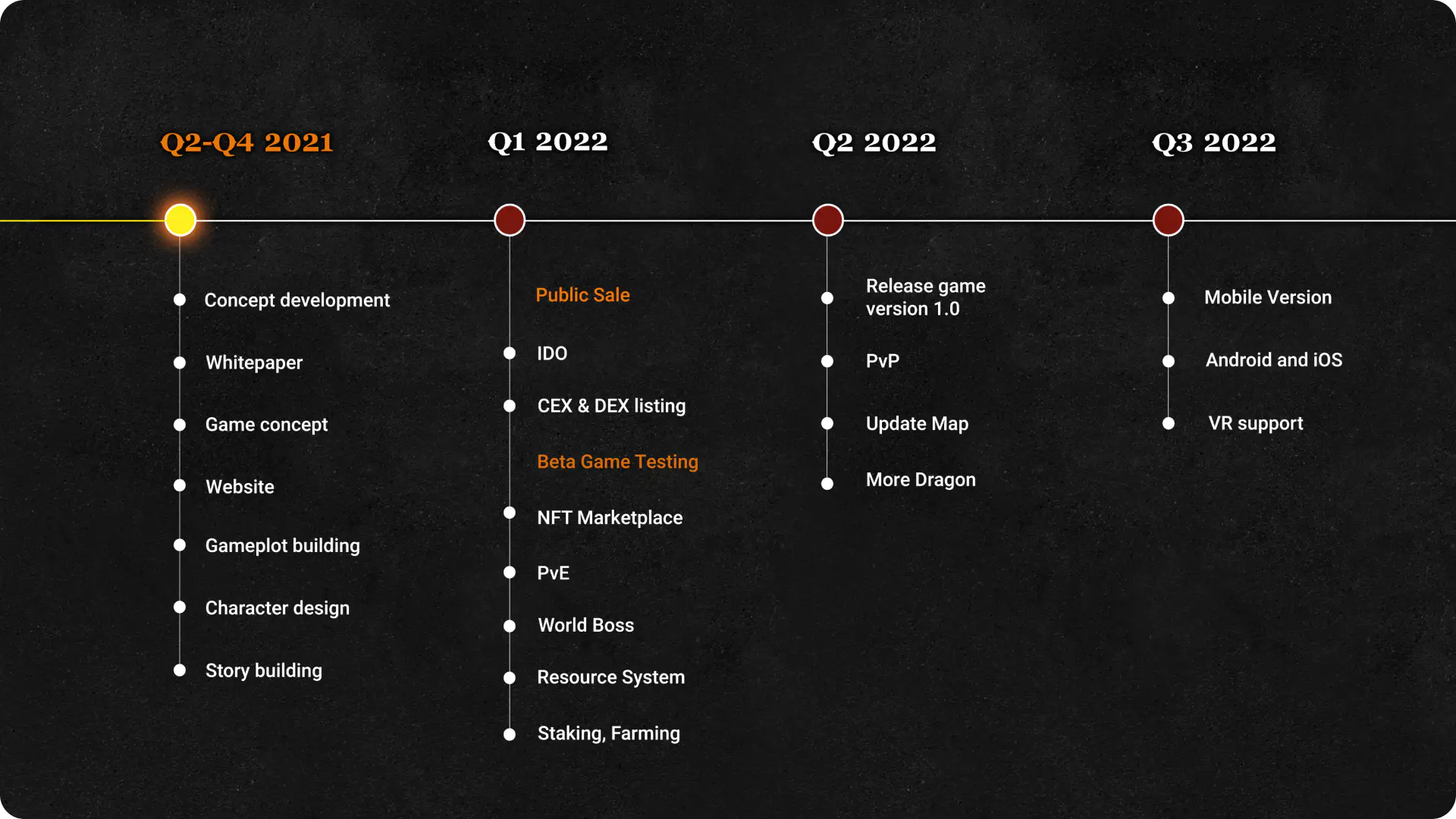 DragonSB (SB) revenue streams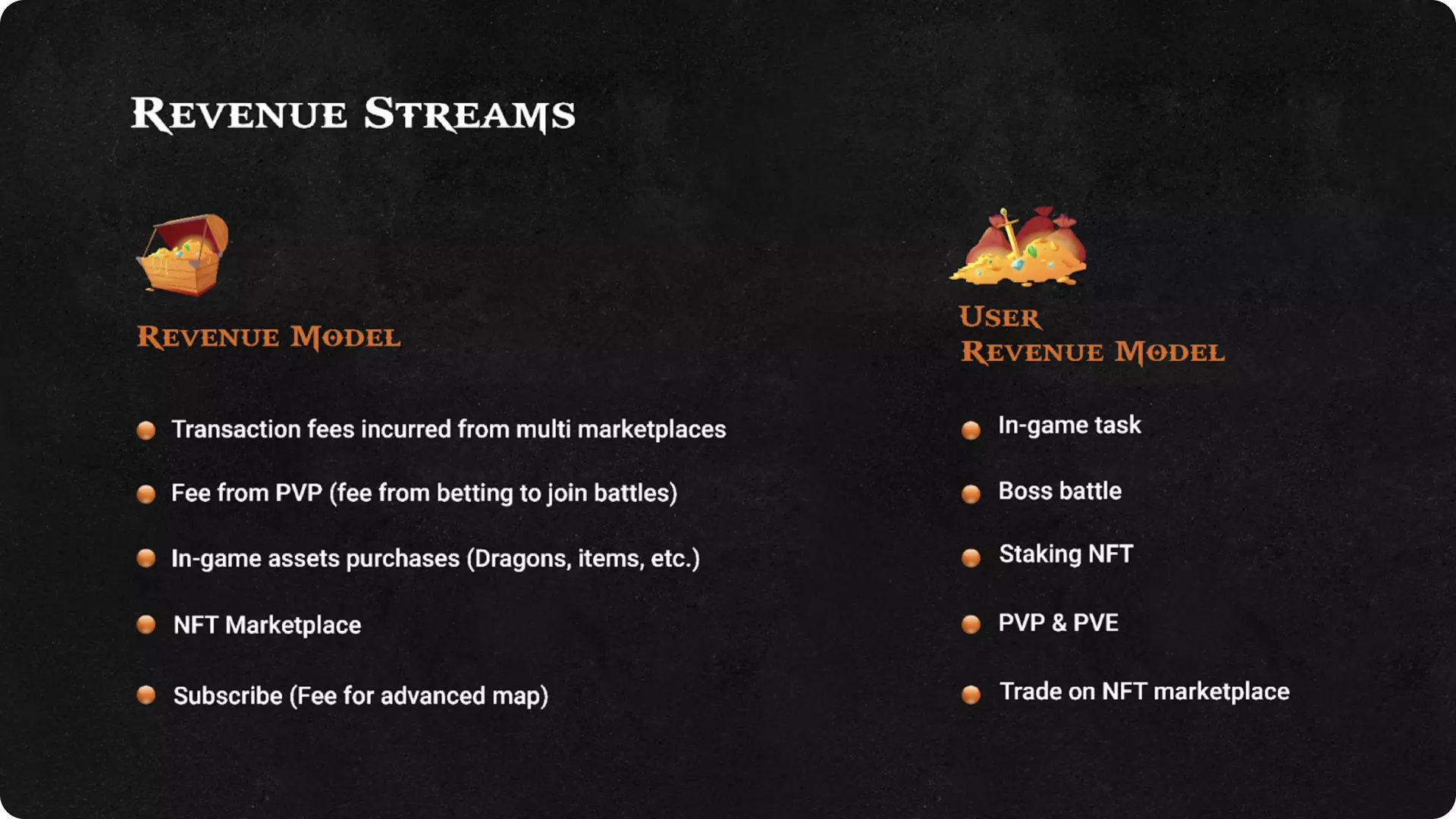 What features does DragonSB (SB) have?
Game: Players become Dragon Warriors to fight and discover a whole new world - the Dragon world. In the world of dragons, players can participate in fierce battles, destroy monsters with a superpower to receive SB and NFTs.
SBSwap: With SBSwap, players can make passive income and earn SB Token easily in two ways: Staking and Farming.
NFT Marketplace: Understanding the trend and benefits of NFT, DragonSB allows users to create NFT from in-game items. Alternatively, players can transfer NFT out-game and put it on the NFT marketplace for sale.
What technologies does DragonSB (SB) use?
DragonSB is the first metaverse MMORPG built on Terra Protocol and Binance Smart Chain Platform.
DragonSB is built in Unreal Engine 4.26 – A famous game engine of Epic Gaming. DragonSB's dev team chose UE4 to develop the game because of the in-game experiences that this game engine brings, such as running smoothly, with a bit of stutter, the visual effects are good, and it's less resource-consuming for the gaming device.
Another strong point of UE4 is that game development can use Blueprint or C++.
This reduces the release time of updates - using Blueprint - and the game runs smoother - since the Blueprint will be compiled into C++ to run.
What is DragonSB (SB) marketing strategy?
DragonSB is an ecosystem that combines Games, Swap, and NFT Marketplace. Integrating the markets makes DragonSB a ground-breaking GameFi with massive growth potential.
DragonSB's objective is to increase the number of community users, attract true gamers and grow partner networks such as investment funds, advisors, backers, etc.
DragonSB's marketing activities will be divided into three stages: IDO, Marketplace, and Open Beta. In the IDO stage, they will primarily provide early users with information about DragonSB, draw the attention of players and investors about the upcoming IDO, and demonstrate the development potential and attractiveness of the project judgment. Some marketing activities will be carried out in the IDO stage:
Building Community by running events such as Airdrop, Giveaway, and Bounty to catch users' attention.
Holding AMA sessions to interact with the community and support their concerns about the project; instructing users for participating in DragonSB's whitelist and IDO
Highly focused on KOL Marketing, Press Media, and Social Media Marketing to enhance Brand Awareness.
After the IDO stage, the team will keep on carrying out KOL Marketing and Press Media; holding AMA series and events like Press Conference, Launching Countdown, Bounty, Giveaway, etc. to maintain the relationship between DragonSB and Community; shilling on a massive scale on social media platforms to create the FOMO effect to acquire new players and increase interaction with their community.
Simultaneously, DragonSB will regularly organize in-game events with attractive rewards and creative campaigns to promote essential contributions from the community.
DragonSB has launched the first Airdrop campaign on the DragonSB Official community group. After the first week, more than 70,000 members joined the international community of DragonSB. In addition, DragonSB has cooperated with some partners in Vietnam.
DragonSB has launched a Trial Version to facilitate players to discover and experience ultimate features early.
What are DragonSB (SB) tokenomics?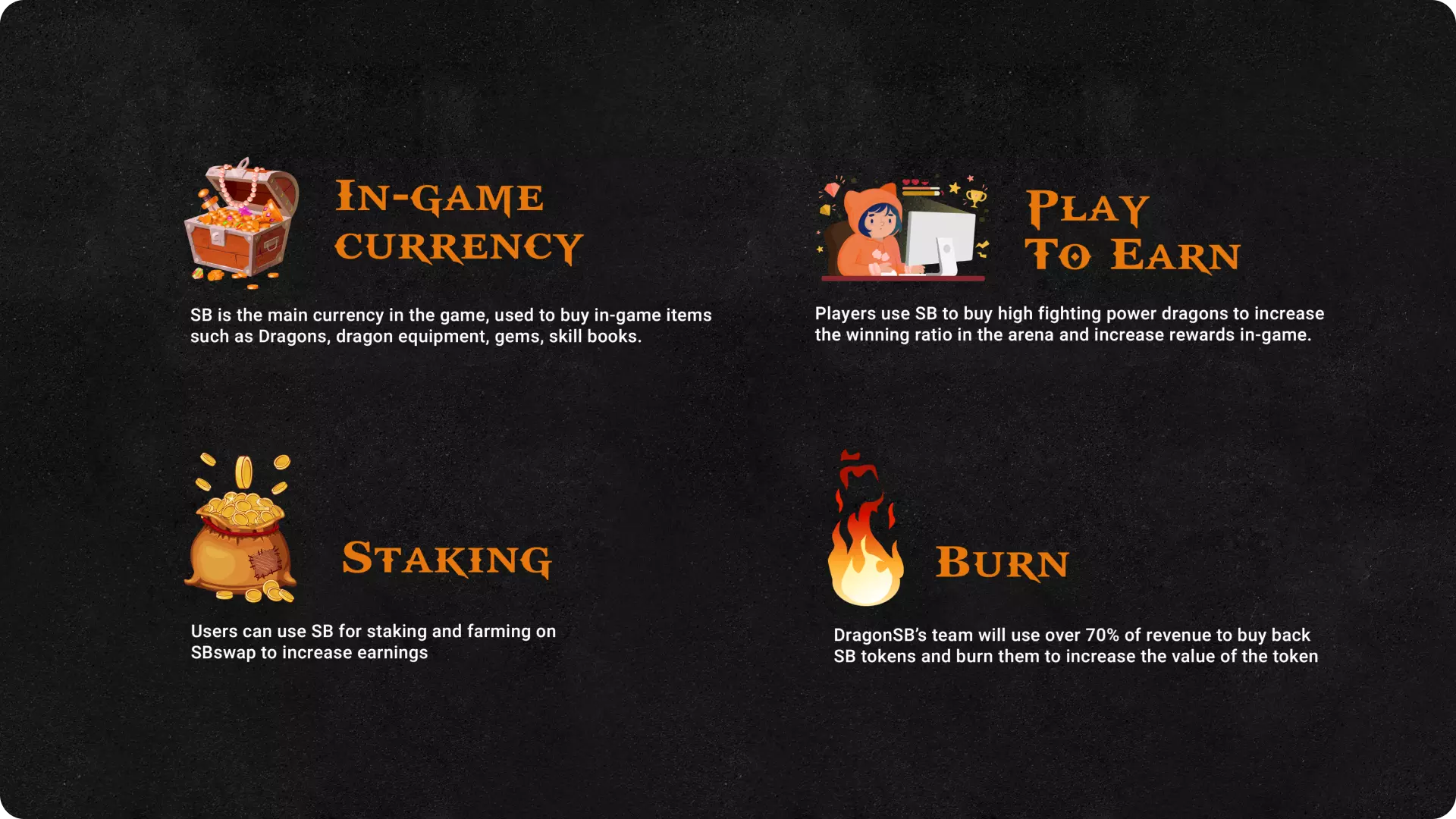 Similar Gaming Projects in Crypto
These IDOs and crypto launchpad offerings are in the pipeline.