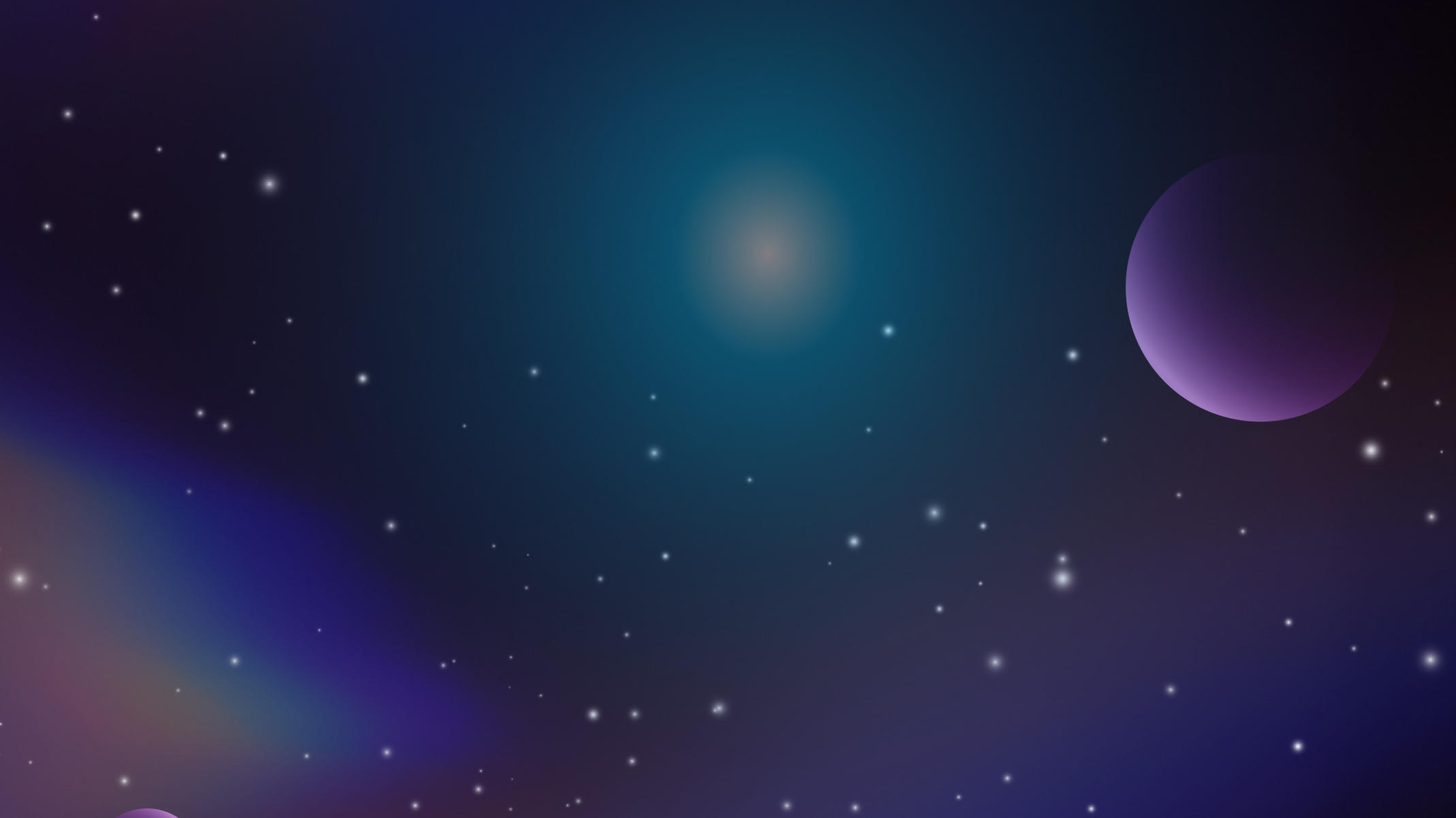 Public SHO

Private SHO

DeFi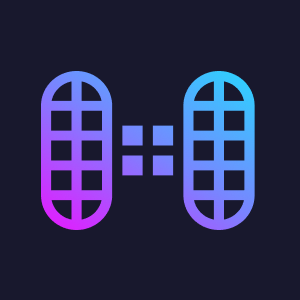 Hubble
Hubble Protocol supercharges liquidity on Solana. Borrow censorship-resistant USDH at 90.9% LTV and explore the DeFi universe on Solana.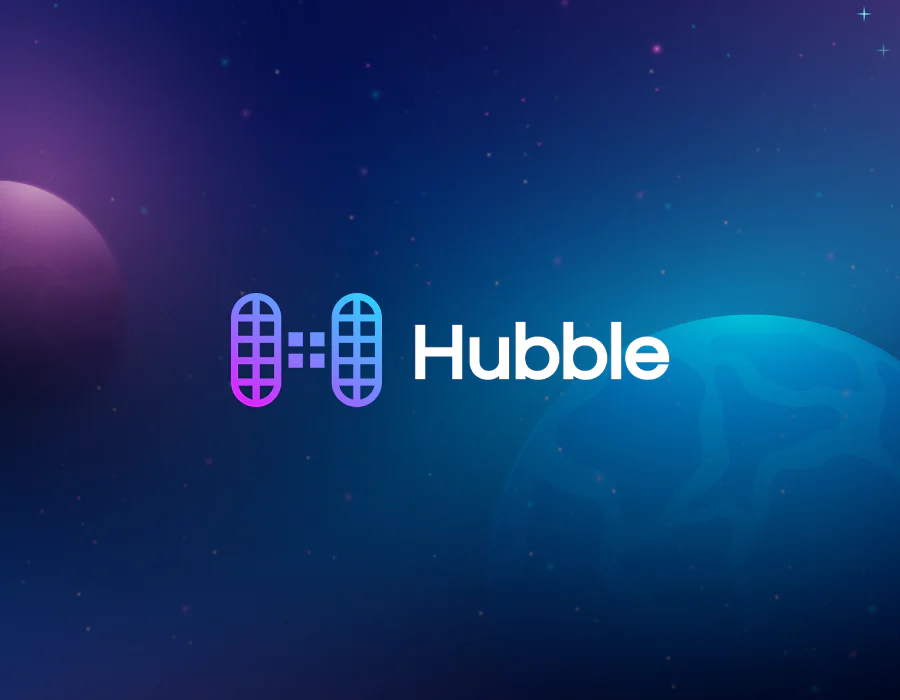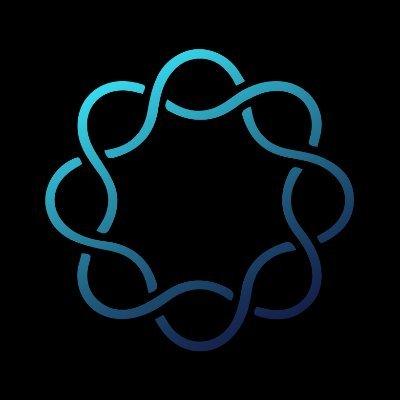 Lead VC
Delphi Digital

Market Maker
Skynet Trading
Controlled Cap
NA
DAO Approved Metrics
NA
What is Hubble Protocol (HBB)?
Hubble is a fee-sharing decentralized finance (DeFi) protocol built on Solana. Hubble will offer multiple DeFi services as the protocol and DeFi continue to mature and expand.
Hubble begins its DeFi journey in Phase 1 with a focus on borrowing and minting USDH. Users can deposit multiple kinds of crypto assets like SOL, BTC, ETH, and others to borrow up to 90.9% LTV in USDH. While borrowing, users can earn yield on their deposits.
These loans are guaranteed through a Stability Pool of USDH deposits made by Stability Pool providers who pay off bad loans and earn the ~10% difference in liquidated assets. In addition, users who deposit USDH in the Stability Pool earn HBB, Hubble's governance token.
HBB stakers earn 85% of the protocol's fees.
In the next phases of Hubble's planned roadmap, they will launch additional services to increase the utility of the platform. In Phase 2, Hubble will launch structured products, and in Phase3 they will begin offering undercollateralized loans. DeFi is a relatively new financial system, and, as DeFi continues to grow, Hubble seeks to adapt with the changing market and provide the products that will make DeFi a source of financial services for the whole world.
What makes Hubble Protocol (HBB) unique?
Hubble is something like Maker DAO and Liquity on Ethereum, but being on Solana means using Hubble requires much lower transaction fees and Rust powered smart contracts allow for multiple asset deposits that can generate yield for users while being borrowed against.
Borrowing:
Hubble Protocol is an innovative crypto loan solution with a zero interest, where your crypto assets work for you while being collateralized.
More information could be found Hubble company website: https://blog.hubbleprotocol.io/hubble-defi-borrowing-solana/
USDH:
Any Hubble Protocol user is enabled to earn yield with their collateralized assets even after they have used those assets to borrow USDH.
More information could be found Hubble company website: https://blog.hubbleprotocol.io/stablecoins-hubble-usdh/
Stability Pool/liquidations:
Users who deposit in the Stability Pool help to keep the protocol healthy and thus are rewarded in collateralized tokens from liquidations, with a discount of approximately ten percent. Also they are getting an additional encouragement in the form of Hubble (HBB) tokens.
The stability pool helps cover bad debt and repay loans on Hubble. When liquidations occur, users who deposit USDH into the stability pool receive their fair share of around 10% of the leftover collateral after loan repayment.
More information could be found on the Hubble company website: https://blog.hubbleprotocol.io/democratizing-liquidations-with-hubbles-lending-protocol/
As for now Hubble accepts deposits of seven assets as collateral: Solana (SOL), SOL tokens with Marinade (mSOL), Ethereum (ETH), Bitcoin (BTC), FTX (FTT), Raydium (RAY), and Serum (SRM). In the future Hubble plans to whitelist more tokens.
what is Hubble Protocol (HBB) roadmap?
After the IDO on DAO Maker, Hubble's goal is to provide a one-stop shop for essential DeFi services powered by the speed and efficiency of Solana's network. Hubble is the product of years of experience in FinTech and a passion for mainstreaming DeFi for the world.
They hope to expand our services to meet the needs of the growing worldwide peer-to-peer financial system that is DeFi.
Hubble (HBB) plans to stay in the DeFi space for a long time. Some projects are here for a day and gone tomorrow, but Hubble isn't one of those projects. The DeFi landscape is constantly shifting, and new innovations are invigorating this space all the time.
During each phase of development, additional revenue streams will be added to the rewards earned by HBB stakers.
Hubble Protocol revenue streams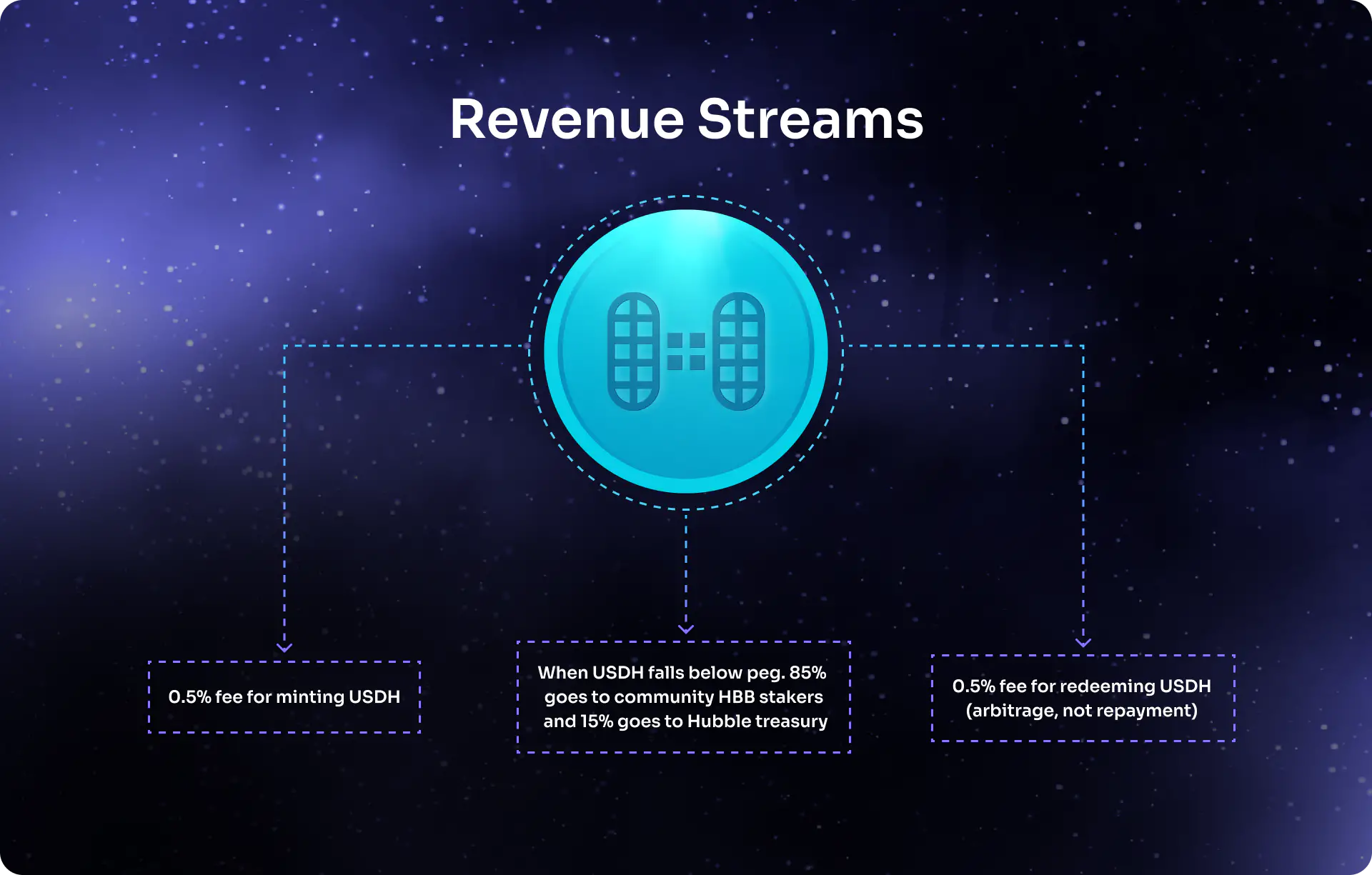 Rust smart contracts were developed from scratch and will be audited by three different security firms: Kudelski, Arcadia, and Smart State.
Hubble Protocol (HBB) marketing strategy?
The Hubble IDO happens on DAO Maker. They intend to build a solid DeFi community, spark interest of new users about DeFi and the utility of borrowing against crypto assets to mint USDH. Onboard large investors from the ecosystem who see capital value in using Hubble Protocol and HBB. Increase awareness of, and use-cases for, USDH as a censorship-resistant stablecoin through strategic partnerships on Solana.
The token IDO for Hubble Protocol (HBB) is set to happen on DAO Maker launchpad before listing on exchanges. Add DAO token to your portfolio to have a chance at allocations in the HBB token IDO.
What are Hubble Protocol (HBB) tokenomics?