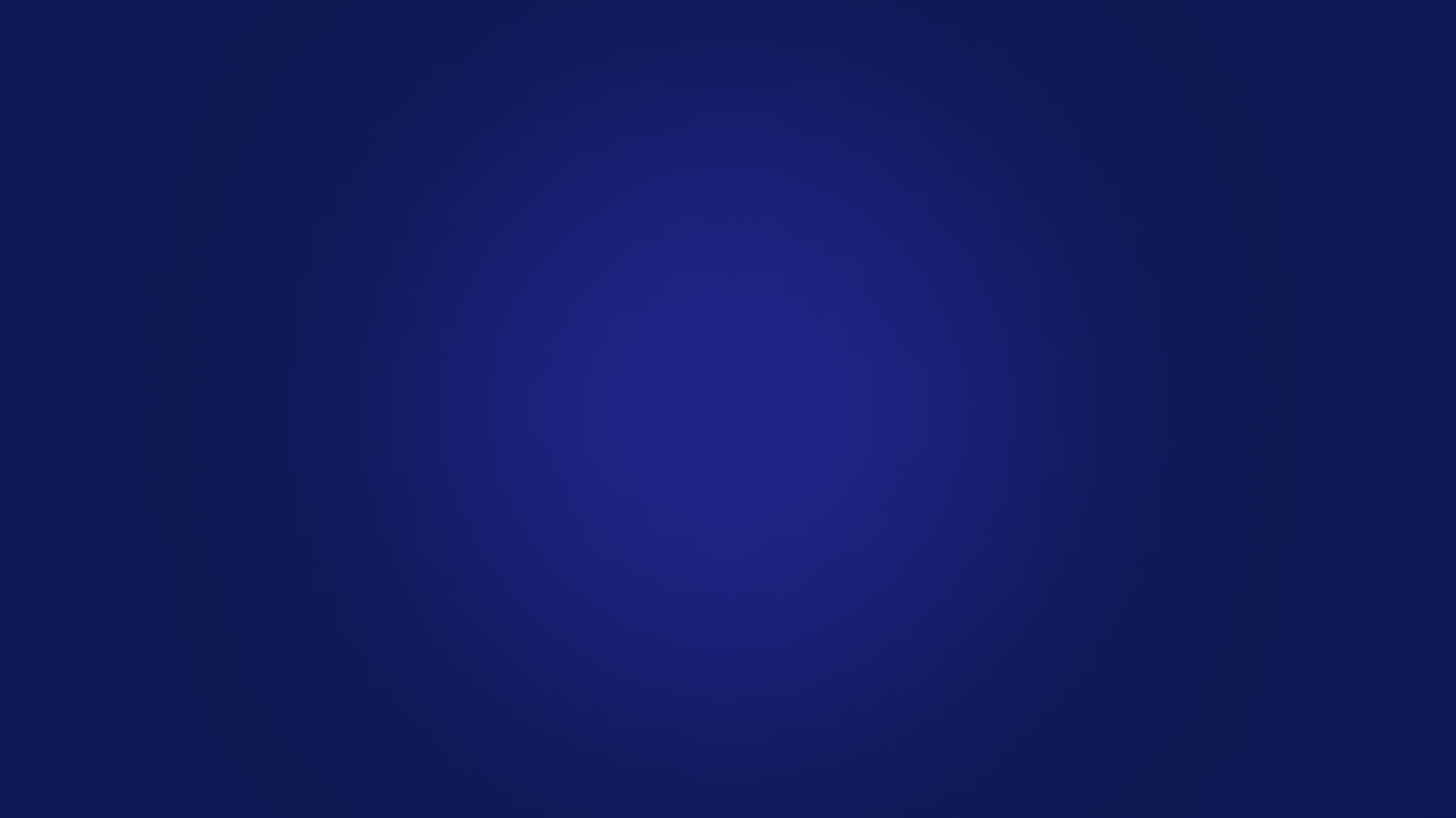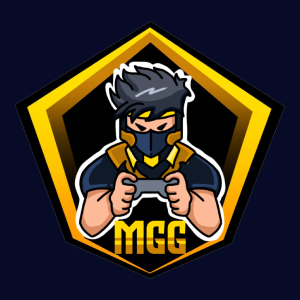 Meta Gaming Guild
MetaGaming Guild (MGG) is a DAO-based gaming community that delivers the first solution to provide automated yield on GameFi.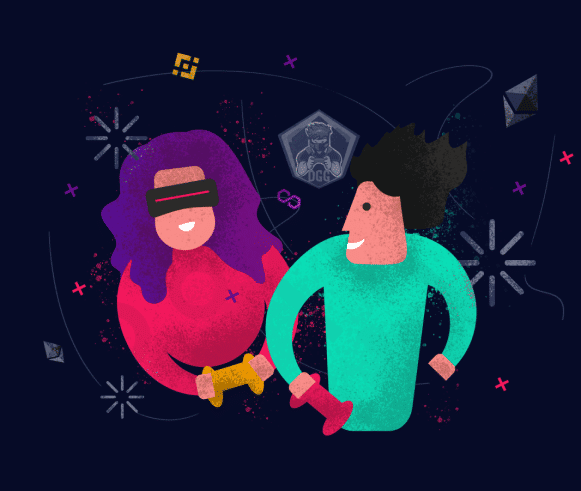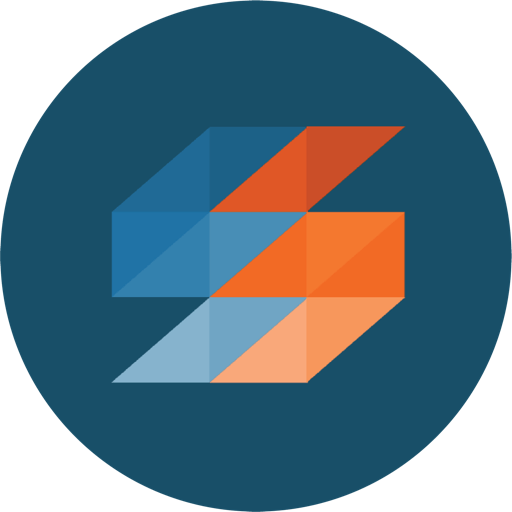 Lead VC
SparkPoint

Market Maker
NordicVelo
Controlled Cap
NA
DAO Approved Metrics
NA
What is Meta Gaming Guild (MGG)?
MetaGaming Guild (MGG) is one of the world's fastest growing GameFi guilds who's on a mission to make game finance fairer for the masses. MGG buys the best game assets or Non-Fungible Tokens (NFTs) from gaming startups and rents them out to a community of players through the scholarship program. With this, MGG scholars can access games without upfront costs, access early stage game tokens like VCs, and set their NFTs to automated yield.
MGG has the support of renowned launchpads that helped to launch made live games with the highest opportunities such as DAO Maker, GameFi, Red Kite, Gamestarter and more. This creates a privileged opportunities for the MetaGaming Guild to access the best game assets in the industry. MGG coin stakers get exclusive access to the game tokens and game assets - NFTs through GameFi Vaults - the first form of game yields farming for blockchain games.
MGG is a project that is driven to change and reinvent NFT blockchain gaming unlike any other! It is developed by the collective minds of the people who believe that the future of gaming will be a play-to-earn model powered by NFTs and blockchain technology.
What makes Meta Gaming Guild (MGG) unique?
There are many gaming communities that are popping out all over the globe but MGG is driven to surpass more so, revolutionize NFT gaming that the world has never seen.
MGG always has more to offer! It takes inspiration from all those gaming startups that went live before them and integrate bits and pieces of the industry's best practices to develop a gaming guild that is unlike any other.
Here is an industry comparison of MetaGaming Guild (MGG) and Yield Guild Games (YGG):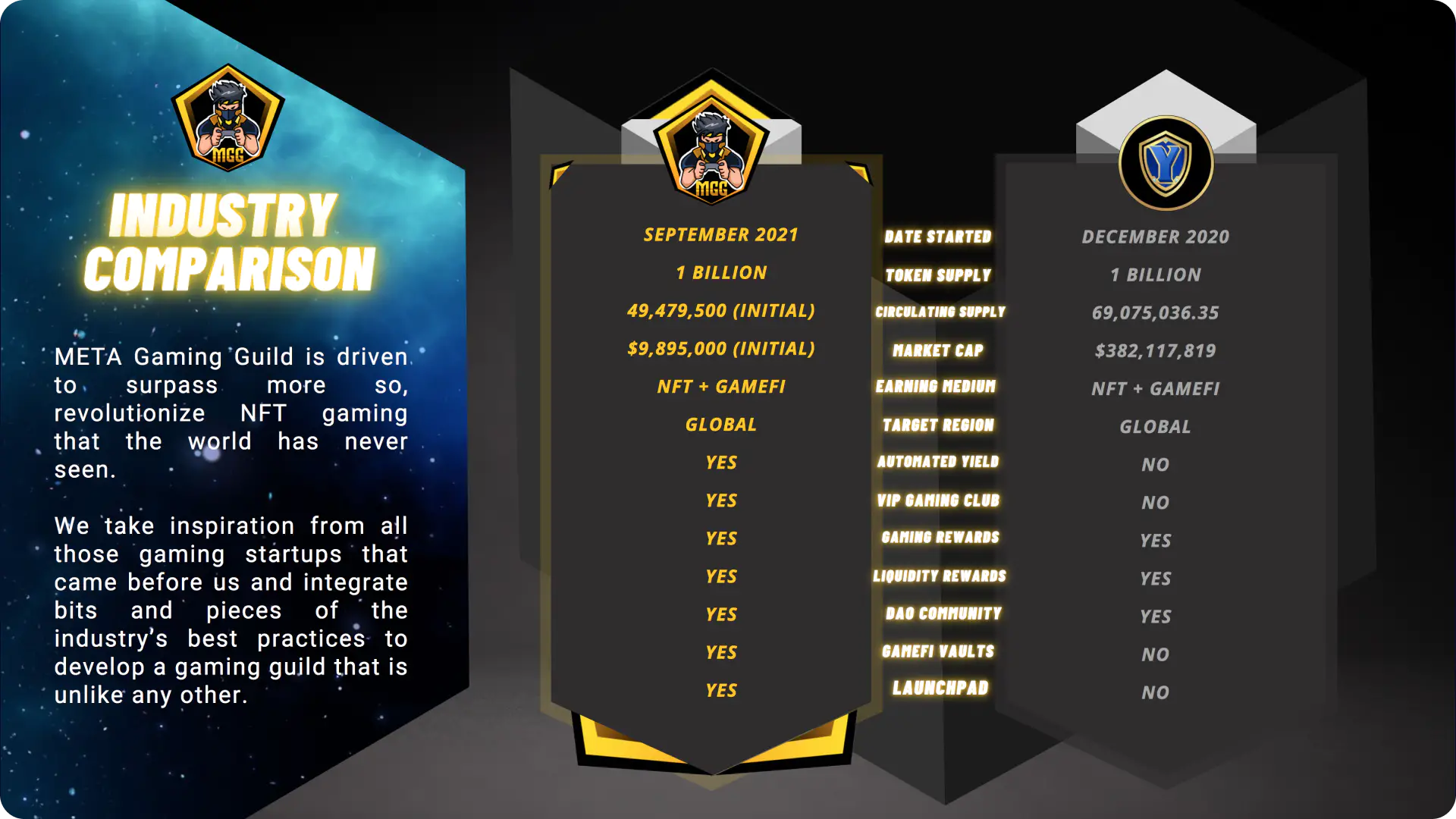 How does Meta Gaming Guild (MGG) work?
Scholarship Program
MGG rents out NFT assets to players worldwide to generate revenues. This way, gamers can access NFT games without upfront costs, access and buy early-stage game tokens like VCs, and set their NFTs to automated yield.
GameFi Vaults
MGG acquires virtual game assets issued by start-up NFT gaming projects in VC funding and put into gamers vaults where MGG holders can earn through staking.
GameYield Farming
MGG offers the first DeFi protocol to lend NFT game assets to its scholars – the first form of automated NFT yield.
Community DAO
MGG fosters a decentralized autonomous organization (DAO) where members get the oppotunities to vote on the direction of the MGG network.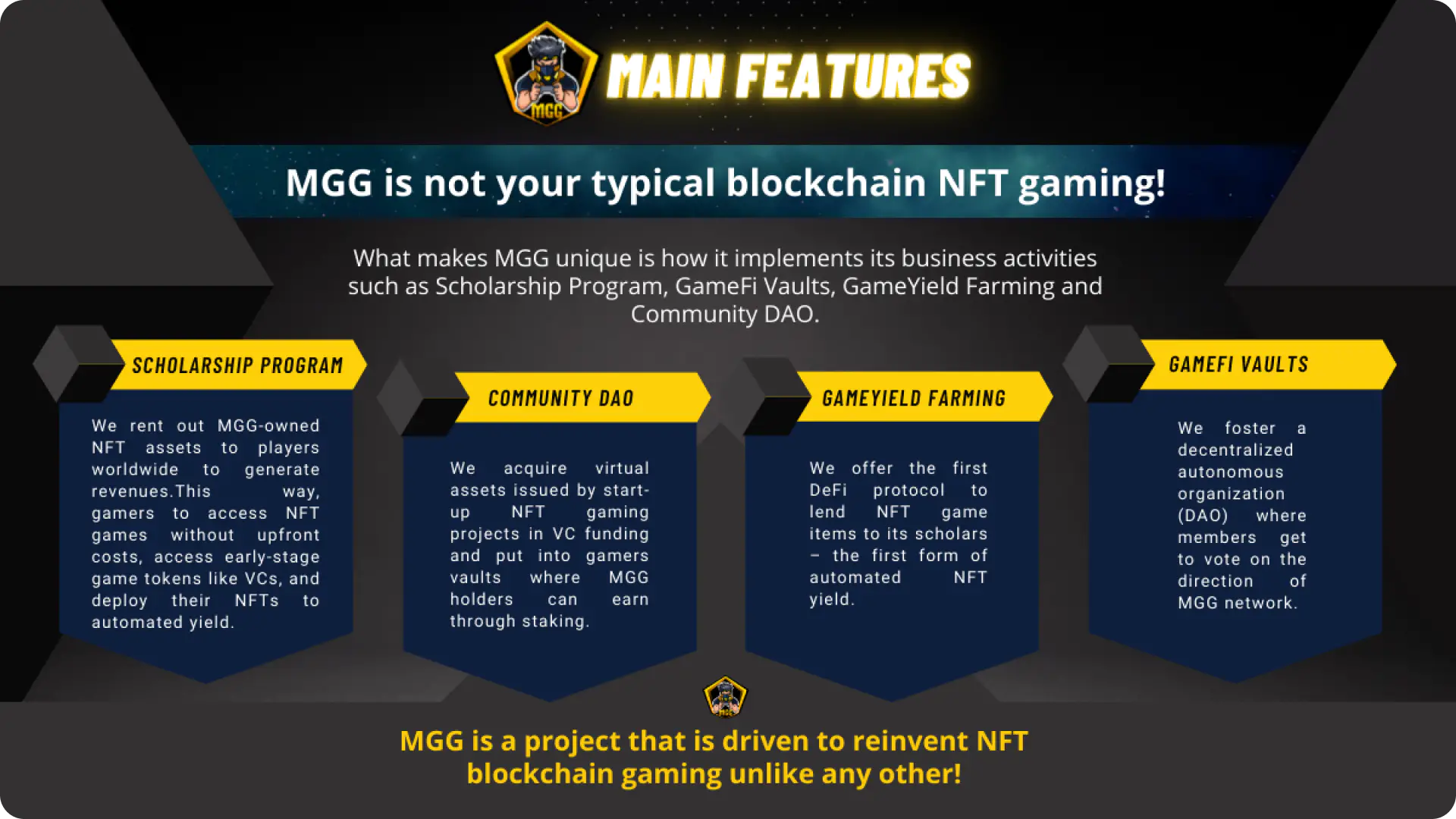 What is Meta Gaming Guild (MGG) roadmap?
The project was launched in the 3rd quarter of 2021 and since then, MGG was unstoppable in reinventing the NFT gaming blockchain with its forward-looking and innovative GameFi solutions. See below for the projected roadmap of MGG: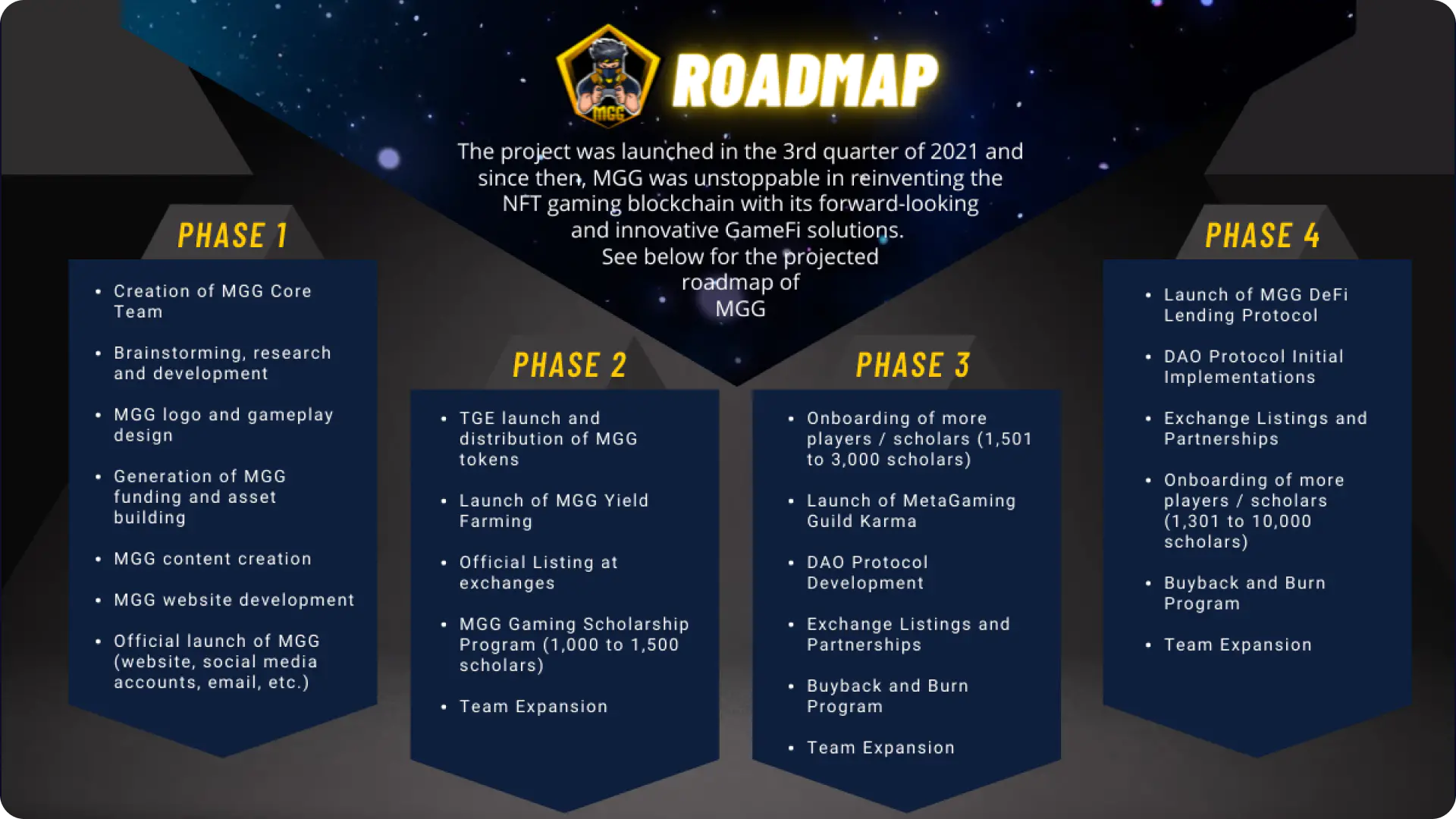 What technologies Meta Gaming Guild (MGG) created and used?
Ethereum Blockchain
Binance Smart Chain Blockchain
Solidity
Unity
ChainSafe Gaming SDK
React.js
Web3.js
React Native for iOS and Android
AWS
Infura
Cloudflare
GameFi Vault
MetaGaming Guild is innovating the operation of yield guilds. Rather than distributing just SLP and other play-to-earn assets, MGG gives the DAO the opportunity to vote on purchase of early stage, unlisted GameFi tokens and NFTs.
One of the most unique features of MGG is the GameFi Vault where we acquire virtual game assets issued by start-up NFT gaming projects in VC funding and put them into the vault. This allows MGG holders to passively earn through staking.
To date, MGG has now acquired 10 early stage game assets with incredibly exciting games such as Demole, Nitro League, KingdomX, 12 Legions, Souni, Axie Infinity, Gold Fever, Dark Frontiers, PlaceWar, The Killbox, and more that are yet to be announced. These assets will be deployed to enable the DAO's player base to participate in play-to-earn economies, and ultimately benefit the player base.
MGG Lending Protocol
To support further the growth and sustainability of the project over time, MGG will implement a decentralized lending protocol where users can supply their idle assets in the MGG vault and generate returns based on the economic and trading activities of MGG coin. Supplied assets in the vault will then be utilized by MGG on its various business activities to generate more earnings. Users who participate in the lending protocol will be given equivalent tokens for their deposits and can generate earnings over a specific period of time.
What is Meta Gaming Guild (MGG) marketing strategy?
MGG puts a high stronghold on digital marketing, social media marketing and content creation to effectively create awareness, build up its reputation and foster trust from the global crypto market.
MGG has a very strong online presence, thanks to their solid digital marketing tactics. Since the project was launched in September 2021, MGG has now reached over 42,000 members on Telegram, 40,000 live followers on Twitter, 23,000 members on Discord and so on. The gaming market can expect MGG to only grow bigger over months!
MGG has also been very active in attending Ask Me Anything Sessions (AMAs) across the globe, collaborating with KOLs and creating timely and highly engaging content through their Medium publication.
Added to that, is the global reach of their carefully selected strategic alliances in the industry. A combination of these powerful marketing tactics allows MGG to fuel its rapid success as the fastest-growing gaming community.
The token IDO for Meta Gaming Guild (MGG) is set to happen on the DAO Maker launchpad before listing on exchanges. Add DAO token to your portfolio to have a chance at allocations in the MGG token IDO.
What are Meta Gaming Guild (MGG) tokenomics?
$MGG is an ERC20 and BEP20 utility token that fuels the overall MGG ecosystem. Anyone who holds MGG coins is considered a valuable MGG stakeholder and has power to shape the various future opportunities of the project.
Aside from governance participation on DAO, $MGG token utilities include Liquidity Rewards, Guild Rewards and access to GameFi Vaults.