Private SHO

Blockchain Service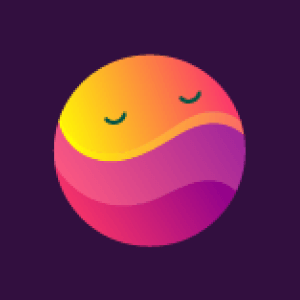 MOCHI
Mochi.Market envisions to be the multi-chain decentralized exchange ecosystem for non-fungible tokens ("NFT").
Mochi aims to accelerate the growth and adoption of NFT to solve real-world problems by offering practical and innovative solutions, which bring NFTs to the masses.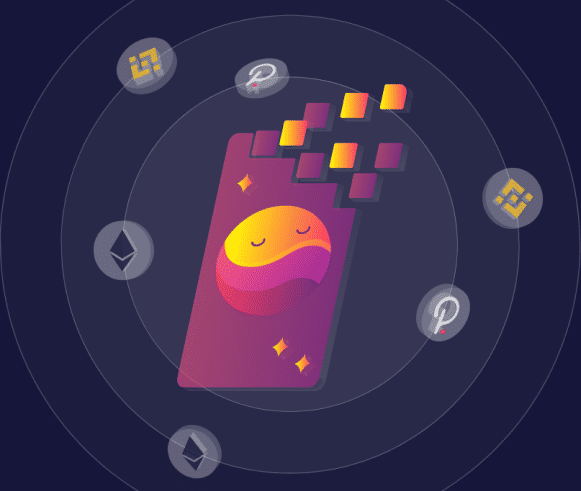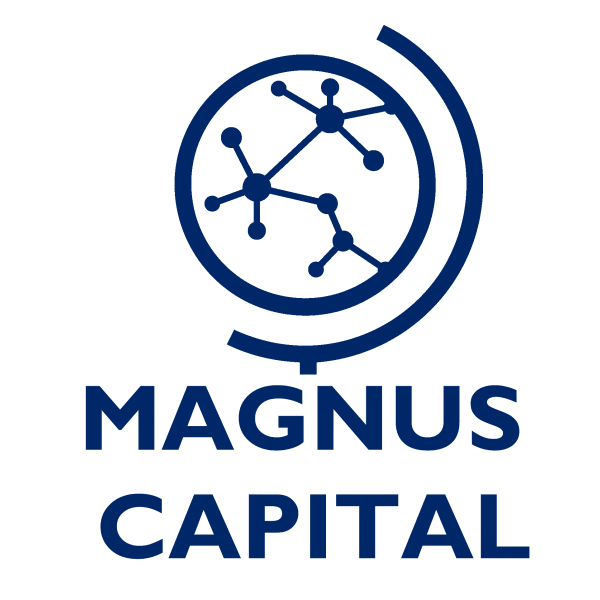 Lead VC
Magnus Capital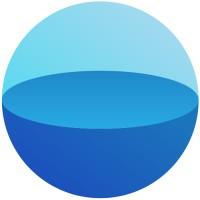 Market Maker
Darkpool
Controlled Cap
NA
DAO Approved Metrics
NA
What is Mochi.Market (MOMA)?
Mochi.Market is a fully-decentralized multi-chain NFT exchange ecosystem. The Mochi.Market will be launched initially on Binance Smart Chain ("BSC"), followed by other chains such as Harmony, Solana, Ethereum, Polkadot, Cosmos, Near, and popular layer 2 protocols.
What is Mochi.Market (MOMA) marketing strategy?
Given the recent global mainstream media and personalities spotlight on NFTs in general, Mochi.Market is well positioned to ride in the industry's growth by taking active part in solving some of the real problems and challenges that the industry face at the moment.
The main initial commercial focus is to connect DeFi and NFT, in so doing, leveraging the best of both worlds. Mochi.Market initially aims to solve three important current challenges: lack of liquidity in the NFT market, lack of monetization strategy for NFT holders during their holding period, and lack of cross-chain usage between NFTs and FTs.
Initial Phase
Mochi.Market launch
DeFi and NFT focus
Building market awareness and community
Development Phase
Feature development
Beyond DeFi Cross chain capability
Expansion Phase
User growth
Integration
Mass adoption and usage
What makes Mochi.Market (MOMA) unique?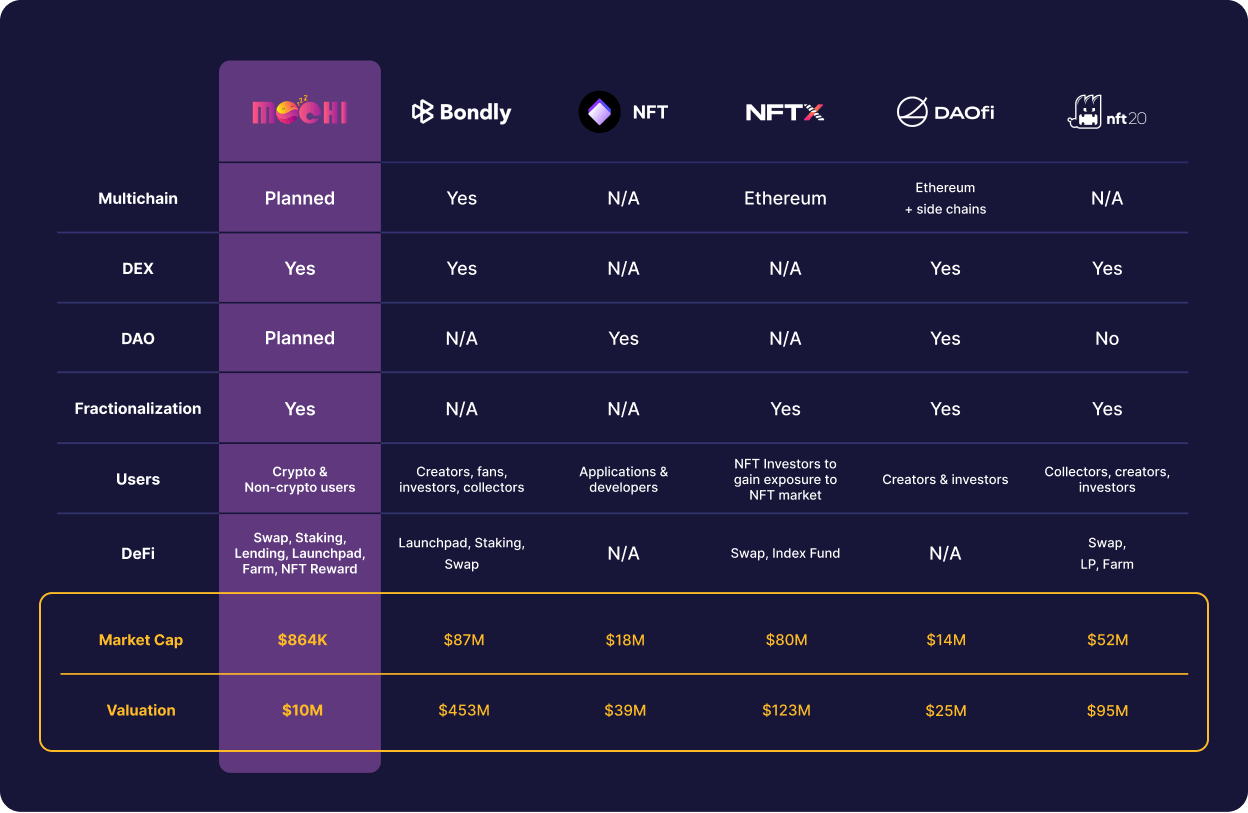 What is Mochi.Market (MOMA) roadmap?
Mochi.Market (MOMA) revenue streams
How does Mochi.Market (MOMA) work?
Mochi Marketplace
Where people can buy, sell, exchange peer-to-peer, lending, and borrow peer-to-peer through an exchange like a traditional exchange.
Mochi DEX
Where users can use automated market making ("AMM") mechanisms to exchange between FTs and NFTs on the same or cross-chains.
Mochi Rewards System
To increase user interaction in the Mochi.Market ecosystem, there will be a lot of reward systems for users such as trading reward, referral, airdrop, lottery, NFT launchpad.
Mochi Earn
Providing Staking, Yield Farming programs so that users can earn passive profits by providing NFT and FT liquidity for the services of the Mochi.Market ecosystem.
Mochi Integration
The system is designed as plugable as possible, for upgrades as well as providing a way to directly integrate with popular NFT Marketplaces such as OpenSea or Rarible.
Through its initial product suites that Mochi.Market offer, it aims to capture the DeFi and NFT audience first and foremost by leveraging the best of both worlds. Down the line, Mochi aims to develop and to be able to cater to other verticals and a larger audience as well, guided by its north star of building an integrated NFT decentralized exchange ecosystem.
What technologies Mochi.Market (MOMA) created and used?
AMM Decentralized swap for NFT
NFT wrapper
NFT Fractionalization
Cross-chain bridges
What are Mochi.Market (MOMA) tokenomics?
Governance and community involvement
The MOMA governance token was designed to incentivize ecosystem participants to contribute to developing the Mochi Ecosystem. MOMA token holders will be able to vote for the governance decisions of MochiLab, such as the selection of the suitable platforms for cross-chain tokens, game development SDKs to be integrated into the Mochi ecosystem, or having a say in the roadmap of Mochi.Market.
Utility features
The MOMA tokens give access to a number of special services on the platform, such as:
Having a discount on transaction fees if transacted in MOMA tokens
Getting special offers and rewards for NFT lotteries and airdrops
Provide liquidity to earn more MOMA
Staking to earn NFTs