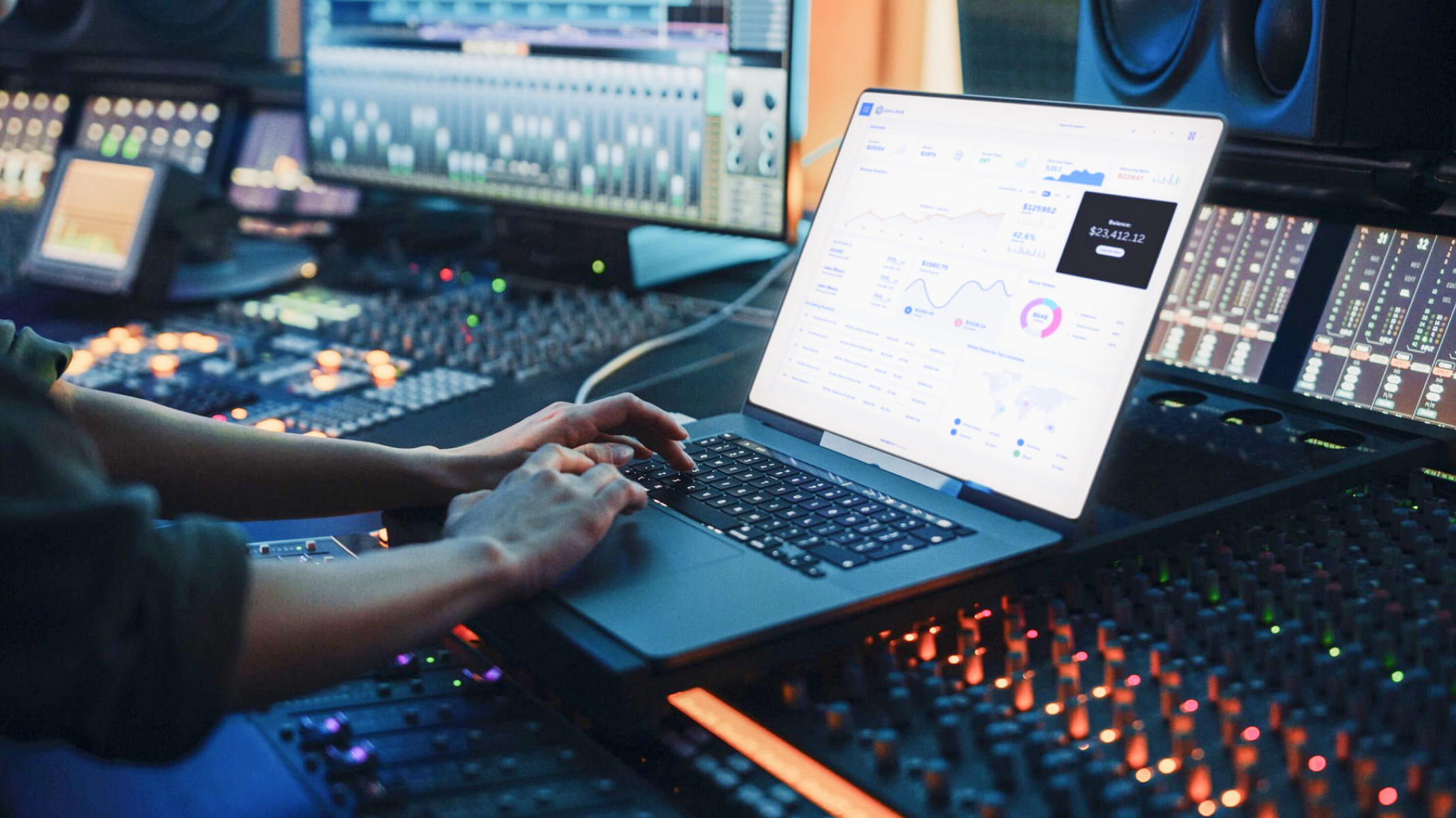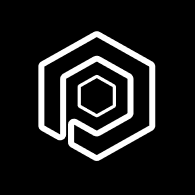 Opulous
Opulous is the first peer-to-peer Decentralised Finance platform backed by real world assets.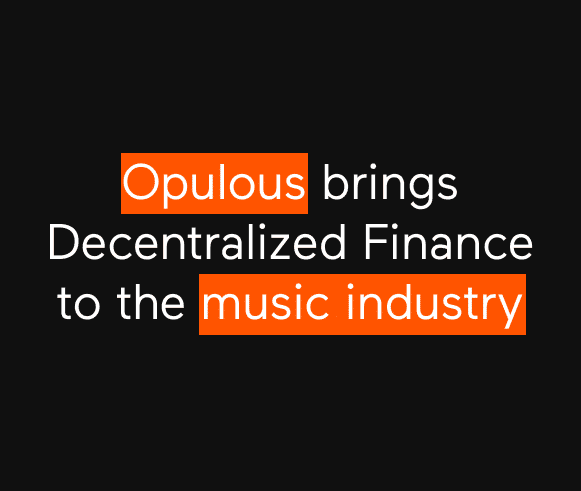 Lead VC
DAO Maker

Market Maker
DAO Maker
Controlled Cap
Approved
DAO Approved Metrics
Approved
What is Opulous (OPUL)?
Opulous brings Decentralized Finance to the music industry, providing a launchpad for the first music copyright-backed NFTs as well as DeFi loans that will change how artists access the funding they need.
The platform comprises three main functions:
NFT Launchpad
NFT Exchange
DeFi Loans
Opulous Music NFTs are a new form of Non-Fungible Token, offering buyers a share of a song's future royalty earnings and exclusive rewards in exchange for social media support.
Opulous peer-to-peer DeFi loans cut out traditional banks, middle-men and major labels, allowing artists to access up-front cash based on the predictable royalties they generate over 12 months.
What makes Opulous (OPUL) unique?
Opulous is a music industry first, with no direct competitors and only a small number of other projects occupying the same space. Unlike most other blockchain projects, Opulous is based on real-world music assets with stable and predictable value.
The $OPUL token can be used to receive special discounts across the platform and token holders will also get exclusive access to major NFT drops.
Opulous founder Lee Parsons is also the CEO of global music distribution platform Ditto Music. This partnership will introduce the platform to over 500k musicians worldwide from launch.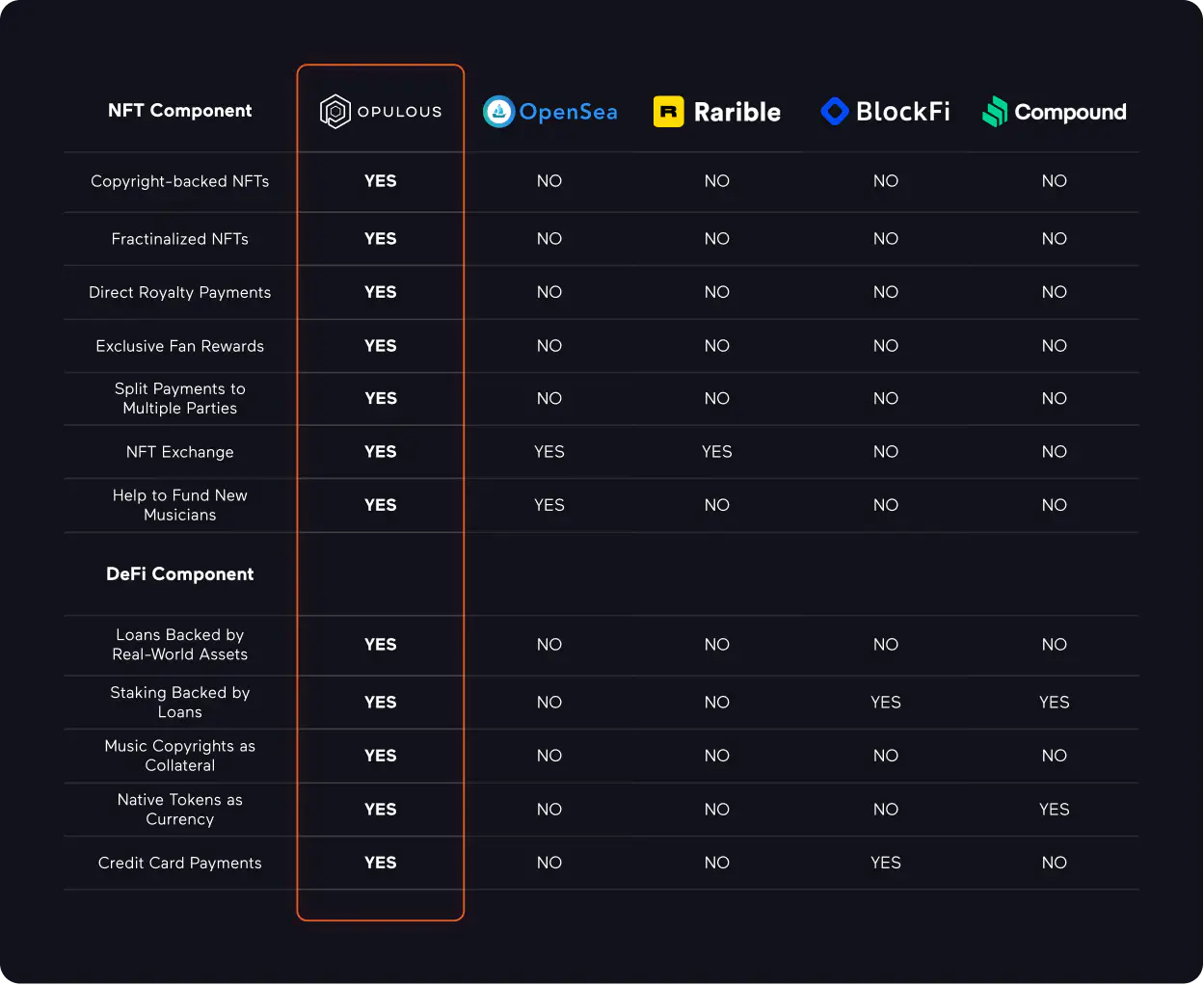 What is Opulous (OPUL) roadmap?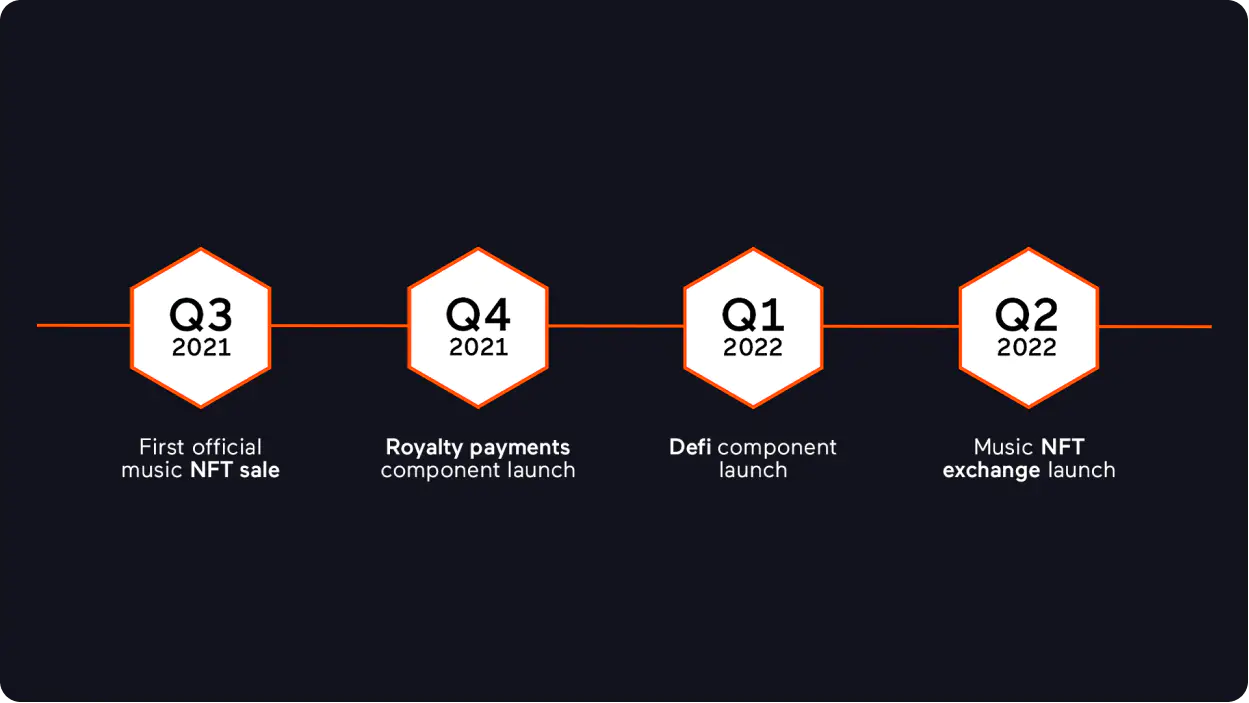 Opulous (OPUL) revenue streams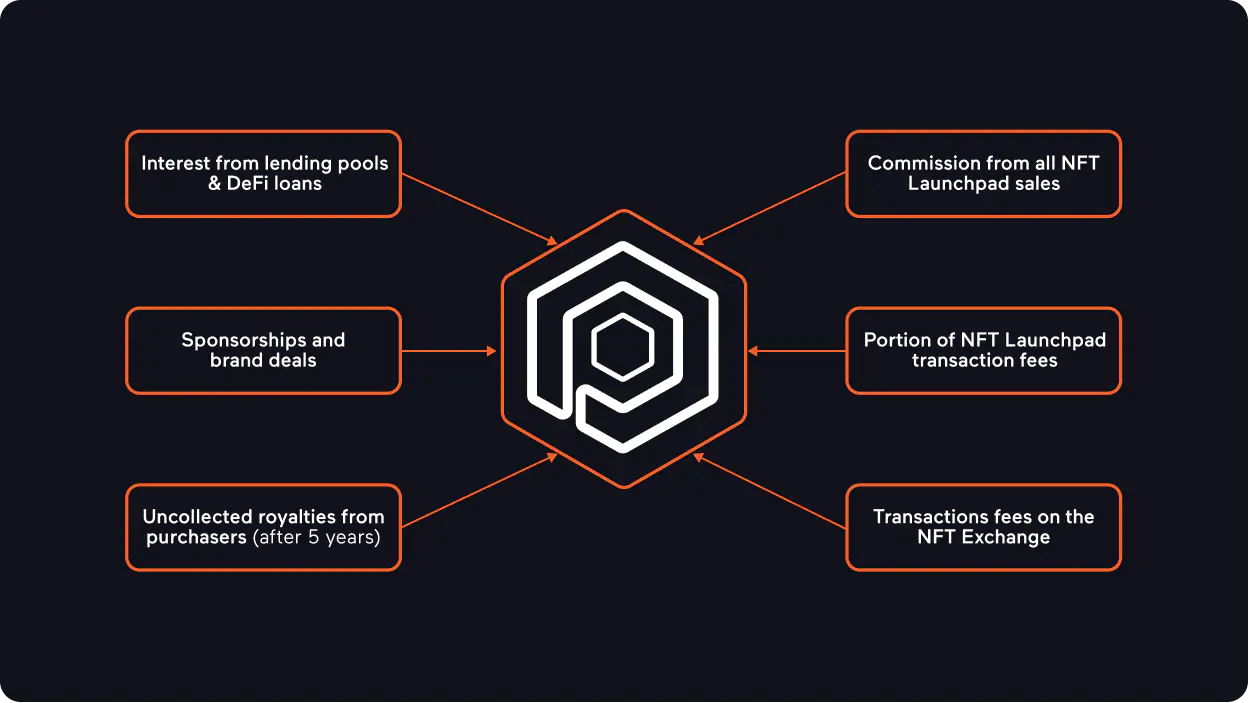 What is product dive of Opulous (OPUL)?
NFT Launchpad
Opulous is the first platform to launch music copyright-backed NFTs. Unlike other NFTs, Opulous tokens offer buyers a share in the music's future royalty earnings alongside exclusive rewards and fan experiences.
These groundbreaking NFTs will generate monthly royalty revenue and increase in value as an artist's career progresses. Fans and investors will not only receive royalty payments, but also be able to unlock other exclusive rewards, such as backstage passes, gig tickets and merchandise, simply by sharing the music on social media. NFT owners can also track and withdraw their earnings directly from their Opulous account. Plus they'll be tradable on the upcoming Opulous NFT Exchange.
NFT Exchange
The Opulous NFT Exchange creates a new sharing economy based on music, where anyone can buy and trade music copyright-backed NFTs to earn a share of the royalties generated.
For example, a music fan could find an underrated song they know is going to become more popular over time. They can buy it as an Opulous NFT, support an upcoming artist right from the start of their career and earn ever-increasing rewards as the track becomes more valuable while gaining popularity.
DeFi Loans
Opulous introduces low-risk DeFi loans backed by real-world music assets and future royalties.
Despite earning a stable royalty income, too many artists are turned away by traditional banks or forced into unfair deals with major labels. With Opulous, musicians can fund new projects with DeFi loans up to the value of the royalties they generate over 12 months.
On the other side, investors can stake their crypto assets on the platform to generate high returns. Unlike most DeFi platforms, Opulous loans are always backed by predictable music assets vetted by the expert team, which greatly reduces risk on investment.
What technologies Opulous (OPUL) created and used?
Ethereum Blockchain (NFTs)
Phase one of the Opulous NFT Launchpad is being built on Ethereum. Ethereum is currently the most established blockchain for NFTs and has the most liquidity and accessibility.
Algorand Blockchain (DeFi)
Opulous's DeFi component is being built on the Algorand blockchain. Algorand is built around its permissionless Pure Proof-of-Stake protocol and is renowned for its security, efficiency and scalability.
NFTs
Opulous music NFTs involve the sale of embedded, fractionalised rights to royalties from music copyright assets, through the associated meta-data of that music copyright. Opulous will receive, collect and pay royalty revenues from music platforms like Spotify and Apple Music to holders of each NFT sold on the platform.
Smart Contracts
Opulous Smart Contracts will facilitate the agreements and split payments of royalty share earnings and rewards from any music associated with a specific NFT.
Decentralized Exchange
Opulous is building it's own Decentralized NFT Exchange, where users can freely buy, sell and trade music NFTs. The NFT Exchange will offer users the opportunity to buy music NFTs early in an artist's career, hold them as they gain popularity and increase in value - and then sell or trade them later for a higher price.
What is Opulous (OPUL) marketing strategy?
Composition Phase
The Opulous platform will launch a number of exclusive NFT sales with major artists, before opening the NFT Launchpad to all artists worldwide.
Production Phase
During the production phase they will implement the royalty payments and rewards to NFT holders and they will also complete the development of the DeFi loan component and NFT Exchange.
Resonance Phase
In this last phase, Opulous will be introduced to thousands more artists and potential users worldwide via the vast network of partners and influencers. Opulous will also educate potential users on the platform's USPs, benefits and the processes necessary to engage with Opulous, while continuing to make the platform as accessible as possible for musicians, investors and all new users globally.
What are Opulous (OPUL) tokenomics?
All transactions with the platform will use the native $OPUL token, which can be purchased using ETH, stablecoins and FIAT currencies.