Private SHO

Blockchain Service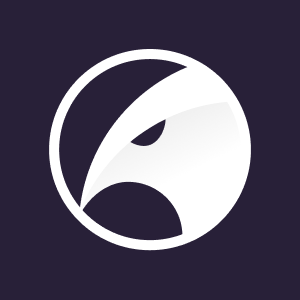 ORAO
Data-agnostic cross-chain oracle built on Polkadot, which provides a large variety of secure data at high speed in real-time, everything from financial data, local weather to the outcome of football matches or airfare booking with maximum scalability for any blockchain.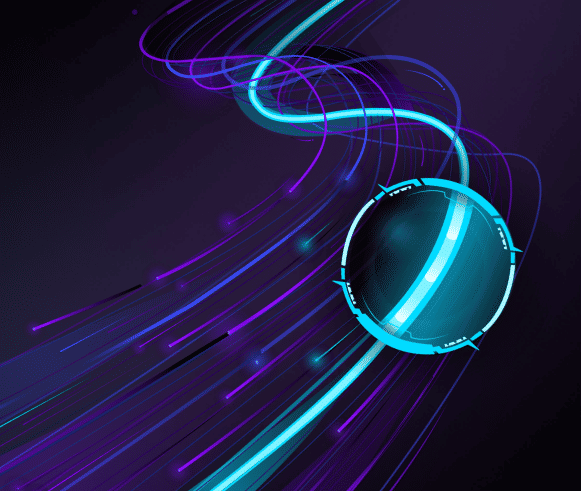 Ticker
ORAO
Trading Volume 24 Hrs
$36,732
What is Orao (ORAO)?
ORAO uses a reputation system that judges data providers on factors like the freshness of data provided, order completion rates, quick fulfillment of tasks, etc. But through the integration of Data Protocols Orao can also judge providers on data normalization, and through the harnessing of Machine Learning it is able to make its reputation system proactive rather than reactive. With other platforms, an attacker is able to build up a good reputation score, only to deliberately provide false data if they can somehow benefit more from their trickery than they stand to lose from having their staked tokens confiscated. ORAO's system however analyzes data as it comes in, and even seasoned data providers are not blindly trusted if the data they provide goes too much against recent outputs, by the same provider or by others.
ORAO also vastly expands the range of data that can be traded on the platform. There are by now a dozen oracles buyers can tap into for financial data. Bitcoin price feeds on-chain have been with us for going on five years. But through ORAO's predefined Data Protocols data providers can sell anything from soccer game outcomes to weather data to information about movies from IMDB. Because of how they built its platform, new Data Protocols can be added as demand is identified by buyers and providers. For anything that you can reasonably nail down an objective, verifiable answer, ORAO can support a Data Protocol for it and create a market.
Lastly, ORAO is blockchain agnostic. It has been built for Polkadot, and so can support cross-chain interactions between anything from Ethereum to EOS to Zilliqa. Any compatible chain can be connected to ORAO as demand rises.
What is Orao (ORAO) marketing strategy?
ORAO is targeting every single dApp/user and expanding "what is possible on the blockchain". It is built on Polkadot and opens a whole new set of possibilities for the types of services still NOT running on the blockchain. Alongside fueling financial and DeFi data types, is able to deliver Esports data, environmental (insurance/risk assessment), travel (bookings) and much more. its go-to-market strategy is:
Initial marketing and brand recognition
Community building through engagement, medium articles, partnerships, PR and most importantly influencers. Successful TGE and best practices launch with the support from top-tier platforms.
Product market fit
Understanding the existing landscape is a crucial step in order to ensure a good product market fit. There are an abundance of existing oracle solutions, however they all come with different problems such as limited data type availability, data inaccuracy, blockchain compatibility issues, performance/latency problems or lack of computation service. While ORAO solves all of these, pain-points segregation and analysis will help it identify which of these problems are the most significant and thus ensure maximum impact with each release.
Partnership Network & Business Development
Orao will engage in partnerships with leading industry players. This will ensure recognition, initial implementations and exposure. We also plan to onboard a significant business development team which will lead this effort.
Growth
Simple to use solutions (high-quality UX/UI, mobile support, simple SDK, high quality documentation, live support, retention team)
Grants to products and solutions for integrating ORAO
Hackathons to encourage development on top of ORAO
Community engagement activities and ambassador program
Material translation and multi-language support
Additional exchange listings
What makes Orao (ORAO) unique?
dApps are constantly increasing their demand for data. They are limited to the type of data they can buy which forces them to build their own oracles and maintain those systems. There are specific oracles for specific blockchains. Some existing oracle companies announced support for other blockchains but they have failed to deliver yet. On top of that, none of them are architecturally able to provide general data, all are based on crypto pricing. Another advantage of ORAO is the proactive data rating - accuracy is computed as the data enters the system, before it's delivered to the end dApp/user.
Orao taps into any dApp, company or end-user looking for accurate and ready-to-use-data.
Data agnostic.
ORAO supports general data.
Cross-blockchain.
Data rating and provider reputation.
ORAO is proactive in its data rating rather than reactive.
Compute functionality. Sometimes it is expensive to moderate the data coming in, it takes resources to maintain compute functionality whether it is just outlier detection of prices or keyword calculations of paywall articles.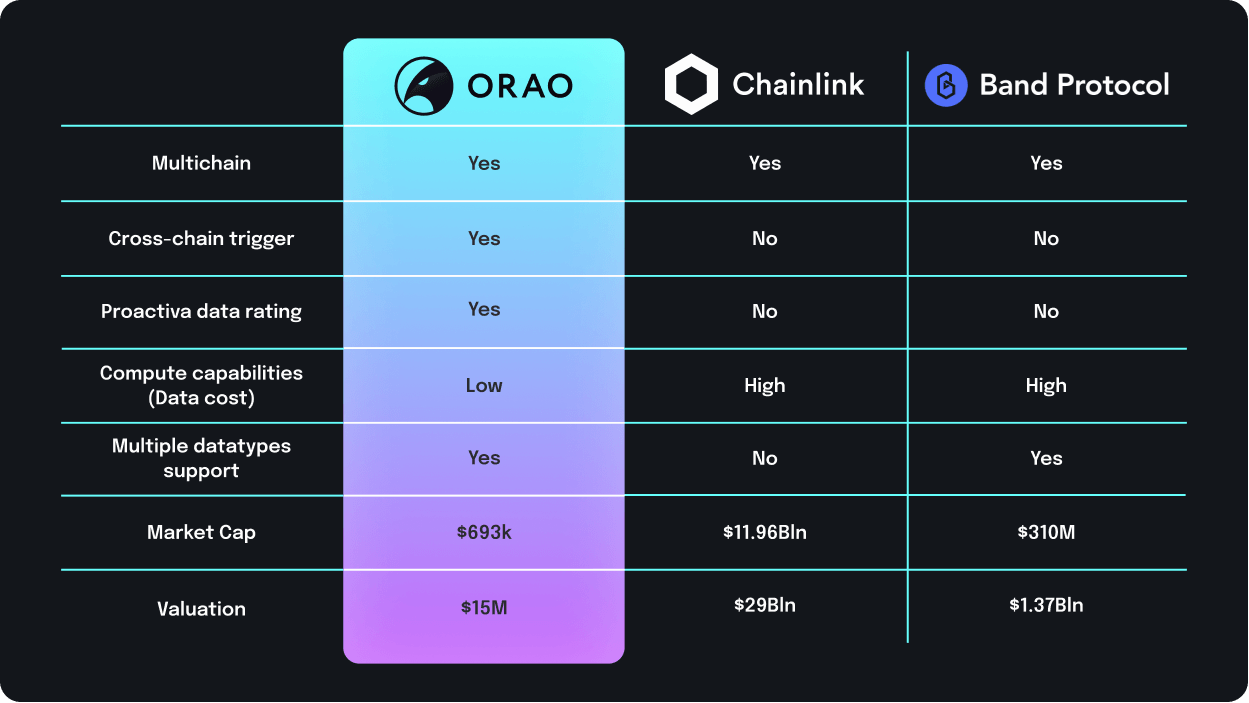 What is Orao (ORAO) roadmap?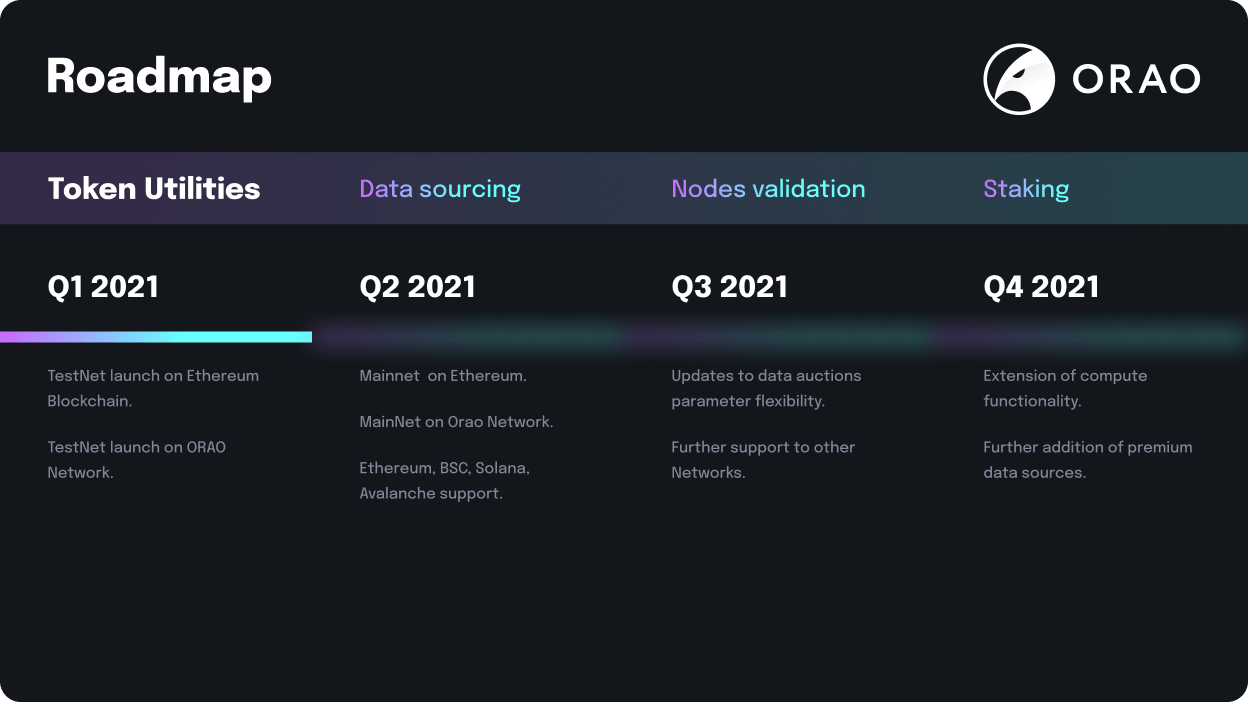 Orao (ORAO) revenue streams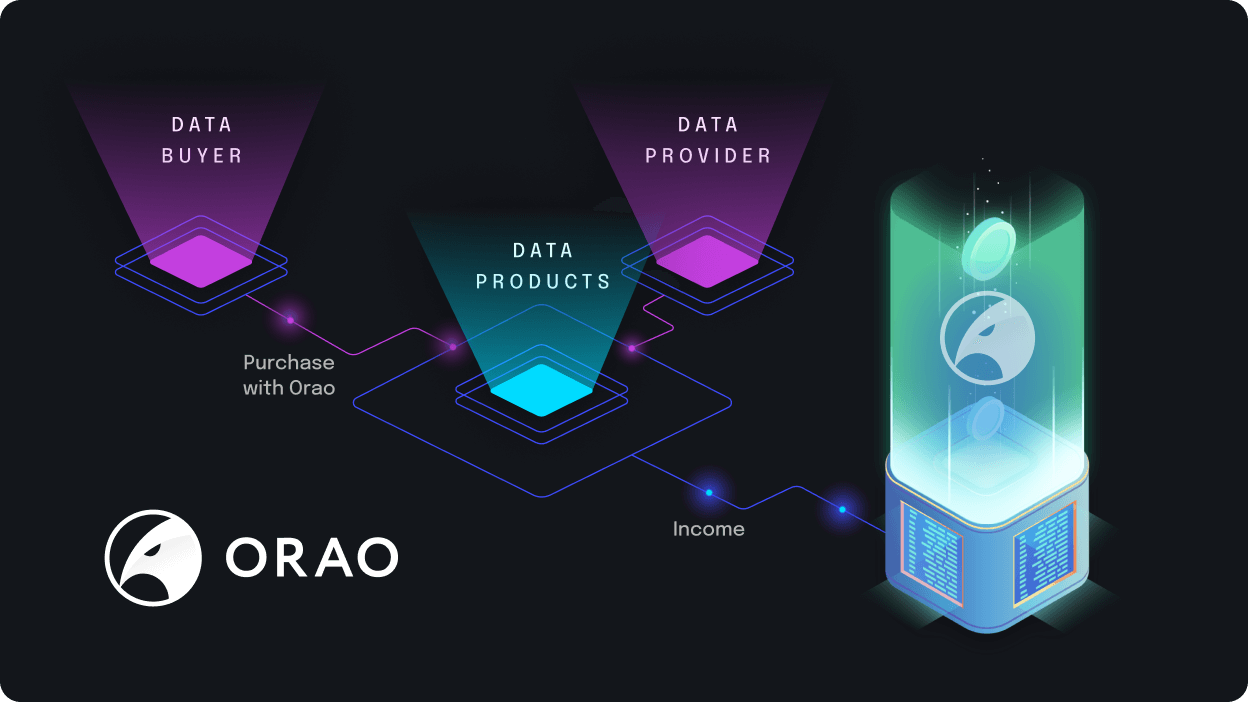 What technologies Orao (ORAO) created and used?
Rust
Using it as the core tech stack, this high level programming language, provides amazing performance short of coding it in assembly.
ORAO Oracle
Its novel oracle system, provides a proactive rating system as the data comes in, opens completely new ecosystems on the blockchain, running computations on the datasets prior to delivery and multi chain gateways.
What are Orao (ORAO) tokenomics?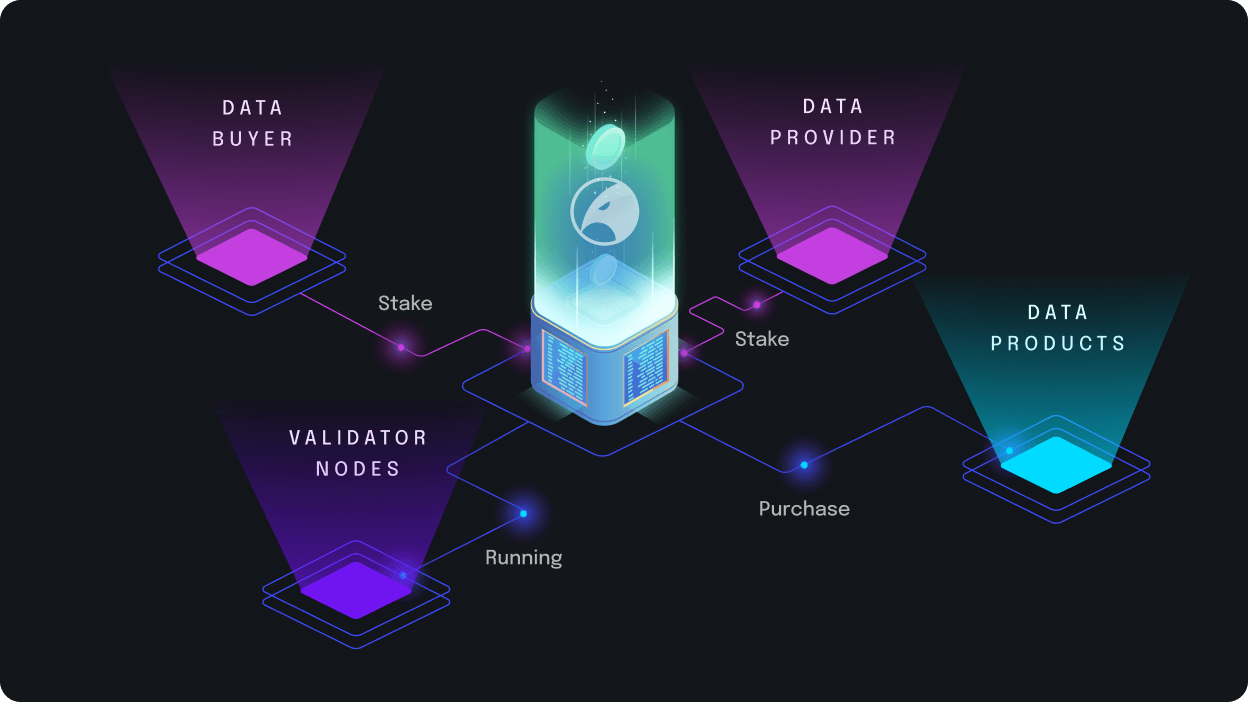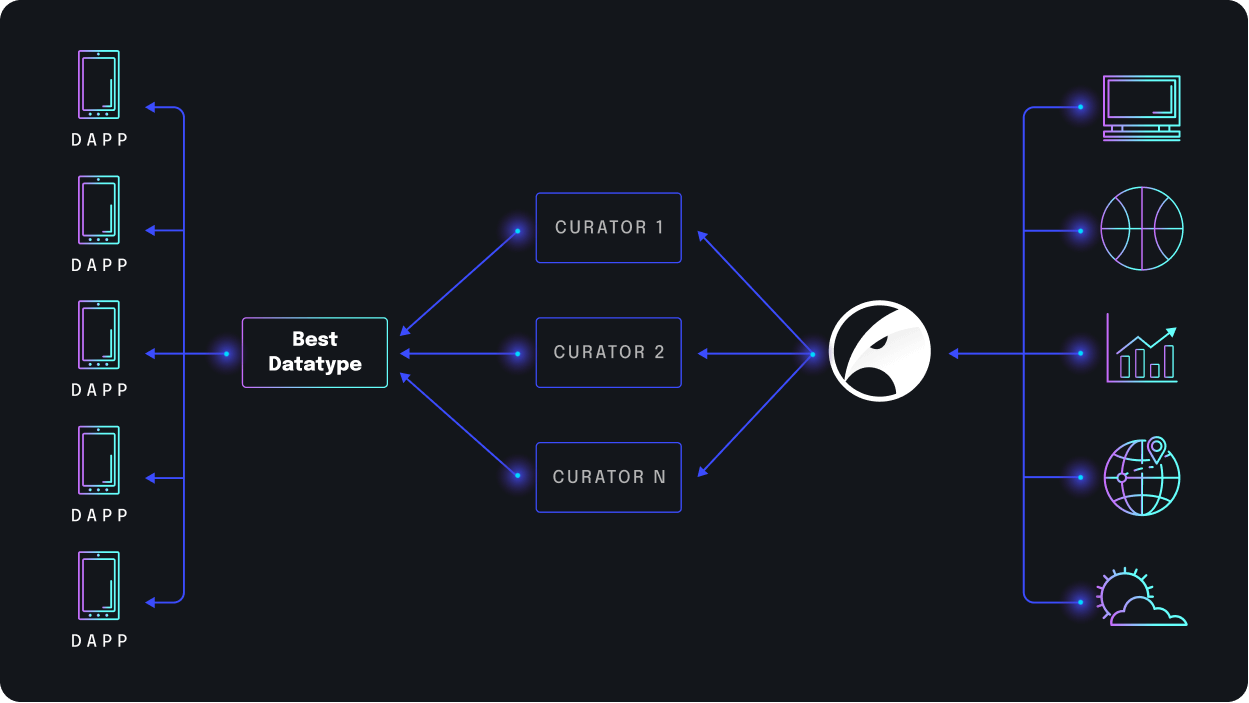 Similar Blockchain Service Projects in Crypto
These IDOs and crypto launchpad offerings are in the pipeline.