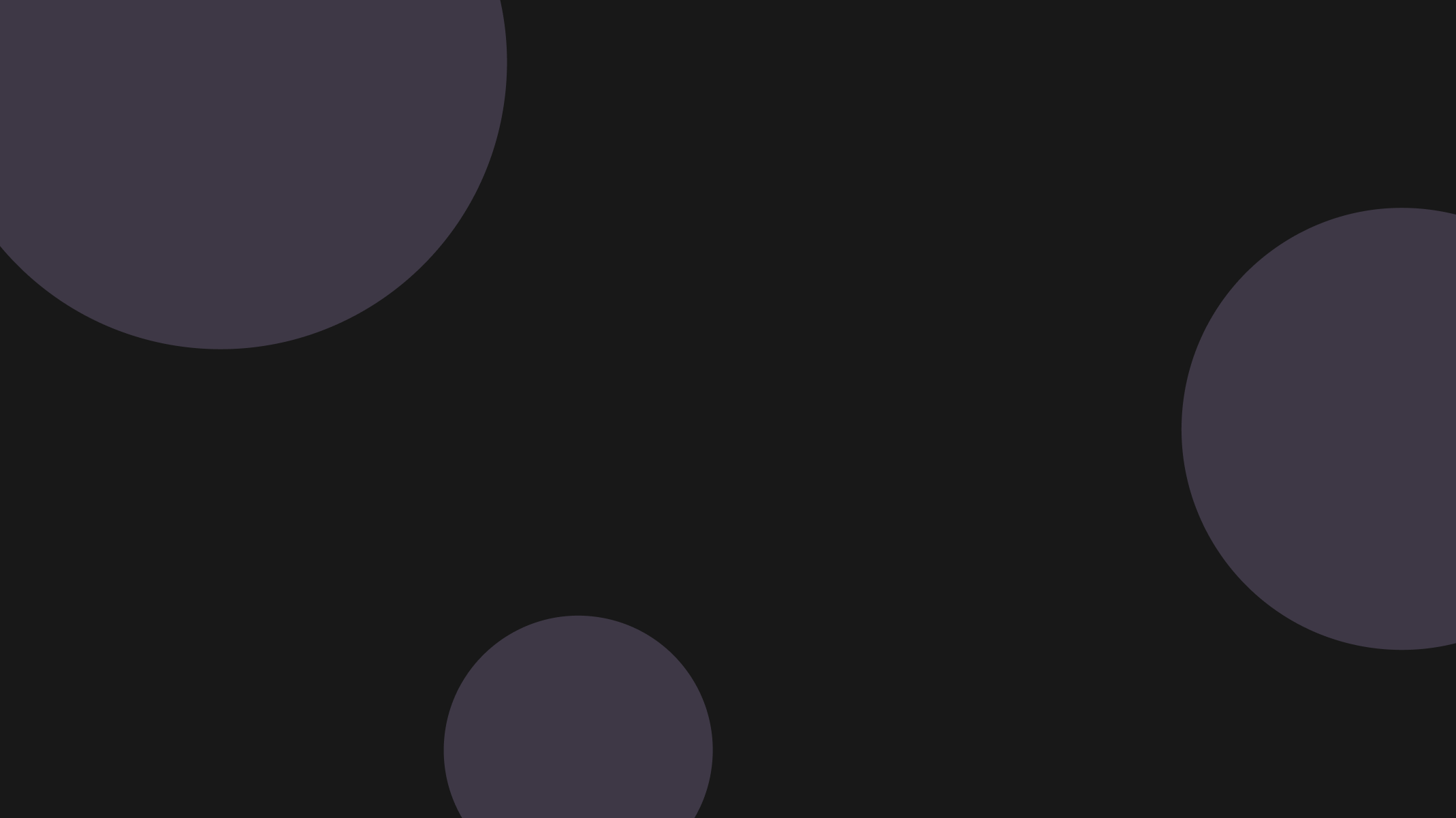 INCUBATION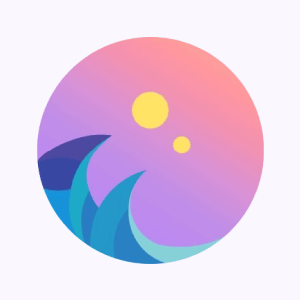 Seascape
Seascape Network is a gaming ecosystem focused on incentivizing gamers, developers, and influencers for both game playing and game development. Seascape breaks high and complex barriers to entry through gamification, bringing mass adoption to blockchain gaming and decentralized finance seamlessly.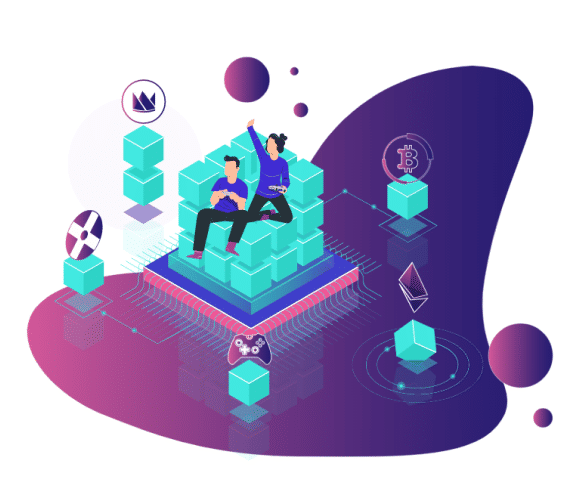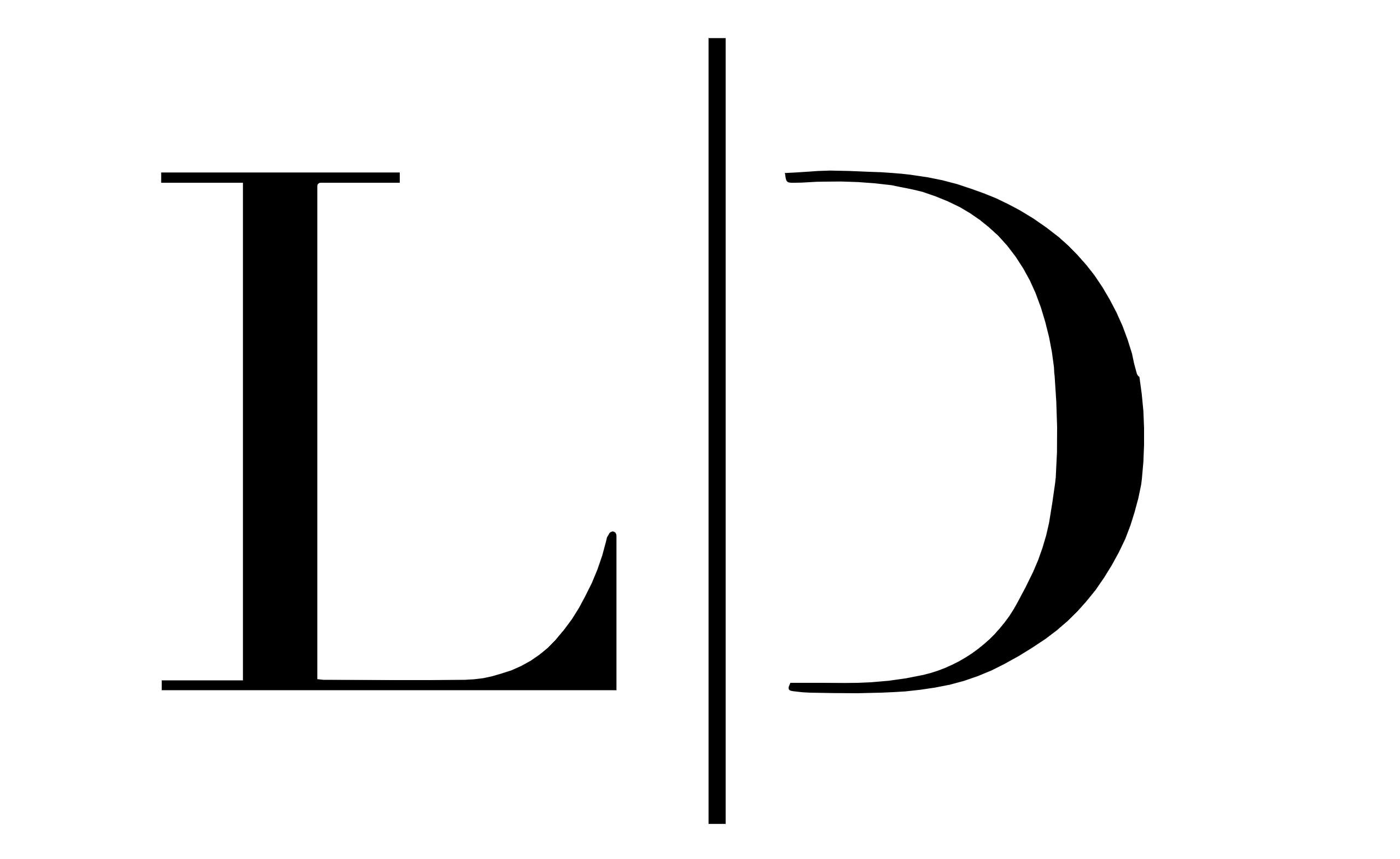 Lead VC
LD Capital
Market Maker
NA
Controlled Cap
Approved
DAO Approved Metrics
Approved
What is Seascape (CWS)?
The Seascape Network gaming platform leverages gamification, DeFi, and NFTs to forge an incentivized ecosystem for crypto gamers, developers and influencers.
The core team behind Seascape are the creators of the popular blockchain game BLOCKLORDS, a pioneering cross-chain strategy game.
The team's primary goal is to create a gaming platform that enables the publishing of excellent games and users to monetize their playing time, earning Crowns and NFTs.
Users will also be able to take loans via collateralized debt positions (CDP) and staking NFTs.
The Crown token acts as the core mechanism of the platform, and focuses on usability and quality, fueling Seascape's whole ecosystem. Both users and game developers will be rewarded with Crowns tokens, which helps to build an environment, where everyone: users, developers and stakeholders plays, earns and shares experiences in an incentivized way.
Furthermore, Crowns token owners will receive weekly rewards from BLOCKLORDS' gaming fees.
What makes Seascape (CWS) unique?
DeFi concepts like Staking, CDPs, and Yield Farming are not new to the crypto community, but the Seascape ecosystem will integrate them in a polished UX, adding gamification mechanics, to incentivize primary users (DeFi traders, gamers) and developers, to play and trade assets in its marketplace.
BLOCKLORDS, the company's flagship game, serves as proof of concept for community incentives, Crowns Staking, and CDPs and the novel concept of Player Created Coin (PCC), which lets players create their in-game currency.
NFTs will be used as collateral for taking loans, rented out, or traded on the marketplace. These are going to be burned, once rewards are claimed, thus increasing the share of NFTs left in the pool, creating a balance between Crows and NFTs, which benefits both holders and users.
Furthermore, the Scape store will reward DOT stakers with Crowns, subsidized on-chain transactions, a share of profit from the games, and access to all Scape games for free or discounted prices. These stakes will ensure stability and scalability in the Polkadot Network.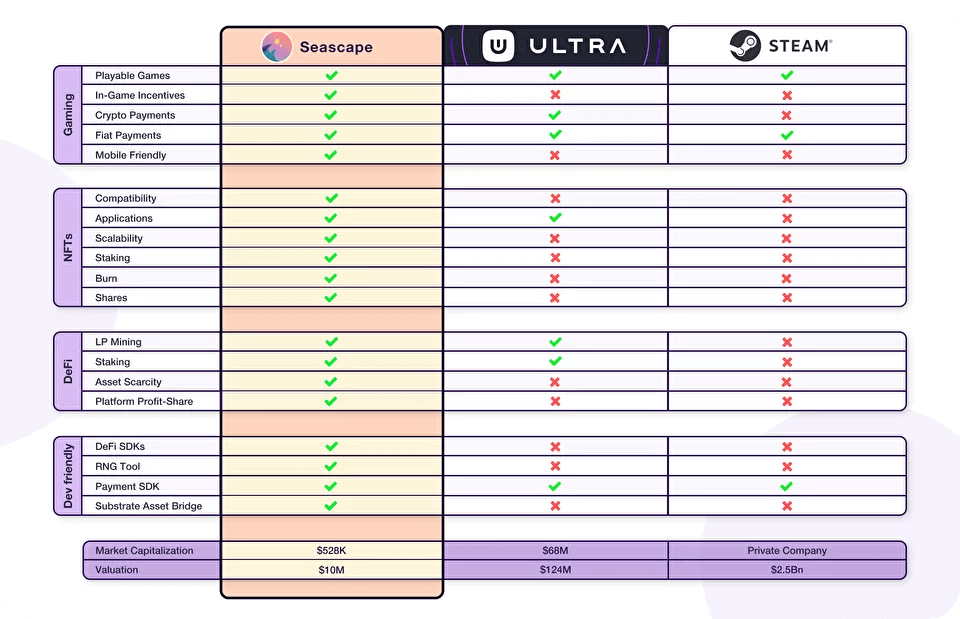 What is Seascape (CWS) roadmap?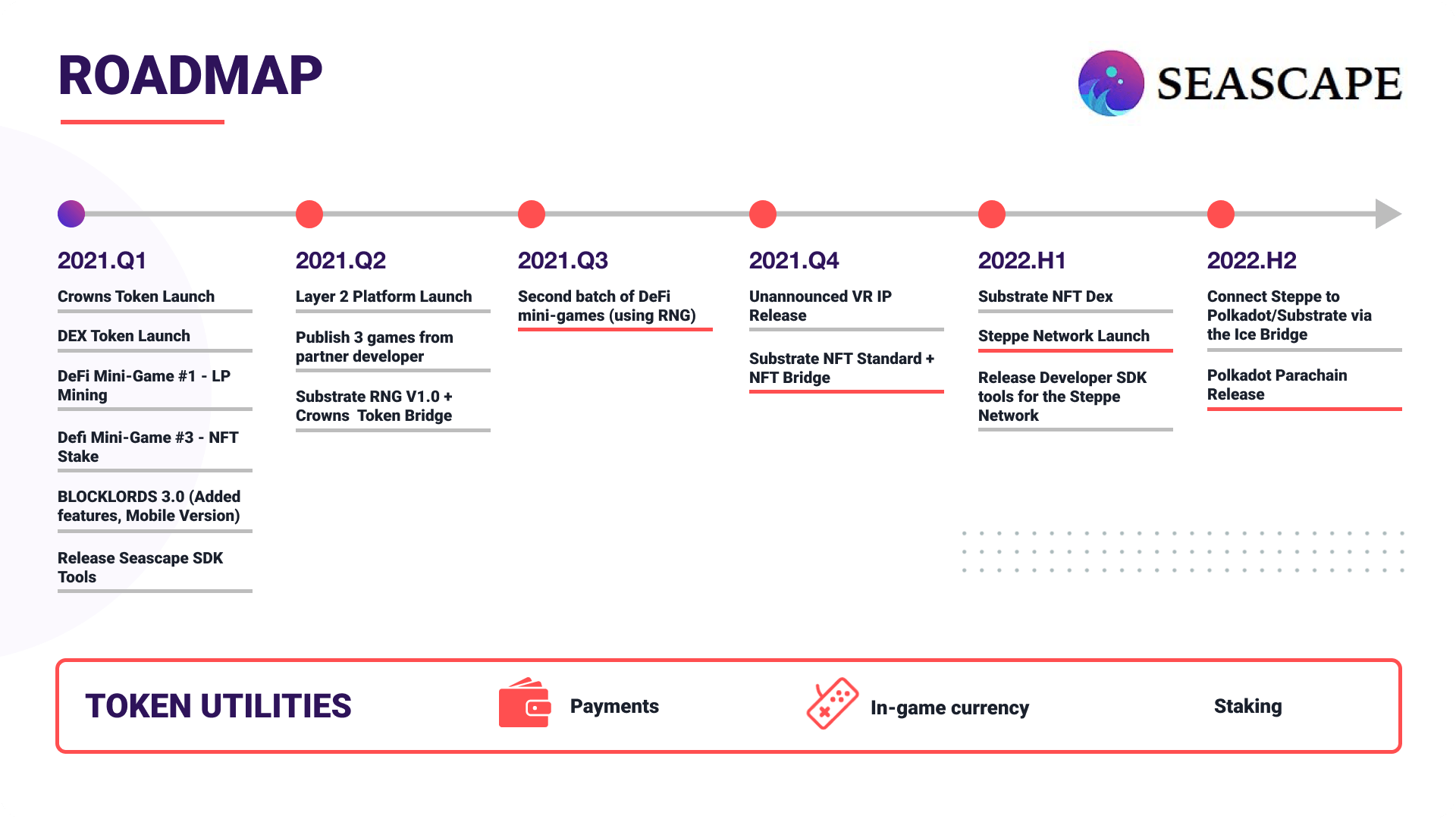 Seascape (CWS) revenue streams
The business model is split into two streams: Games publishing sales through the Seascape Store, where users can choose from monthly subscription or individual transactions, and DeFi System fees coming from NFTs DEX transactions and NFTs lending rates. Platform fees can be paid in Crowns and they will be redistributed to token holders and games will have in-game rewards.
Games published by third-party developers will receive a fairer share than current market competitors.

What technologies Seascape (CWS) created and used?
Player Created Coins (PCC)
Players and developers can create their tokens backed by Crowns to serve as the underlying currency for certain games.
Random Number Generator (RNG) on Substrate
Current available options like Chainlink VRF are inefficient and expensive. Developing a fair and inexpensive RNG is going to add a lot of value to the games and other dapps in the substrate ecosystem.
New Substrate NFT Standard
This new standard allows NFT to be created and deployed in a more scalable and optimized manner, reducing the user's minting cost.
Token Bridge for NFTs and ERC-20 form ETH to Substrate (ice chain)
All ERC-721 NFTs and ERC-20 tokens will be transferable from Ethereum Network to Substrate thanks to the ice chain Token Bridge.
New NFT Decentralized exchange
A proprietary NFT DEX based on the Substrate blockchain will let users trade their non-fungible tokens on an open market, easily and cheaply.
What is Seascape (CWS) marketing strategy?
The global gaming industry rose 7.8% YoY in 2019 reaching the staggering figure of $148.8 billion spent on gaming. The top 5 publishers netted $13+ billion and there is an expected CAGR of 12% for the forecast period of 2020-2025.
The decentralized loans market niche posed a meteoric rise in 2020, reaching $3.25 billion of outstanding debt in December.
The primary commercial goals are unifying DeFi and gaming, levering the best of both markets. The platform means to solve three important current obstacles: the deficit of incentives to attract non-blockchain users, the lack of scalable DeFi and NFT solutions, and the absence of fair and cost-effective platforms for game developers.
Initial Phase: Focus on DeFi and NFT audiences, raising market awareness, building up a strong community for the Token Generation Event.
Development Phase: Creation of developer tools and SDKs for Substrate and the Polkadot Network. Also, releasing NFTs and CDP gaming products. Plus, onboarding of new developers and Scape Store brand new games releases.
Expansion Phase: Ramp up user acquisition and games publishing at a large-scale. Removing blockchain barriers seamlessly, thanks to a polished and responsive UX, facilitating the onboarding of non-crypto users, thus increasing user-flow and retention, while keeping monetization smooth.

What are Seascape (CWS) tokenomics?