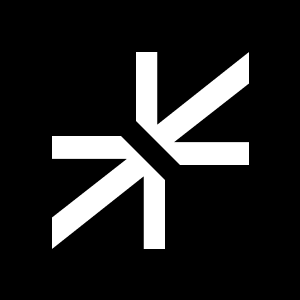 Starly
Starly is a launchpad and marketplace - a space for creators who build economies around their gamified NFT collections.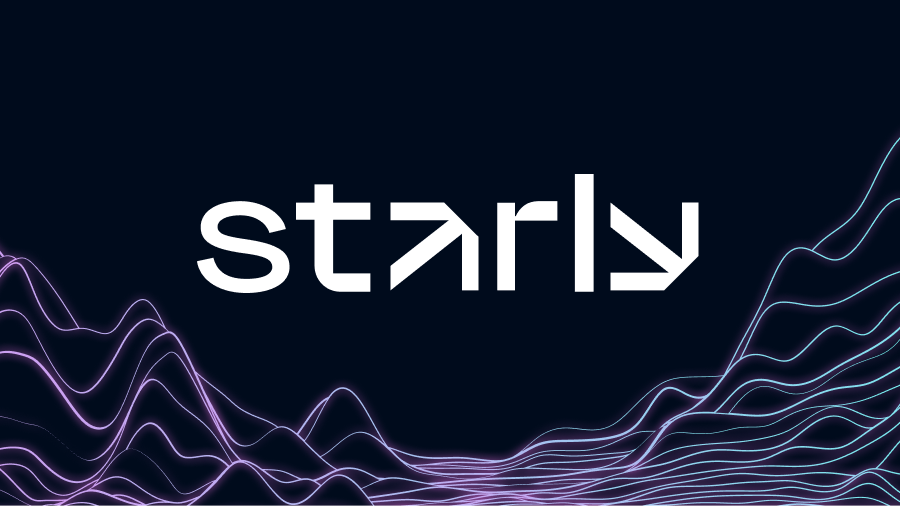 Ticker:

STARLY

Blockchain Network:

Flow / BSC

Token Supply:

100,000,000

Project Valuation:

$80,000,000

Initial Token Circulation:

5,945,980

Initial Market Cap:

$4,756,784

Platform Raise:

TBD

Individual Allocation:

TBD
WHAT IS STARLY?
Starly brings value to collecting NFTs by organizing them randomly in sealed packs with three different rarity classes. Each collection comes in a set of 21 cards — 11 common, 6 rare, and 4 legendary – the perfect formula for an ultimate collecting game.
Collectors immerse in the game through an entertaining pack opening experience — discovering its content that creates a sense of excitement and ownership of a unique card collection.
Collectors buy and sell their cards on the marketplace to complete the full sets. Top collectors are rewarded by the creator for achieving certain collecting milestones along the way. This engagement is a prime driver for bringing their relationship to a new level.
Created by the team behind F3 and Ask.fm. Trusted by Dapper Labs. Built on the FLOW blockchain.


WHAT MAKES STARLY UNIQUE?
Starly offers a unique, easy to use end-to-end solution for creators to generate and sell their NFT collections. The platform is bringing the game to the next level by putting emphasis on the collector's experience. The team is introducing gamification mechanics, making NFT collecting exciting and fun.
The NFT market is very illiquid, meaning only some small portion of digital assets could be sold on the marketplace. STARLY stands out by presenting more mechanics for a successful launch. Established rarity class, more appealing "entry-ticket" for obtaining an NFT, qualitative client base, cost-free minting and transactions, user-friendly creation procedure and scheduling the launch of the collection to build anticipation and hype before the launch.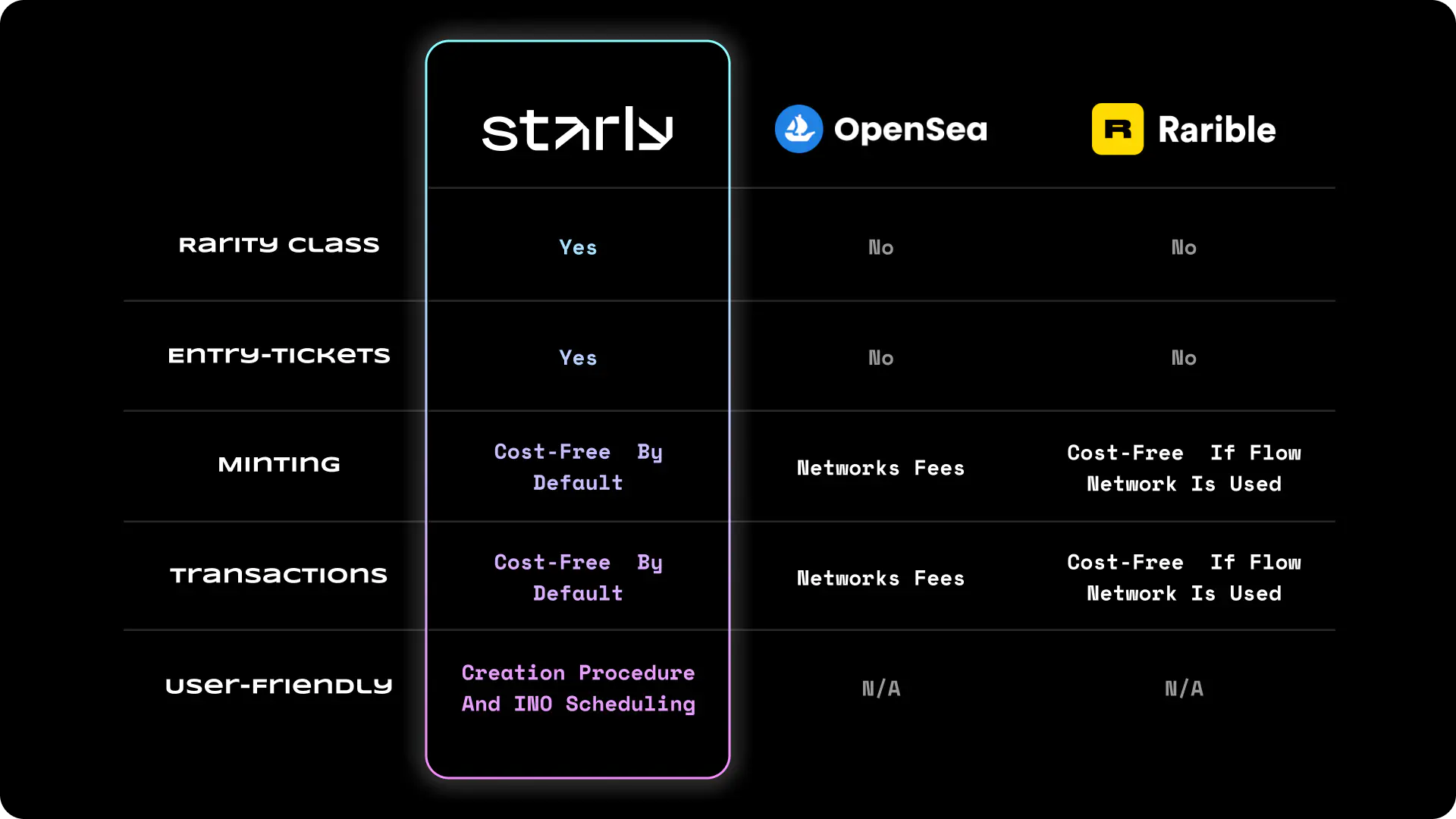 HOW DOES STARLY WORK?
Creator Flow:
Upon registration Creators are required to connect one of their social accounts to the system (Instagram, Twitter and/or YouTube) in order to verify whether minimum required follower number is met. If the following criteria is met, users are granted access to create their NFT collection. Creators generate their collections, following a step-by-step guidance available on the platform. Creators are granted with complete creative freedom in terms of producing their visual assets and providing corresponding descriptions. After the metadata is provided, the Creator sets the pricing and schedules the launch of their collection. By scheduling a collection, Creator leaves room for building anticipation for the upcoming drop. Once that is done, Collection storefront is generated and could be accessed by anyone. Now the Creator can promote the collection to their fanbase.
Collector flow:
Most users are introduced to STARLY through engagement posts of their favorite creators - influencers they follow on social media platforms. This is a great way to be introduced to the product - through individuals, content and values that really resonates with the fan. So they initially have a relatable mediator that educates and guides through the immersive experience of collecting, owning and trading that is offered by STARLY. Fans come to their favorite artist's collection/storefront and now they can get involved - buy a pack of collectable NFT cards made by their idol. Once the initial pack purchase is made, the collector has to open it - the flow of opening the pack and revealing the cards inside is created to really capitalize on the sense of anticipation, scarcity and ownership. When cards are revealed, the collector finally finds out what cards, with what serial numbers they have obtained. Serial numbers are at the core of the game, they are what usually drive the value of a specific card. Collectors can trade (sell/buy) the cards in the secondary market to make money or to get cards they are missing from a specific collection. Creators reward their fans for reaching certain milestones in collecting cards from their collection. This is one more aspect that drives the engagement and offers new ways for creators and their fans to connect with each other.


STARLY PRODUCT ROADMAP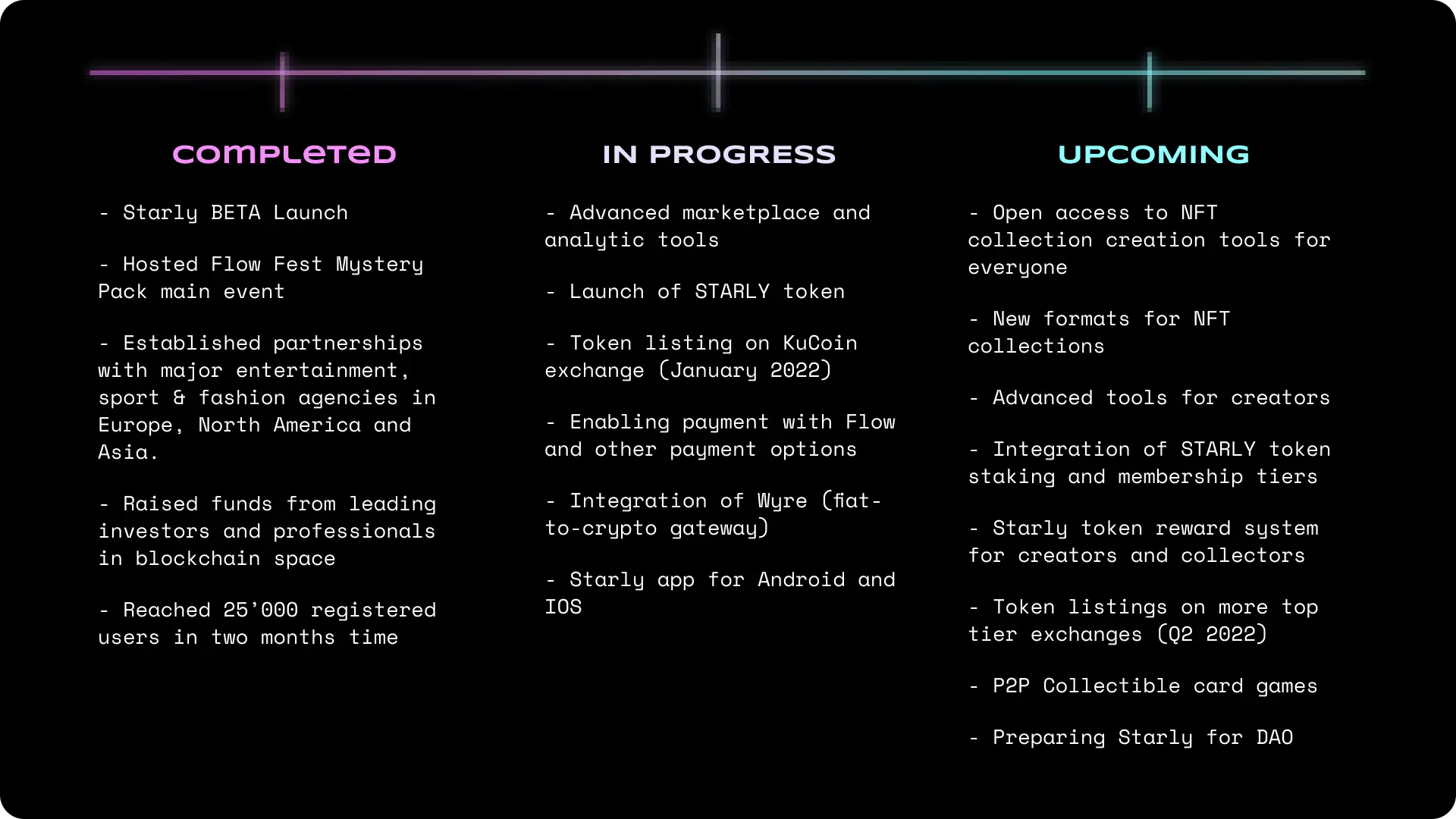 STARLY REVENUE STREAMS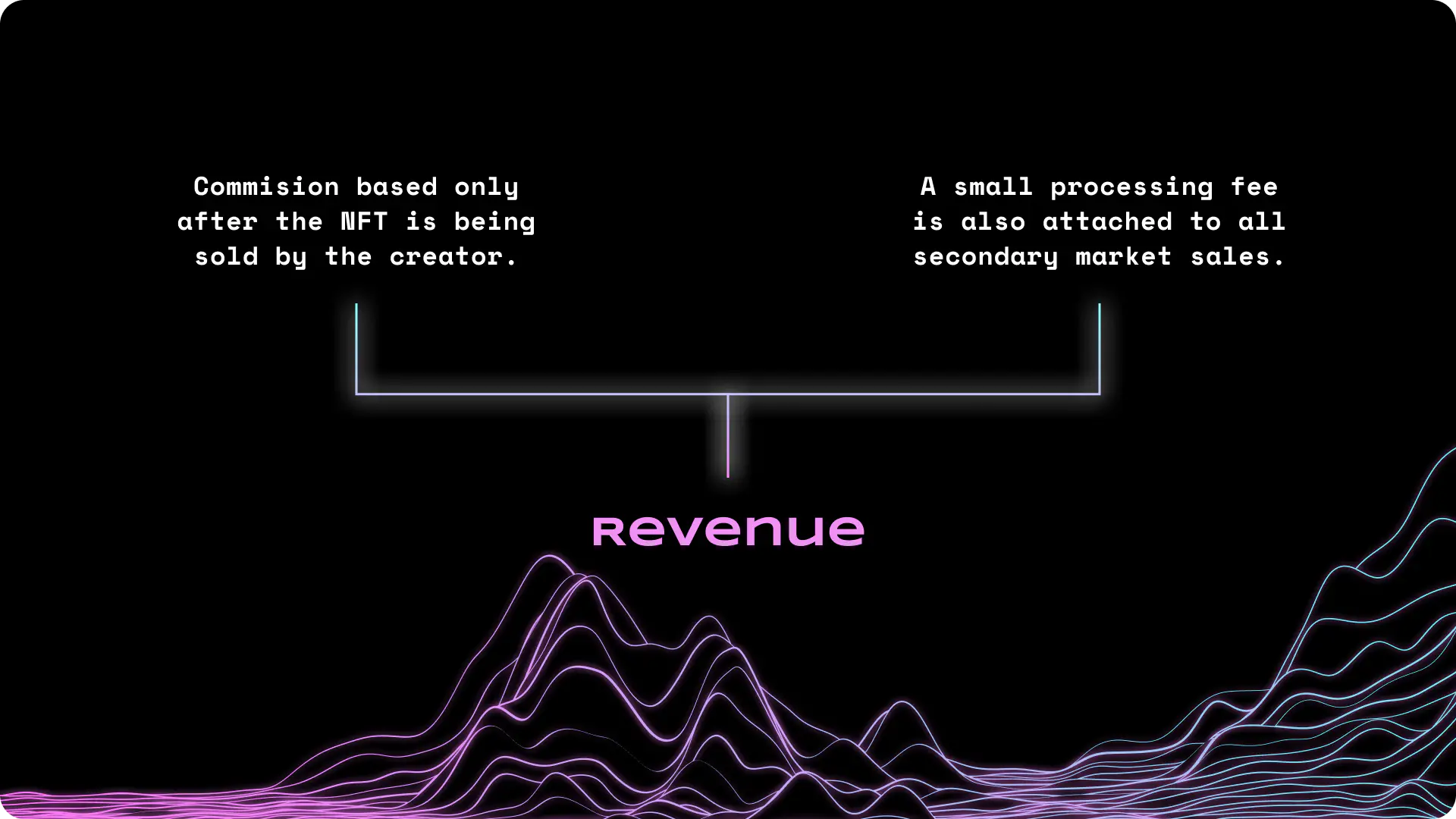 WHAT TECHNOLOGIES DOES STARLY USE?
Starly was designed to make NFTs accessible to large masses. Each collection is customizable and consists of thousands of NFTs (around 5k-10k per collection) that are sealed and randomized in packs with different rarities. Minting such amounts of NFTs would cost a fortune in gas fees, therefore they needed a different blockchain. It so happened that the NBA TopShot looked very good and their NFT prices looked very appealing for customers.
They studied NBATS technology (Flow blockchain) and decided to use it -- it is fast and superior to Etherium-like chains, one transaction cost is 0.00001 FLOW (1 FLOW ~ 10$), or around $0.00001, which is very cheap. While NBATS is custodial, which is harder from operations and legal perspectives, they went with a non-custodial approach.
Starly is also very blockchain-efficient, they mint NFTs only when packs are opened, not pre-minting all the NFTs. They do split p2p payments. When users buy a pack they pay the creator directly, so they do not need to pay the creator from our wallet. The same goes for the secondary marketplace.
A combination of those traits and good quality content made Starly one of the best NFT marketplaces on the Flow ecosystem. Many creators made a good buck on Starly.
They plan to add Metamask (BSC) payment in near future. Packs are not NFTs and technically can be sold using CC or other options.
STARLY MARKETING STRATEGY
Customer segments include:
Creators, celebrities, brands, nonprofits on one side (those who create their NFT digital card collections) and collectors, traders on the other side (those who collect, buy, sell and/or exchange the NFTs).
Creators that are unique in their content and who could benefit from engaging with their audience in a new and interactive way are selected. Relationships are cultivated through cooperation with talent agencies, using know-how from previous projects and utilizing the network of investors. They are also cultivated through social media apps.
The key channel for customers is the Starly platform.