Private SHO

Infastructure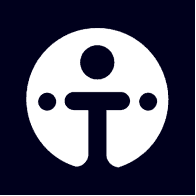 Ternoa
Ternoa is a blockchain geared towards long term data storage, encryption and transmission based on different protocols, built on substrate. The ecosystem already comprises dapps for B2C and B2B use cases.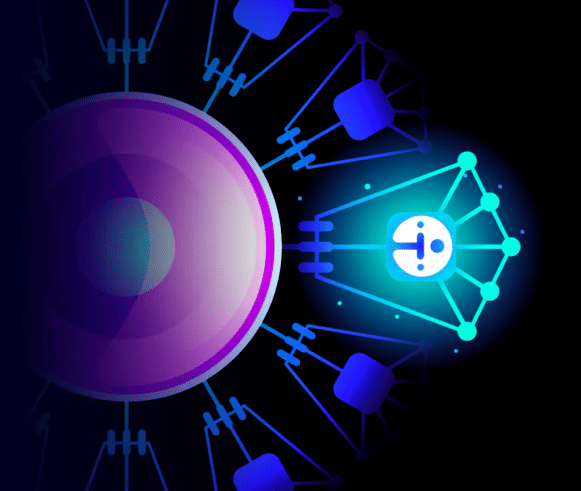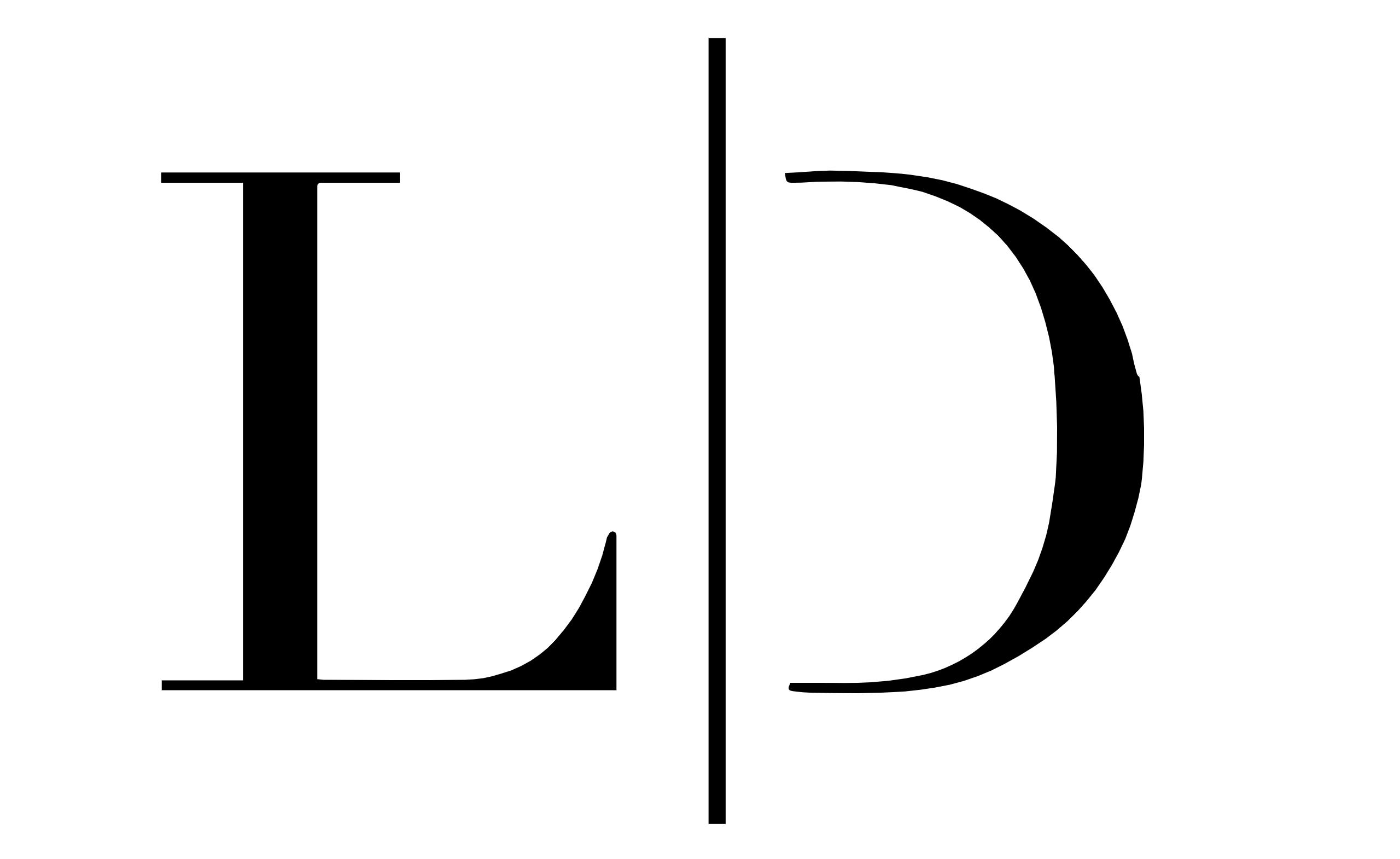 Lead VC
LD Capital
Market Maker
NA
Controlled Cap
NA
DAO Approved Metrics
Approved
What is Ternoa (CAPS)?
Ternoa's main goal is to allow users to transmit digital memories/valuables to families, friends or others.
These "memories" can include photos, videos, texts, wallet seeds, personal records and passwords wrapped as NFTS, or stored in their decentralized network only accessible by the NFT holder.
These "time-capsuled" NFT items may represent digital assets, videos or pictures; personal belongings or human memories; confidential information that only the owner of the NFT will have access to - all pin-pointed to a specific time of creation within the time capsule.
Ternoa brings together a team of Blockchain experts with complementary skills to offer a solution based on three pillars, which are key success factors:
1. A service accessible and adapted to the general public through decentralized apps, and a web version
2. An optimized Blockchain infrastructure to ensure security and long term data storage and transmission ;
3. A rational token and service model offering investors and future masternodes holders a clear and fair value creation trajectory
To serve its Purpose Ternoa created a new special kind of NFT, the Secret NFT. This NFT is composed of two "media" one in lower quality, with a different image, or with a watermark, that can be viewed by the public, and one with the highest and full quality that can only be seen by the owner of the NFT.
This opened up a lot of use cases in art, entertainment, legal tech, etc...
What makes Ternoa (CAPS) unique?
Ternoa reached 10K installations in a matter of 2 months with the alpha app last year, and the project is characterized by a very strong user's first community and investors. its Seed round was fully completed by non-crypto "aficionados" who are willing to hold tokens and use the Dapps Ternoa are developing.
Most competitors are either long term storage off-chain solutions, or blockchains not built to handle long term data storage. The value proposition lies in the capacity to make it easy for everyone to use this network of decentralized storage blockchain, AND most of all to secure the transmission of the stored data attached to the NFT.
The decentralized approach creates a strong differentiation against off-chain solutions.
Moreover, its SecretNFT tackles the main problem of mainstream NFT where the media can be easily stolen and opens up new use cases for NFTs.
The economic model designed to guarantee low and predictable gas cost across long periods allows us to differentiate from existing blockchains.
The strong community built around use-cases developed, as well as mainstream influencers who got on board the project signals the GP's interest in their product.
What is Ternoa (CAPS) roadmap?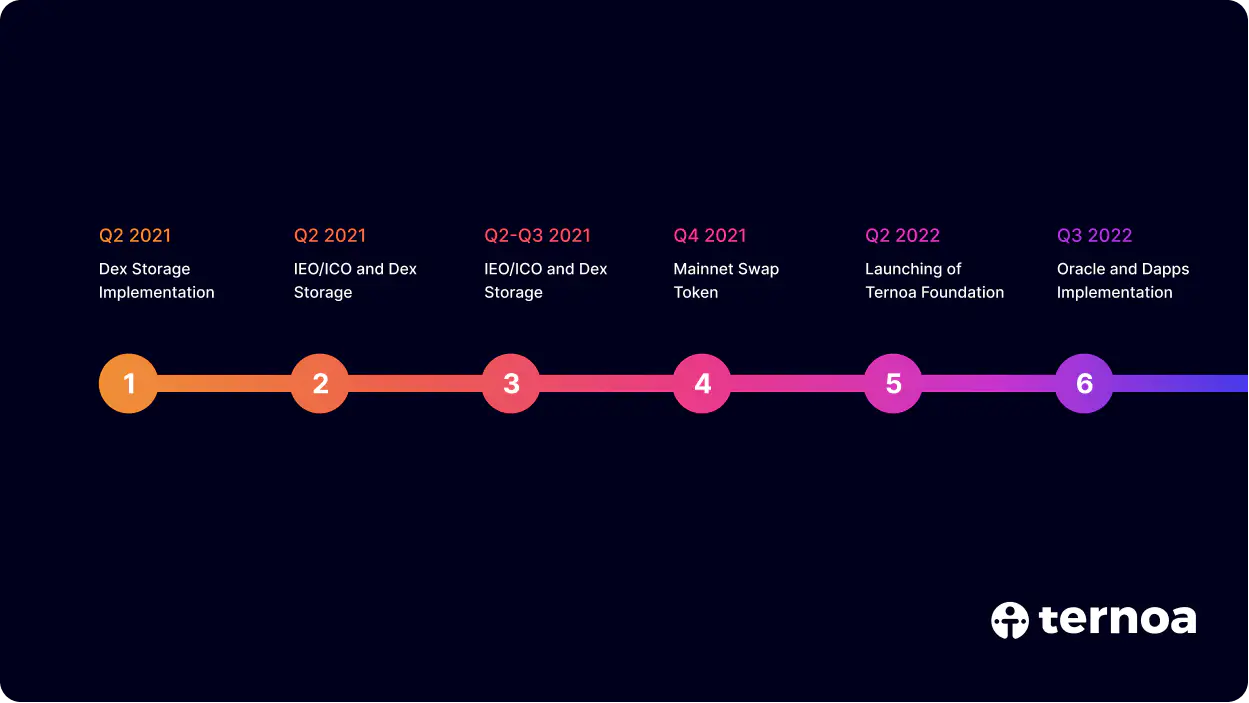 Ternoa (CAPS) revenue streams
The revenue Streams themselves can only come from the Dapps that will be developed on Ternoa's Blockchain:
Time Capsule Dapp:
Income from capsule sales in BtoC
Income from BtoB use
Basic TimeCapsule NFT sales
MarketPlace SecretNFT:
Sales fees from the sales
Marketing collaborations
Other dapps in the process (see Use Cases)
How does Ternoa (CAPS) work?
Time Capsules:
They have different protocols of transmissions that can adapt to different use cases:
Secret NFT Marketplace:
Secret NFTs have use cases in:
NFT Art industry
Influencers and KOL's industry by providing real unique private content to the fans and followers
Music industry for promotion purposes
Special use cases with launchpads
and more...
What technologies Ternoa (CAPS) created and used?
Ternoa's chain is built atop Parity Substrate and they plan for it to be a parachain or para-thread on Polkadot. In order to protect the keys encrypting the data related to the Capsules (which are represented as NFTs) Ternoa is building an integration with Intel SGX Secure Enclaves technology.
Every data is encrypted and segmented to be stored in its decentralized storage blockchain partners (SIA, StorJ, Aerwave expected for now)
With Ternoa's Secret NFT feature the users can create NFTs that are linked to a set of encrypted data which only the owner of the NFT will be able to access. This is done in a totally decentralized and autonomous way without having to trust third parties. Similarly to the Capsules this builds atop Intel SGX and is generalizing this to all their users
A Software Development Kit (SDK) is made available to developers worldwide, to help create decentralized applications relying upon its blockchain. Their infrastructure, protocols and Master Nodes network are made available to third party apps with long term storage and data transmission needs.
What is Ternoa (CAPS) marketing strategy?
A dedicated structure and subsidiary, CAPSULE CORP. LABS is carrying out the development of DAPPS. CAPSULE CORP. LABS benefits from equity investors resources to achieve this goal.
Ternoa also relies on the advisor's influence and its investor's network. They handpicked the investors with the sole purpose to add value to the project
To date, two dapps are being developed:
Time Capsules - allowing users to send their personal data to close ones based on different protocols (check use cases below) → BtoC and BtoB use cases
SecretNFT Marketplace - allowing users to purchase and create SecretNFTs with CAPS → BtoC and BtoB use cases
A Software Development Kit (SDK) is made available to developers worldwide, to help create decentralized applications relying upon its blockchain. The infrastructure, protocols and Master Nodes network are made available to third party apps with long term storage and data transmission needs.
The following leads are under commercial development with Tier 1 corporate entities:
Luxury goods NFTs (contact established with a top tier French Couture brand)
Medical records long term storage, and Dominique Pon, their advisor, intends to develop Ternoa in hospitals throughout France enabling patients to gather their last wills/wishes for their close ones.
Music Industry - use of SecretNFTs for artist-fan relation
Moreover, the seed round was only composed of non-crypto user's, but Ternoa's enthusiasts, professionals and individuals who candidly loved the use cases and wanted to use the Time Capsule Dapp. Ternoa launched an alpha version of this Dapp in November, and it was downloaded 10 000 times in 2 months.
What are Ternoa (CAPS) tokenomics?
Moreover, only CAPS holders will be available to purchase Secret NFTs on the marketplace.
A staking system will be launched after listing allowing CAPS holders to stake their token for a highly attractive APY rate. These CAPS will be either exchangeable with special NFT's, or vested until the main net launch.
They use an NPOS, so nominators will be able to stake and delegate tokens to masternode's validator's operators in the consensus protocol, in exchange for a portion of the profitability of the Masternodes.
Ternoa also thought of a burning process, where the tokens of a compromised masternode are seized from the corrupt Validator and part of the CAPS allocation will be allocated to the Ternoa Foundation, and the other part will be burned.