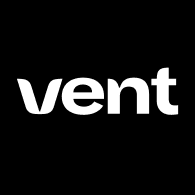 Vent Finance
Vent is a Community Launchpad Ecosystem: the first full stack Cardano-Polygon platform that enables sustainable growth.

Lead VC
DAO Maker

Market Maker
NordicVelo
Controlled Cap
NA
DAO Approved Metrics
Approved
What is Vent Finance (VENT)?
Vent is the first full stack Cardano-Polygon community launchpad ecosystem that enables sustainable growth. The platform will open up new investment opportunities and make DeFi accessible to everyone. Combining simplicity, security, and transparency, VENT aims to reset the world's expectations of what a decentralised launchpad is and help evolve the reputation and maturity of the DeFi space and crypto ecosystem as a whole.
VentUp Launchpad, the first offering within the platform is where founders share innovative blockchain projects with the communities that will join forces to fund them.
Platform-level identity verification: simple, one time process.
Customer support throughout all stages of registration, KYC and investment.
Projects selected by the community and vetted by the team.
Flexible Fundraising Mechanisms (IDO, Private Rounds, ISPO)
Innovative P.A.S. (Point Allocation System) allocation mechanism to reward long-term holders, true community members while enabling new users to participate.
Social features that invite verified users to interact among each other and exchange ideas with project creators.
Secure environment for trusted partners and community members to transact.
Trusted entity & team in compliance with international regulations.
Transfer functionality to allow whitelists to be delegated to eligible members.
Project Support through Incubation Partners.
What is Vent Finance (VENT) marketing strategy?
Vent has created local communities in various regions across all continents
Strong presence in countries such as the UK, India, Turkey, USA, South Korea, Russia, France, Spain, Japan, Italy, Germany and more.
High engagement through telegram community (active team engagement, transparency, analysis & implementation of user feedback, frequent updates.
Early Community Member Program (dedicated allocation for active members, rewards, informal community moderation).
Ambassador Program (rewards, swag, dedicated team AMA's).
Carefully selected KOLs who have shown past interest in the Cardano and Polygon blockchains and support projects that bring real innovation in the space.
Frequent AMA's across diverse Telegram groups, YouTube channels and other media.
Crypto Media Outlets.
Strong Branding Strategy with Video Distribution Plan.
Joint Ecosystem Projects (Cardano) with marketing actions with all involved parties.
What makes Vent Finance (VENT) unique?
Vent will have access to the 120,000 KYCed users as well as 400,000 registered users on DAO Maker and potentially attract them to invest in Cardano specific projects in a secure and compliant environment.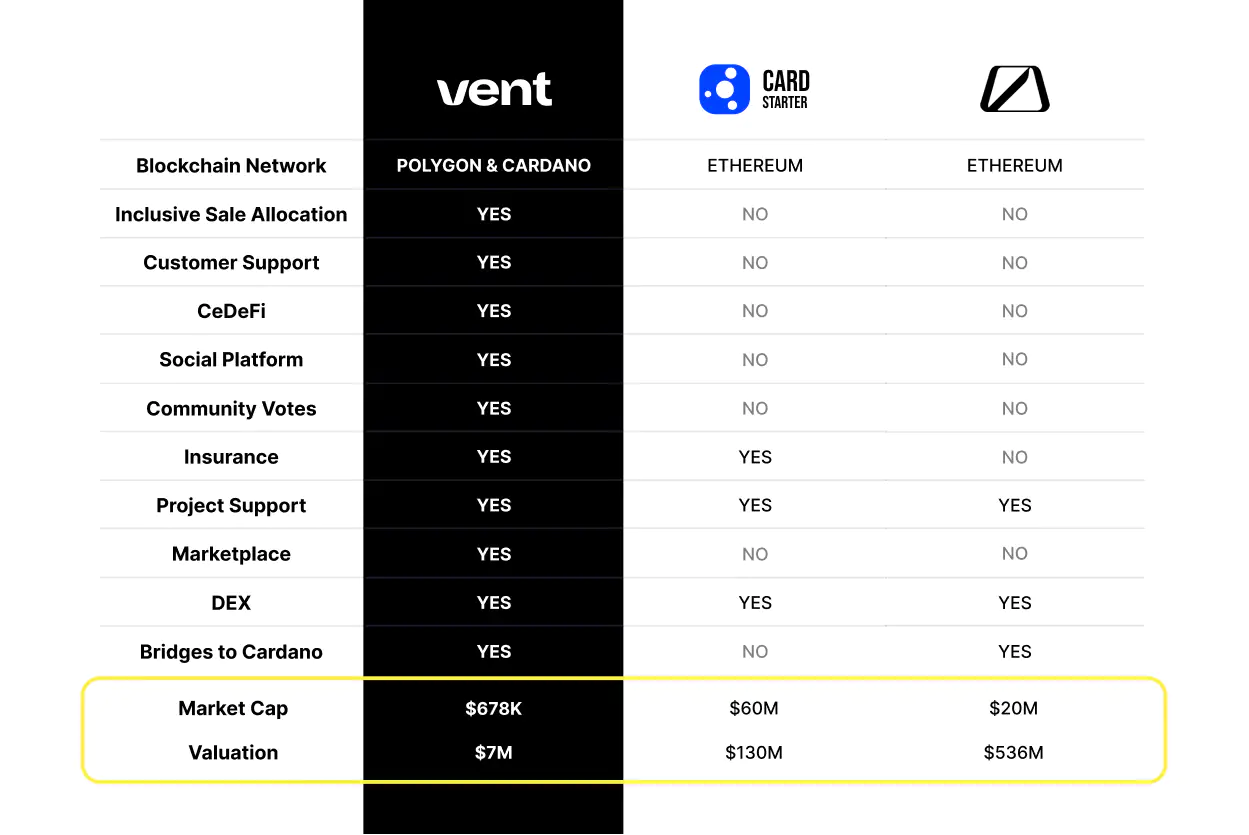 What is Vent Finance (VENT) roadmap?
Vent Finance (VENT) revenue streams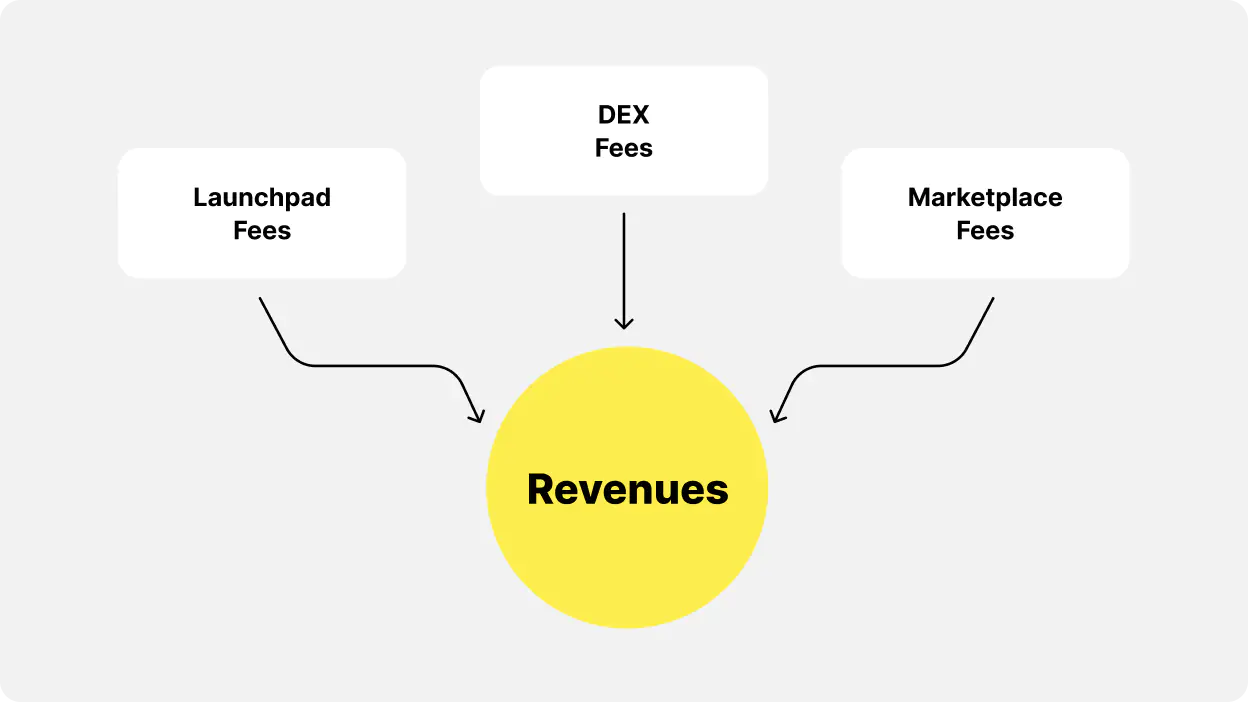 How does Vent Finance (VENT) work?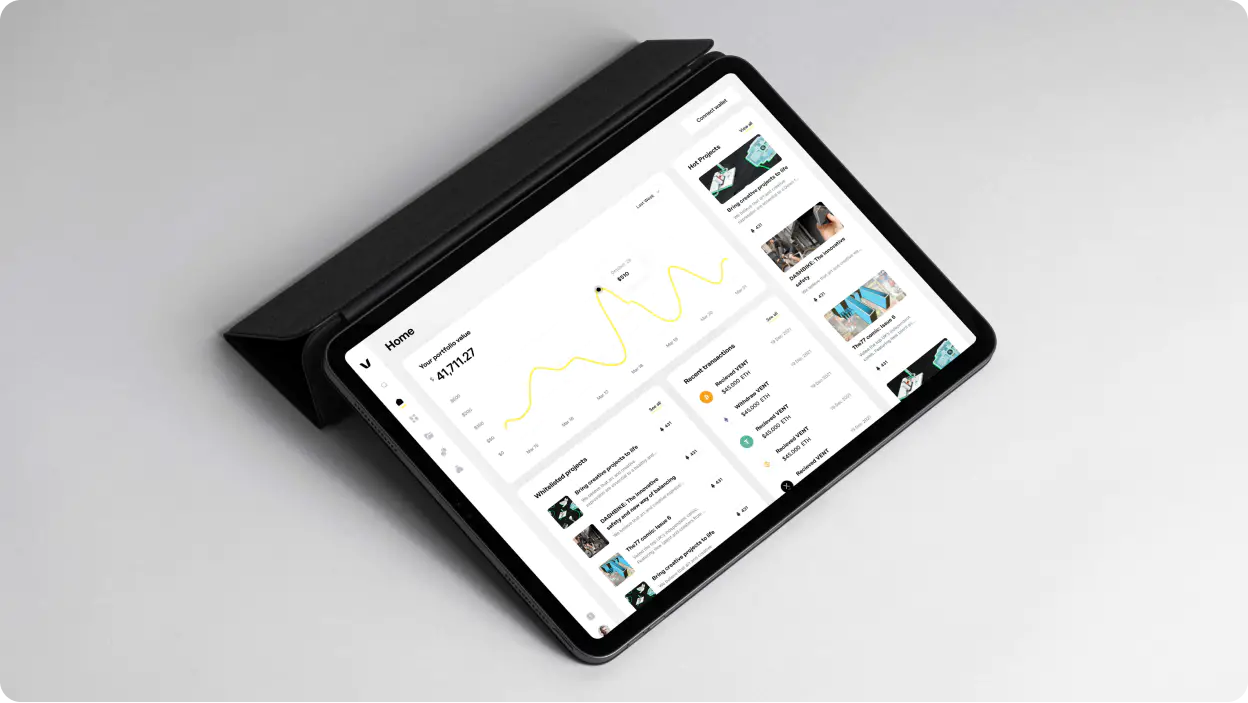 Launchpad - VENT is making the user journey as simple and enjoyable as possible by improving every factor involved, such as design, customer support, wallet and API integrations, mobile app, platform level KYC, etc. It's all in the details. The team's laser focus on product and high quality design brings much needed attention to what they believe is a crucial part of the equation to increase user adoption in DeFi and open investment opportunities to everyone.
DEX - The next logical step after the launch is a DEX, where project owners can lock the liquidity and community members will be one click away from trading the tokens they just acquired or switching their funds to participate in the next IDO.
Marketplace - Project owners need trustworthy partners to help build and market their products . Finding such partners and providers can be challenging, as there are a lot of new players in the space without a proven track record. Service providers are not inclined to trust unknown projects and often demand upfront payments. Projects don't want to pay upfront fees, as they don't have a guarantee about the quality of the service. VentCommerce will remove this cumbersome and trustless process and erase any doubts from these engagements by utilising the power of smart contracts and on-chain reputation to simplify these relationships. In this way, VENT will enable projects to find the partners they need in a secure environment protected from potential scams.
What technologies Vent Finance (VENT) created and used?
VentUp Launchpad - is powered by ETH based $VENT token, that will be wrapped to use on other chains. Once you hold $VENT you are eligible to stake and earn points that will be used to participate in future launches.
As a CeDeFi platform, Vent Finance simplifies the user experience by managing the connection of the decentralized (transaction and custody) aspect of the platform with a centralised compliant user registration that enables social interaction.
Solidity (Polygon)
Haskell (Cardano)
Chainlink VRF
AWS
ReactNative, React JS, Django DRF
ETH-Polygon Bridge (bidirectional)
ETH-BSC Bridge (bidirectional)
Polygon-Cardano Bridge (bidirectional)
What are Vent Finance (VENT) tokenomics?