Get Verified & setup your vesting contracts
Increase your trading volume, get verified and legitimate all in a few simple steps.
Get started
Getting verified
To be verified either launch on DAO Maker or go through the verification process in few simple steps
Research page
Provide general information about your project
Token metrics wizard
Build your token metrics and deposit your tokens
KYB & DAO core review
Our core team will review your input and verify
Join our DAO Maker ecosystem
Get massive boost in visibility with DAO Maker's large ecosystem and join other leading startups in the industry.
$1B+
Total assets value
Trusted and valued by the biggest communities
103+
Startups
Gain access to one of the biggest communities in the industry
$121M+
TVL
Join our wide range of smart contract services
600K+
Registered users
Start your farms today and be part of our vibrant community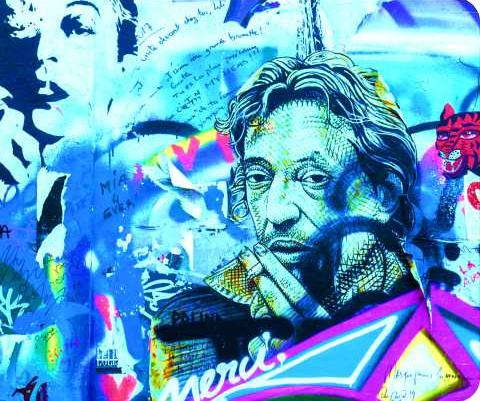 Benifits of vesting contract on DAO Maker
DAO Maker's vesting smart contract are audited and ensuring that the project is able to perform rug pulls.
Get verified on
DAO Maker
Get your tokens on smart contracts and get trustable metrics for your clients.
Your own dedicated research Page
Massive boost in visibility via DAO Makers dedicated Research Pages
Vesting contracts & token metrics wizard
Great metrics help you succeed. At DAO Maker we help you set up
DAO Maker farms liquidity
Bootstrap your token liquidity via DAO Maker Farms
Integration in DAO ecosystem
All verified farms are integrated in DAO ecosystem
Verification process
Get your application verified by our operator to increase your visibility and be listed among all verified farms.
How do Farms work?
Everything you need to know about the Venture Staking.Can't find the answer
you're looking for? Please search answers in our Telegram community support.

How does Venture Staking work?

Why should I stake DAO in the Venture Staking contracts?
High pool performance, scalable and simple system managing the distribution of DAO obtained, safe & secure Read more

Where do the DAOs for pool performance come from?
Venture Staking fee tokens are converted into stablecoins to buy $DAO. These tokens will be used for Venture staking. Read more
Still have questions?
Can't find the answer you're looking for? Please check our FAQs page
More than launchpad
At DAO Maker we bring great solutions to our users everyday. Discover our latest products.

DAO Launchpad
Access DAO Maker incubation, top tier & NFT projects before they hit the market

Farms & Vesting
Access staking & vesting distribution solutions

Community Launchpad
DAO stakers can vote for startups & win guaranteed allocations

Governance
Join the DAO and participate in ecosystem governance.

Stake DAO
Stake & access DAO staker benefits