INCUBATION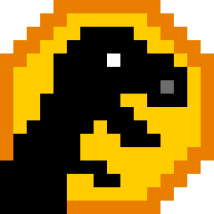 DinoX
DinoX is a unique blend of collectible, tradeable and interactable NFT dinosaurs living within a digital world built on the Ethereum and Polygon Networks.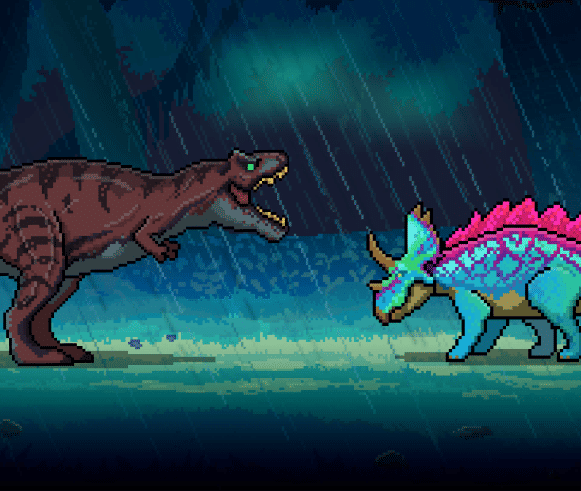 Lead VC
DAO Maker

Market Maker
NordicVelo
Controlled Cap
Approved
DAO Approved Metrics
Approved
What is DinoX (DNXC)?
DinoX is formed by a group of tech-savvy individuals with a major interest in blockchain technology, gaming, crypto, and at the same time with a major passion for dinosaurs. The team seeks to build a complex NFT gaming experience for collectors and players.
They're creating a game that is a mix of popular genres for both desktop and handheld devices. Set on the Islands of DINOX World, you will find yourself surrounded by various packs of living dinosaurs. The catch and core idea is that they live on the blockchain and you can digitally own them, take care of them, breed them, train them, and fight different creatures occupying the islands. Easy to learn how to play, but with a more complex game design to satisfy different player skill levels.
Eight thousand Dino eggs will be available to be farmed via the staking features when the MVP is released in the coming weeks.
What makes DinoX (DNXC)unique?
The blockchain gaming industry has a total market size of $68 billion, with a year over year growth of 9.8%
The primary target group of the game are men & women aged 15-40, with a nostalgic incentive to people who had a childhood filled with dinosaurs, as many of us did. Their plan is to aim the target as wide as possible and bring some new people into blockchain technology by providing them with an easy and enjoyable first experience.
So the audience is potentially overlapping between the first group mentioned and people with some experience with blockchain who might want to utilize new technology in a brand new game.
Overall experience with their product should be really focused on high-quality gameplay and fun, this solves a current issue with blockchain games, as their gameplay lacks quality.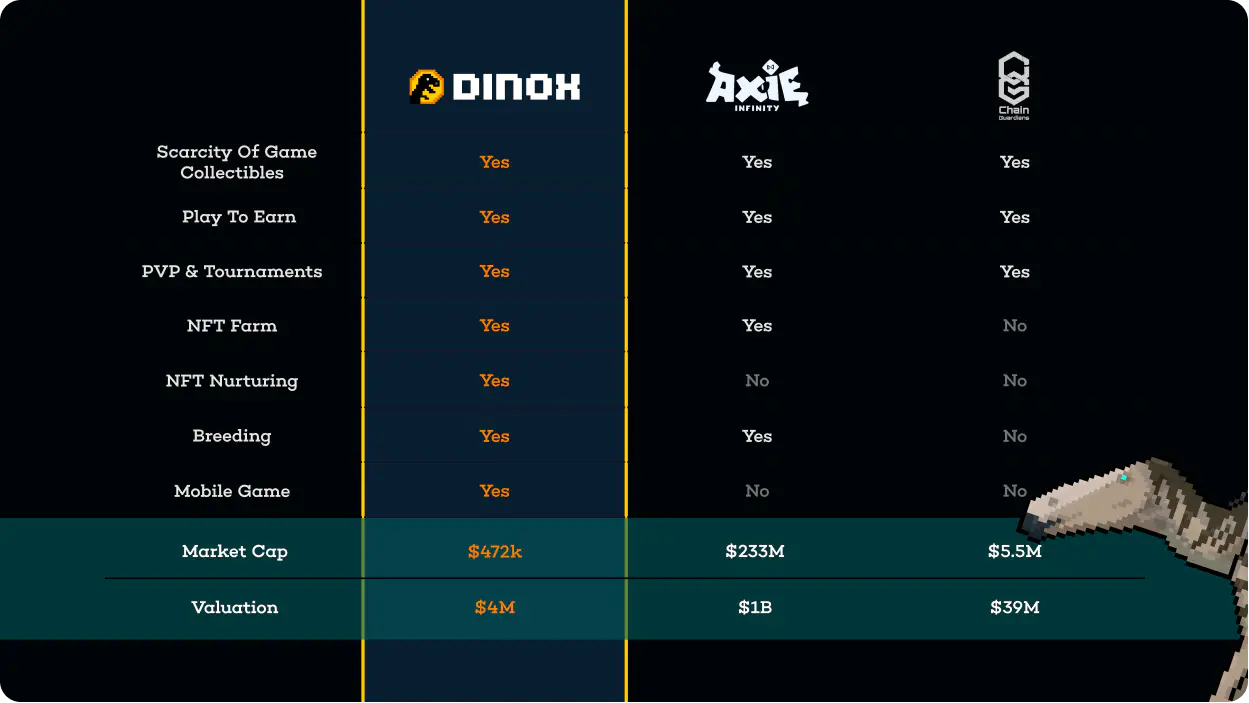 What is DinoX (DNXC)roadmap?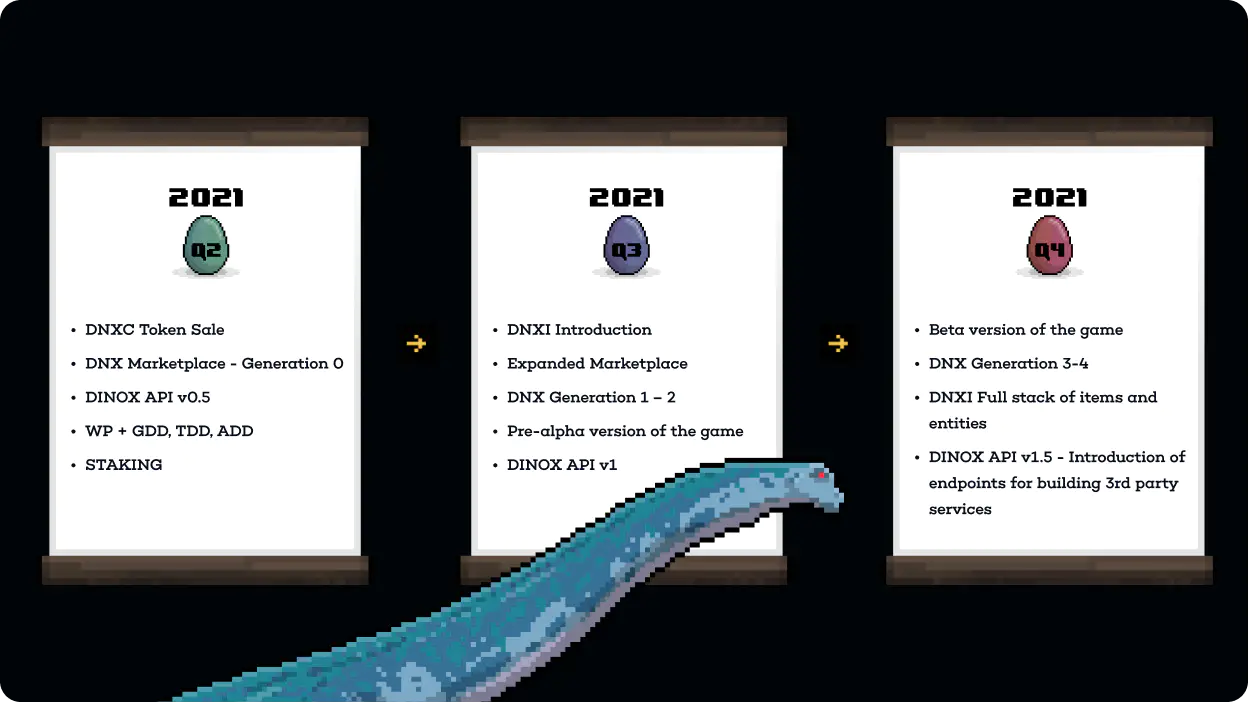 DinoX (DNXC) revenue streams
Game / Games within the ecosystem where the DNXC token is used for such transactions (and lower rates apply if people use DNXC tokens). There is also going to be a fiat gateway to purchase special items and other stuff within the game.
Users can buy dinosaurs or dinosaur eggs, land, special clothes and items to boost their gameplay all using DNXC tokens. In later stages, they will also implement a fiat gateway for non-crypto users.
Potentially, there will be revenue coming from merchandise, physical NFTs and auctions of special NFTs for fans and the DinoX community.
What technologies DinoX (DNXC) created and used?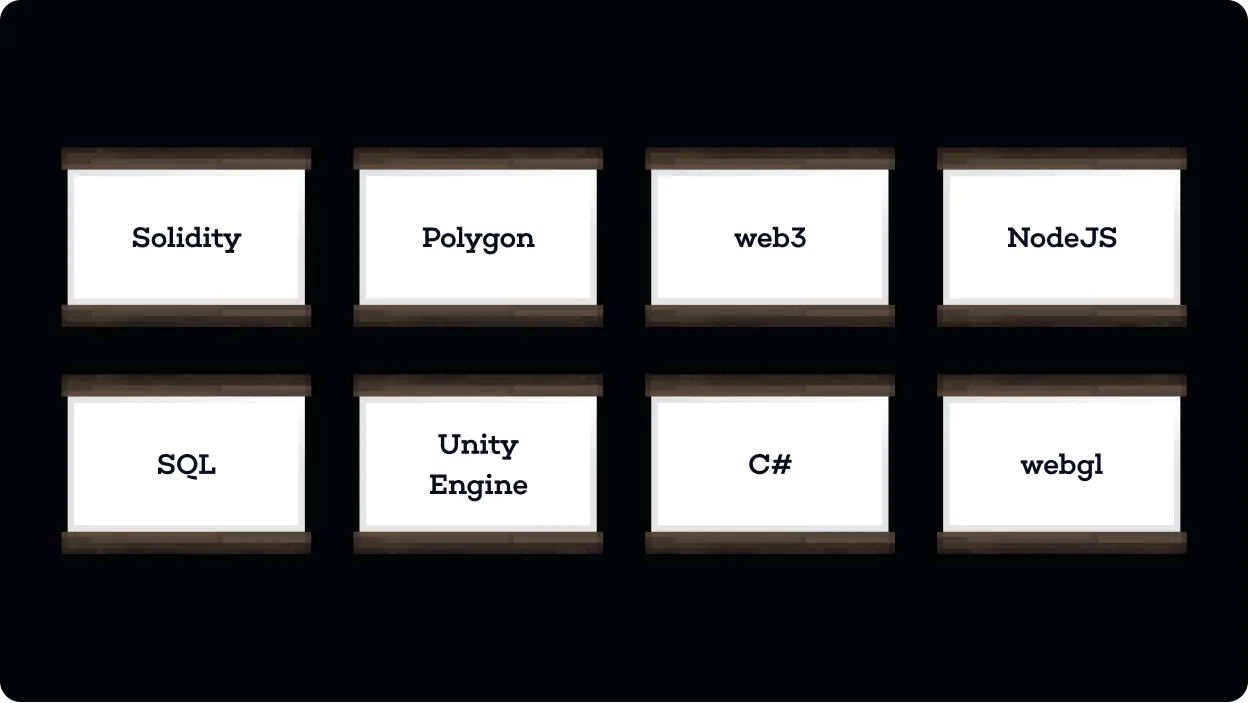 What is DinoX (DNXC) marketing strategy?
DinoX's go to market strategy is based on giving players rewards as early as possible to drive engagement. The rewards are going to be mostly wrapped around dinos themselves and utilities for them. This way it can bring users into the ecosystem very easily as they emphasize the play-to-earn model.
After the public sale and launch of the project, DinoX will gradually bring in all the features of the game itself, the first being available during launch.
The first phase - the standard environment for dinos will be available, i.e. an Earth-like setting.
The second phase - new environment and "worlds" shall be added, such as an underwater world, sky world, martian world, etc. The development of future environments shall be influenced by the community through governance and popularity preference.
The team will be communicating with the community to receive feedback, inspiration and preference as to which game development aspect to explore further.
What are DinoX (DNXC) tokenomics?