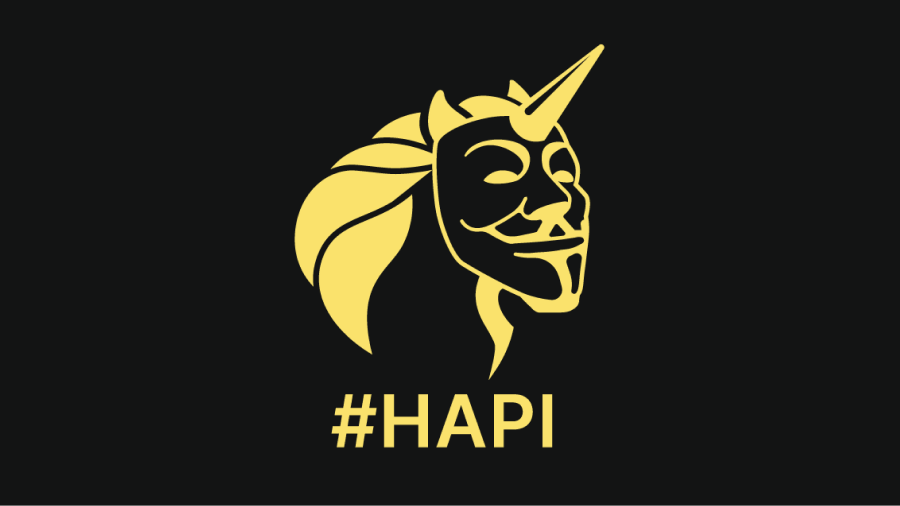 Private SHO

Blockchain Service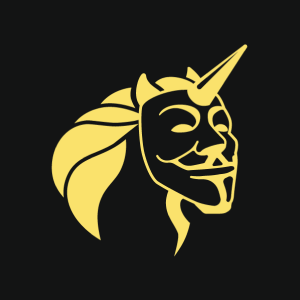 HAPI
On-chain Cybersecurity Protocol solution for hack prevention focused on DeFi.
HAPI cross-chain smart contracts are embedded in DeFi protocols to block suspicious transactions.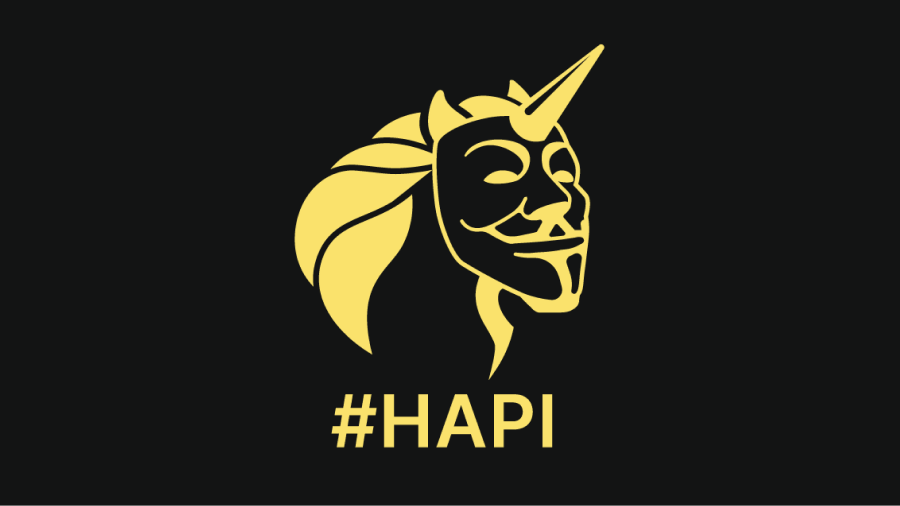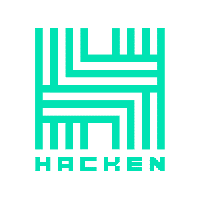 Lead VC
Hacken
Market Maker
NA
Controlled Cap
NA
DAO Approved Metrics
Approved
What is HAPI (HAPI)?
HAPI is an on-chain cybersecurity protocol that will create trustless oracles. It is a set of cross-chain smart contracts, which are embedded into DeFi products and therefore facilitate new high levels of security. This is the first project launching from the Hacken Foundation, which will manage the business development direction for HAPI. Moreover, to ensure the continual development and safety of the platform, the tech team has received in-depth due diligence.
What makes HAPI (HAPI) unique?
HAPI works in a way that sees the oracle notify, whether the smart contracts have had an audit or not. They then select the information that will be issued by the selected data providers and chosen by token holders. The HAPI DAO will then select the main data provider. The auditor of a smart contract will upload data on a conducted audit into the provider's database and the information will be transferred to the HAPI smart contract. So for every time a DEX user selects a token to trade, the exchange will then request their smart contract to check the audit status. If the token is not audited, the exchange will then notify the trader of the risks and can even impose limits to buy/sell of the order or even restrict the purchase of the token.
Hapi Key Features:
Built for the most popular blockchains (Ethereum, Polkadot, BSC, Solana, etc)
All DeFi projects will increase their security by adding the HAPI module
They vote on data provider via DAO
The cost of reputational loss to a Data Provider will be significantly higher than the potential damage caused by false data
Data will be on-chain, publicly available
The ability to request to change or add additional data will have fees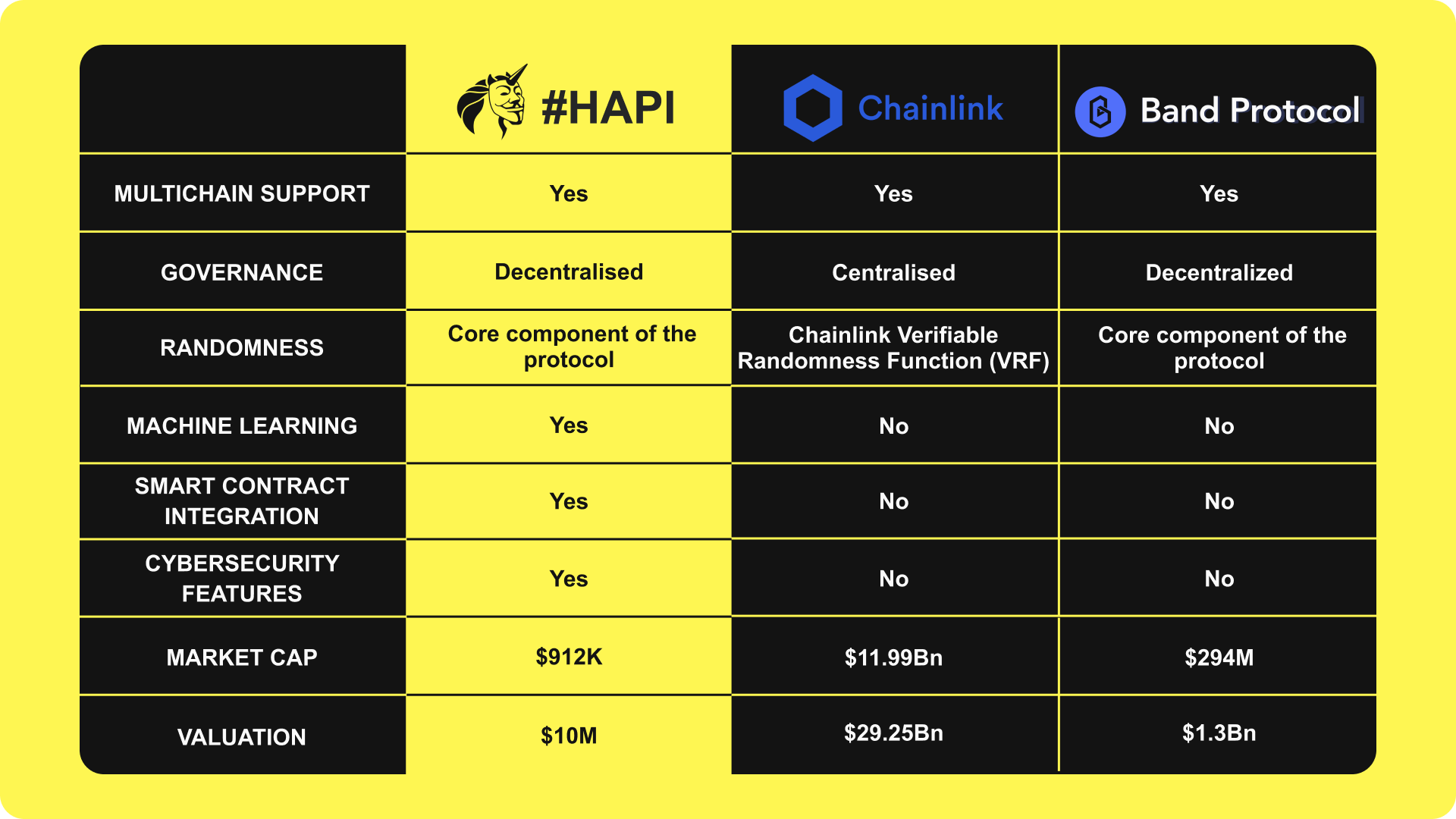 What is HAPI (HAPI) roadmap?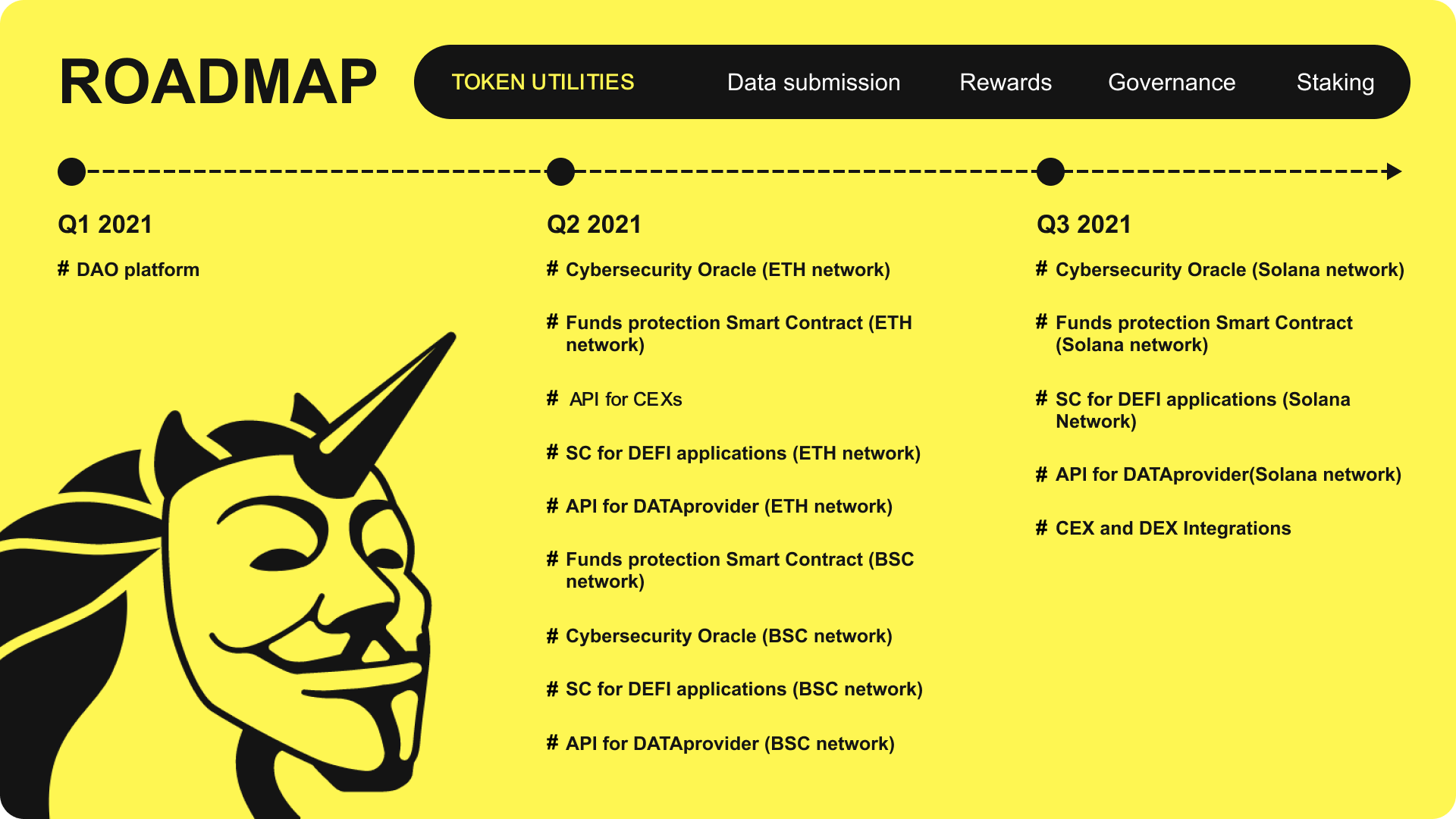 HAPI (HAPI) revenue streams
Data submission fee
Provides rights for the customer to submit any information connected with the hack or suspicious wallet.
DeFi projects audit report submission
DeFi projects will legitimize their code by submitting it to a unified audit reports data centre.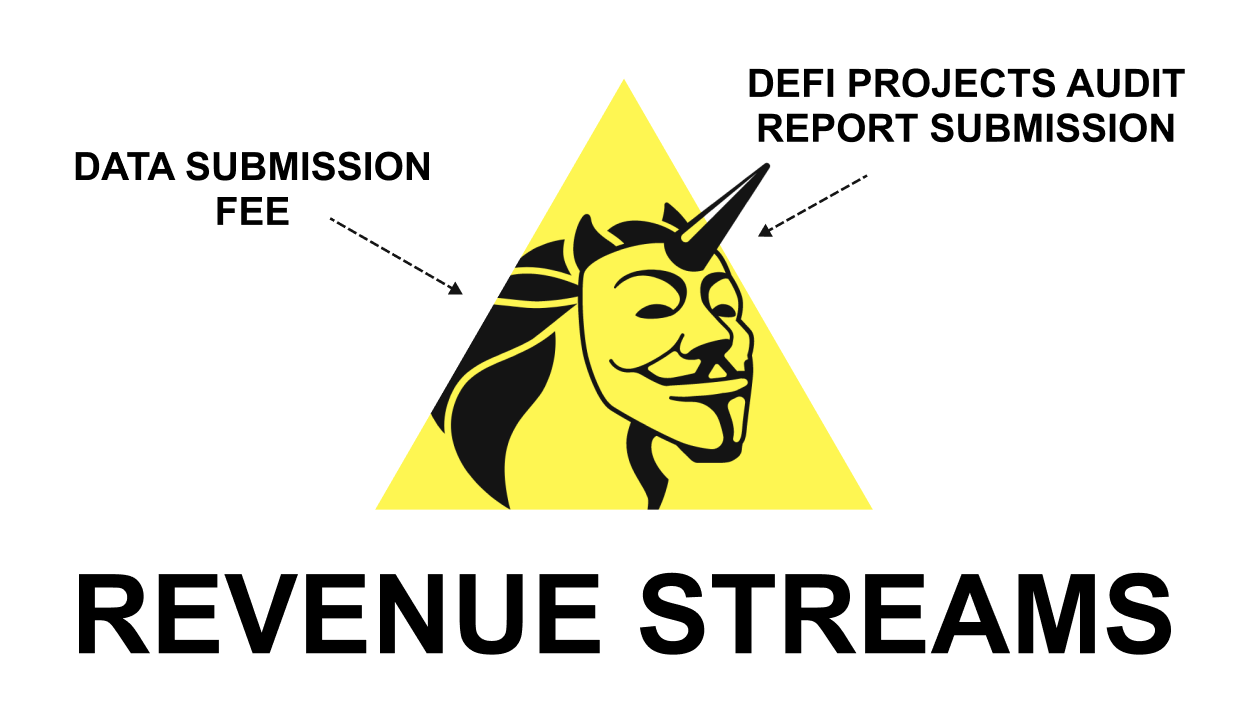 What is HAPI (HAPI) marketing strategy?
Blockchain hackers stole $3.8 billion in 122 attacks in 2020, of which $3 billion were smart contracts exploits.
Hapi's primary market focus is DeFi protocols because of the vital need to secure the large amount of US dollars locked in those protocols (The Total Value Locked (TVL) in DeFi protocols has risen from $0.6 billion in January 2020 to $40 billion as of today).
The goal is to become the on-chain cybersecurity protocol of the DeFi space.
Initial Phase: The project will focus on top DeFi protocols, and increasing their security. In this phase, the project is also building up a strong community for the Public Sale, introducing HAPI to different DeFi protocols, and forming alliances with prestigious projects like Hacken. These strategic partners will foster greater awareness of the project.
Development Phase: Going-mainstream phase throughout the development of Cybersecurity Oracles and Smart Contract protection, HAPI will be integrated into many DeFi protocols on the Ethereum, Binance Smart Chain and Solana Networks, rapidly increasing both its levels of adoption and revenues.
Growth Phase: Scale-up protocol acquisition, through partnerships and intensive business development, HAPI will become the standard on-chain cyber security protocol for DEXs, lending protocols, derivatives protocols and other DeFi classes, reaching mass adoption and the profitability stage.
What technologies HAPI (HAPI) created and used?
Ethereum Network
HAPI uses the Ethereum blockchain as their core blockchain network. This blockchain has the largest ecosystem of DeFi protocols for implementing HAPI solutions.
Solidity
Hapi is using this high-level programming language for the smart contract development.
What are HAPI (HAPI) tokenomics?