Private SHO

Blockchain Service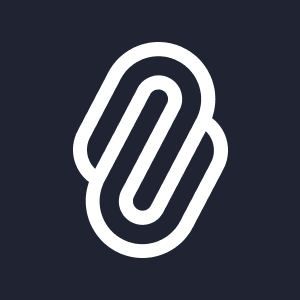 Ispolink
Ispolink is a novel cross-chain platform, powered by Binance Smart Chain & Polygon, connecting blockchain firms with leading tech talents seamlessly.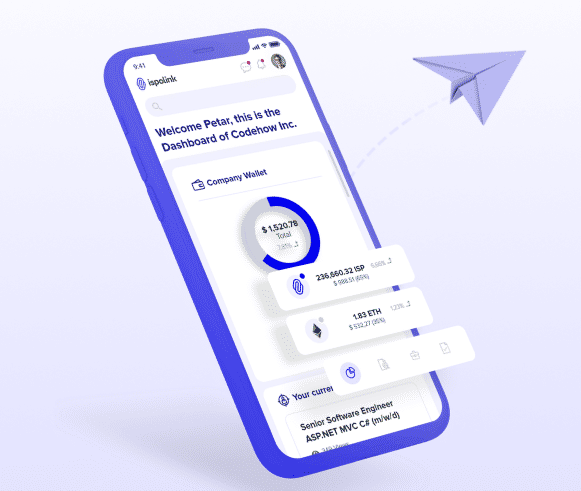 Lead VC
AU21

Market Maker
Skynet Trading
Controlled Cap
NA
DAO Approved Metrics
Approved
What is Ispolink (ISP)?
Ispolink is a novel cross-chain platform for developers powered by Binance Smart Chain and Polygon's layer 2 scaling technology. Ispolink empowers blockchain firms to source seamlessly industry-leading talents with internal AI-powered algorithms.
Its interoperable blockchain ecosystem enables scalable decentralized payments powered with the ISP token. Ispolink end-to-end solution provides firms with a full set of tools to easily and efficiently navigate the entire selection process. All the process is managed in the company dashboard panel, ensuring a smooth transition between the recruitment stages, improved visibility for the internal stakeholders, streamlining of the processes and automation. The project is connecting promising tech companies with an exceptional pool of professionals around the globe.
The platform product has been designed to resolve the main issues that businesses encounter in a specific niche - the IT and blockchain sectors, where the demand exceeds the supply for highly skilled and tech-savvy professionals. Moreover, with the advancements and breakthroughs in technology, there is constantly growing demand for seasoned Blockchain Developers, Cloud Engineers, Software Developers, Data Scientists, Product Owners, Information Security Specialists, System Analysts as well as people management and creative jobs such as UI/UX Designers.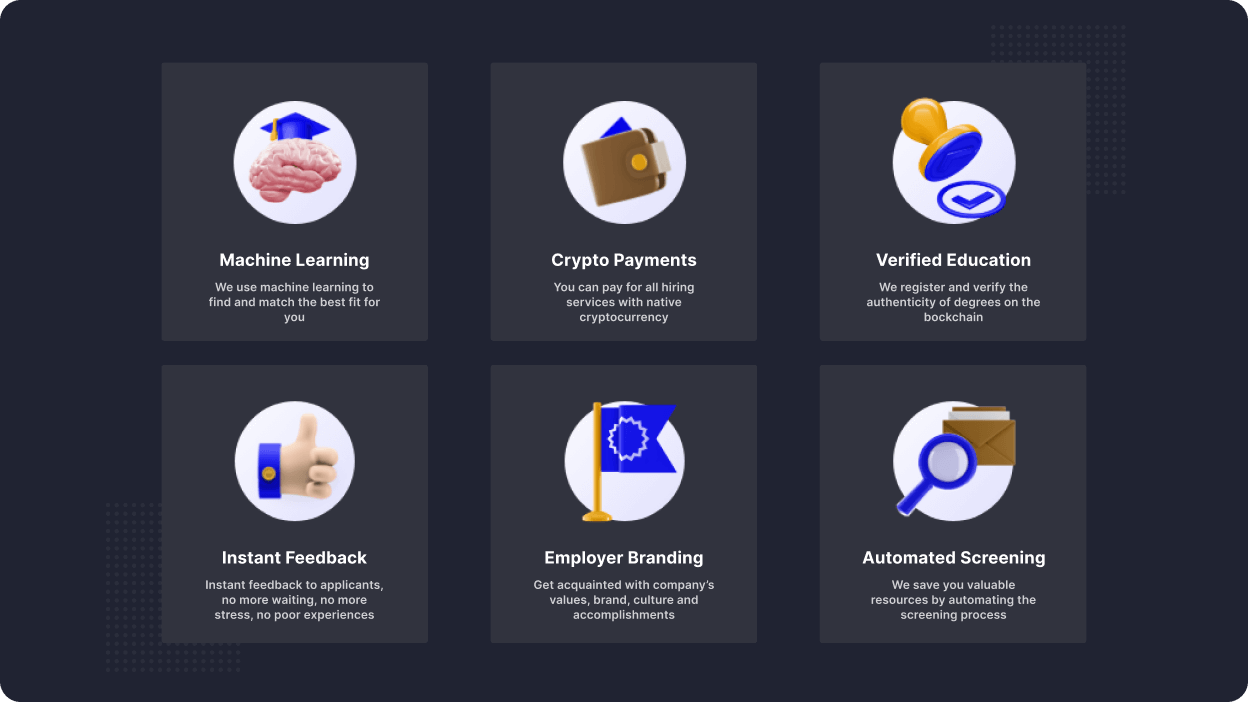 What is Ispolink (ISP) marketing strategy?
Ispolink's user acquisition strategy is to collaborate with IT Universities and IT Academies across Europe with the goal of onboarding talented recent graduates. It has already secured a partnership with Ironhack – the largest tech school in Europe with more than 6000, alumni as well as Junior Enterprise Europe, an NGO with more than 33,000 young talents across 16 EU countries and Dao Maker, one of the largest ecosystems in the blockchain space. Furthermore, the project is offering a special section where such talents can be discovered and highlighted on the Ispoilink platform.
Another approach is conducting hackathons on popular platforms like Gitcoin or to sponsor tech events, which represent an efficient way of creating awareness among tech people and targeting them directly. Therefore, Ispolink intends to establish partnerships with blockchain developer communities to tap in on the huge talent pool in the blockchain space. Also, they will be leveraging the referral system and native token as an incentive to grow the Ispolink platform.
In terms of attracting clients, it strives to become a go-to-platform for Blockchain and IT jobs by onboarding industry-leading blockchain firms and renowned exchanges with millions of users like Coinbase, Binance, Okex, FTT. In this way, they would be able to create awareness amount their huge userbase and at the same time this will help Ispolink to gain credibility and attract more prominent clients.
What makes Ispolink (ISP) unique?
In 2019, the global online recruitment market size was $ 28.68 billions and the projections estimate a CAGR of 7.1% in the next eight years, reaching $ 43.39 billions by 2027.
Ispolink strives to bridge the huge gap that exists between the demand and supply for tech talents. The global ICT sector employs over 55 million people and is growing at a rapid pace, with 63 million employees expected by 2023. In Europe alone there are over 6 million engineers with about 20% of them changing jobs on an annual basis.
One of Ispolink's key differentiators is the incorporation of AI, more specifically, implementing Machine Learning to match suitable candidates with unparalleled efficiency so that businesses can source talents on their own eliminating the need of using intermediaries. Essentially, the Machine Learning algorithm will analyze the job requirements of a published vacancy and it would match it against the existing pool of job seekers.
On the other hand, when a person searches for jobs on the platform, the jobs would be arranged in relevance to the individual's competencies – a percentage of match rate would be displayed in order to aid the jobs seeker to identify suitable roles. This feature will further enhance the quality of applicants as users are unlikely to apply to positions ranked with a low percentage of match rate.
Ispolink is redefining the established model – companies will be able to apply directly to candidates.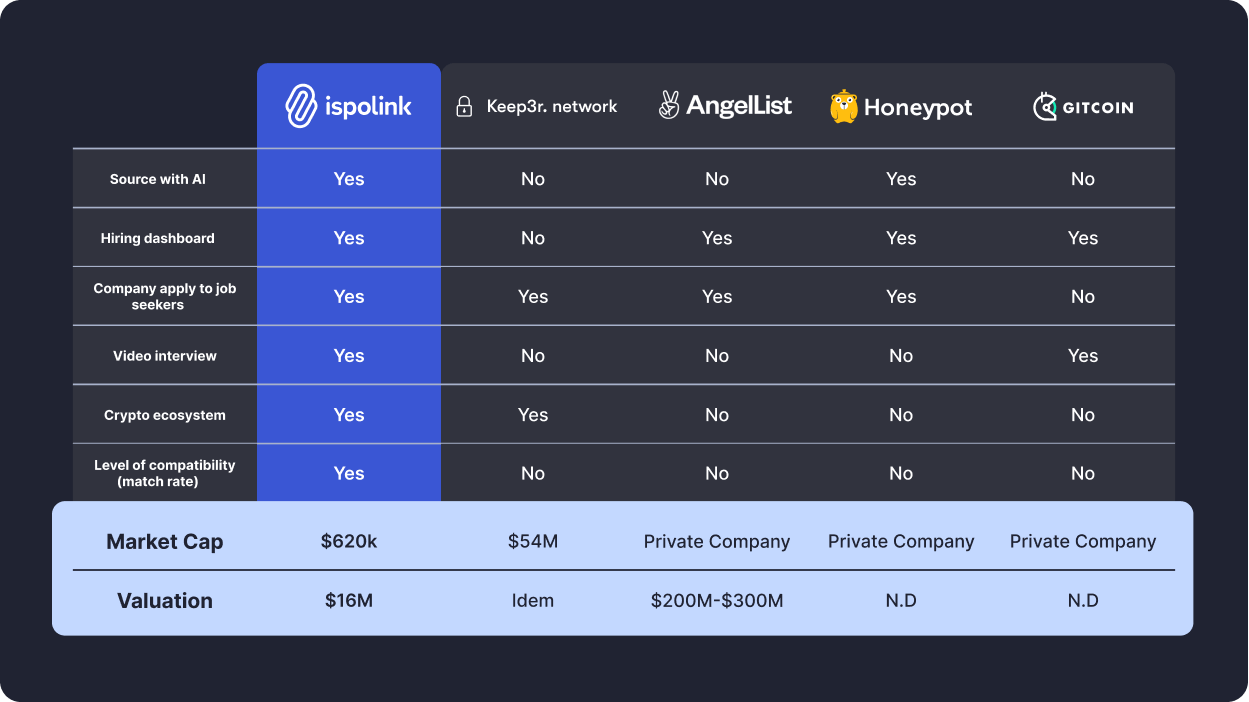 What is Ispolink (ISP) roadmap?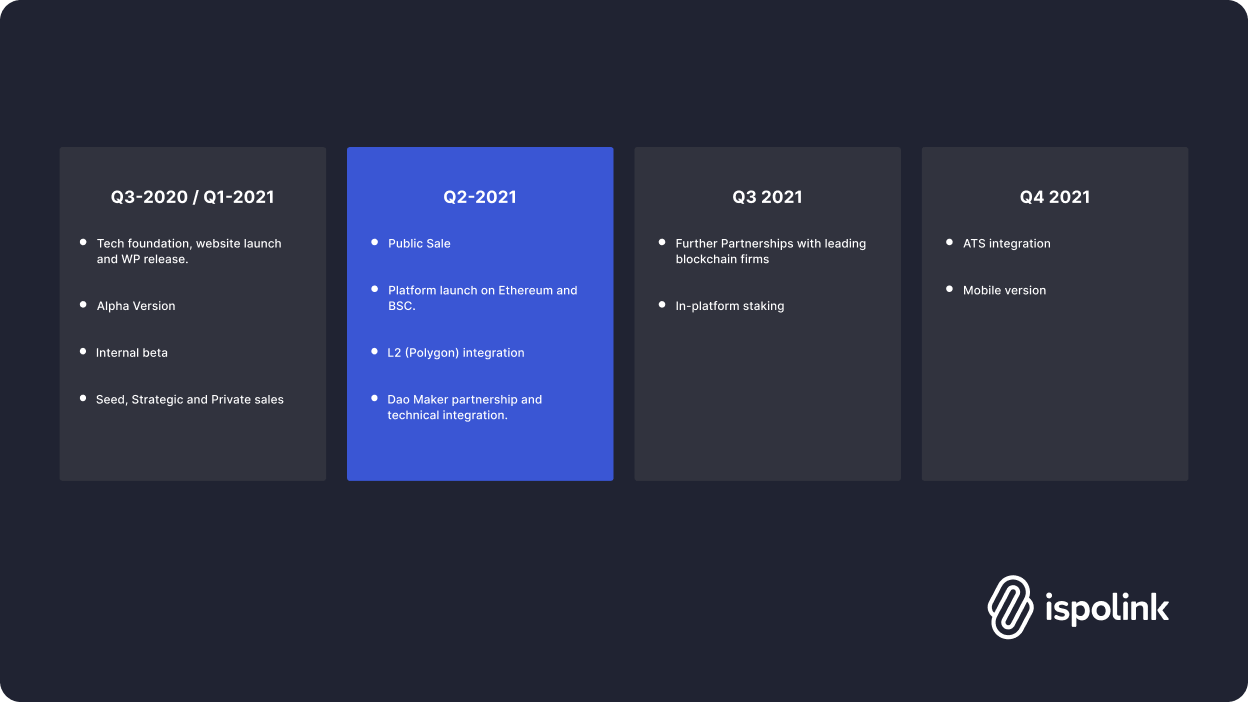 Ispolink (ISP) revenue streams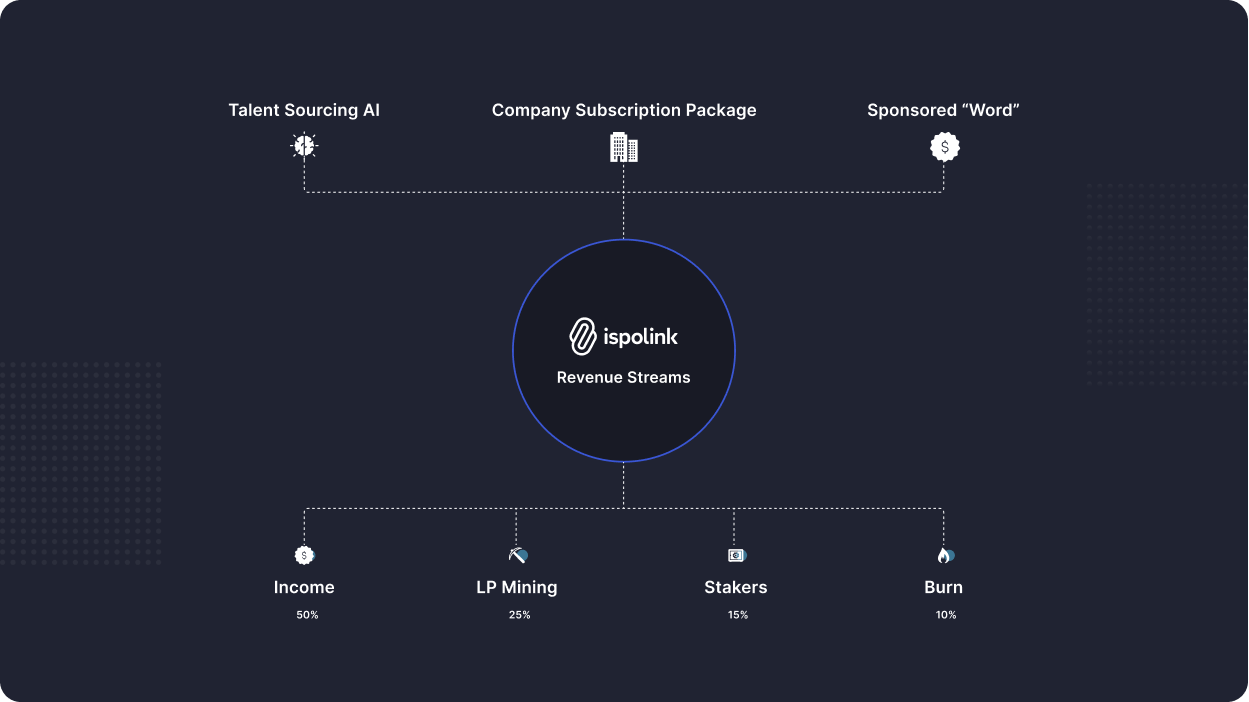 How does Ispolink (ISP) work?
In the core of Ispolink's technology, the project is leveraging 3 main AI implications:
1. AI to parse CVs
The AI derives and analyzes and the information from the CV of the candidate, and then it auto-fills it in the matchmaking algorithm in a suitable form.
2. ML Matchmaking algorithm which will match candidates based on the job description
Ispoling will develop and train a Machine learning model which will help Companies to select the right Candidates based on the requirements listed in the job descriptions. More specifically, it is going to match candidates based on the following criteria:
Work experience
Tech stack
Job-related skills
Soft skills
Ispolink is going to utilize the information from the ML model to more accurately suggest potential hires for a job posting. When the ML model receives a job posting and a set of candidates, it's going to calculate the potential match rate for each Candidate in the set, based on the given job description. This information is going to be displayed in the search results along with the overall match rate.
3. AI to predict potential candidates for a position
The 3rd AI use case will suggest candidates for a position based on similar jobs. For example, Google posts a job for a Java developer and hires a candidate through Ispolink. Based on the skills of the hired Java developer, Ispolink suggests candidates with similar characteristics for other Java positions by other companies. Now when Amazon publishes a Java developer position, Ispolink will extract the characteristics of the hired candidate by Google and suggest candidates with similar experience for Amazon.
What technologies Ispolink (ISP) created and used?
Ethereum Blockchain
The project uses the Ethereum blockchain as the core blockchain network. The Ethereum blockchain has the highest number of users.
Polygon L2 and Binance Smart Chain
Both are used for the scalability of the platform and the facilitation of premium features. In-platform staking and On-chain analysis of applicants qualifications.
NLP
NLP is used for CV parsing, automated CV screening, internal AI matchmaking algorithms that connect companies and suitable candidates with just a few clicks.
What are Ispolink (ISP) tokenomics?