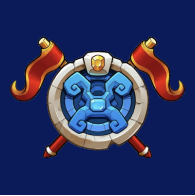 Kaby Arena
Kaby Arena is a turn-based RPG game built on Polygon. The game combines Free-to-play and Play-to-earn models to overcome high initial cost for every gamer.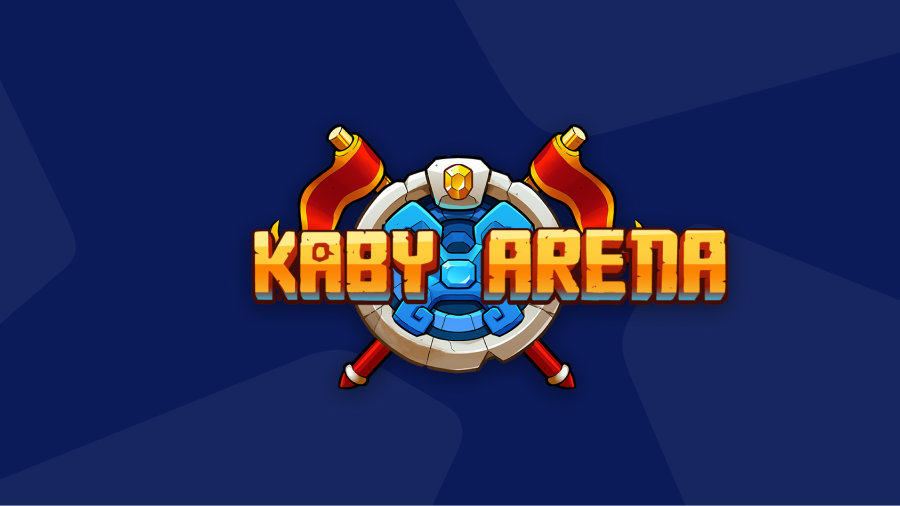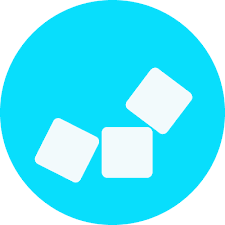 Ticker

KABY

Fully Diluted Valuation

$692,901

Trading Volume 24 Hrs

$14,783
Current Price

$0.004505

Seed Round

0.90x

Private Round

0.64x

Public Round

0.64x
WHAT IS KABY ARENA PROJECT OVERVIEW?
Kaby Arena is a Free-to-Play turn-based NFT game where everyone can start playing without the need for an investment. Kaby Arena employs the Play-to-Earn model to reward players with tokens and equipment through dynamic gameplay and participation in PvP tournaments.
This seamless combination of the F2P and P2E models, gives players of Kaby Arena the opportunity to play and profit at the same time.
WHAT IS KABY ARENA PROJECT GO-TO-MARKET STRATEGY?
Kaby Arena is a game studio with 8 years of experience in the gaming industry. The total metrics for their 8 titles are 1M Monthly Active Users (MAU) and 300K Daily Active Users (DAU). Together with marketing campaigns, Kaby Arena plans to convert part of their existing player base. Furthermore, by making it Free-2Play, NFT game enthusiasts can freely experience its gameplay without any hassle or up-front payment.
WHAT IS KABY ARENA PRODUCT VIABILITY?
Current NFT games - such as Axie Infinity or Alien Worlds - require a large investment just to start playing. This turns away casual players and limits the outreach to potential customers. With a F2P approach, they aim to capture a broader audience, especially younger people that don't have thousands of dollars of disposable income.
The F2P approach has been tried and tested in mobile gaming, an area the company specializes in.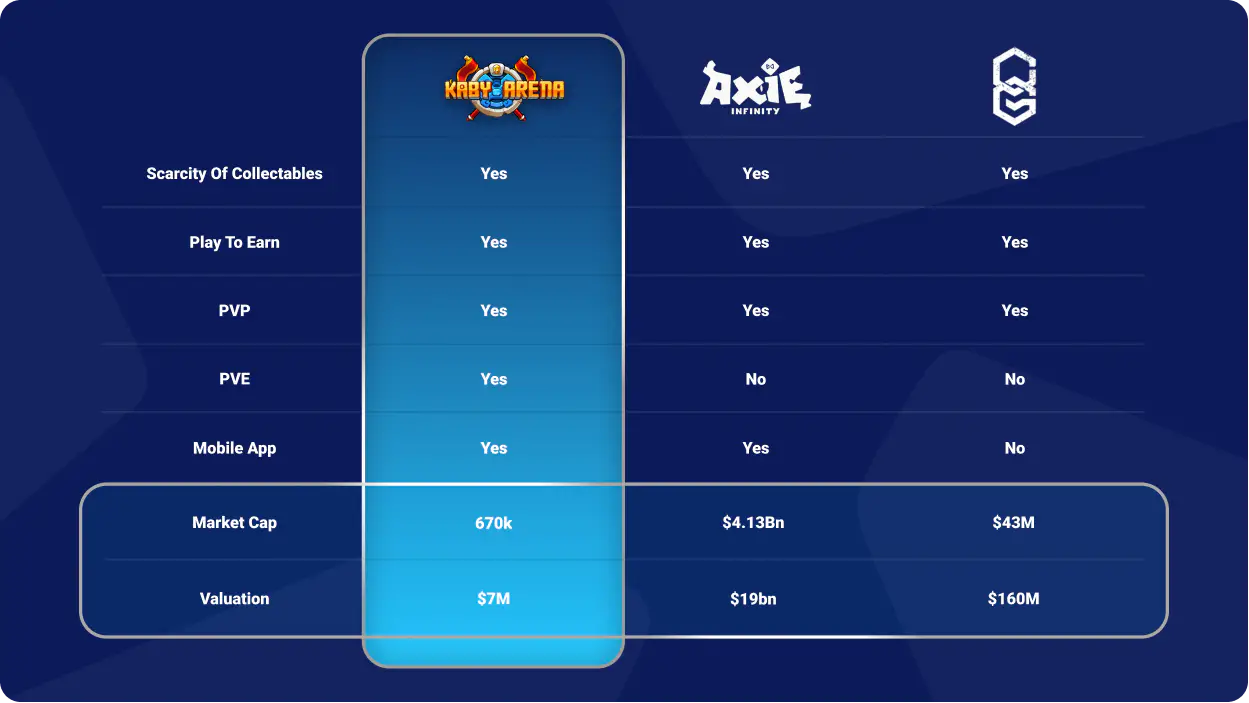 WHAT IS KABY ARENA PRODUCT ROADMAP?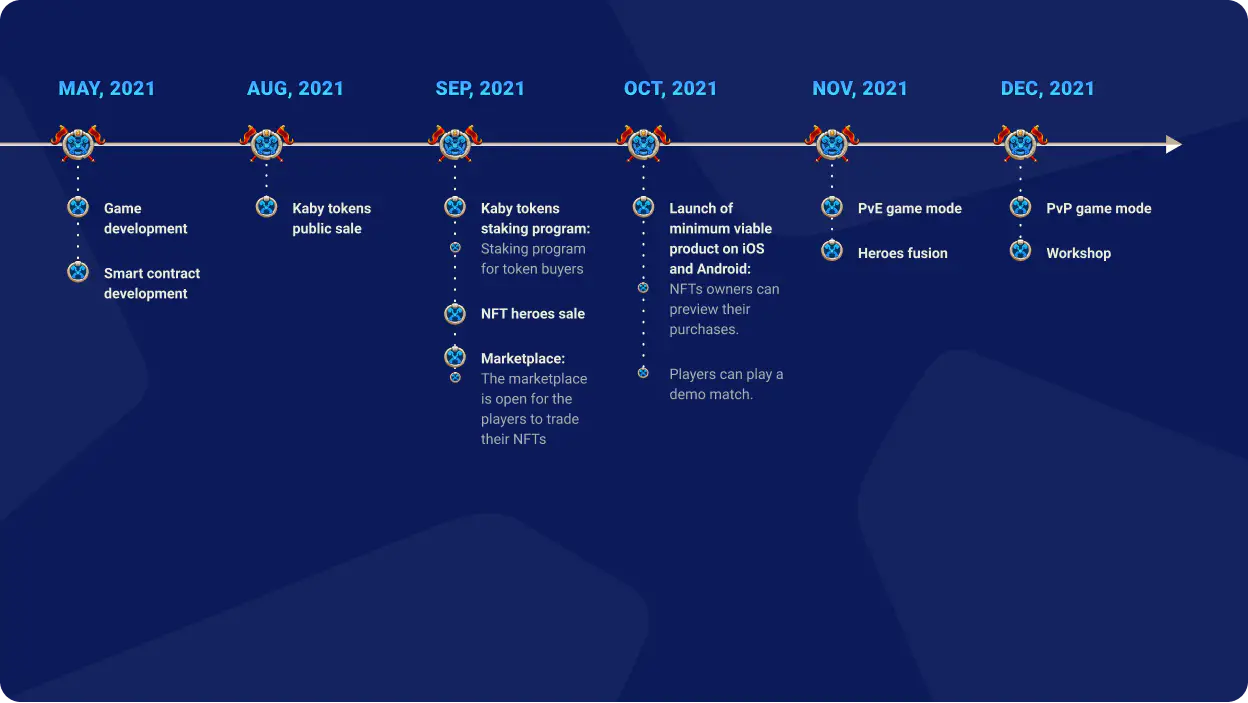 WHAT ARE KABY ARENA REVENUE STREAMS?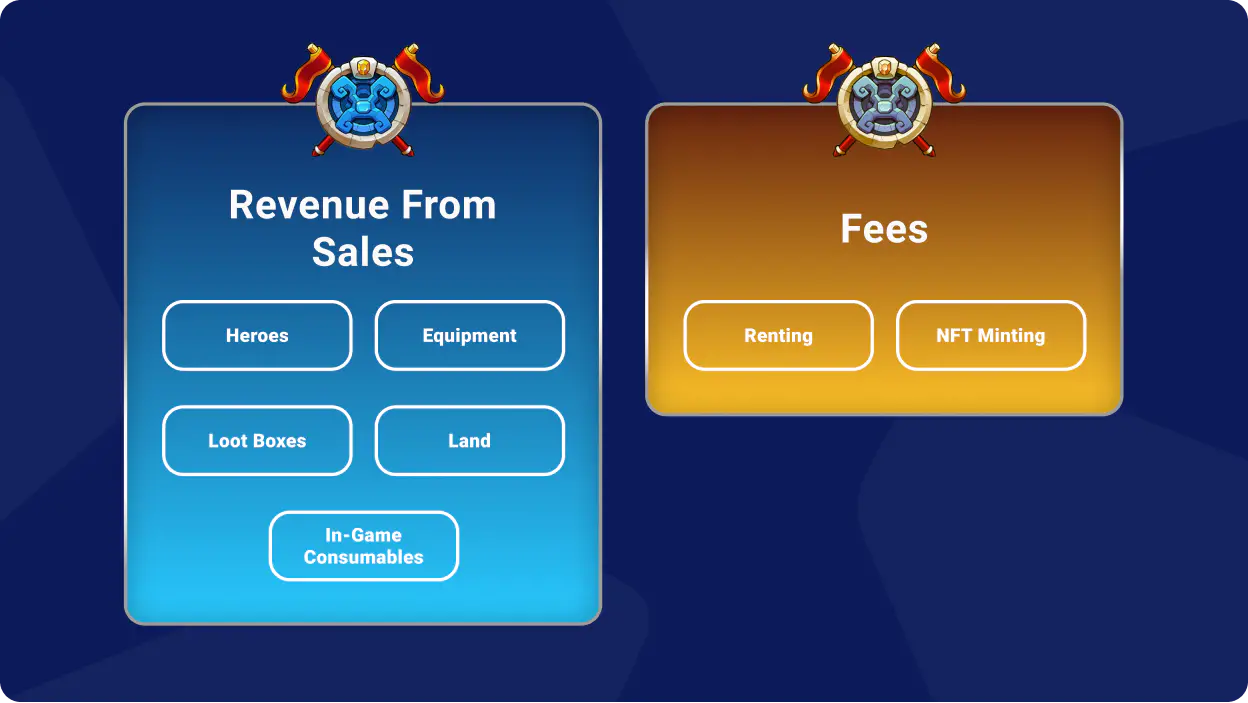 WHAT IS KABY ARENA PRODUCT DIVE?
Kaby Arena focus on mechanisms to support the F2P players:
All heroes are unique, F2P players can start with free heroes (untradable non-NFT).
By playing PvE or PvP modes, players can receive drops like new heroes, items, loot-boxes.

These assets can be sold for Kaby tokens.

Players can mint non-NFTs to NFTs by paying a small fee.
Players can also rent powerful NFT heroes / items without collateral or put up their own NFT heroes / items for rent.
Players can receive Kaby tokens by participating in tournaments hosted by game developers.
F2P players can close the gap between premium players using the Crypto War mechanism and predict the market correctly to earn in-game advantages.
WHAT ARE TECHNOLOGIES USED BY KABY ARENA?