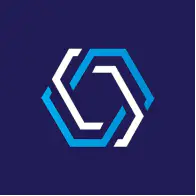 Knit Finance
Knit Finance is the first wrapped protocol for creating cross-chain wrappers for the top multi-class assets on Polkadot. Deposit to insured custody and mint wrapped K-Assets on any chain. Opening up DeFi for the next Trillion Dollars of assets while reducing congestion on Ethereum and helping DeFi take root on other chains. All the assets deposited are real world insured, hence opening the scope for large level deployment at minimal risk for individuals and institutions.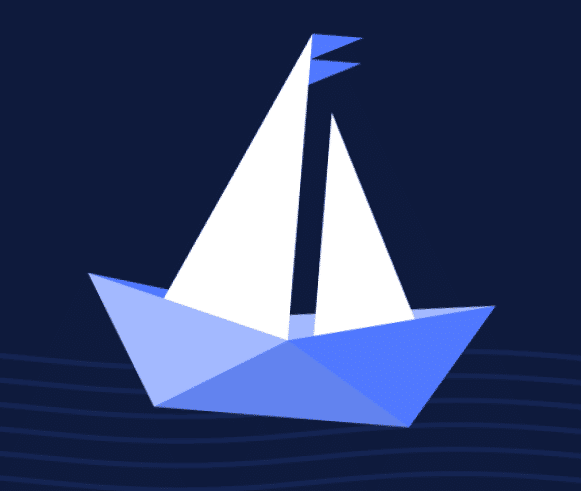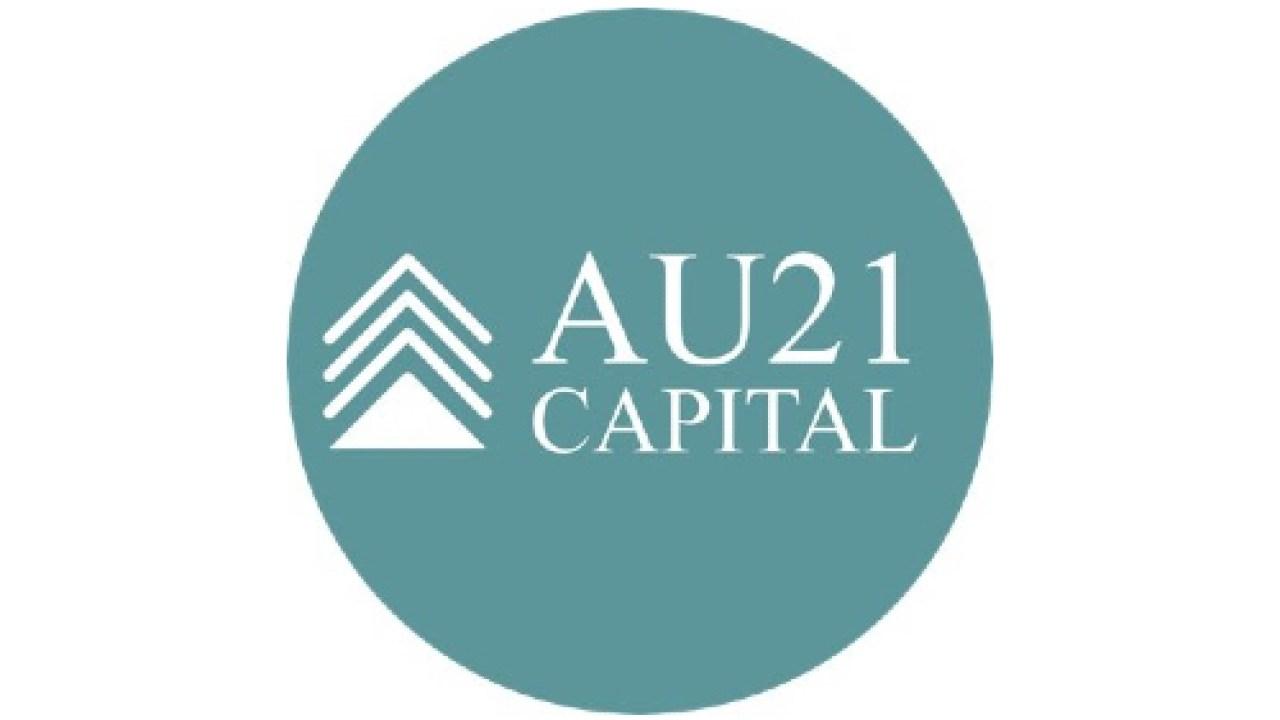 Lead VC
AU21

Market Maker
NordicVelo
Controlled Cap
NA
DAO Approved Metrics
NA
What is KNIT Finance (KFT)?
Knit.Finance is the world's first wrapped protocol for creating cross-chain wrappers for the top multi-class assets using Polkadot. 97% of Crypto assets which is close to 2 trillion Dollars still doesn't have access to all DeFi features.
Holders whose Blockchain Assets do not support current DeFi operational architecture had to dump. This reduced the value of many non DeFi assets meanwhile much in DeFi is happening on the Ethereum chain, increasing gas prices and congestion. This resulted in considerably lower capital efficiency.
Knit.Finance opens up the possibility of DeFi to many Non-ERC20 and Non-DeFi participant chains and different asset classes.
With Multichain wrappers, KNIT creates a way for billions in liquidity to flow into different DeFi asset classes allowing any crypto holder to convert their assets into an equivalent insured wrapped token on any chain with the original asset being insured by real world insurance.
Knit.Finance can be expanded to other asset classes like Tesla shares, Gold, bonds, etc. Hence, huge amount of assets can be moved into several blockchains to amplify DeFi.
What is KNIT Finance (KFT) marketing strategy?
Knit.Finance is targeting user from:
Chains driving liquidity to get more transactions happening
Projects driving liquidity to more activity
Projects and Chains Staking to reduce free liquidity by staking
DeFi community
Social media campaigns, strategic marketing partners
Influencers
Mining/staking/yield farming activities
Knit will also actively collaborate with existing loyal communities of various projects, chains and coins to raise market awareness and build a strong community.
What makes KNIT Finance (KFT) unique?
RenBTC & WBTC are similar to Knit Finance. These protocols manage around $10+ billion with just five assets in only three networks. Knit is tapping into multiple chains using an insured custody model which makes us stand unique in the market and helps target next trillion dollars in wrapped assets.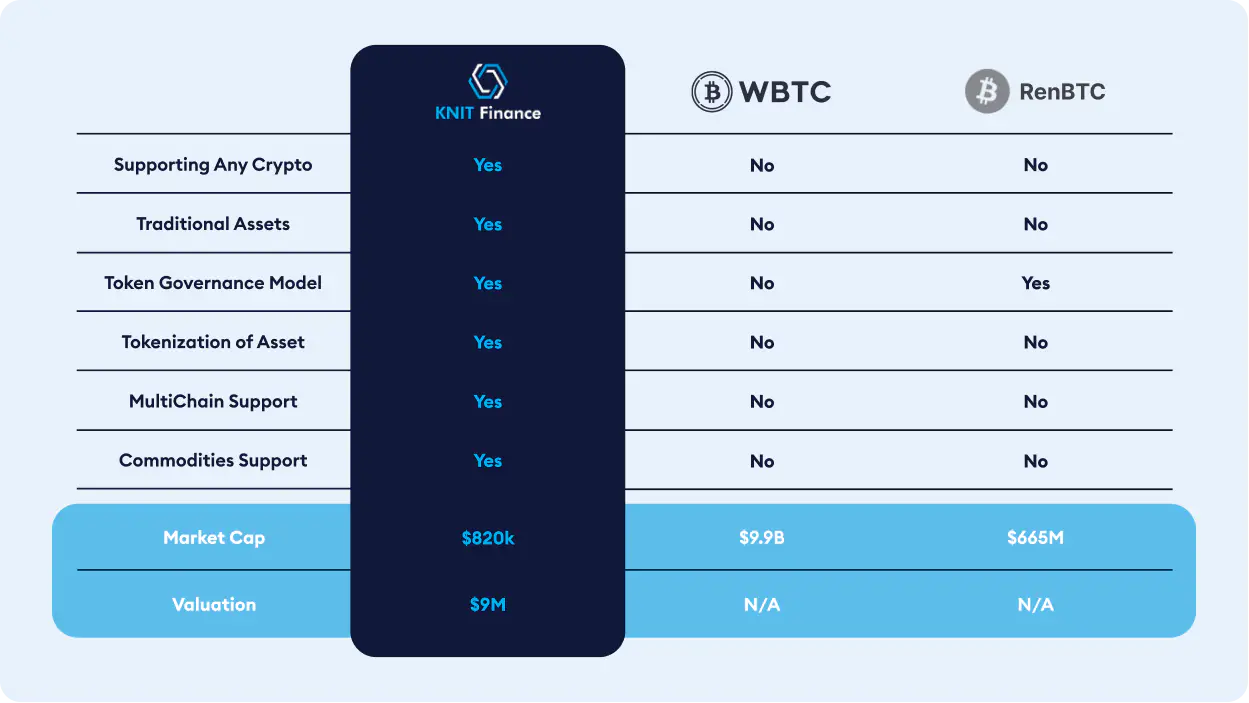 What is KNIT Finance (KFT) roadmap?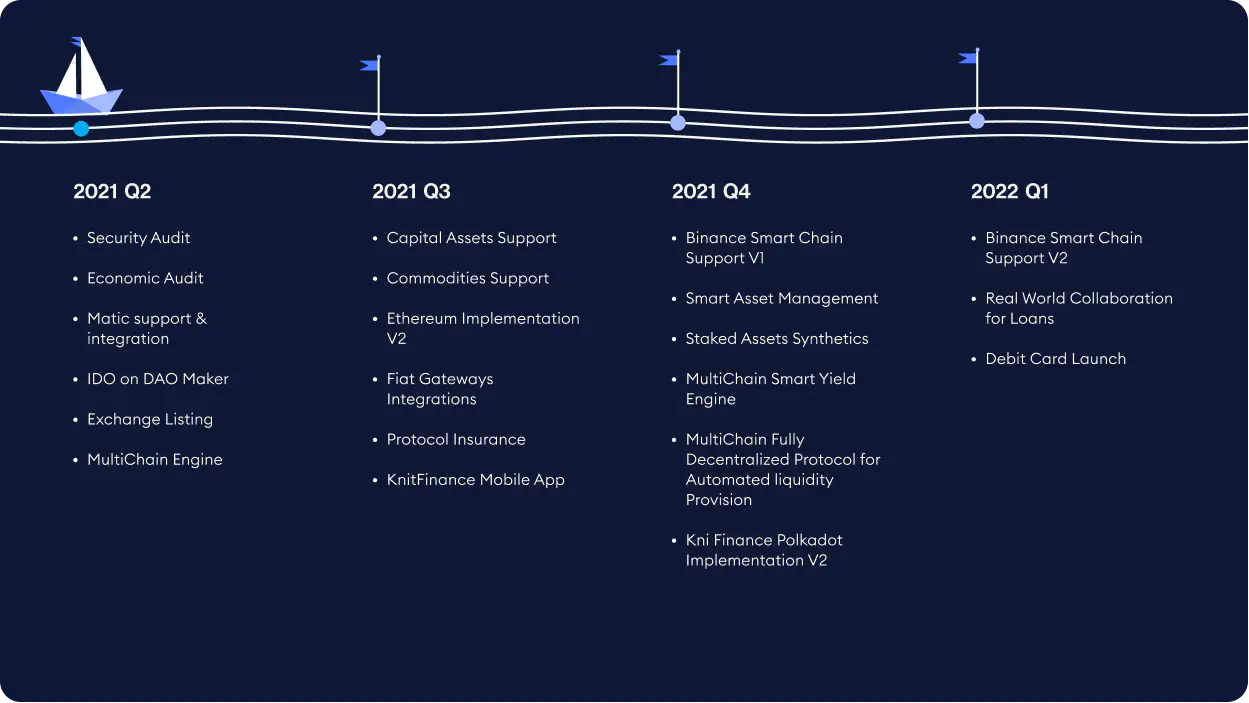 KNIT Finance (KFT) revenue streams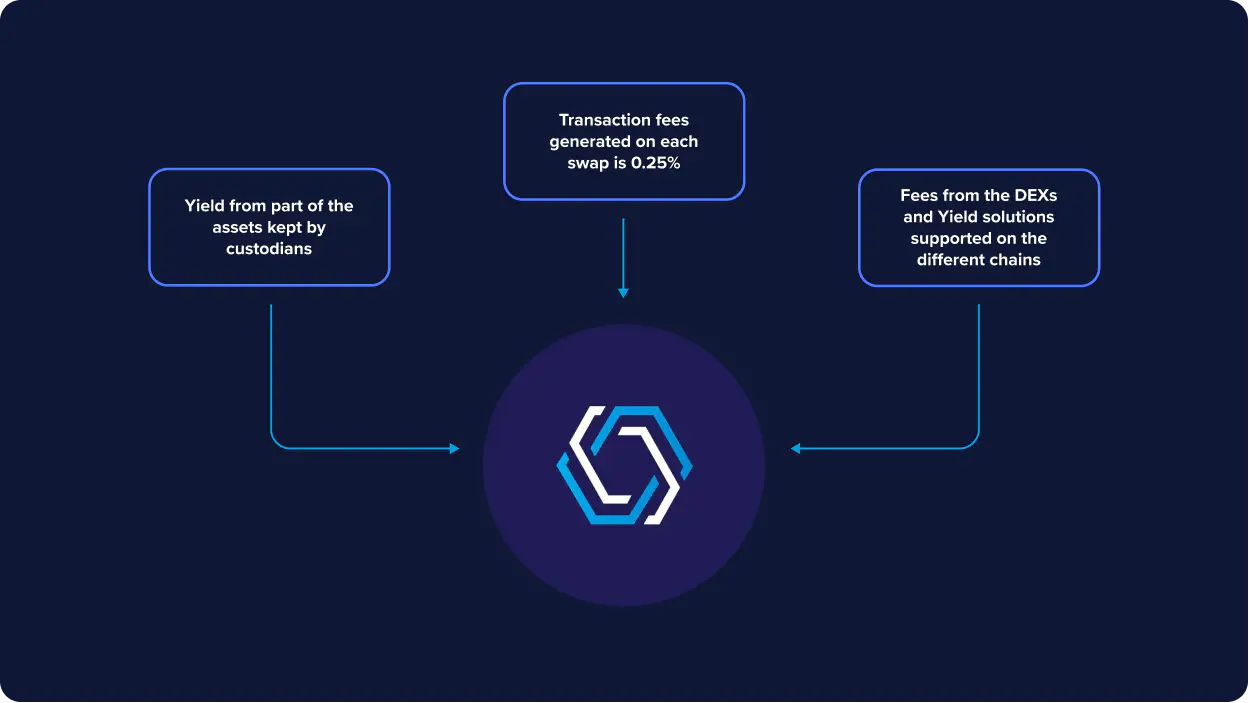 How does KNIT Finance (KFT) work?
Knit Finance is a multi-chain wrapper and unique DeFi protocol and that combines insured wrapped assets across multiple Blockchains and real-world Market Capital Assets with Yield, Lend, Trade, and Margin Services through smart contracts.
Their wrapped assets are 1:1 collateralised, real world insured and 100% verifiable and Initially consists majorly of Altcoins. By wrapping stocks, and other such real-world assets can be brought into the DeFi ecosystem. Knit is mainly focusing on building an easy platform for DeFi transactions which shall lead to effective progress.
What technologies KNIT Finance (KFT) created and used?
Substrate and Polkadot
The project's core components are built on substrate. Polkadot has one of the largest ecosystem, giving Knit a great chance for their K-Assets to be adopted.
Ethereum Blockchain
Knit project also uses Ethereum blockchain. The Ethereum blockchain has the highest number of DEXes, DeFi Lending protocols and Yield Protocols.
Binance Smart Chain
Binance Smart Chain is an Ethereum Virtual Machine (EVM)-compatible blockchain that runs in parallel with the Binance Chain that enables smart contracts. It is very fast (produces a block every 3 seconds), it is EVM-compatible, it has very low gas-fees, and it supports cross-chain asset transfers.
Solidity
The team is using this high-level programming language for the Smart Contract.
What are KNIT Finance (KFT) tokenomics?