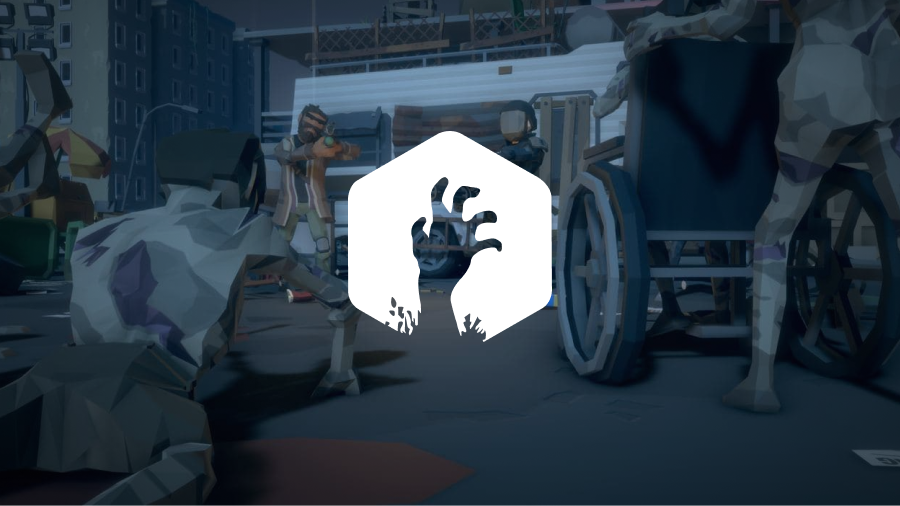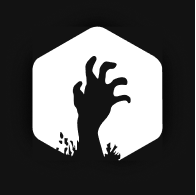 Polygonum Online
Polygonum Online - free-to-play, cross-platform multiplayer game with an NFT Marketplace and OpenWorld mechanics (FARM, PVP, PVE).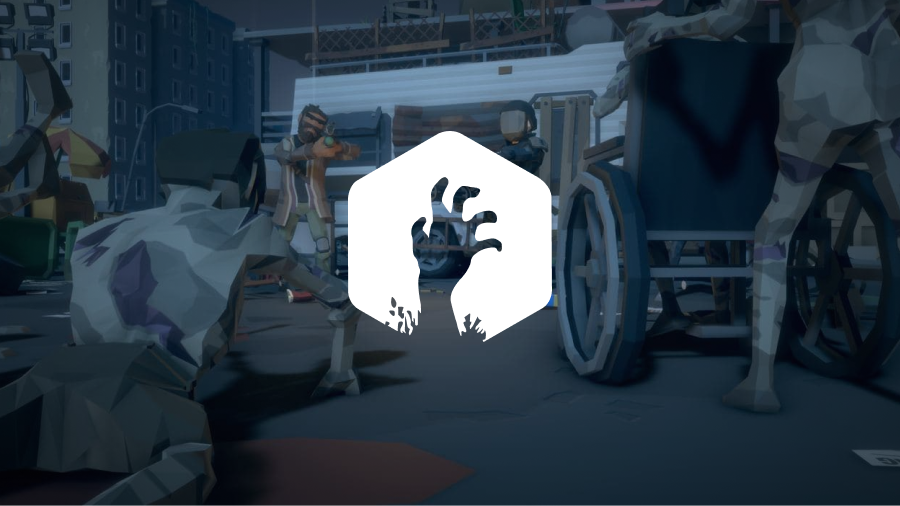 Ticker
POG
Market cap.
$2,763,739
Fully Diluted Valuation
$10,065,700
Trading Volume 24 Hrs
$40,022
Circulating Supply
27,457,000
What is Polygonum Online (POG)?
Free-to-play, cross-platform multiplayer game with NFT Marketplace where supply and demand are controlled by users. Earn money on everything! Buy/sell items on NFT Marketplace, improve your character and sell their Skill Points! Open World is divided into three zones (FARM, PVP, PVE), where everyone will find something to do.
FARM zone - Safe area.
Free item storage
Free craft table, upgrade items level, repair
NFT Marketplace
NPC Marketplace
NPC quests
Private island - build own FARM invite friends and get benefit
PVE zone - Pseudo safe area. Divided into sub-zones with different levels of enemies. Level of enemies depends on the value of loot from them.
Resource extraction (wood, plants, fabric, meat etc.)
Mining ores (stone, metal, gold etc.)
Completing NPC quests
Enemies (wild animals, zombies)
PVP zone - Danger area. Battle of players and death bounty, rare resources and zombies.
City 1 (MIDDLE) - low concentration of zombies, low chance of spawning zombie bosses
City 2 (HARD) - high concentration of zombies, high chance of spawning zombie bosses
Battle of players
Zombies:
Default zombie
Fast zombie - fast movement speed and default power
Strong zombie - strong and default movement speed
Boss zombie - fast and strong
Polygonum Online - combines three game modes in one game, on a single world. Everyone can find their own style of play and earn in the process.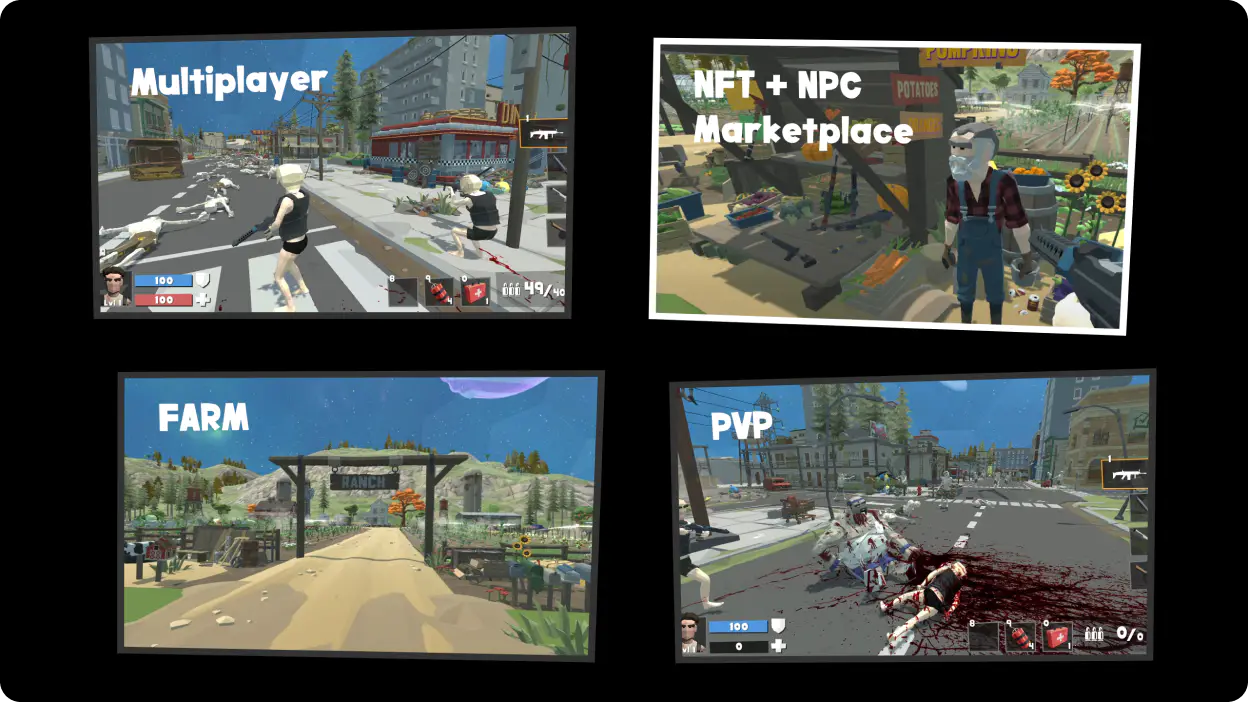 What makes Polygonum Online (POG) unique?
There are no 3D shooter games with crypto. Polygonum Online occupies an intermediate position between game segments - with CRYPTO and WITHOUT. First about WITHOUT crypto - they are online games for example: Rust, PUBG, some FARMs etc. Second about CRYPTO games for example: Axie Infinite, CryptoBlades, Mobox . People like to play and earn real money. But most crypto games have browser 2d versions, they are very different from the current game market WITHOUT crypto.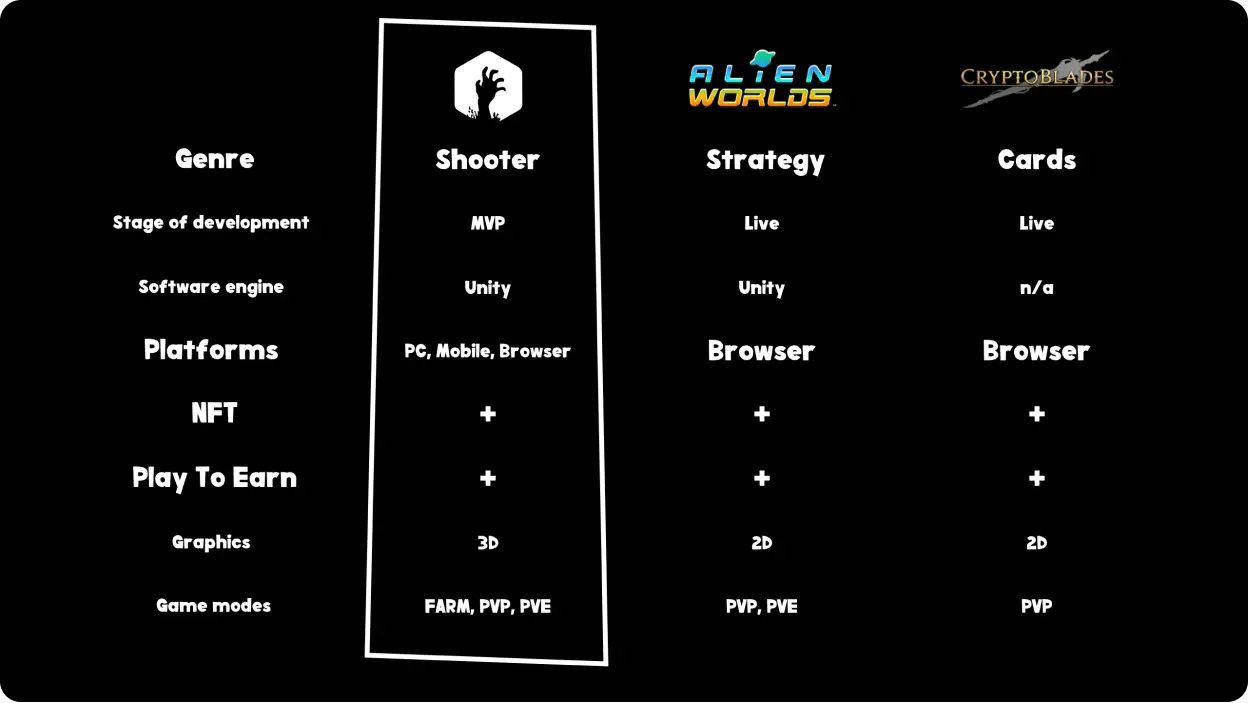 What is Polygonum Online (POG) roadmap?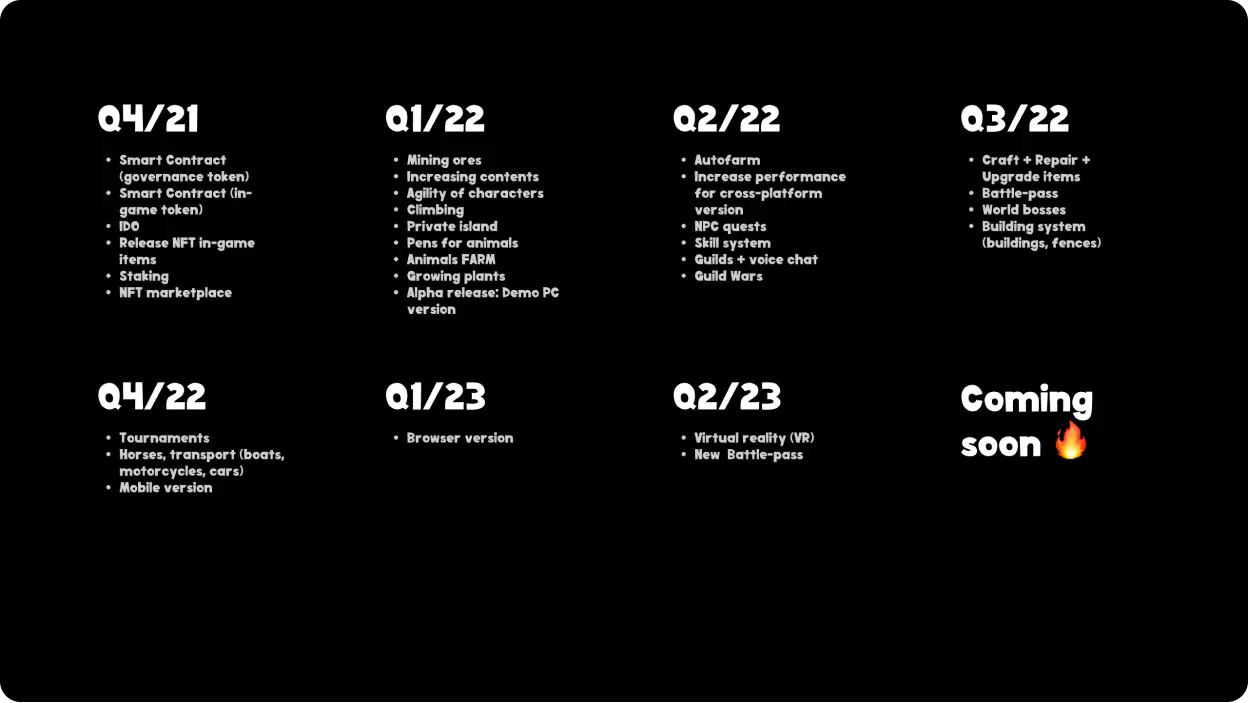 Polygonum Online (POG) revenue streams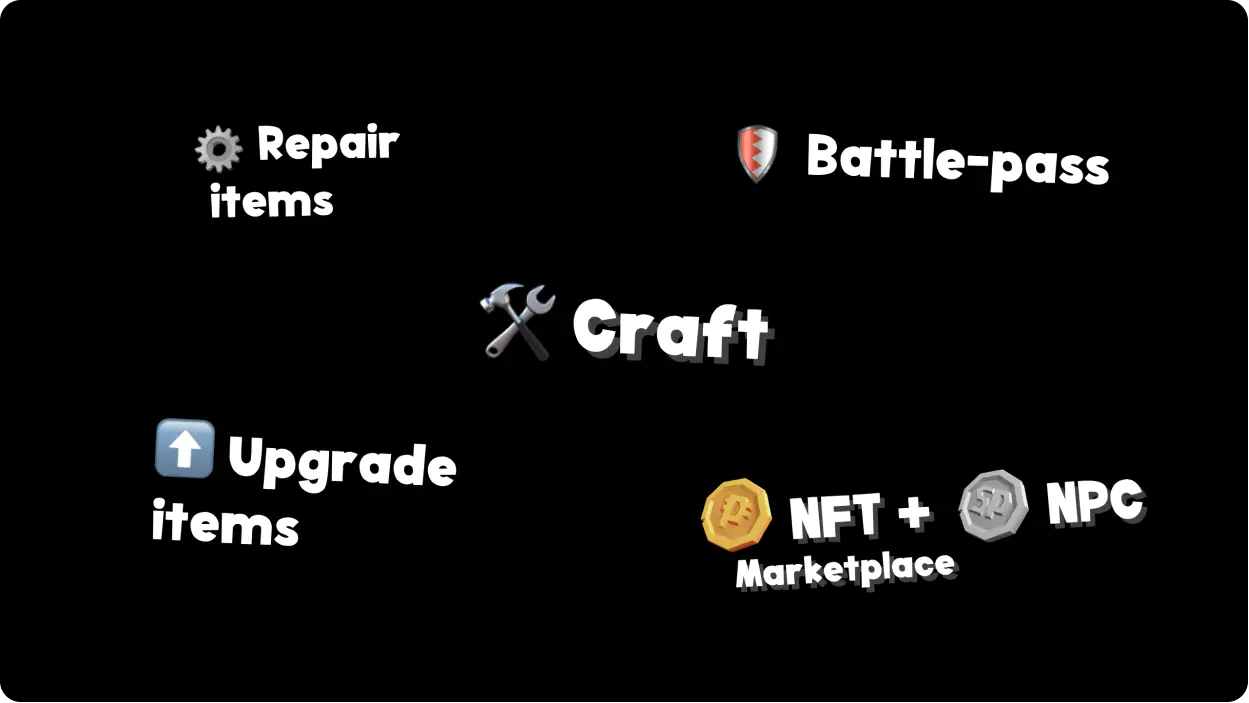 What technologies Polygonum Online (POG) created and used?

What is Polygonum Online (POG) marketing strategy?
Influencer promotion (KOLs). Regions: International, Russia, Vietnam, China, Korea, Spanish
Video and streaming platforms
Channel maintenance
YouTube Advertising
Overview game from the influencers
Video streams
Twitch
Social networks (traffic accumulation), announcements
Articles: These are posted on major news platforms including
Medium blog
Cointelegraph
Bloomberg
Yahoo Finance and other 200+ news sites
Contextual advertising in social networks
What is Polygonum Online (POG) tokenomics?
Ecosystem within the game uses an in-game token and a government token.
Token 1 (government token) - POG Coin (POG)
Token 2 (in-game token) - Skill Point (SP)
Commissions in the game will be controlled by the players by voting. Weight of the voice will depend on the volume of staked Token 1.
Token 1
NFT marketplace + % commissions
Upgrade items + % commissions
Staking to get NFT items, voting
Token 2
FARM zone:
Rewards from FARM
Autofarm
Island for staking
PVP zone rewards
Mining gold ore = token
NPC quests rewards
NPC Marketplace (not NFT)
Repair items
Token 1 + Token 2
Skill system - payment for the possession of the skill. Each skill has 5 levels. Levels improve performance and provide access to high-level items
1-3 level - Token2
4-5 level - Token 1 + Token 2