Private SHO

Blockchain Service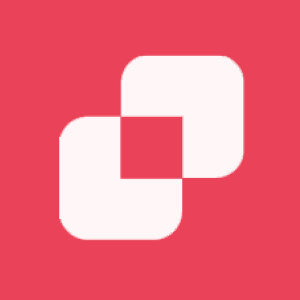 Showcase
Showcase is an NFT mobile application designed to empower micro-influencers and fans.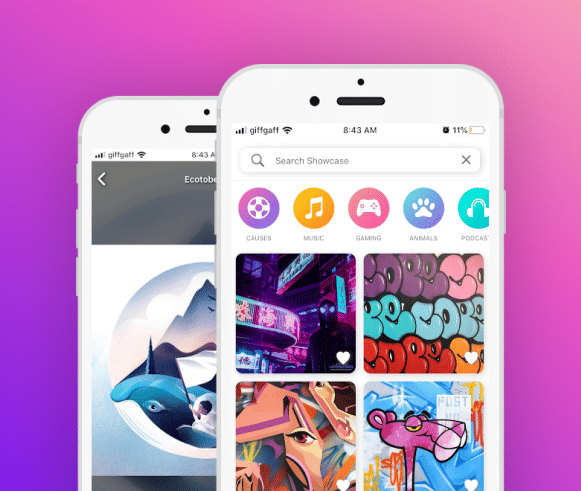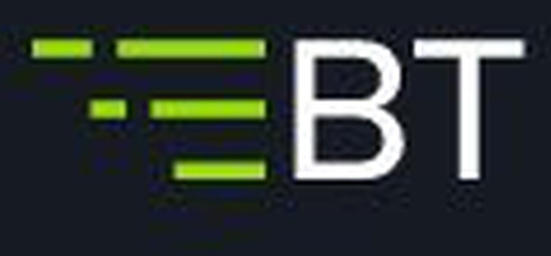 Lead VC
Blocktower
Market Maker
NA
Controlled Cap
NA
DAO Approved Metrics
Approved
What is Showcase (SHO)?
Showcase is a mobile app combining marketplace and social media functionality. Micro-influencers can use the NFT creator tool to mint NFT "badges", share links to their fans on social media, and earn revenue from the sale of their badges. Fans, on the other hand, receive a digital NFT with artwork that they can display on their profile or trade.
Influencers can donate a portion of the sale of their badges to various charities, which are displayed publicly. Showcase is designed to facilitate mass adoption and ease of use but retains fully decentralized non-custodial NFT ownership.
What makes Showcase (SHO) unique?
The addressable market is Influencer Monetization. This includes sponsored posts, custom merchandise platforms, and donation platforms.
Showcase believes that the product benefits both influencers and fans more than existing monetization solutions. Influencers would receive more revenue than if they were to sell physical merchandise and pay for manufacturing and shipping. Fans can share their status as early adopters to their friends 24-7, these are not limited by the size of their wardrobe. Compared to donations, fans are more incentivized to contribute. The recent interest in NFTs among the broader public on social media will undoubtedly help make the onboarding process for users and influencers easier. In terms of product design, the team studied existing marketplaces and social media applications and took inspiration from them and their user journeys.
Showcase differentiates from NFT art platforms and considers their NFTs to be a digital form of collectable merchandise versus high art.
What is Showcase (SHO) roadmap? Showcase (SHO) revenue streams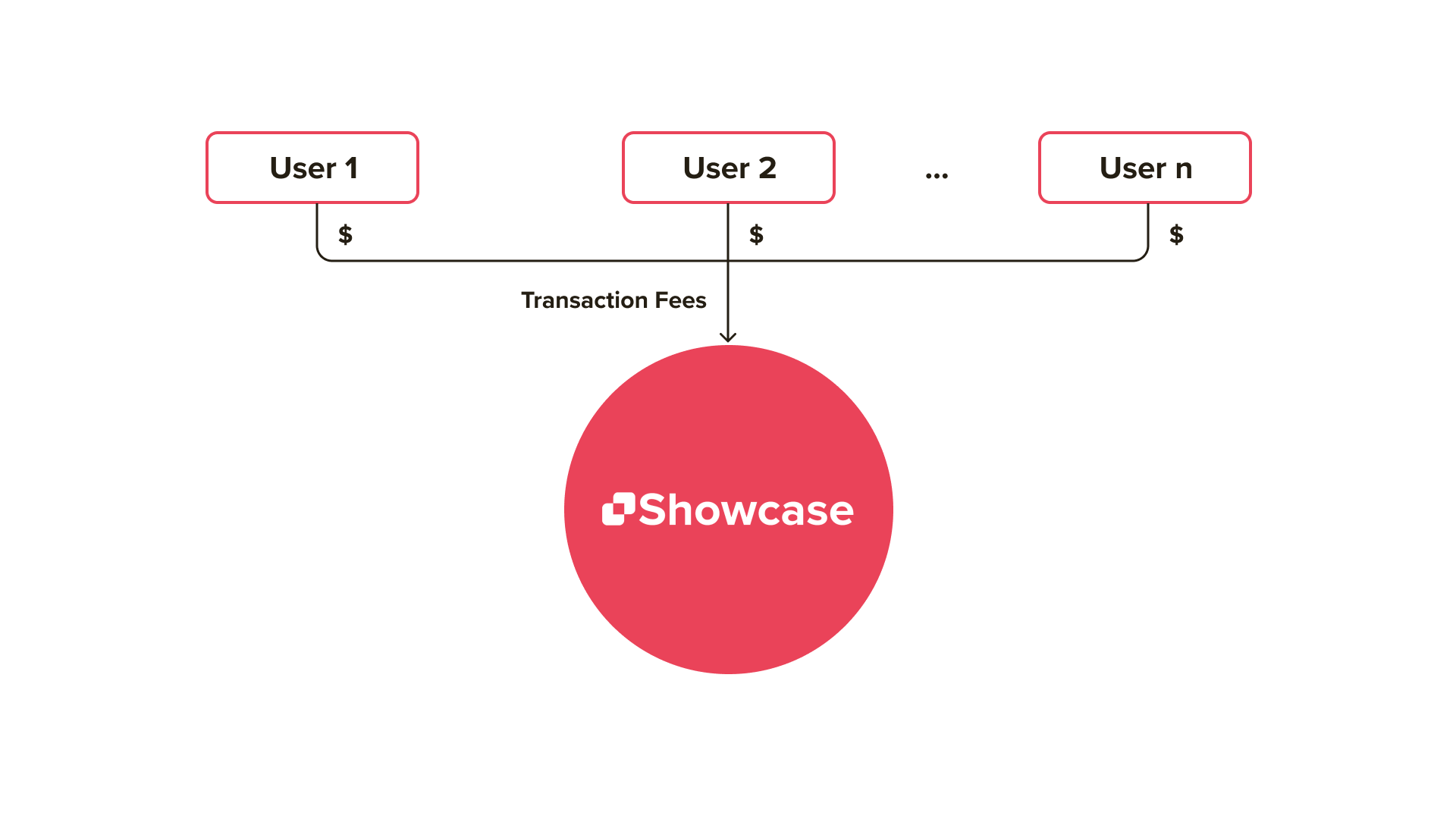 What technologies Showcase (SHO) created and used?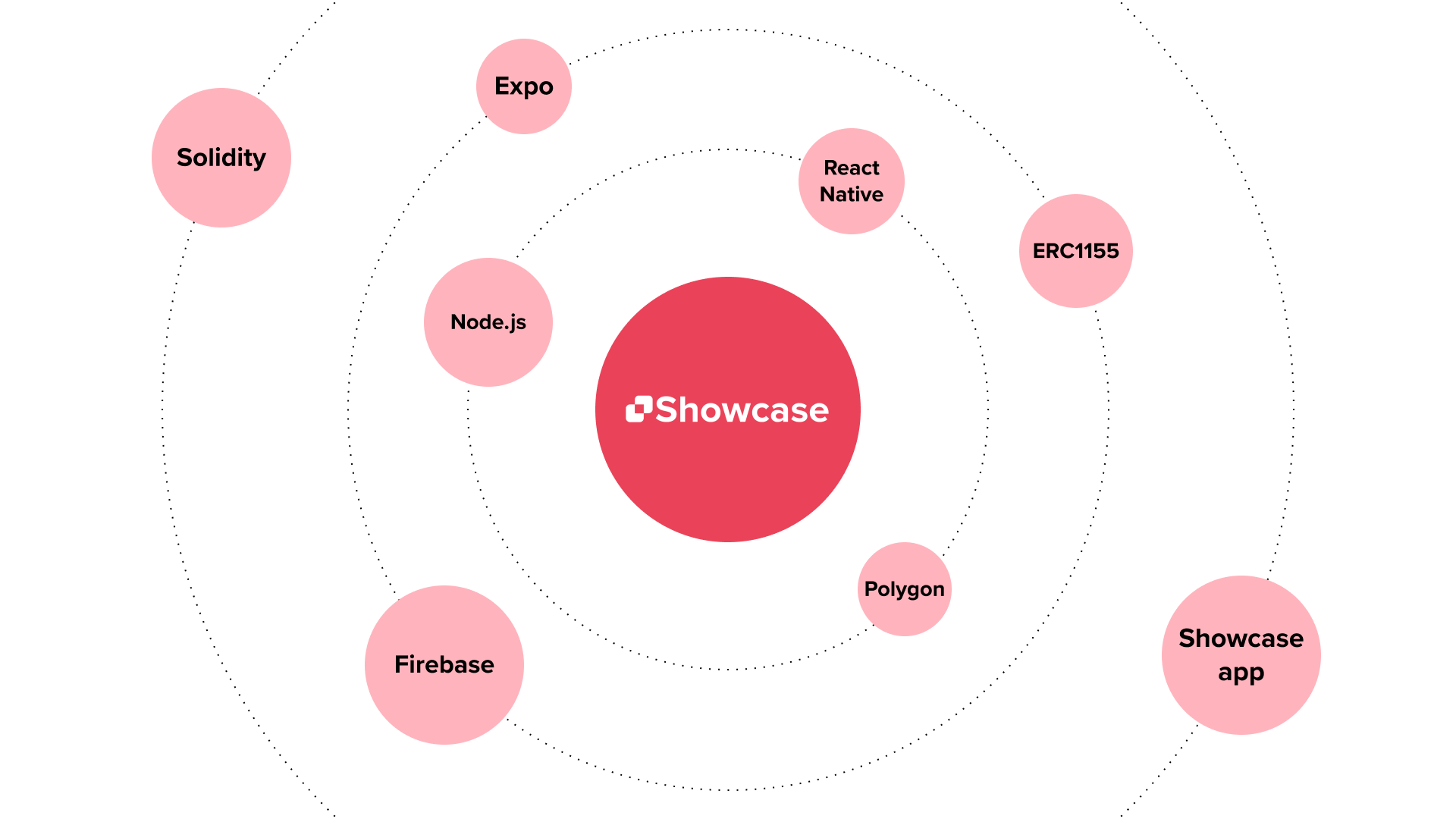 What is Showcase (SHO) marketing strategy?
On the token side, Showcase is working with crypto influencers who will promote the token. They are working with a marketing team run by Garlam, a well-known personality in the space. On the product side, they have cultivated relationships with influencers for over a year, and have hundreds of influencers pre-registered to use the app.
Showcase will work with influencers to onboard them on the platform, educate them about NFTs, and help them create their first badge. It is an educational process with non-crypto influencers, many of whom currently sell t-shirts or take donations.
What are Showcase (SHO) tokenomics?