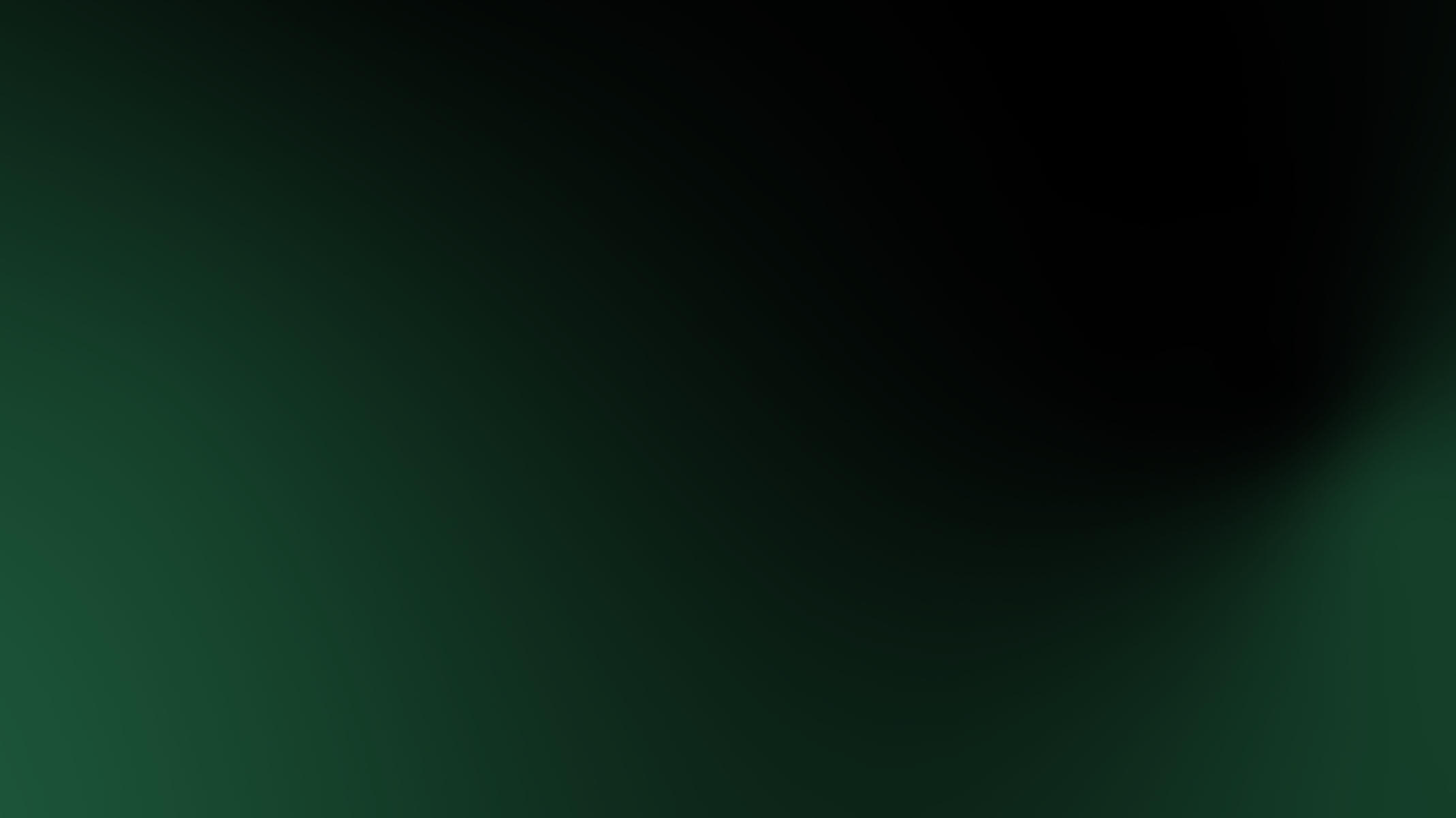 Private SHO

Public SHO

DEX

Cardano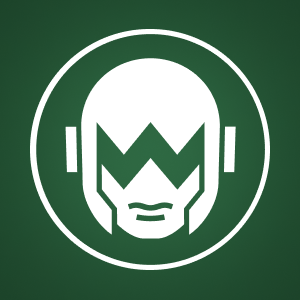 WingRiders
The DEX on Cardano. Native and fast AMM decentralized exchange platform.

Lead VC
cFund

Market Maker
Kairon Labs
Controlled Cap
NA
DAO Approved Metrics
NA
What is WingRiders (WRT)?
WingRiders is an Automated market maker (AMM) decentralized exchange (DEX) on top of the Cardano eUTxO model live on the main chain. The project's code base is powered by VacuumLabs, one of the most widely respected developers in the Cardano space from its inception. WingRiders aim is to be an infrastructure element of the whole Cardano ecosystem. Wide possibilities and easy integration into any wallet (Nu.fi was the first) or Dapp in the need of swap between tokens. Accessible with 6 software wallets already, embedded in one additional one staking platform Nu.fi, already supporting three blockchains (Solana, Flow, Cardano) and directly compatible with 2 HW wallets (Ledger, Trezor). Interesting assets listed include USDC, USDT and ETH and BTC in their wrapped bridged form.
Unlike many other DEX platforms, WingRiders team delivered the Testnet MVP and whole product to mainet prior to beginning marketing of its TGE. Thus via the IDO you are buying into a live project rather than a sole marketing deck.
WingRiders source code is powered by Vacuumlabs, a leading Fintech development house that stands behind projects like Adalite, Yoroi wallet, firmware for hardware wallets Trezor and Ledger (bringing them to Cardano), blockchain explorer for Emurgo and a whole plethora of FinTech products. Together with the Wingriders development team the amount of experience in Cardano dates back to its inception. Thus the development team with its 4 years of experience presents almost an unfair advantage.
What makes WingRiders (WRT) unique?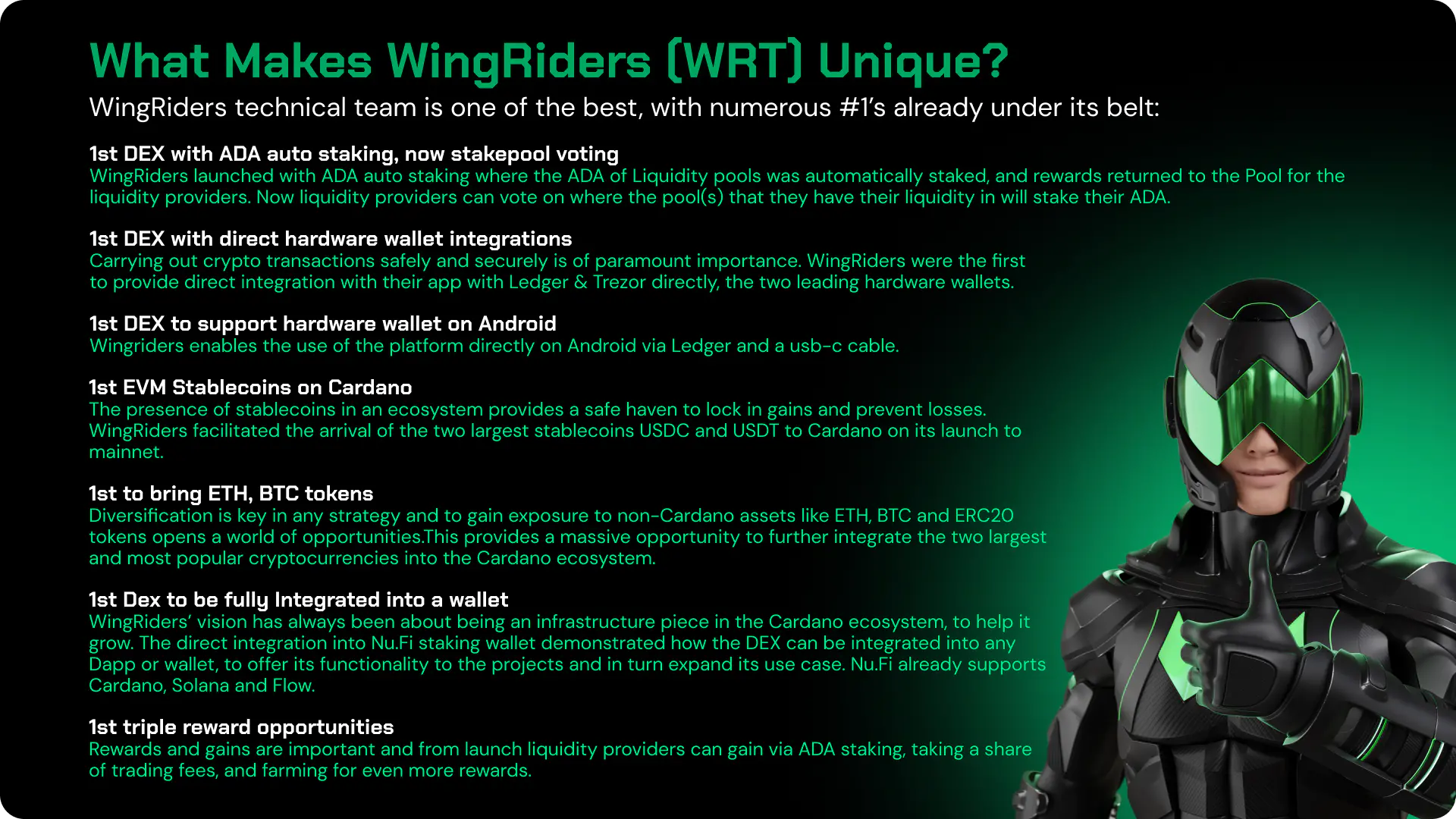 What is WingRiders (WRT) roadmap?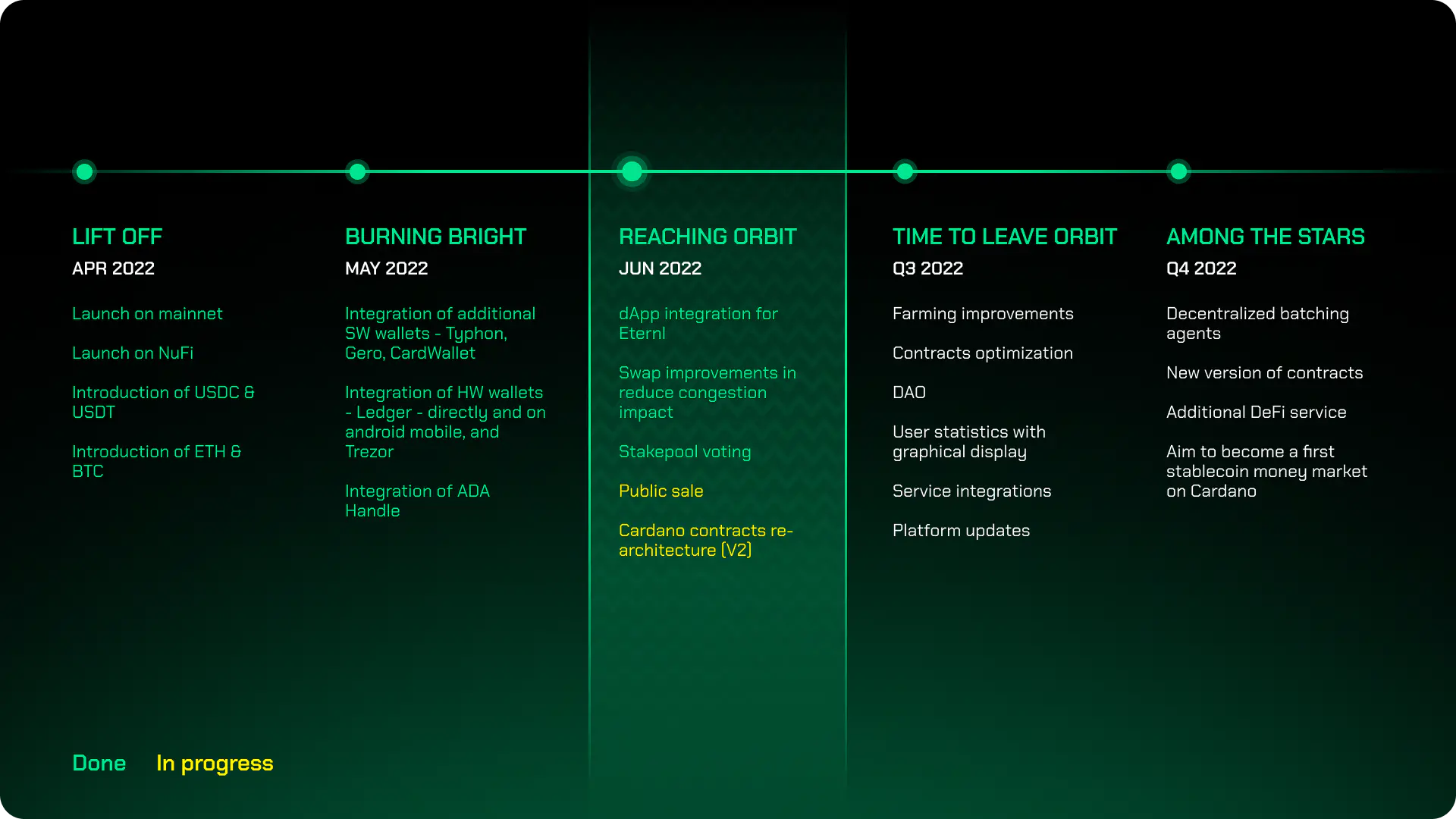 WingRiders (WRT) revenue streams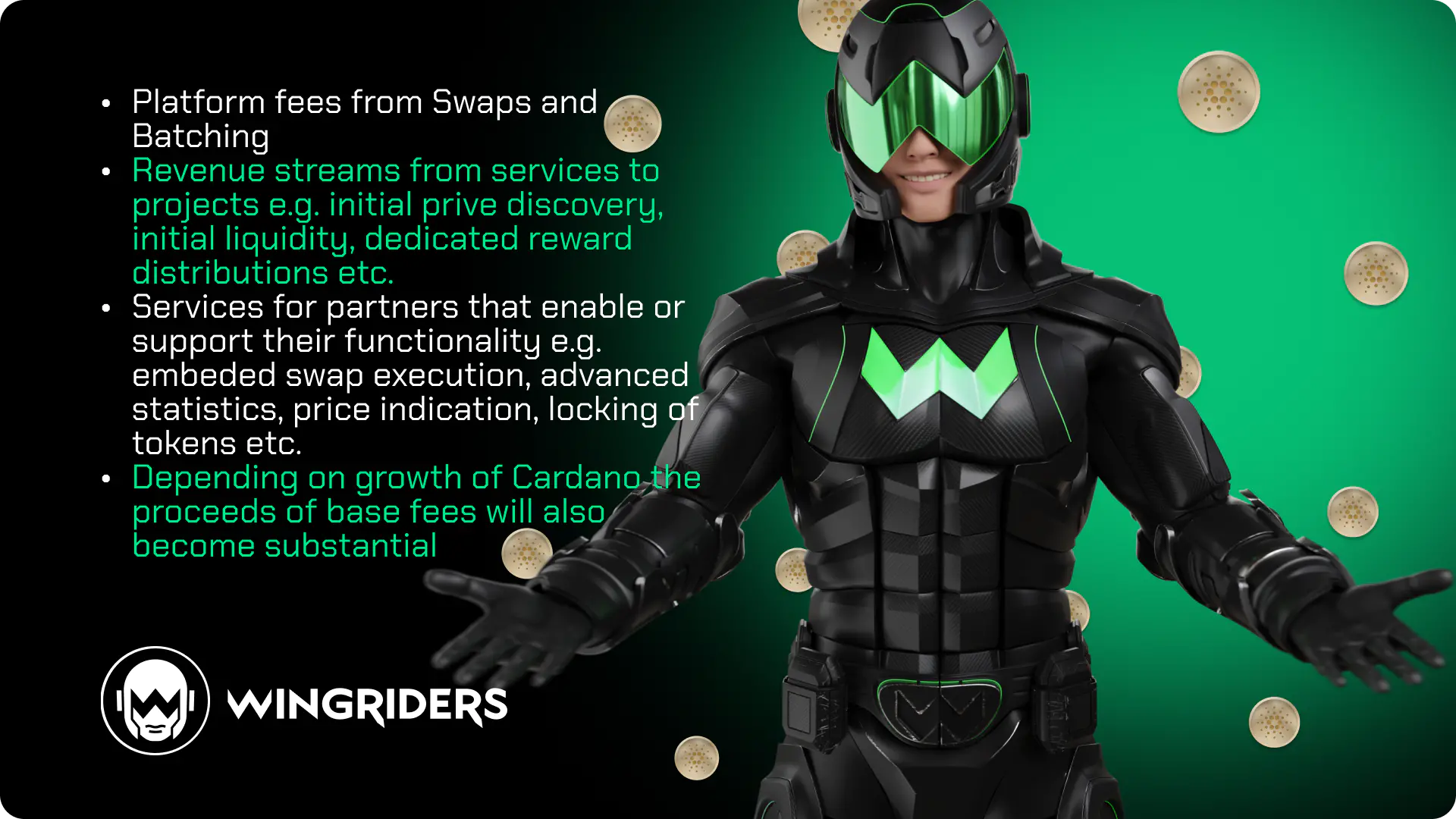 How does WingRiders (WRT) work?
WingRiders is a constant-function market maker DEX, built on Plutus smart contracts on the Cardano blockchain, employing the eUTxO model. It is a web-based product including integration of a number of wallets - browser-extensions, full browser-based wallets and hardware wallets. Following the standard of Vacuumlabs products, WingRiders boast a minimalistic clean design combined with prime functionality, accessibility and reliability to provide the best possible user experience.
Cardano, the blockchain on which WingRiders is built, is a proof-of-stake public blockchain with a transaction-based model. The recently launched innovative smart contract architecture on Cardano is radically different from Ethereum's. The architecture is based on the eUTxO model - this model promises much higher transaction-per-minute limits than the older-generation blockchains (Bitcoin, Ethereum, etc.) and to simultaneously keep the transaction fees at a bearable level. For WingRiders this means an outlook of combining high transaction speeds and low swap fees.
WingRiders is the first platform to introduce stablecoins to the Cardano ecosystem. It's been done via partnership with Milkomeda by bridging Ethereum assets to Cardano (namely wrapped USDC, USDT, ETH and wBTC). Another first in Cardano is the ability to stake ADA provided in liquidity pools, thus supporting Cardano's decentralization - the users are able to vote to which pool the ADA is delegated. Additionally, WingRiders are the only DEX on Cardano with direct integration of HW wallets, thus being the most secure one. It supports direct use on Android via a Ledger connected by a USB-C cable.
Another unique feature of WingRiders definitely worth mentioning is the first Environment Impact Fund in a DEX in crypto space, which is funded by the swap fees and will be used to help the rewilding of our planet.
What is WingRiders (WRT) marketing strategy?
Important to note is that WingRiders is live on Cardano Mainnet since April 2022.
A well-functioning DEX on the Cardano blockchain has long been expected by the community. The community also understands very well the benefits and opportunities brought by a well-built Cardano DEX - good publicity and high measures of media traction are enough to bring users to WingRiders. Activities such as swapping, ADA staking, yield farming and arbitrage trading are some of the opportunities which make WingRiders attractive to participants. Additionally, trust is ensured by the fact that WingRiders discovered a severe exploit on its competitor MinSwap and did not take the 200 million TVL for itself but responsibly helped to solve the threat.
The WingRiders team is already active on Medium, Telegram, Discord and Twitter and is building a community of Riders - the WingRiders users. Furthermore, influencers have been mentioning or reviewing WingRiders to the public and more are being recruited to collaborate.
WingRiders is working with partner projects to bring liquidity and new token pairs to the DEX, thus attracting new users and investors.
Which technologies does WingRiders (WRT) use?
The WingRiders team created a trustless batching scheme, smart contracts and off-chain software to enable scalability in Cardano's eUTxO model, as well as re-implemented liquidity pools for the eUTxO model in a trustless manner which gives WingRiders a competitive advantage.
WingRiders empower their users with the first eUTxO staking program to enable Cardano-native DeFi.
The WingRiders team also created a new specialized light-wallet friendly Plutus contract application engine which allows the DEX to be seamlessly used with many wallets. The team also pioneered novel methods of optimizing Plutus smart contracts to maximize total DEX throughput on top of Cardano.
What are WingRiders (WRT) tokenomics?