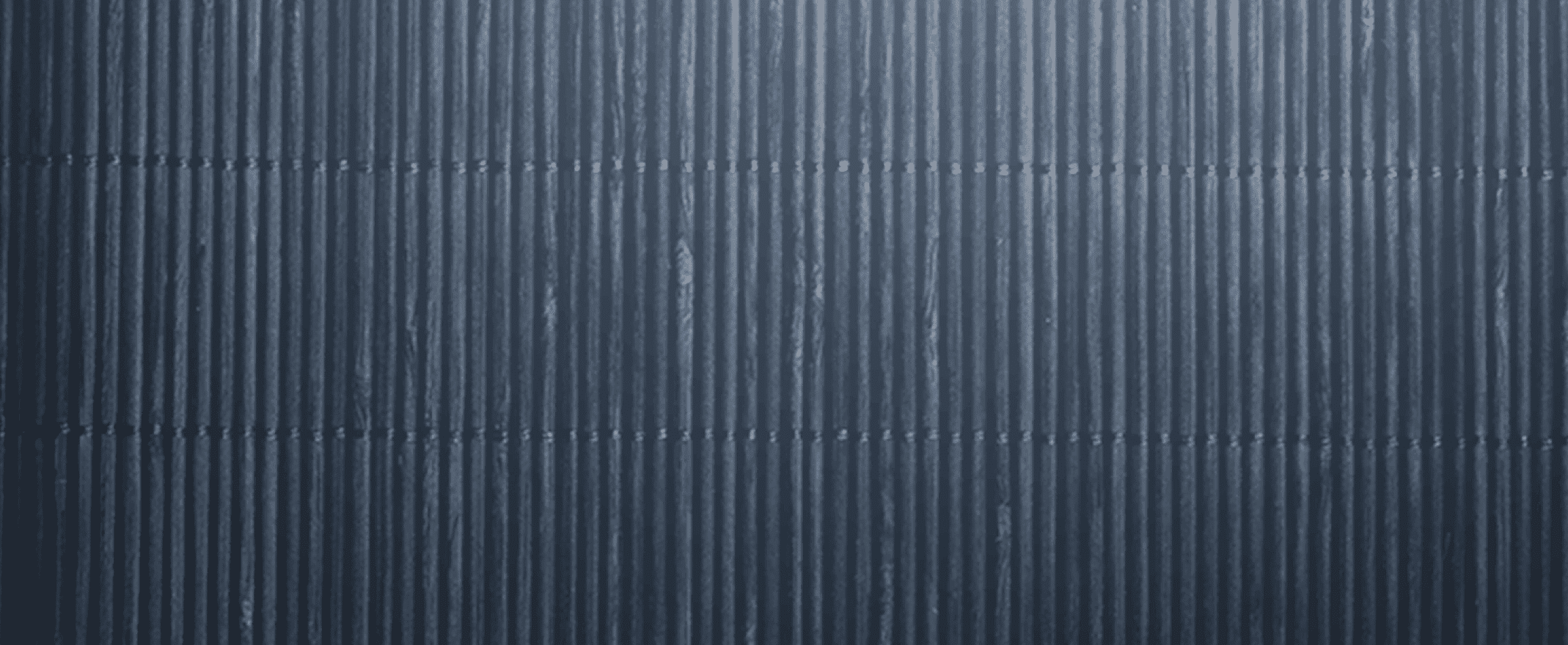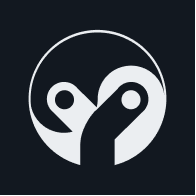 YIN Finance
YIN Finance is a multi-strategy NFT liquidity optimizer for Defi users.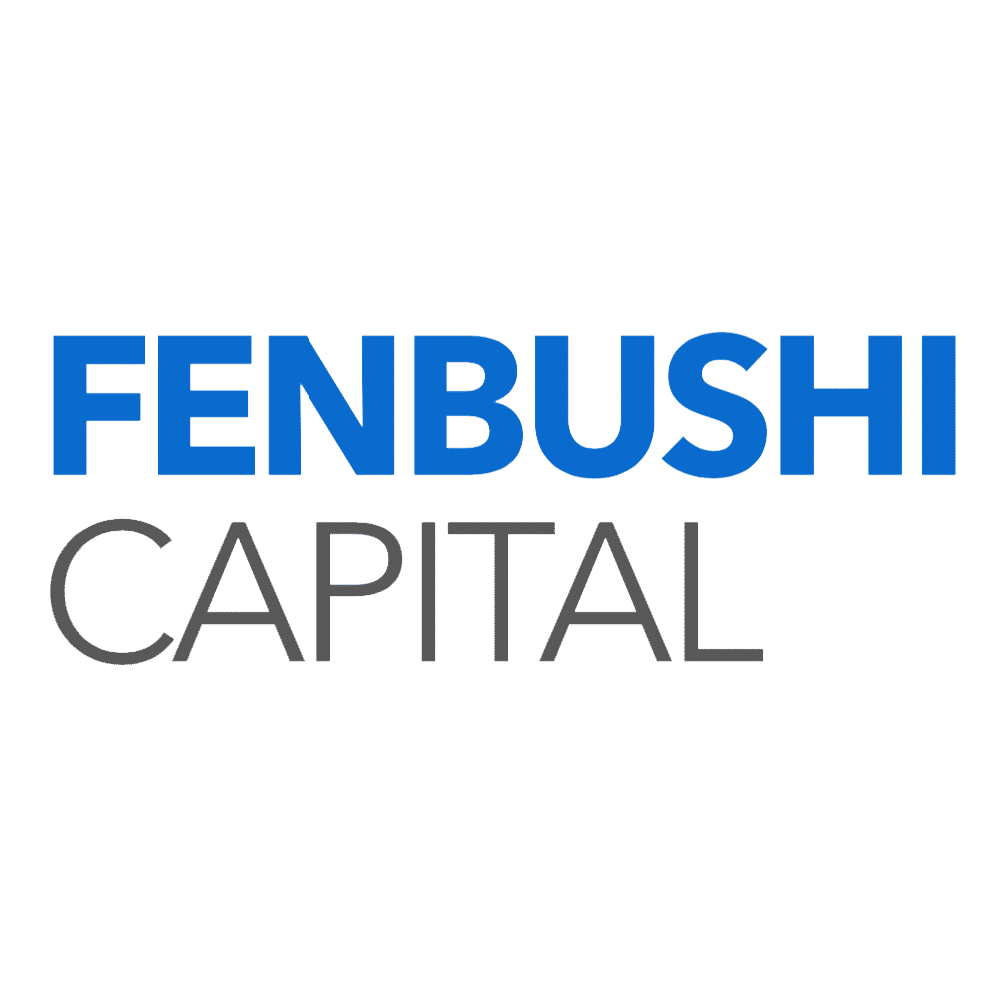 Lead VC
Fenbushi Capital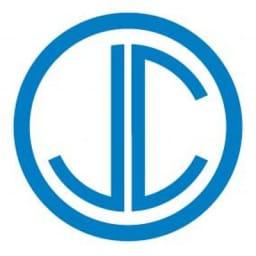 Market Maker
Jump trading
Controlled Cap
NA
DAO Approved Metrics
NA
What is Yin Finance (YIN)?
YIN Finance is a multi-strategy NFT proactive liquidity management platform that allows users to subscribe to the project's strategy to achieve effective high yield liquidity management.
YIN Finance aims to provide proactive liquidity management services on different public chains and decentralized exchanges. In simple terms, YIN Finance is a multi-strategy NFT liquidity optimizer for Defi users.
Currently, it is deployed on Ethereum and will be deployed on Polygon and Solana soon.
What makes Yin Finance (YIN) unique?
Visor and YIN share the principles in active liquidity management, In comparison to Charm Finance's passive liquidity management. Based on which YIN and Visor provide services. And we both have a strategy lab: Gamma Labs(Visor), and Shadow Labs(YIN).However, major distinctions exist.
YIN Finance is not only devoted to partnerships with protocols and other DeFi projects in the industry but also strives to increase user experience for individual liquidity providers. In our Phase 1, YIN focuses on Liquidity providing strategy (Market Making on DEX). When arbitrum is ready, YIN will deploy to L2 and Release quantitative market-making products. And the key factor is: YIN can support BSC and Polygon, DODO is one of our investors. YIN will be an exclusive financial product platform supported by them (In BSC and Polygon).
YIN Finance allows user-created strategies, and the platform provides low-volatility/stablecoins strategy, third-party protocols, interoperability supported for optimized strategy capacity.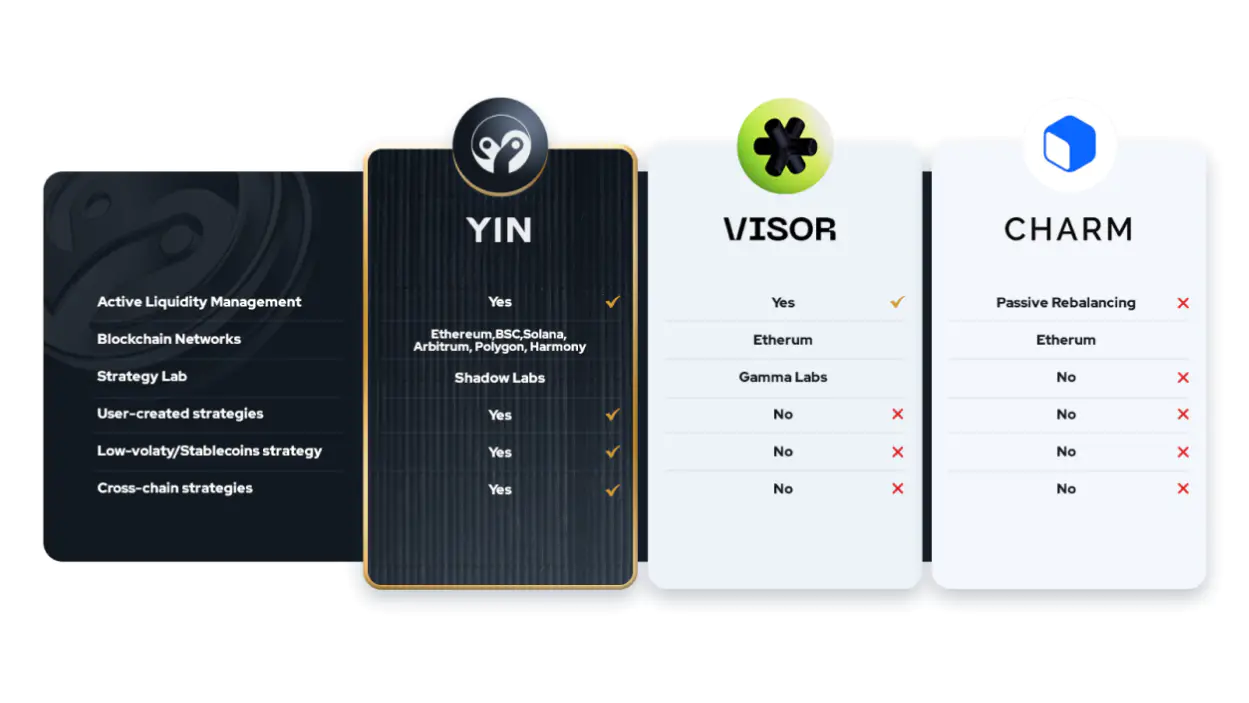 What is Yin Finance (YIN) roadmap?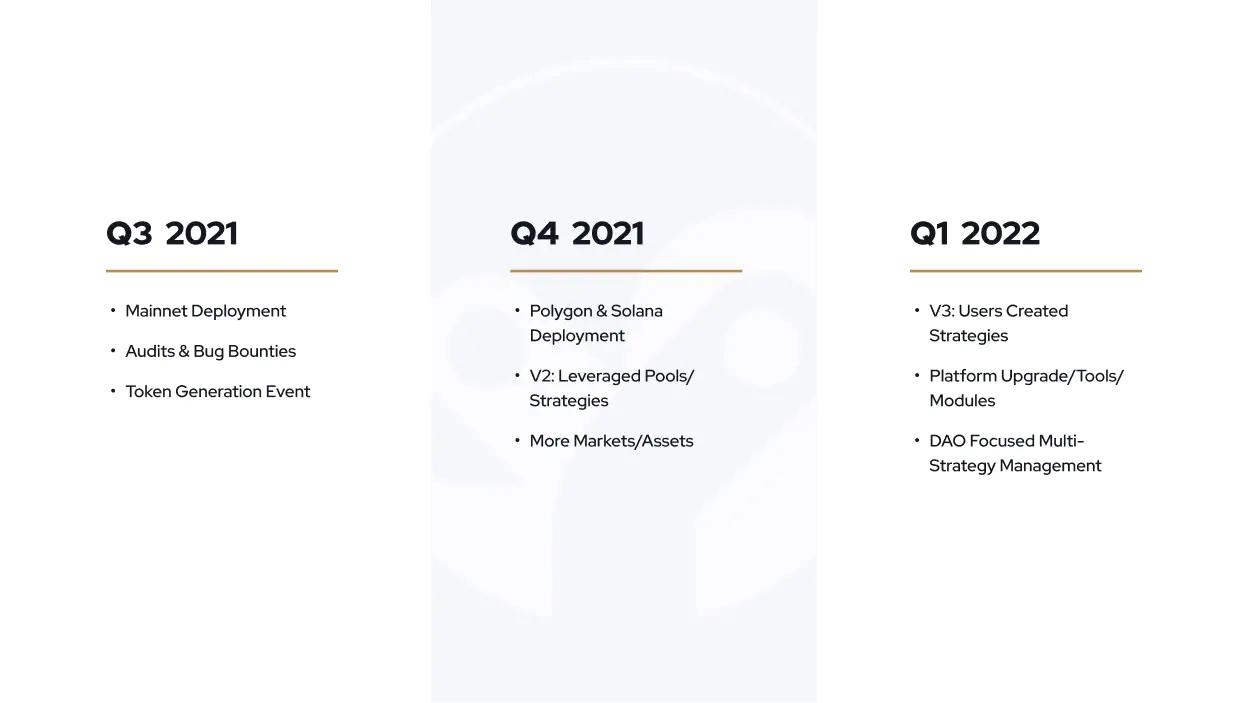 Yin Finance (YIN) revenue streams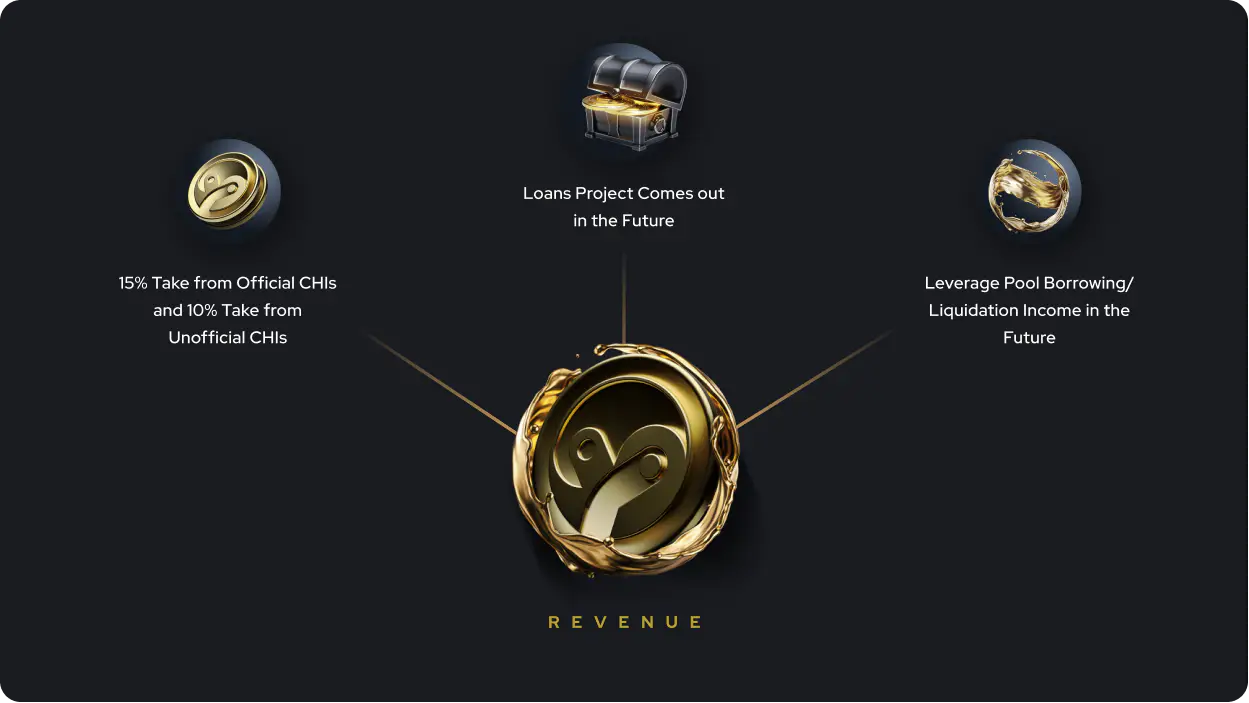 How does Yin Finance (YIN) work?
YIN Finance consists of 4 modules:
What is $YIN?
As YIN Finance's native token, $YIN token plays an important role in the whole ecosystem.
What is "YANG"?
YANG is your personal smart vault accessible on YIN Finance's MaiNet. All subsequent asset management actions and processes will be performed from your YANG smart vault, thus maintaining custody of assets and effectively ensuring the fund's security. Users can invest their personal assets in YANG to generate LPNFT, and then subscribe to CHI which is our platform's programmable strategy in order to obtain staking revenue.
What is a "CHI"?
CHI is a programmable smart strategy where users can choose between pre-made strategies that will automatically move their liquidity around while asset prices are within certain ranges.
In the beginning, all CHI strategies will be provided by the YIN team through Shadow Labs, a premium research institution responsible for the research and development of active liquidity strategies, users will be able to apply to create their own CHIs as YIN Finance grows and matures. To better understand how CHI works, let's take a look at the following example.
Hypothetically, let's say you deposit liquidity to a BTC / USDT pool. In this example, let's say 1 bitcoin is worth 50,000 USD. In addition, let's say your CHI is a BTC strategy with a range of 45 - 55k. In this situation, if bitcoin fell sharply out of your range to say, 40k for example, a portion of your liquidity would have converted automatically into bitcoin as people rush to sell-off. With Chi instead, it would automatically swap a certain amount of your BTC in the pool into USDT in advance, while reallocating some liquidity around the 40k price range to avoid impermanence loss while allowing you to regain returns from your assets. The strategy would immediately adjust your liquidity balance in the pool when bitcoin hit $45k, so to prevent the liquidity pool from automatically rebalancing even more of your USDT into Bitcoin as it falls.
What is "Grand Master"?
Grand Master is a leverage pool feature that will be available soon on the MainNet. Users who do not want to add liquidity on our platform just yet should consider this feature where your assets can be leveraged up to 10x, proportional to the amount you hold. (Note: will be launched on V2)
What technologies Yin Finance (YIN) created and used?
Web frontend based on React + TailwindCSS+ web3.js
Smart contract is written by solidity
Layer1/Layer2 it will be built on: Ethereum mainnet, Polygon, BSC and Solan, Arbitrum.
What is Yin Finance (YIN) marketing strategy?
There is a "YinYang Master" ambassador plan which now has 20 people selected from different regions such as Russian England and Turkey, including governance proposals, becoming an open platform, and applying for The next term of Defi Alliance membership.
At the same time, the platform will introduce more assets and trading pairs that users care about. Multi-chain deployments can also attract traffic on different chains.
In fact, their investment institutions will also help to build local communities. Only by binding interests can they better promote the market. Investors will be selected based on what resources they can provide for the project, rather than just financial screening.
There will also be many campaigns on Twitter, including daily quizzes, meme contests, bug bounties, AMA and educational videos.
Some in-depth assessment articles will be written later to let global users know the differences between the products.
External project cooperation is also slowly advancing, for now we have DODO, Polygon, Parsiq, Wepiggy, Parami, 1sol, GoPocket, Desyn and more coming out…
Collaborate with DeFi KOLs, private farmers, DeFi communities.
What are Yin Finance (YIN) tokenomics?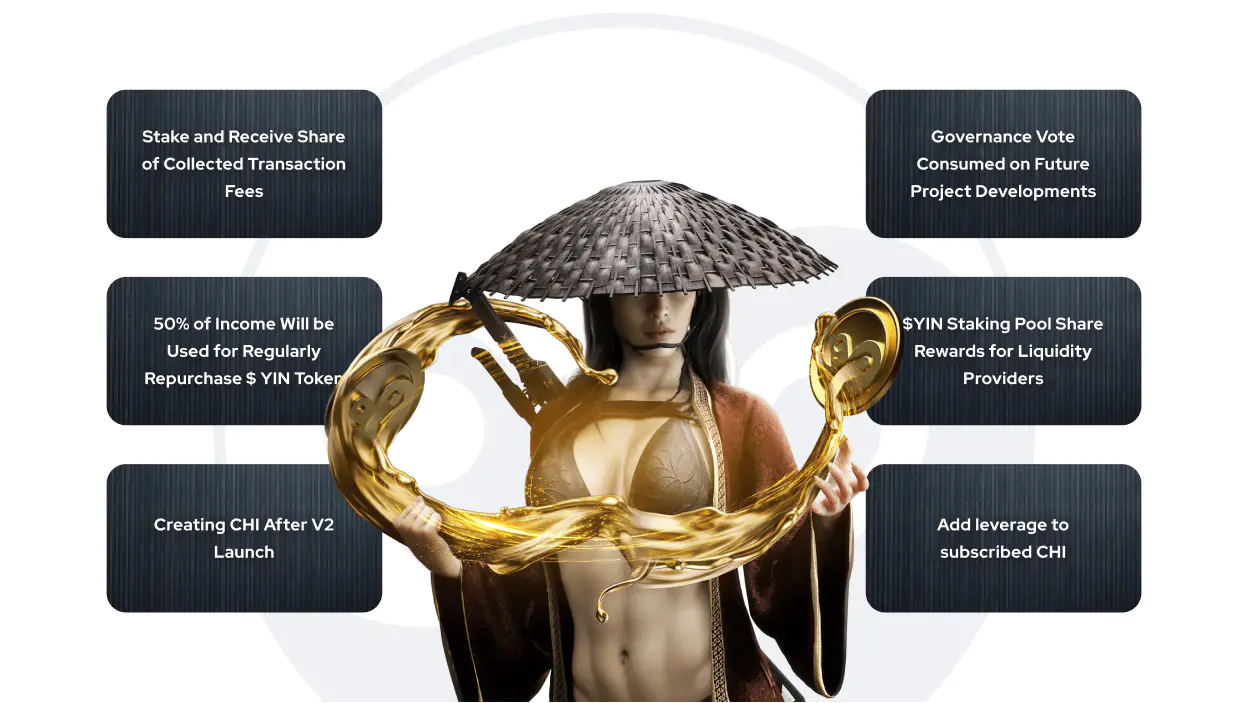 Similar DeFi Projects in Crypto
These IDOs and crypto launchpad offerings are in the pipeline.